Synopsis – Nick Fury discovers that a faction of shape-shifting Skrulls is secretly planning an invasion of Earth. Together with his allies, including Everett Ross, Maria Hill and Talos the Skrull, who leads a life as an Earthling. He races against time to thwart the Skrull threat and save humanity.
In the beginning: a comic book monument
2008 saw the start of Marvel Comics' Secret Invasion arc. For 1 year and almost 700 pages across all series, Brian Michael Bendis and his colleagues unfolded a storyline of religious fanatic shape-shifting invaders. The first hints of this had been sown in various comics back in 2004, involving dozens of superheroes torn apart by paranoia.
In 2023 Marvel Studios decided to release the Secret Invasion series, in 6 episodes, or 3h30, based around less than ten characters.
It could hardly have worked. The show closed at the end of July to general indifference. Its biggest coup was to feature an AI-generated title sequence in the middle of a strike by Hollywood entertainment professionals. Sense of timing.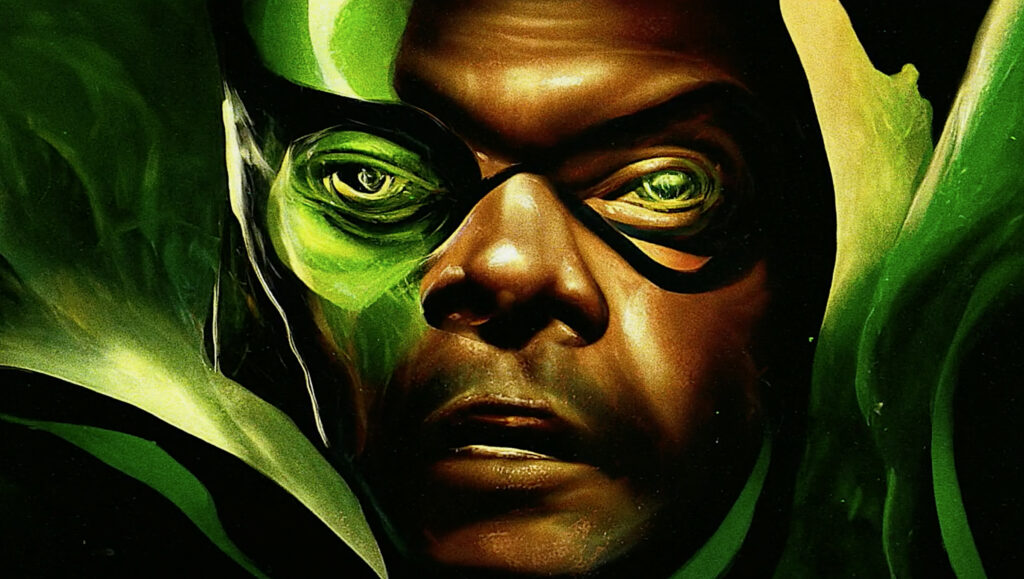 Great promises not kept
The tantalising trailers promised a dark, anxiety-inducing atmosphere, and we were not disappointed. There's little humour, some real deaths, and an atmosphere of international tension that's quite realistic and even disturbing. But the paranoia you'd expect from a story about a polymorph conspiracy isn't strong enough. There are a number of reasons for this: there are few plot twists (and, above all, nothing that leaves us haggard at having been manipulated over a long period of time), the enemies keep the same human face almost all the time, and the cast is far too small, which limits the number of betrayals.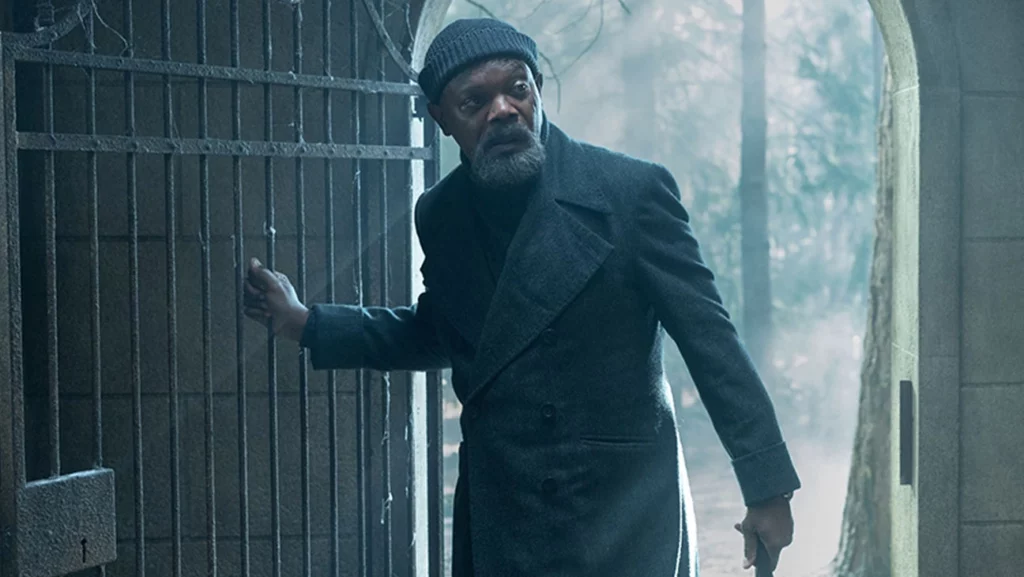 The series is less an adaptation of Secret Invasion than a story about Nick Fury and his past. The spy, the man whose , appears here tired, a shadow of his former self and particularly isolated. Samuel L. Jackson gives his all to bring the character to life, explaining his journey over the past 30 years as well as his relative absence since Avengers: Endgame. There's a lot of development, but not necessarily in the way we'd like. Some of the choices made leave us wondering, and it's the extent to which they're included in the script that's the most intriguing.
Alongside her (or not?), Olivia Colman makes a remarkable entry into the MCU as the boss of British espionage; funny, incisive, unscrupulous and even cruel. We hope to see her again in the future.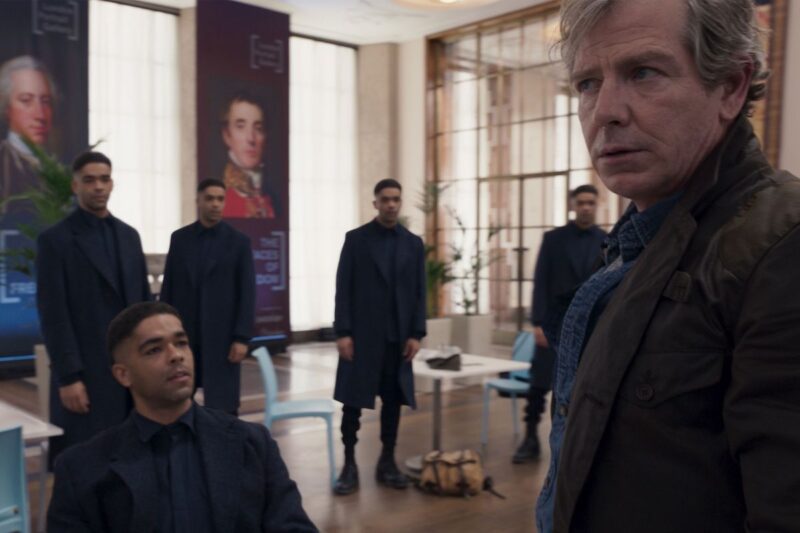 With Emilia Clarke in the equation, it's easy to see what happened to the budget ($212 million according to Forbes!). The whole thing lacks pace, tone and care in the very rare action phases. Nick Fury wanders around Europe, talking, arguing, flashback, and despite the threat we're told, the plot is carried out by what seems to be 5 or 6 bureaucrats. This could be a terrifying message from an excellent scriptwriter, but here it's just cheap.
Add to this a few rather embarrassing faux-raccords and the director adding inconsistencies in interviews, and you have a rather bitter cocktail.
Conclusion
Because, and this is painful to say, this is the only Secret Invasion adaptation we'll ever get in the MCU. It's over, the moment has passed. That's it and that'll be it, forever. And given the upcoming film/series releases (starting with The Marvels trailers), there will be no impact on the universe. Nothing, as if the show had never existed.
So if you're interested in the Skrulls, if you want a plot carefully distilled over 10 episodes, with effective twists. And if you really want to see the Avengers pointing fingers at each other, frozen in fear of being betrayed by their closest friends… In short, if you want to see a true adaptation of Secret Invasion comic, watch season 2 of Avengers: Earth's Migthiest Heroes. And just in time, it's on Disney +.