Shang-Chi is a character from the Marvel Universe.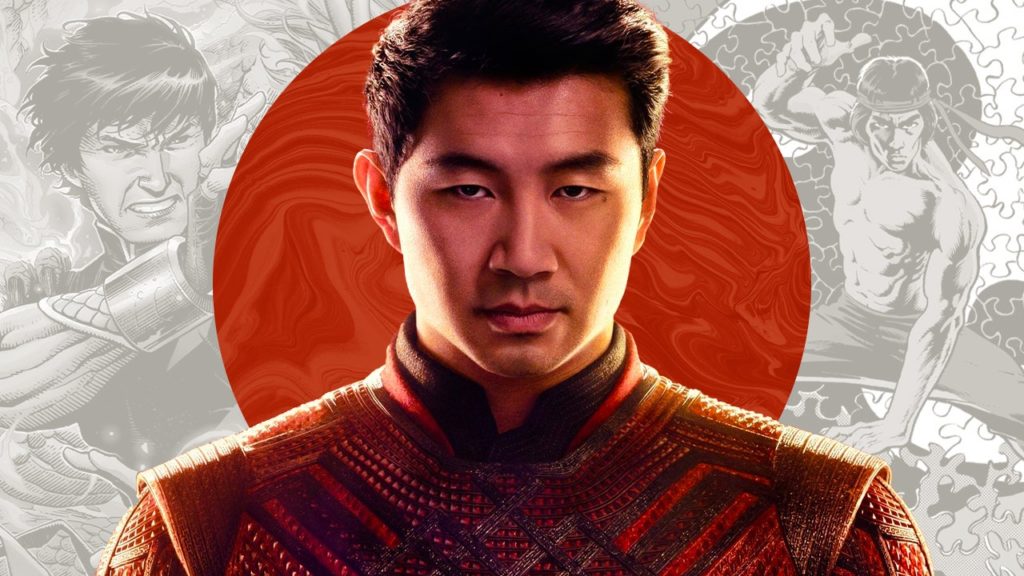 Express Bio :
Shang-Chi, also known as The Master of Kung Fu
First appearance in December 1973
First appeared in the "Special Marvel Edition" comics which featured reprints of back issues before the series was renamed The Hands of Shang-Chi, Master of Kung Fu
He is friends with Iron Fist.They share a passion for martial arts. Ally of The Thing
In detail:
Shang-Chi was born in China, in the Hunan province. His father is a criminal known throughout the world: Fu Manchu. He was introduced to martial arts at an early age. At 18 years old, he was sent to fight one of his father's enemies. Subsequently, he learns that his father is a villain and decides to oppose him and fight against his organisation.
The character of Shang-Chi was created by Steve Englehart and the artists Al Milgrom and Jim Starlin
Once freed from his father's evil presence, Shang-Chi becomes an agent of MI-6, the British intelligence service. He then travels to New York where he meets Spider-man. After fighting his father, he will also oppose his sister Fah Lo Suee. He then leaves MI-6 to become a more independent adventurer, but this brings him even closer to the superheroes, allying with the Thing and fighting HYDRA.
With his friends Sir Denis Nayland Smith, Tarr, Clive Reston and Leiko Wu (none other than his childhood sweetheart), they form the Freelance Restorations Limited: a secret agency based in Scotland. He then confronts his father in a final duel to the death, from which he emerges victorious.
He eventually left the Freelance Restorations Limited and returned to China to become a simple fisherman.
It was not until several years later that he made his return as a superhero with the Heroes for Hire. He was forced to kill his teammate, who was under the control of an insectoid race. This murder traumatized him and he left his group.
Shang-Chi has no powers. However, he is a specialist in martial arts, especially Kung Fu. He is one of the most gifted of his generation. He is also extremely skilled in the use of knives, is extremely precise and is an Olympic level gymnast, which gives him ideal physical abilities and excellent reflexes. Shang-Chi is fluent in Cantonese Chinese, English and Mandarin and knows some French. His great mastery of Chi (vital energy) enables him to dominate his opponents. He also knows the human body perfectly.
He wears metal bracelets on his wrists. These allow him to counter attacks with knives and to deflect small calibre bullets.