Hellooooooooo friends!! In a few days: it's summer! Ohhhh ! If you only knew how happy it makes me! Sun, the feeling of warmth on my skin, the beach and so many opportunities to go shoppiiiiiiiiiing !!!! And yes, Big Daddy: we're going to have to pull out the credit card, Charlotte's off in search of summer items!!!!
– Charlotte LaBeouf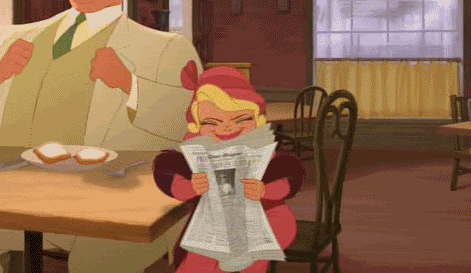 ---
Magic Mode
hey friends ! I've spotted lots of items for your summer outfits!!! First of all, check out the collaboration Tommy Hilfiger has created with Disney! There are lots of outfits for this summer: shorts, t-shirts, shirts… For men, women and kids! I'm going to dress my whole family in these! Oops, Big Daddy won't be happy!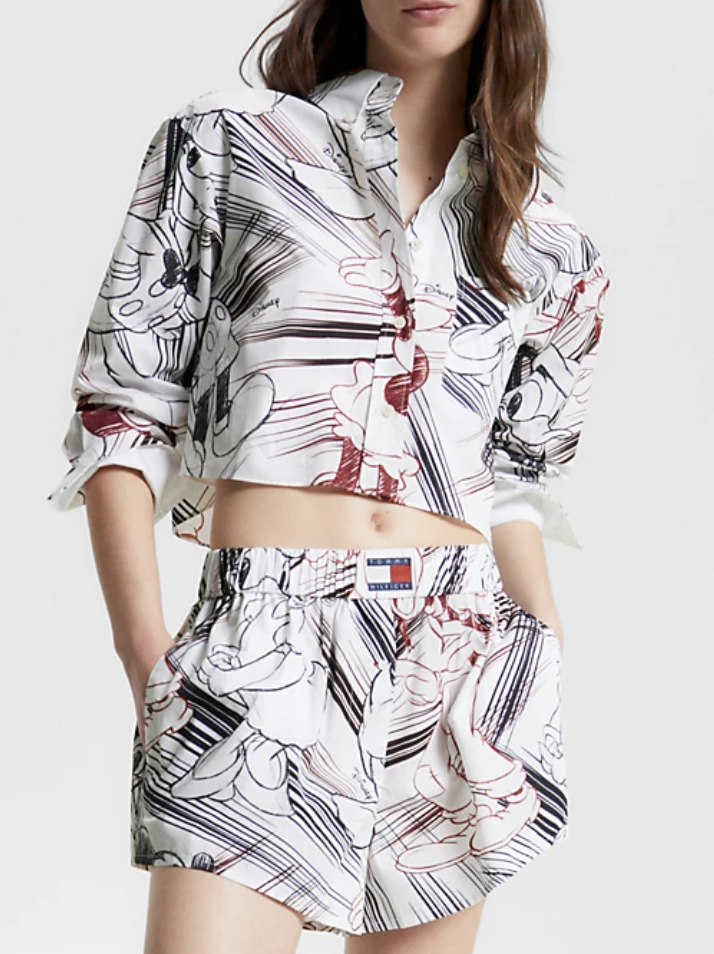 I don't know about you guys, but in the summertime, I love wearing lightweight t-shirts to beat the heat! I've found so many, I couldn't be happier, I don't know which one to choose! At Don't Call Me Jennifer, I found this superb Stich t-shirt, and at Undiz, there's a whole selection of t-shirts featuring our favorite princesses (I don't understand why I don't have one with my own image)!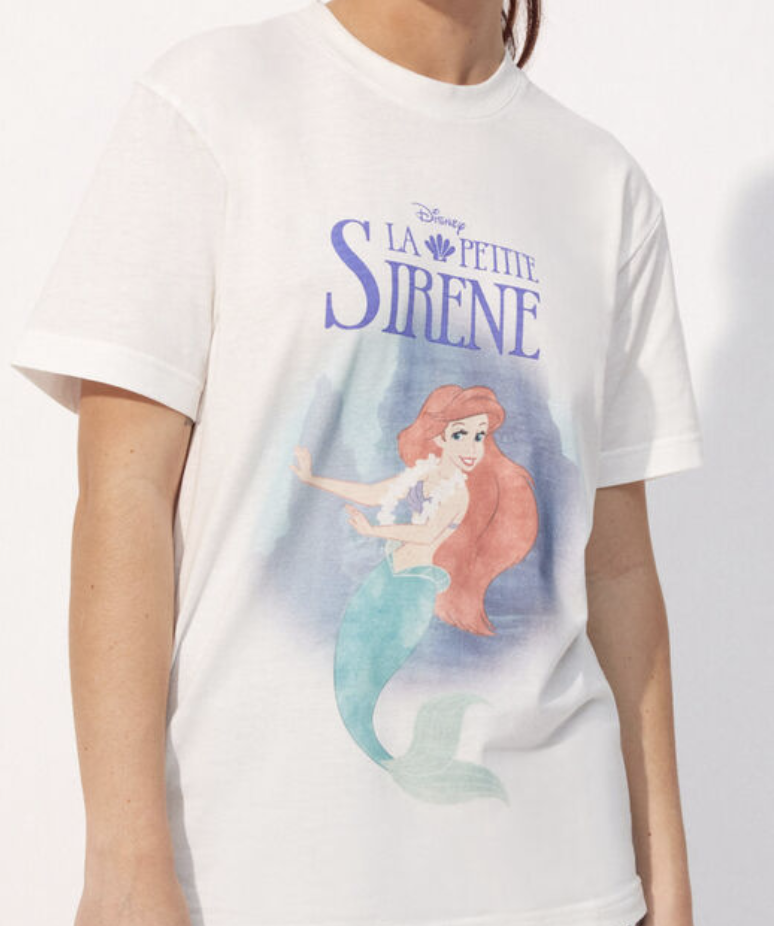 But to feel light and fresh in summer, even in the heat wave, I love dresses, combi's and shorts! The Stich combi and shorts in the same print are also from Jennifer, the white dress from Kiabi and the other two from C&A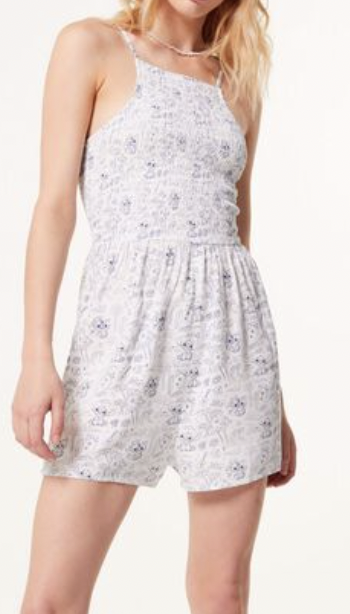 Summer also means the return of beach and pool days! Here's a special selection of swimming equipment for kids to make the most of those hot days! At Kiabi there's a whole host of choices when it comes to swim shorts, especially for your little ones! I especially love the swim cape (also available in pink and a Minnie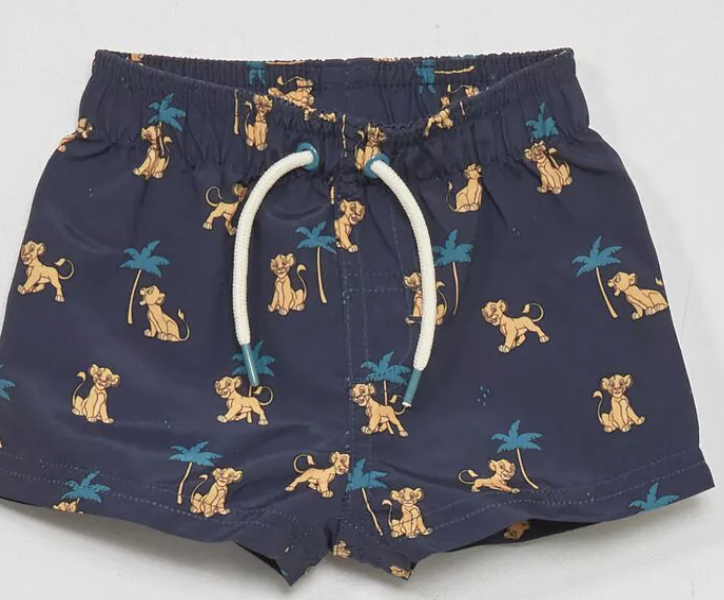 And for adults too! Check out these women's swimsuits that are just too good to be true! I especially love the Little Mermaid one – it's in the news! All these swimsuits and many more are available on EMP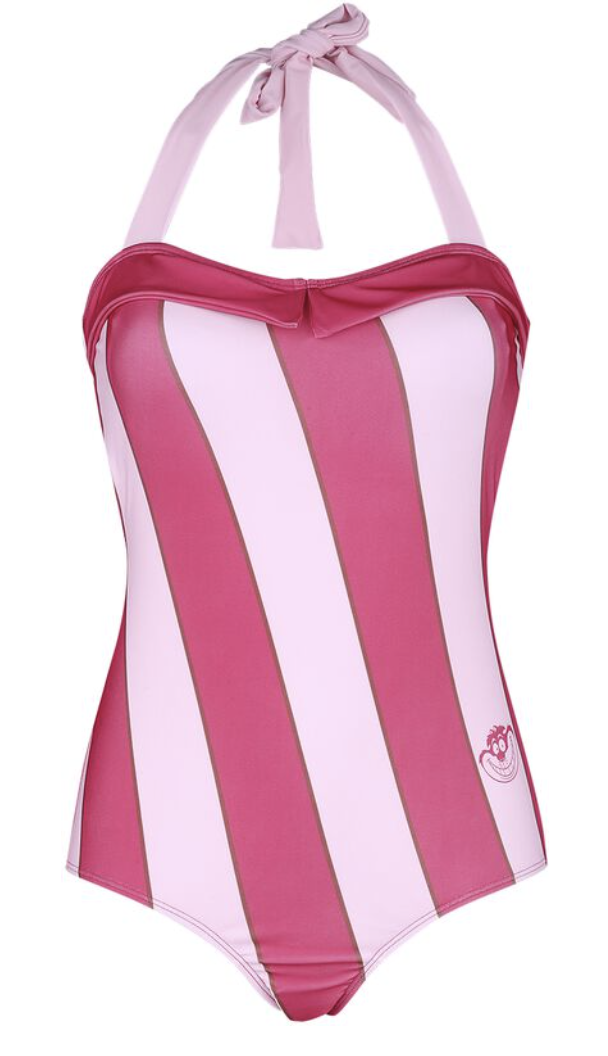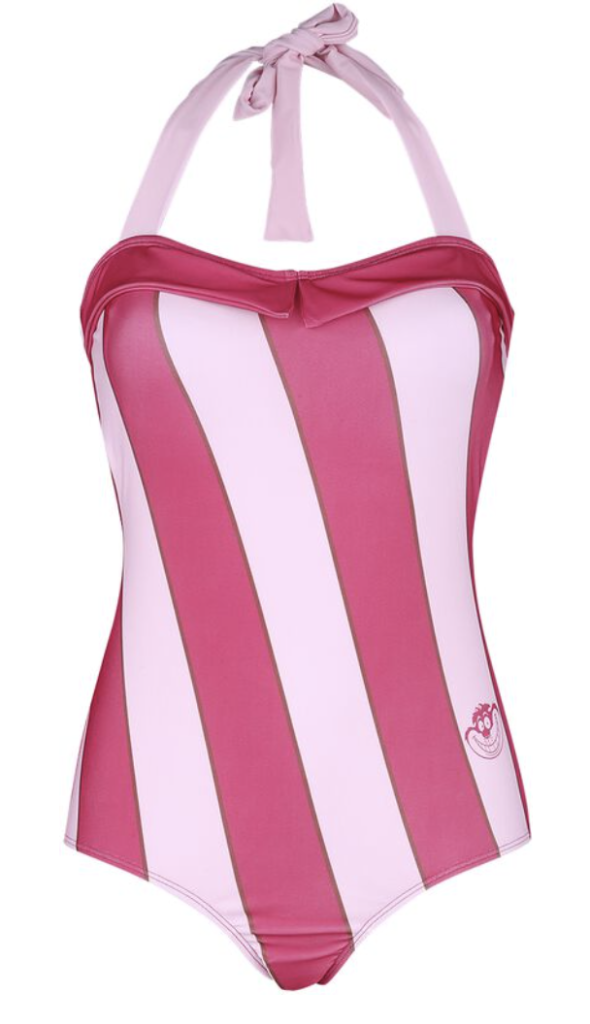 But as you know, friends, you also need to protect yourself from the sun! Sunglasses and a hat are the bare minimum! Don't worry, Charlotte knows how to combine prevention and fashion! Take a look for yourself: the sunglasses and straw hat are from Kiabi, and the bobs are all available on Amazon!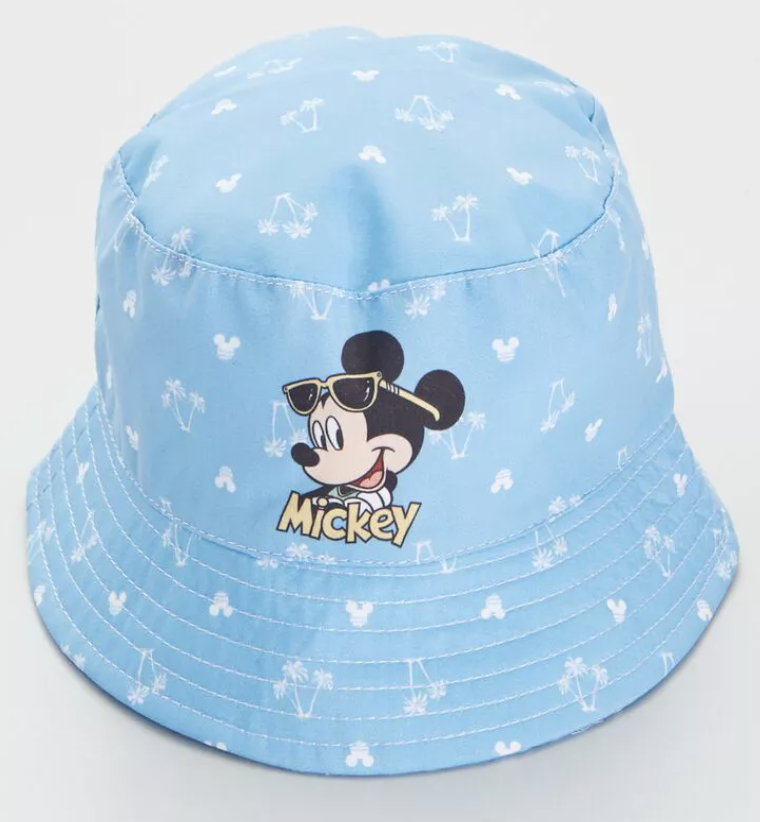 Finally, my friends, I'm ending this selection with a few special beach items (I love the beach!). Towels and beach bag at gogoooo! The bag is available on Amazon, the Minnie sheet on La Redoute and the princess towels on Shop Disney! As for all my friends, I've made a small selection for you, but I'd advise you to go and see for yourself, as there's something for every taste!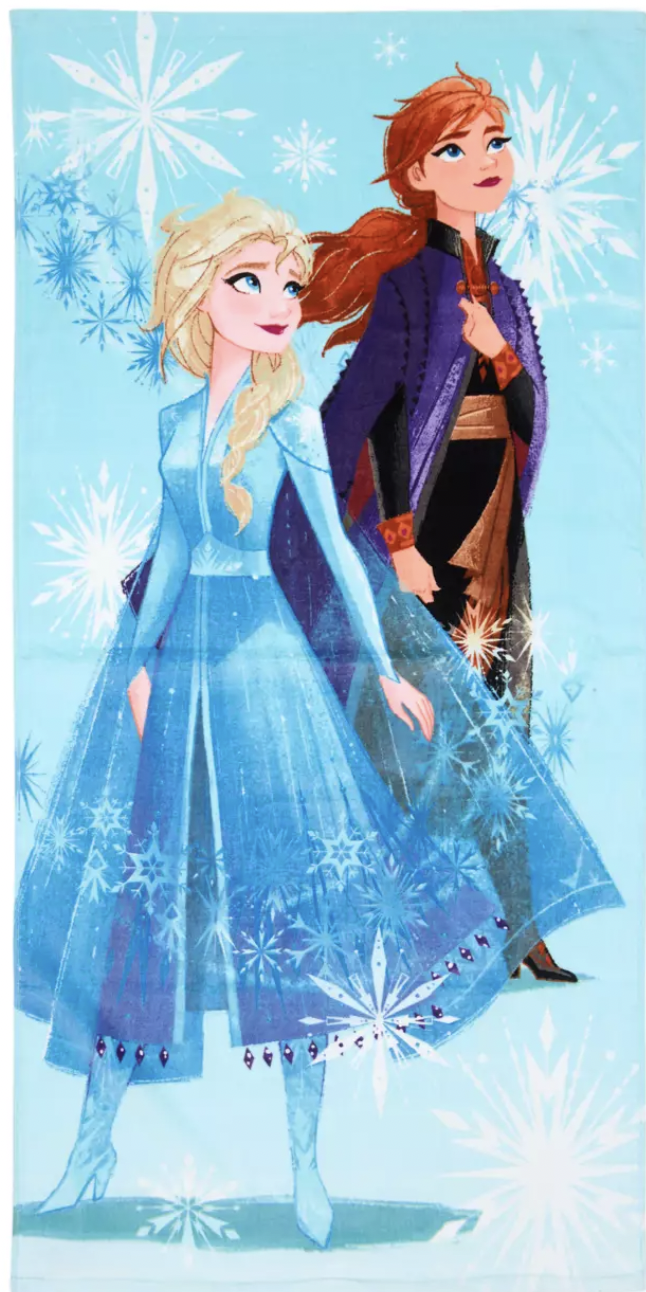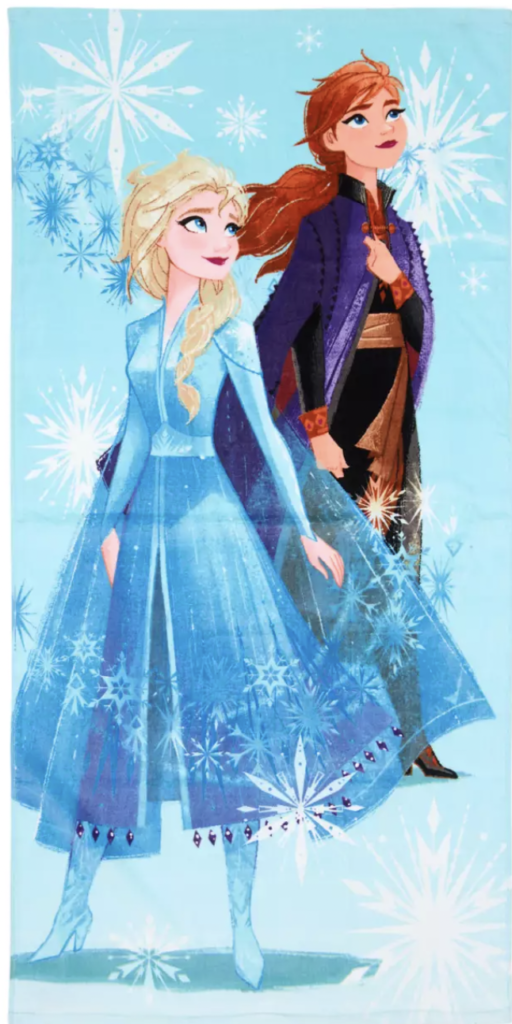 Magic Shopping
There are some really cool new items this summer !!!!! a bracelet here, pendants there, earrings and so on! But where am I going to put all this stuff if Big Daddy cracks up?
At Histoire d'Or, I spotted this Disney Bracelet Acier Doré Rose with Minnie's silhouette ✨it costs €35. And at Nocibé this Disney Bracelet costs €64.90.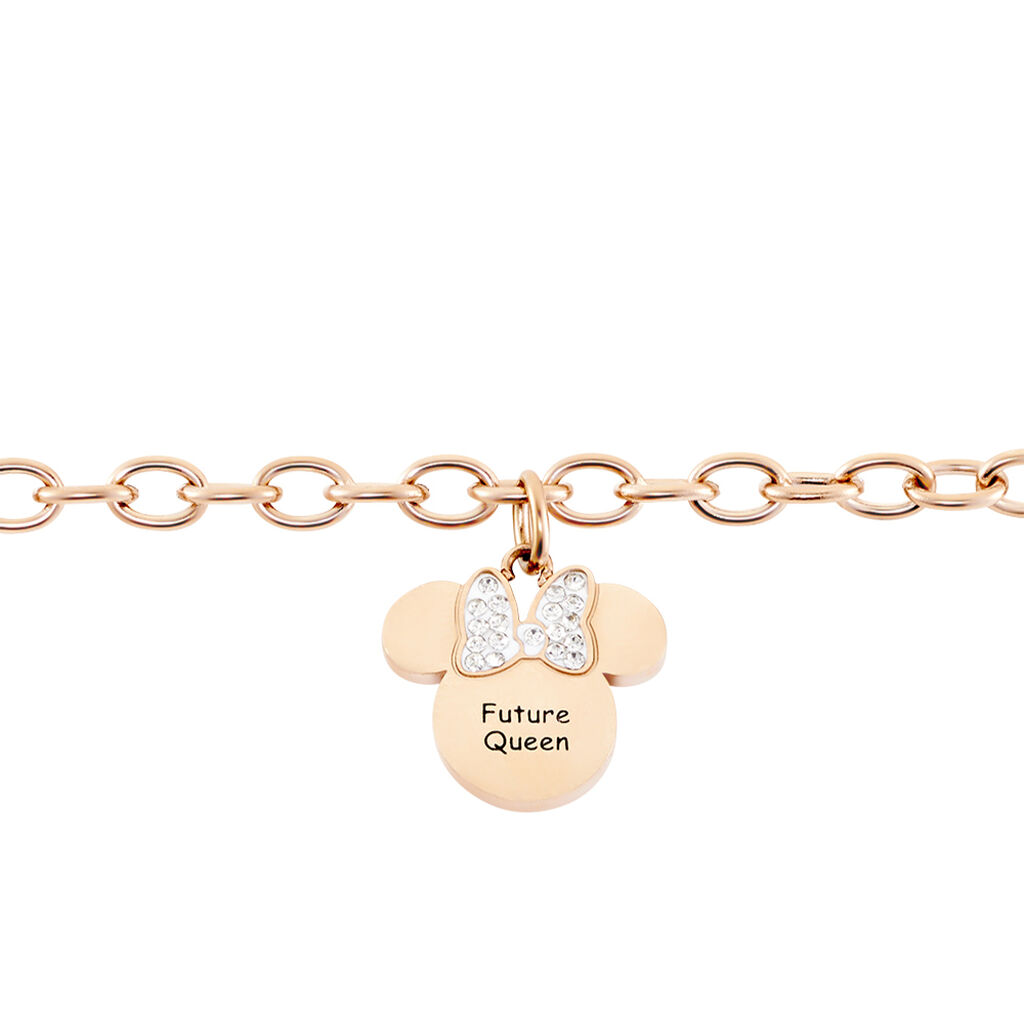 And while shoppiiiinnnng, I saw these Disney pendants in yellow gold and lacquered Mickey with initials at the Manège à Bijoux!!! and I even saw the one that would look wonderful on me since there's a C!!!! It costs €66.30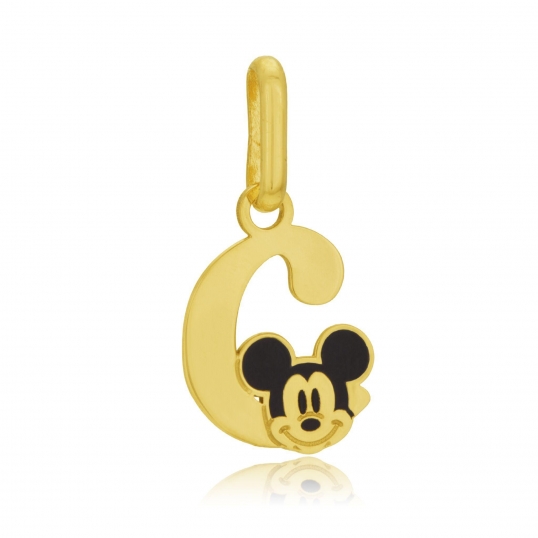 And don't miss this beautiful Charm from Pandora featuring the Little Mermaid!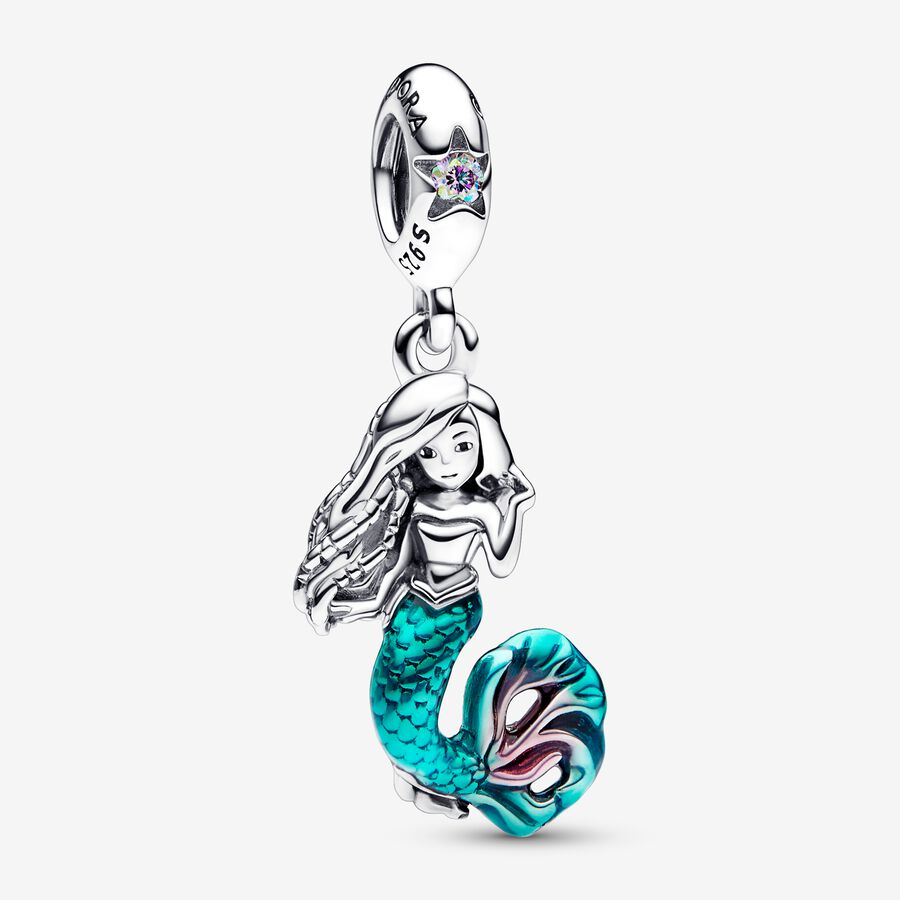 Head to the Créas de Justine site to get Minnie around your neck this summer!! with this beautiful little medallion priced at €7, which is bronze in color, sold with a black cord, and has a glass cabochon. I also adore this pair of Tinkerbell earrings! They cost €9.99.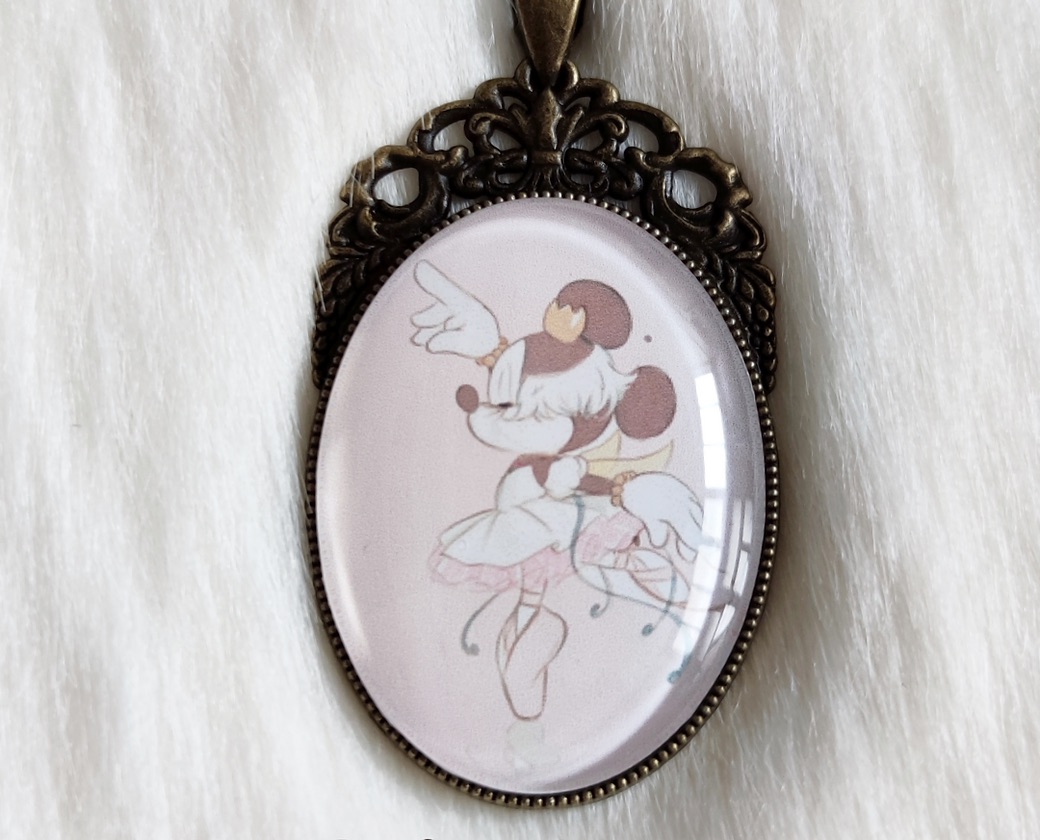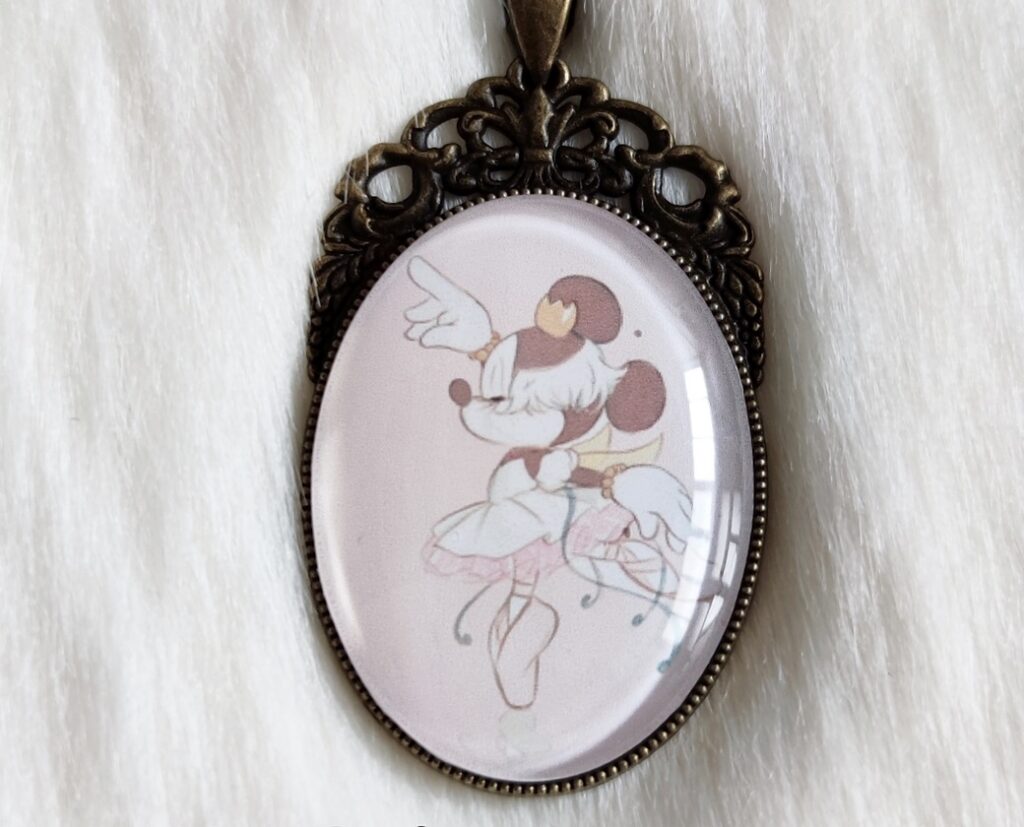 And for fans of Marvel heroes, this Iron Man pendant necklace costs €5.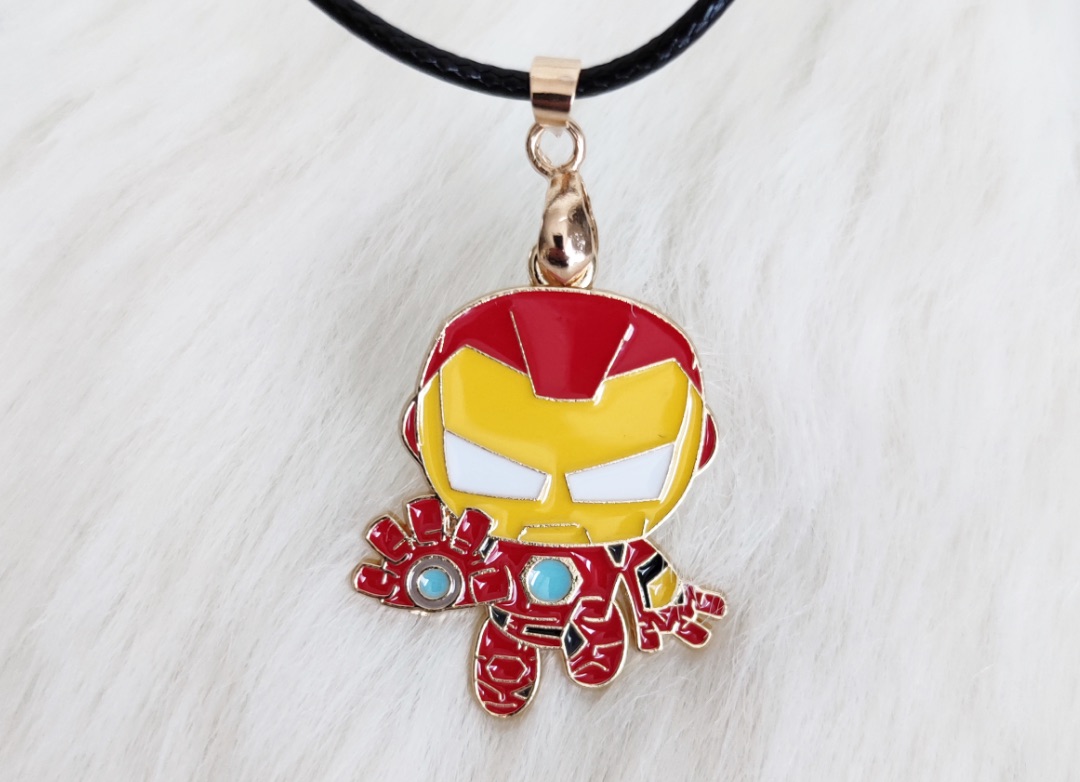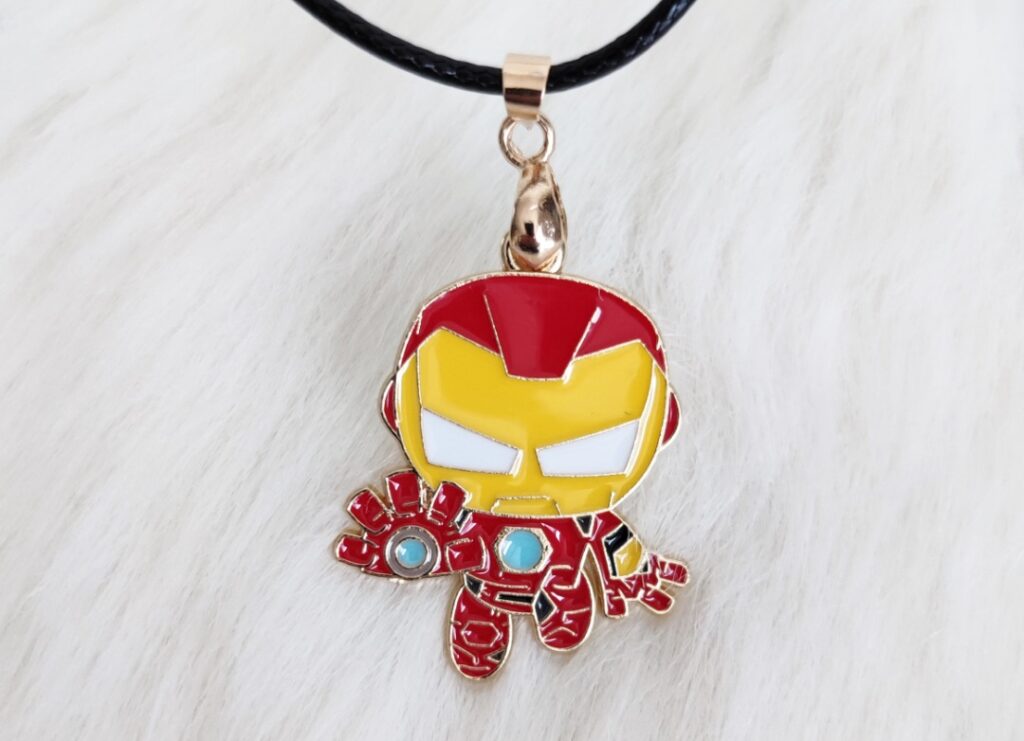 Elsa and Anna will bring you a little freshness this summer, with this set of 3 elastic bracelets on Claire's website. They cost €6.79.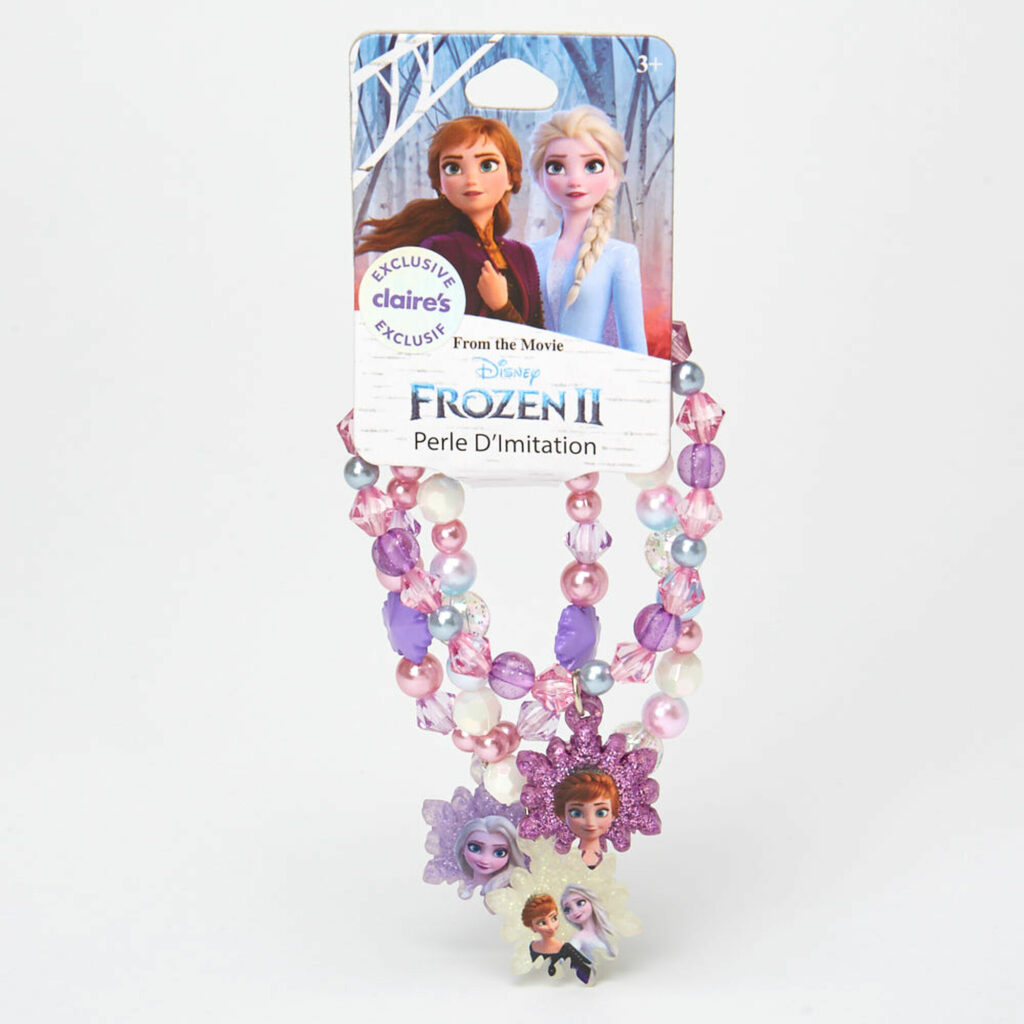 Decoration corner
My deaaaaar friiiiiiiiends : your shelves are feeling abandoned? Here are a few figurines to mark the arrival of summer and decorate your home: a cute little Olaf from Smyth Toys or a complete set with Mickey and his friends from Boutique Disney? The choice is yours!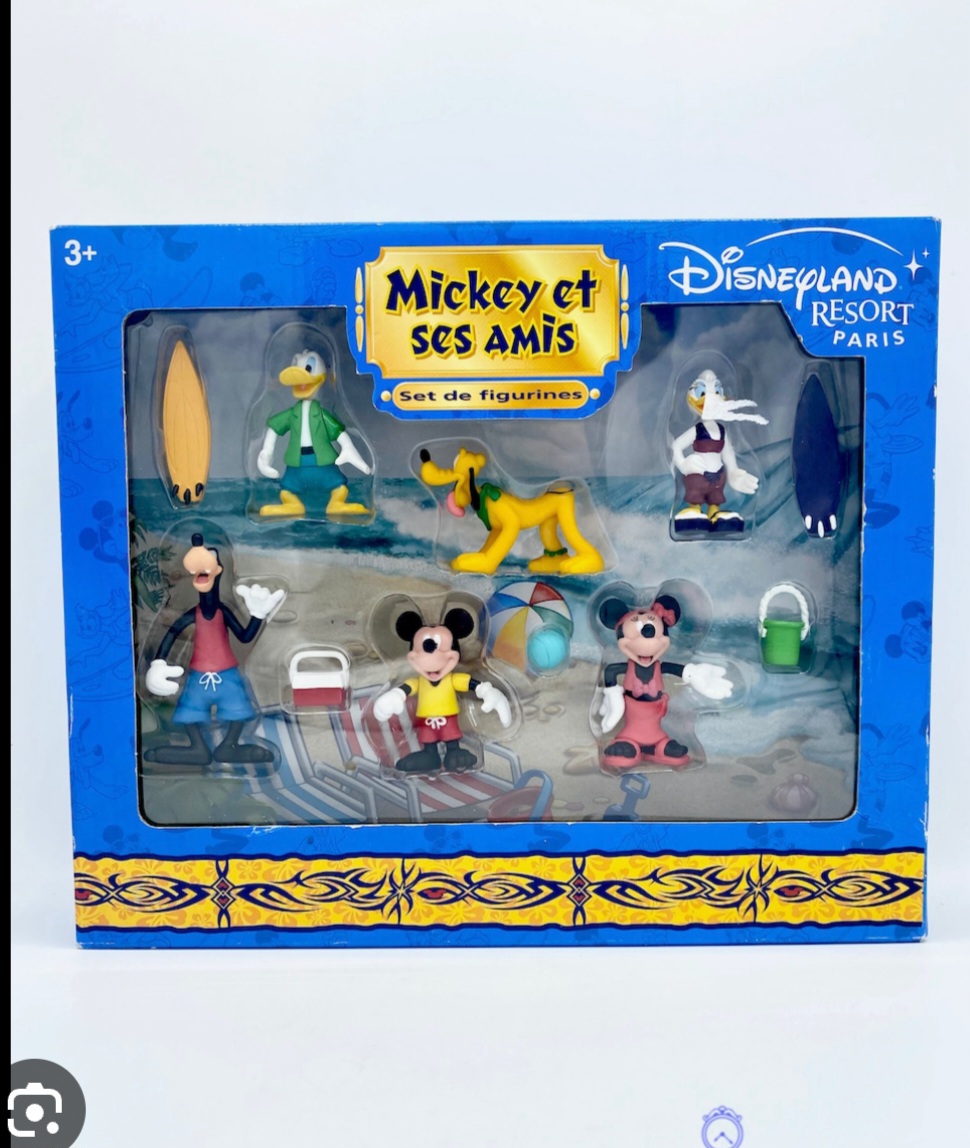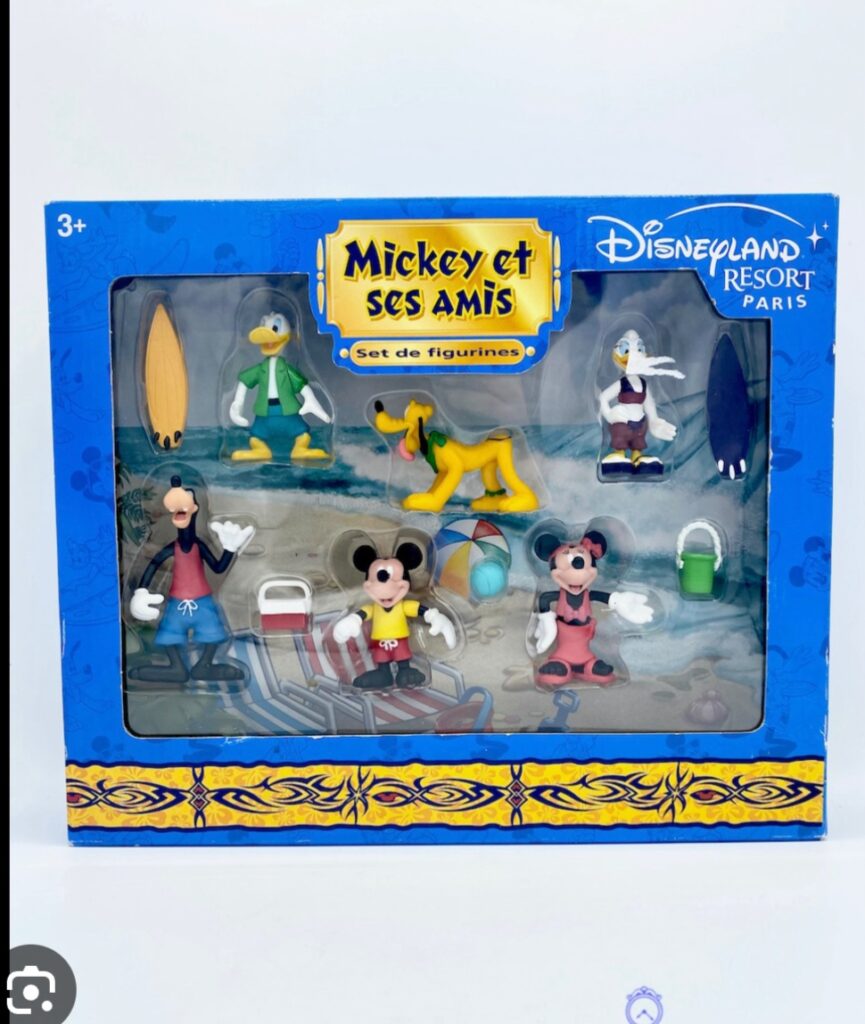 Are your walls sorely lacking a touch of summer mixed with our favorite Disney characters? Don't panic, folks! Charlotte is here for you! You'll find pretty backdrops on Aliexpress and great flags on Amazon.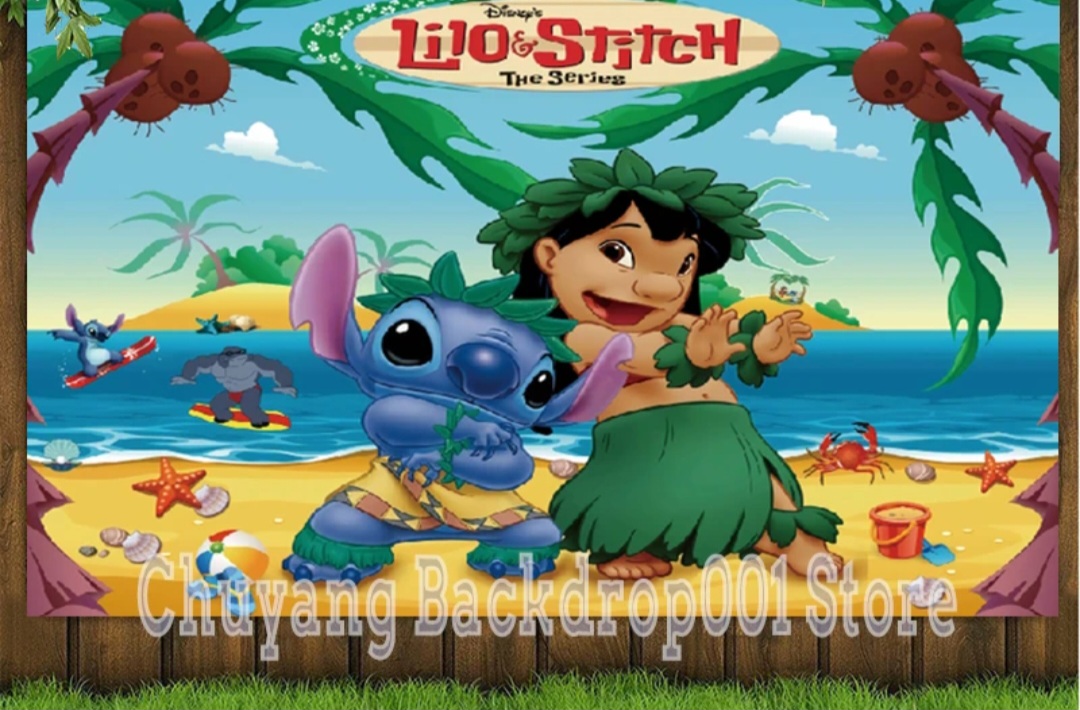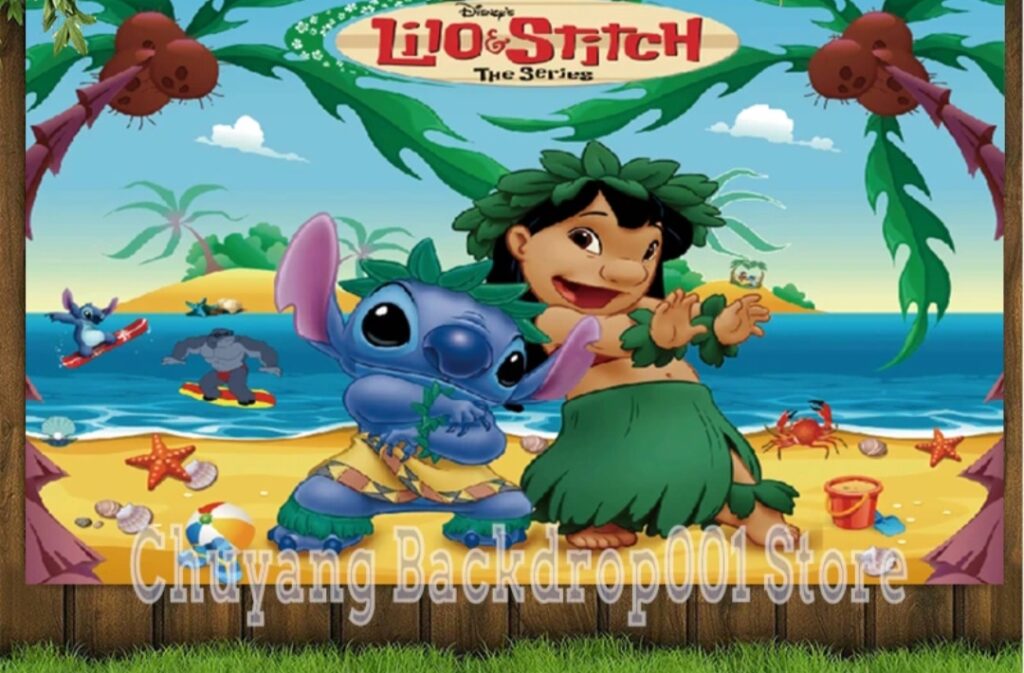 Wouldn't you agree with me, folks? Summer is all about relaxing, basking in the sun and daydreaming to the sound of the waves, isn't it? Well, I've got just the thing for you, my dears! Look at this tall glass: perfect for sipping your favorite beverage! And what better way to accompany it than with a little homemade ice cream made in these molds? A quick visit to the Aliexpress website and you'll find what you're looking for!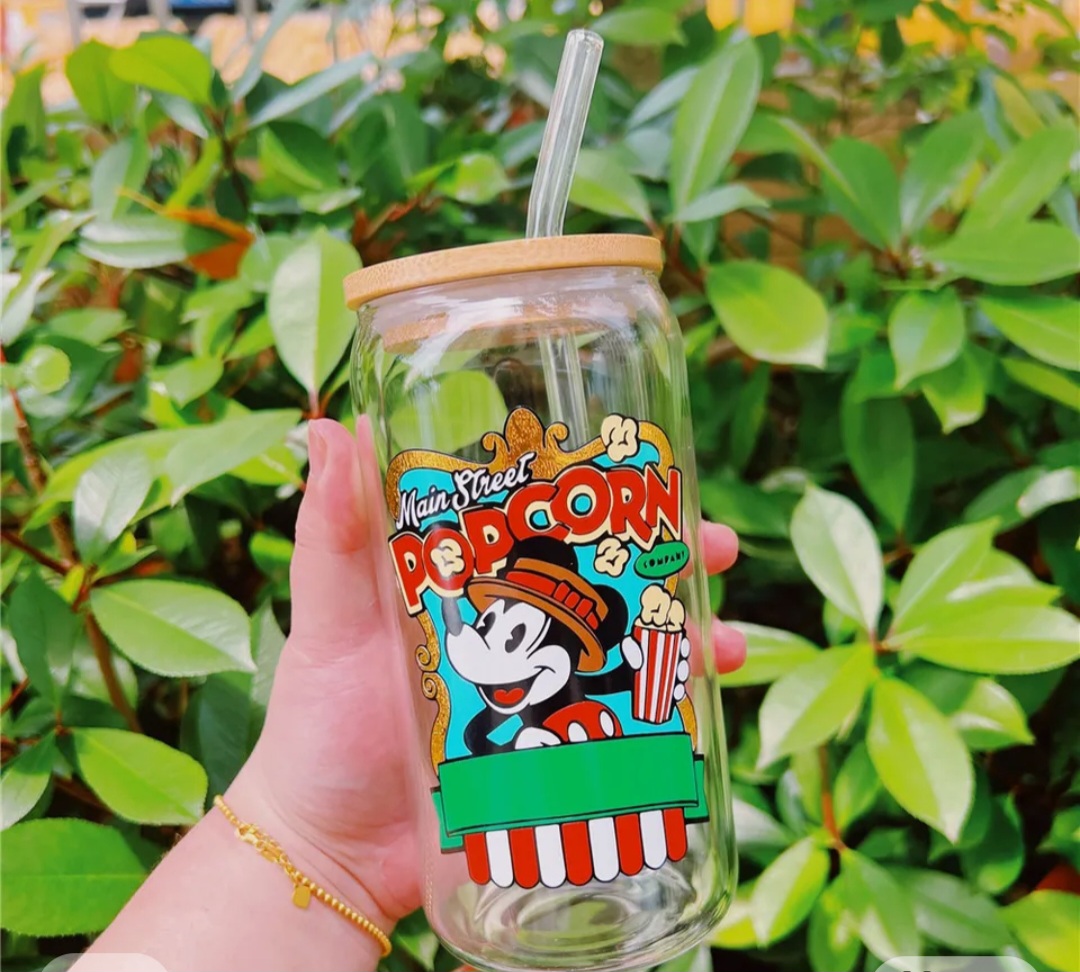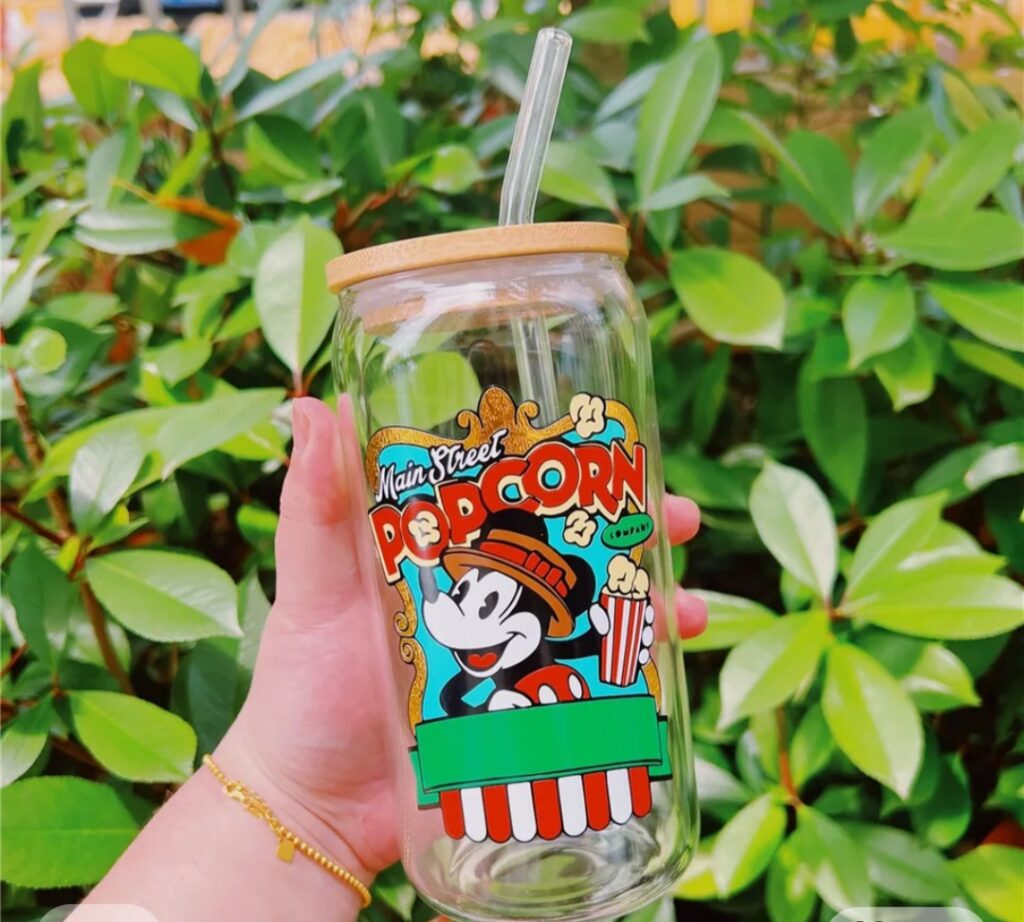 Finally, to complete this relaxing experience, you can pick up the 2023 edition of Hachette's vacation notebook for adults!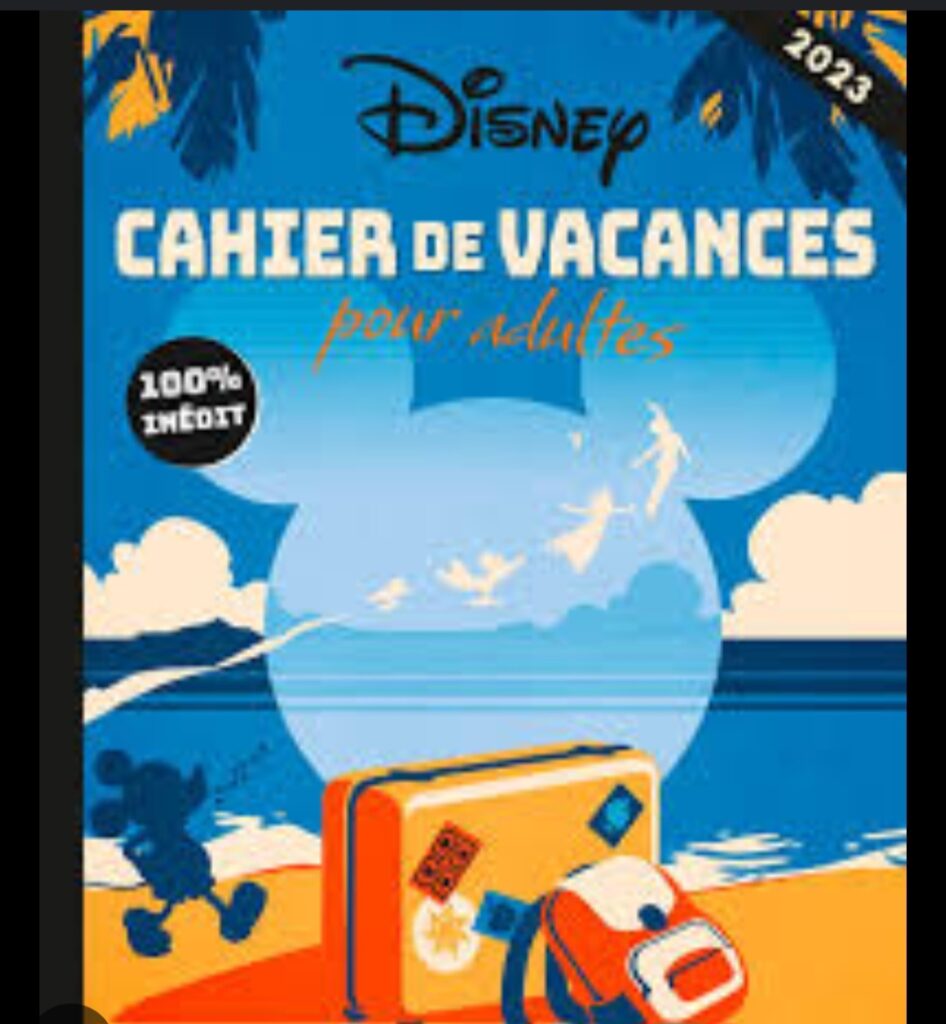 Tuto corner
Carry everything you need in summer – in style! Don't wait, upgrade your ordinary tote for the season. Take inspiration from Under the Sea, or substitute your own favorites
Material
Pencil
One tote bag
Fabric pens
Cardboard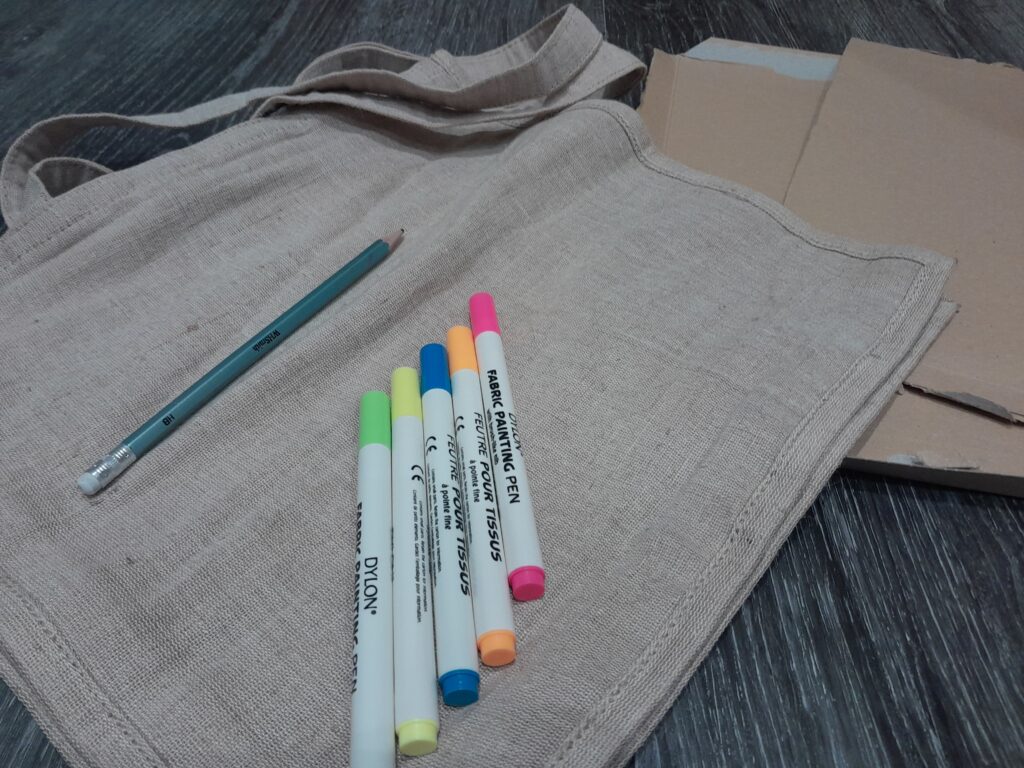 Realization
Use the pencil or mark a seahorse and starfish (or whatever you prefer!) near one corner of the bag. Be sure to leave some space around the edges – you'll be adding something there in a minute.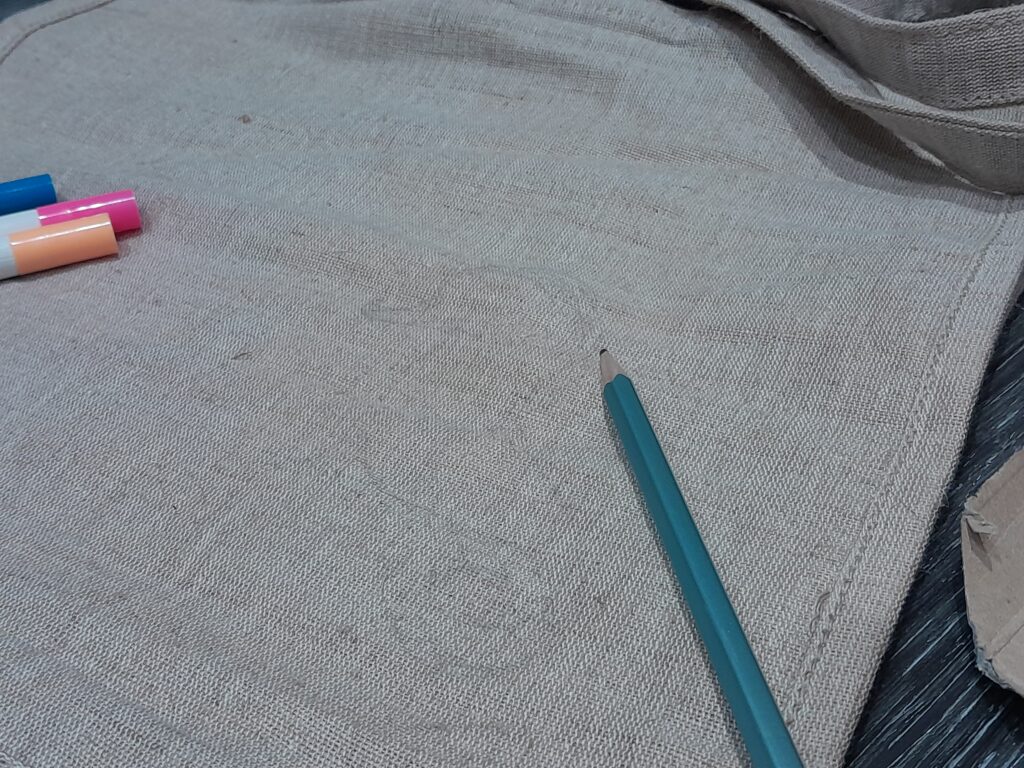 Draw seaweed, coral and underwater flowers around the corner of the bag.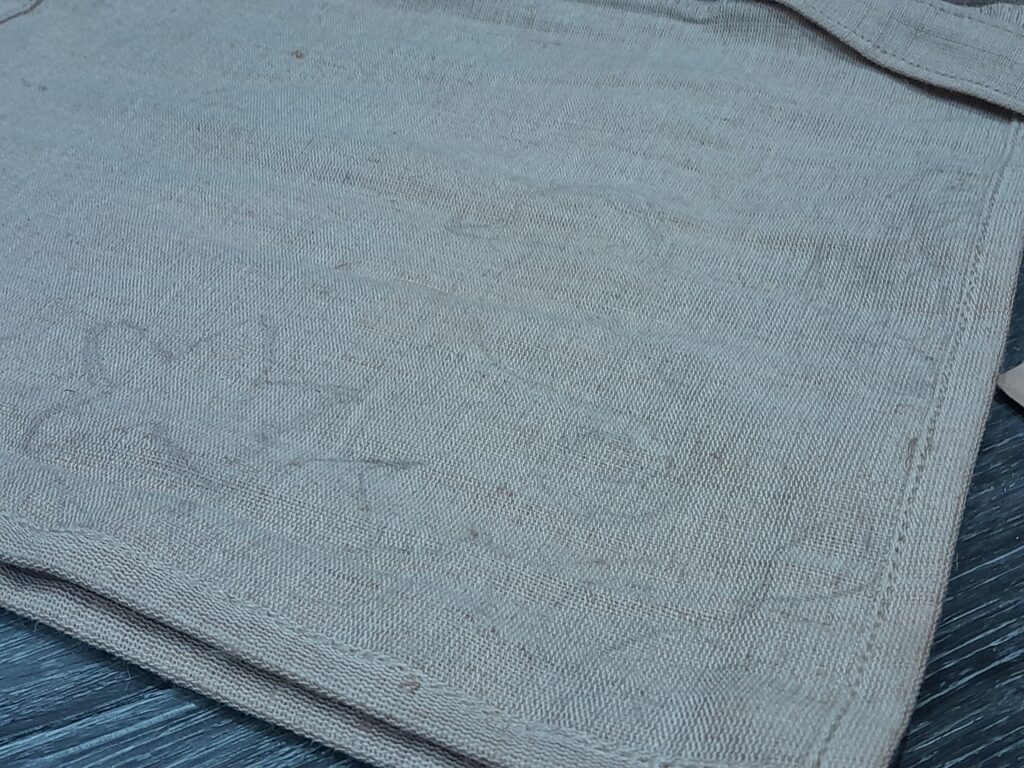 Now get ready to add fabric paint. Place the cardboard inside the bag so that the color doesn't transfer to the back.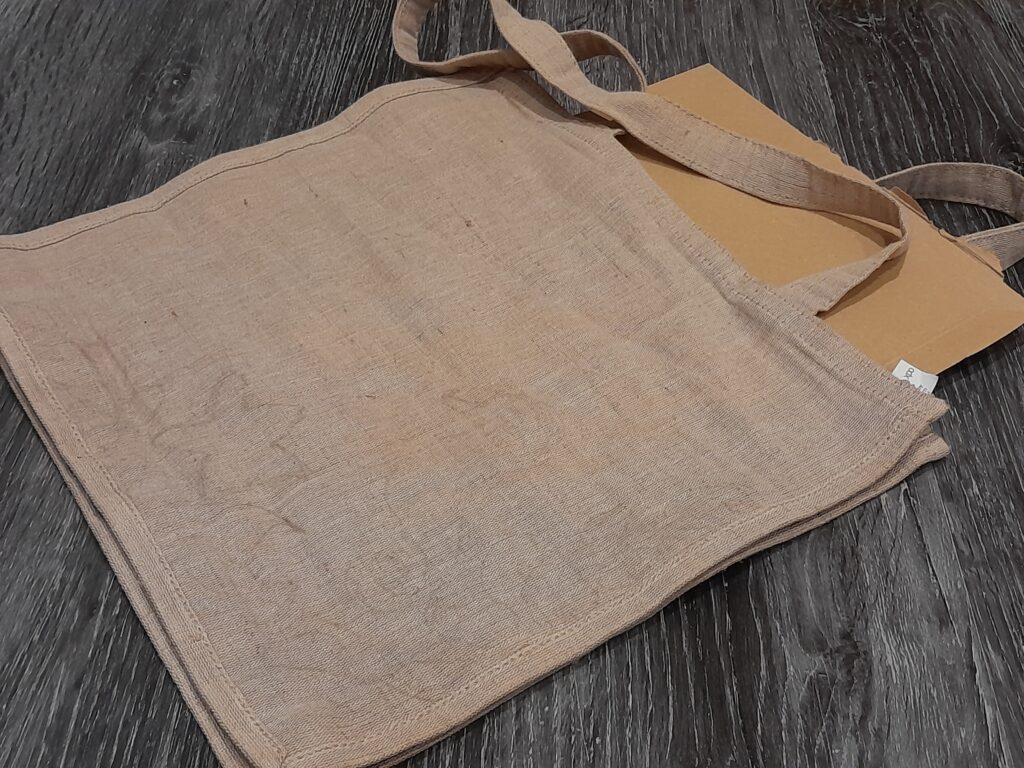 .It's time to use your fabric crayons! While you're taking care of your clothes and home surfaces, get inspired by the tropical colors of Under the Sea to add some paint to your designs.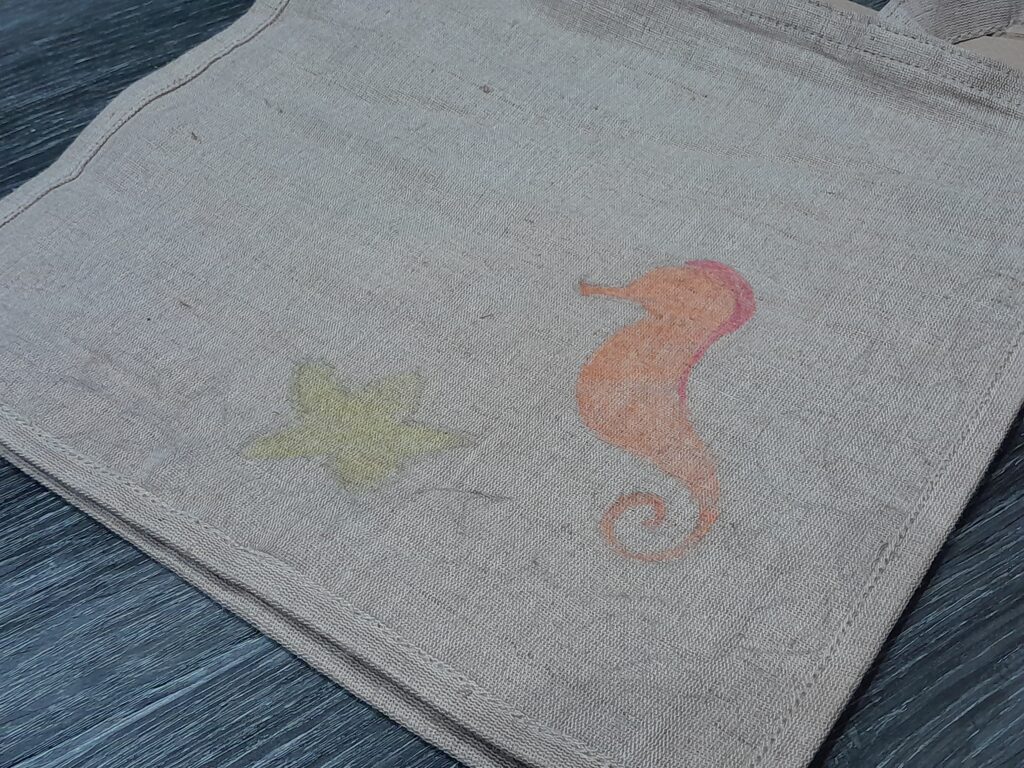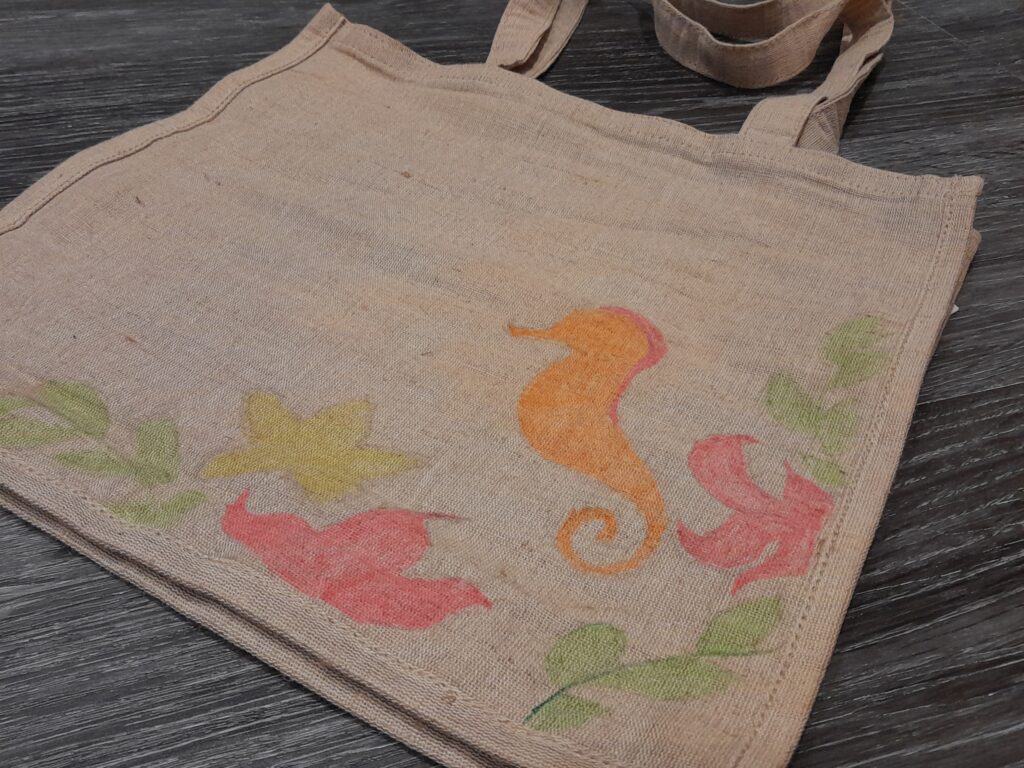 Follow the instructions on your fabric pencils to fix the pattern. Now you're ready for any summer occasion!
---
Here we are, dear friends! This issue is coming to an end, and I hope you've found tooooooo many ideas to indulge yourselves this summer! See you soon for our new opus!