Stan Lee is a comic book writer and editor. He is best known as the creator of the Marvel superheroes.
Stan Lee : Express bio
Stan Lee, born Stanley Martin Lieber
Born in New York on 28 December 1922
Died on 12 November 2018 in Los Angeles
Stan Lee married Joan Booccock on 5 December 1947, and they remained married until Joan's death on 6 July 2017.
The same year he received the Disney Legend award
Nicknamed Dad Lee for giving birth to the Marvel superheroes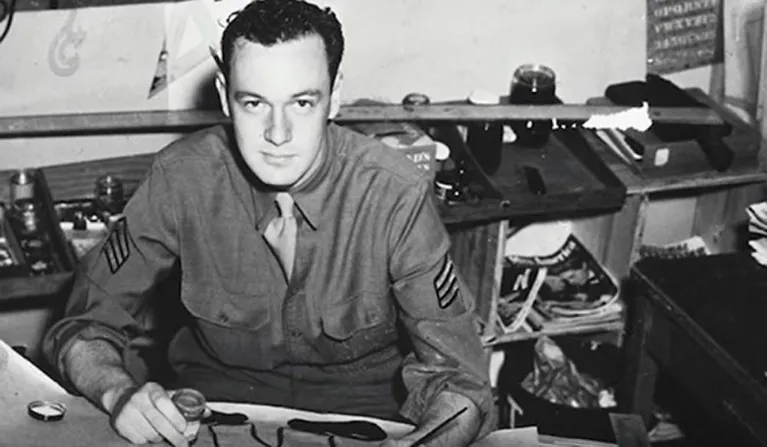 The first work
Stan Lee, still a minor in 1940, began working as an assistant for Timely comics. His work consisted mainly of serving coffees and bringing sandwiches to cartoonists Joe Simon and Jack Kirby. His first publication was a page of text, published in 1941, in the comic strip Captain America. He used the pseudonym Stan Lee. Dad Lee later explained that his pseudonym was a way of keeping his real first name for "the novel I never wrote". He soon began working as a writer in his own right under various pseudonyms so that everyone would think that Timely Comics hired a lot of people. He eventually became editor-in-chief, after Joe and Jack left, at the age of less than twenty!
The war against DC Comics
It was in the early 60s that DC Comics really relaunched the superhero comics genre, notably with Justice League of America, which met with great success. Publisher Martin Goodman asked Stan Lee to relaunch the genre for Timely Comics, which later became Marvel Comics. 1961 saw the birth of 'The Fantastic Four', written with Jack Kirby, whom Stan Lee had brought back, and which revolutionised superhero comics by taking a more adult approach. The human side, full of flaws, tortured and sometimes feared, was a real contrast to the superheroes of their competitors, who were sometimes judged to be too perfect.
Stan Lee is co-creator of most of Marvel's characters, he writes while his team draws and creates the plots which allows for a better dynamic in the dialogue, which Lee writes. But the role of co-writer was not recognised, all the characters remain the property of Marvel.
Stan Lee – From the boards to the screen
At the end of the 1990s Stan Lee's contract with Marvel was renegotiated, with the result that Stan lost his exclusivity with Marvel. But he retained the title of executive producer on his works adapted for the big and small screens.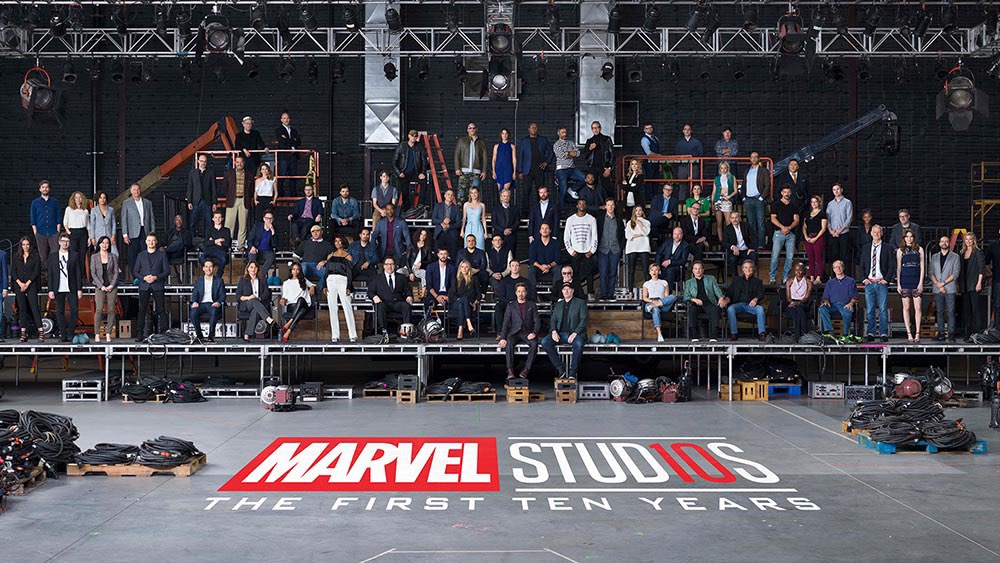 Stan Lee has made cameo appearances in almost every film in the MCU, from mail delivery boy in Civil War to school bus driver in Infinity War. Lee's cameos have become an eagerly-awaited moment for fans of the films, even after Dad Lee's death.
Deceased
On 12 November 2018 Stan Lee died of heart failure in Los Angeles. After his death many MCU players paid tribute to his creative and revolutionary genius. DC Comics even said of Lee that he had 'changed the way we look at heroes. '