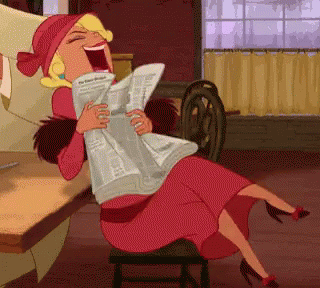 Hello helloooooo dear friends !! I am back again !!! I bet you missed me !!!! Yes !!!
This time I'm back with an issue dedicated to the Pixar universe. Yes, I know it's not the same one as where I come from, but I'm sure you're familiar with it! Hurry, hurry, hurry! Go on to the next issue to see what I've unearthed for you!
– Charlotte LaBeouf
---
Magic Mode
Friends, you've guessed it, today it's Pixar's turn and I'm soooo happy because I love the Pixar universe! Get ready because it's going to be a loooong shopping selection today!
Let's start with the t-shirts! I've discovered a new brand that offers lots of clothes in the theme! All the t-shirts below are from Henri Tiger, available via Zalando! No matter what movie you want to wear, it's sure to be available! Take a look for yourself: we've got Toy Story, Là Haut, Ratatouille, Rebelle and Coco!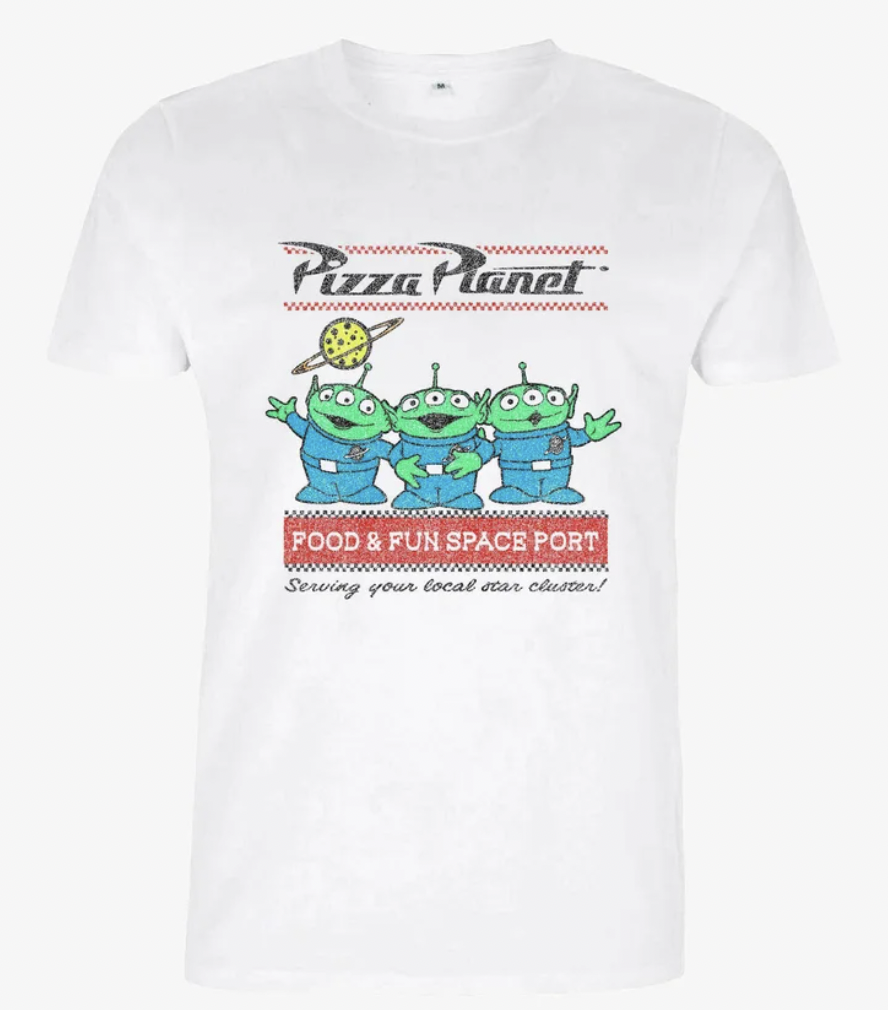 This same designer also makes sweaters in the same style, I love them, they look so comfortable! We find here Cars, Monsters and Co. or the Indestructibles ! Frankly, I'm a fan!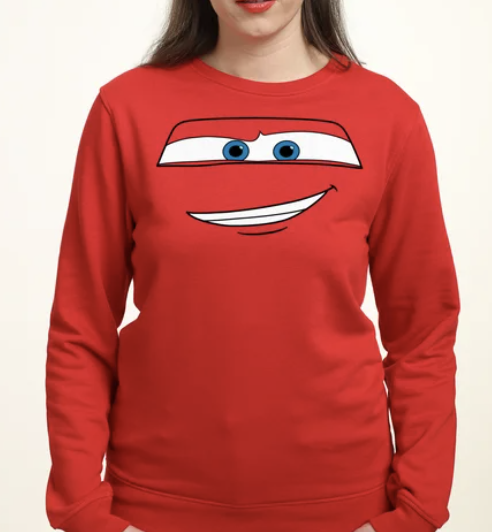 I also found a whole collection of dresses on Redbubble! They are ideal for summer disneybounds to endure the long hot days at Disneyland!!! Perfect for beach and country days too! See for yourself, I love it! Here again, all our favorite Pixar movies are present hihihihi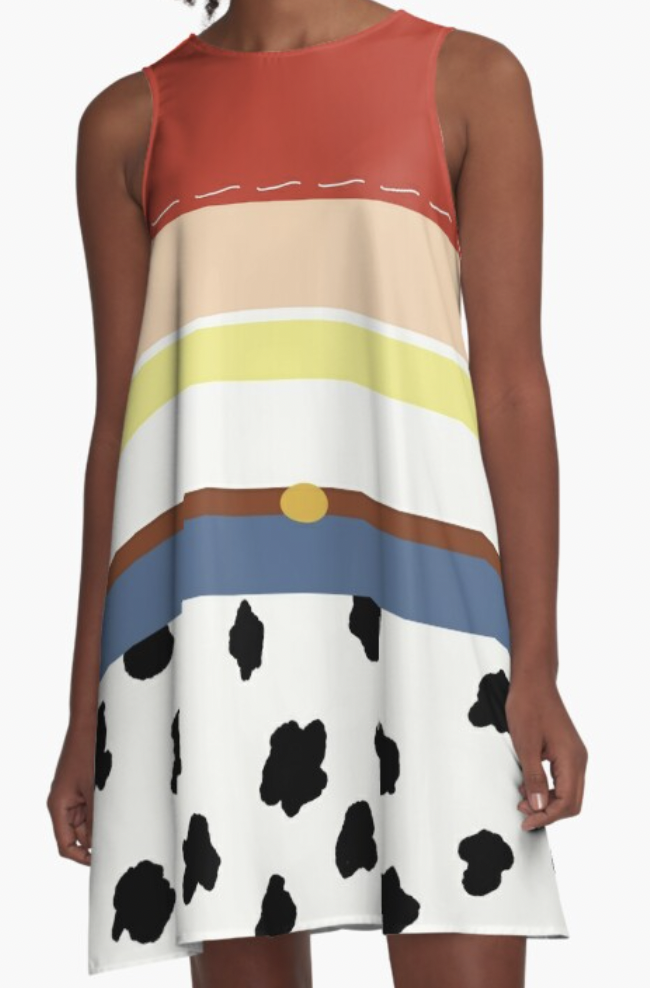 Even recent films have their own dress! Check out my favorites: Soul, Vice Versa and the latest Elementary!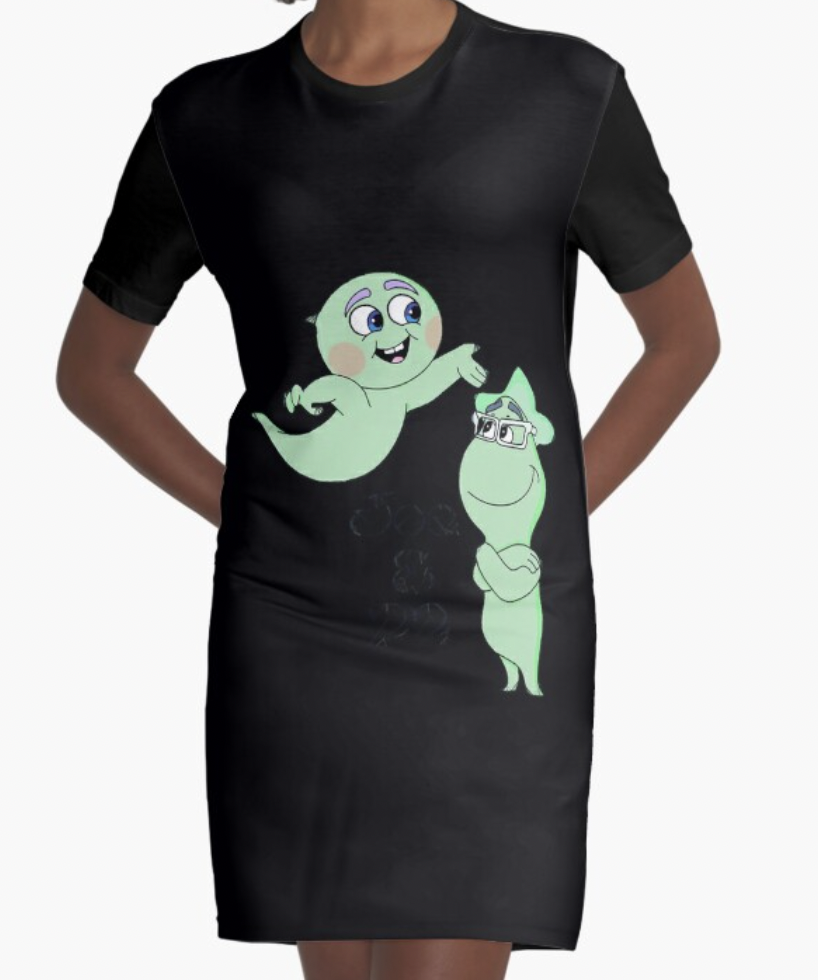 I've also found lots of "special summer" items for your little ones on ShopDisney! Swimsuits, beach bags and sunglasses, everything you need to make the most of summer! Shop Disney has a selection of Toy Story and Cars, and it's all on sale! Big Daddy will be happy!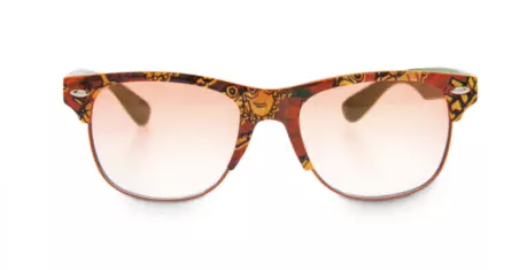 For summer, I can also offer you beach towels, flip-flops and flip-flops! You can't say you don't have all the gear you need to make the most of this season! You can even have your toddler's name embroidered on his or her towel to make sure you don't lose it!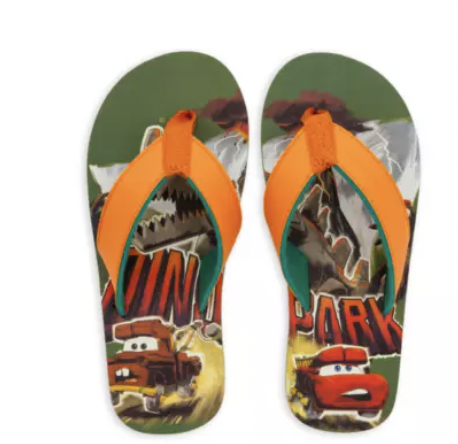 To accessorize your best outfits, I've found these Luca and Là Haut pins, also available from ShopDisney, priced at 14€.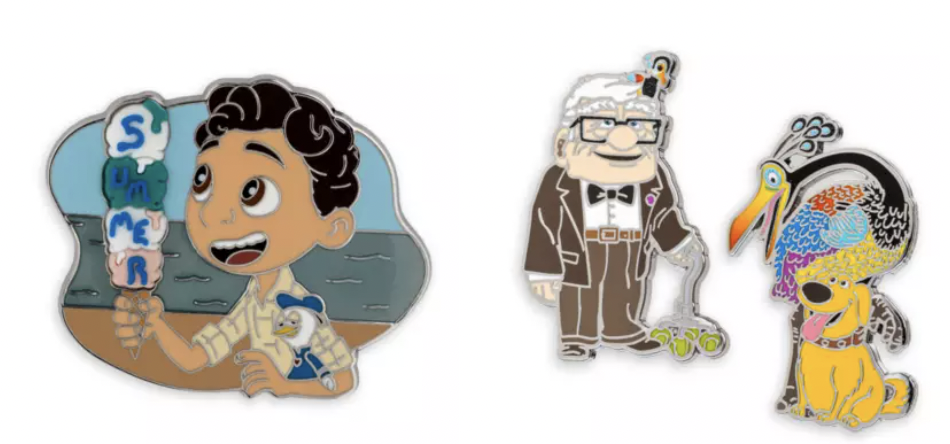 Finally, let's finish this selection with accessories! All these accessories will make your Pixar outfits even better! On Zalando, find these Toy Story, Red Alert, Cars and Nemo bags and bananas!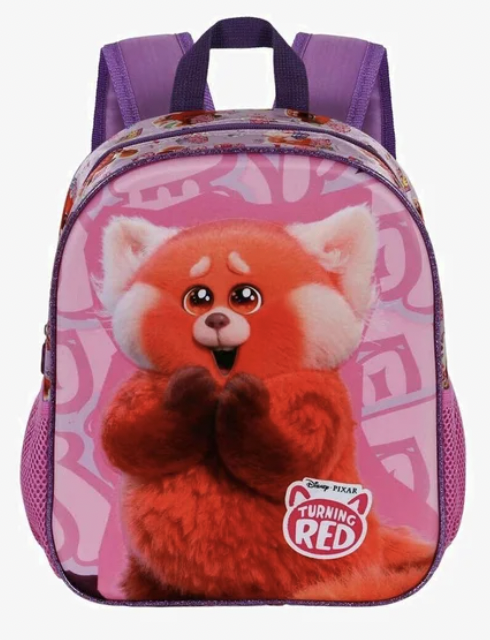 On Amazon, I've found the perfect wallets for you!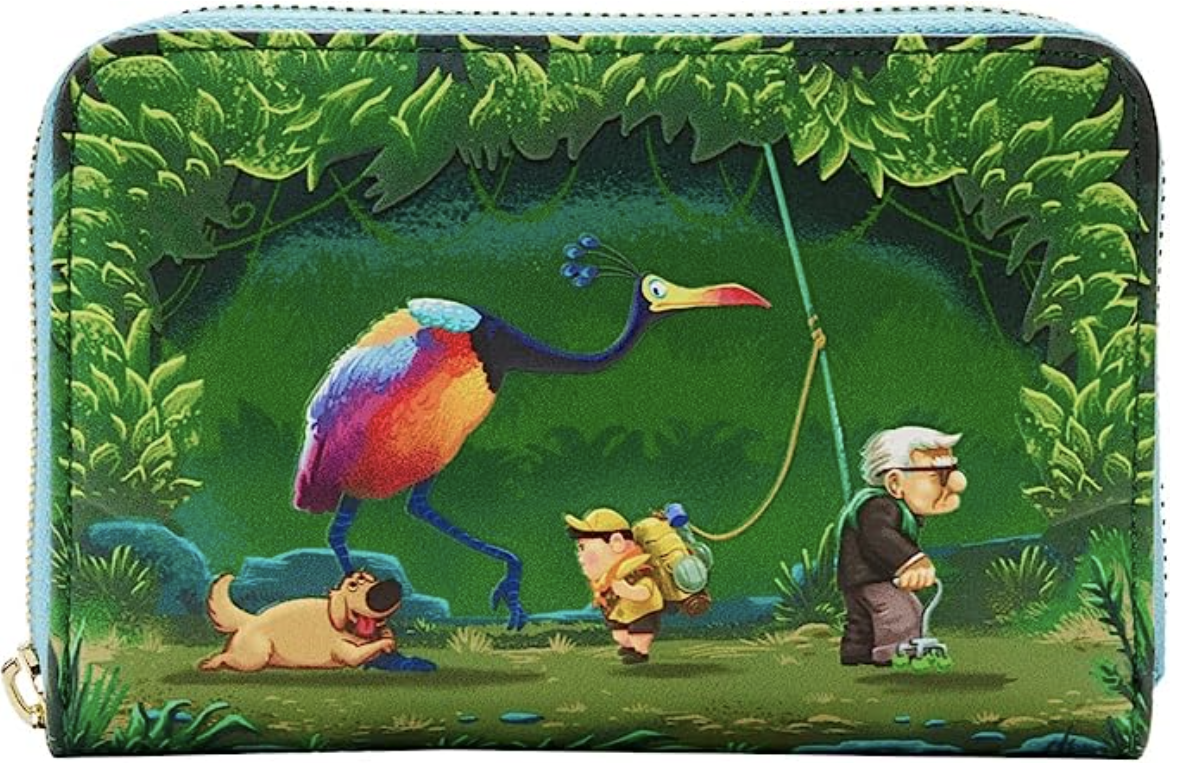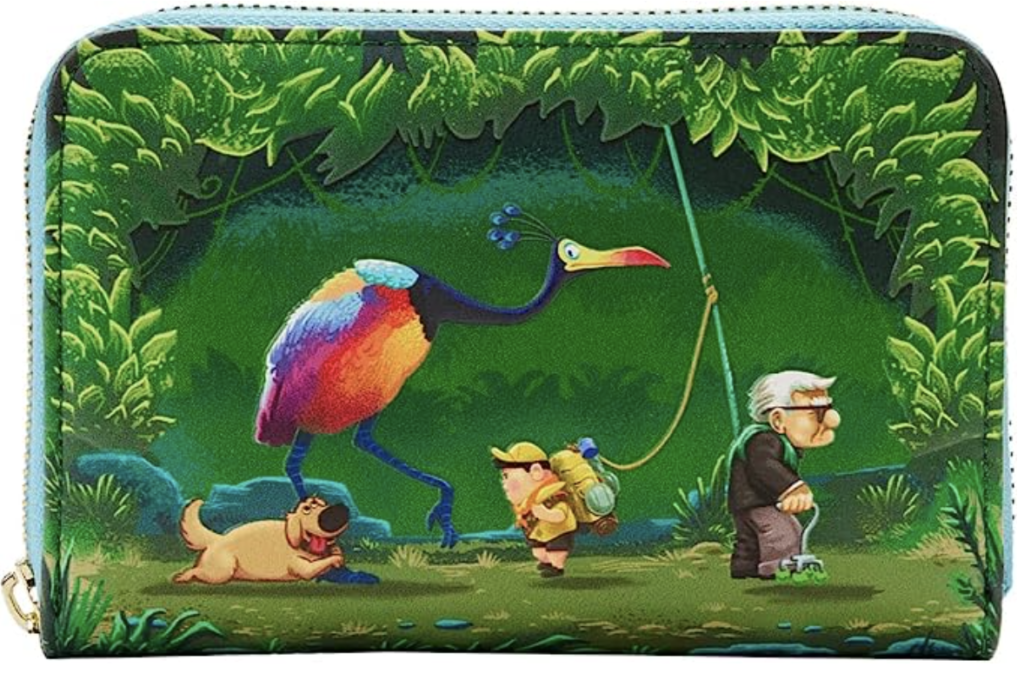 Et voilà les amiiiis ! That's it for the fashion selection! Now it's time for the jewels!!
Magic Shopping
I can't wait to see the new Disney Pixar Elementary! It's been out since June 21, but I still haven't found the time to go with Tiana!
In the meantime, we're off to Pandora to immerse ourselves in the Pixar universe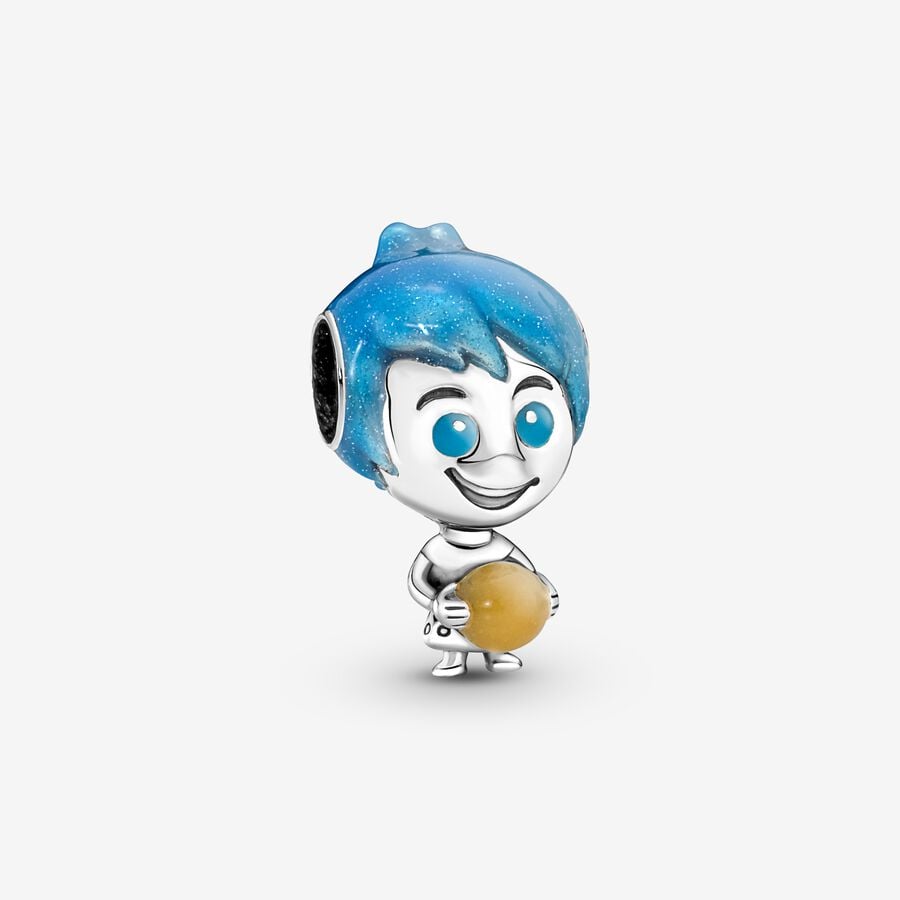 I found, among others, Joie and his Phosphorescent Memory Orb.
And your favorite space ranger! Toy Story Buzz Lightyear. And the Là-Haut charm representing the house and its balloons. Each costs €55.
On the Etsy an assortment of earrings evoking
Toy Story.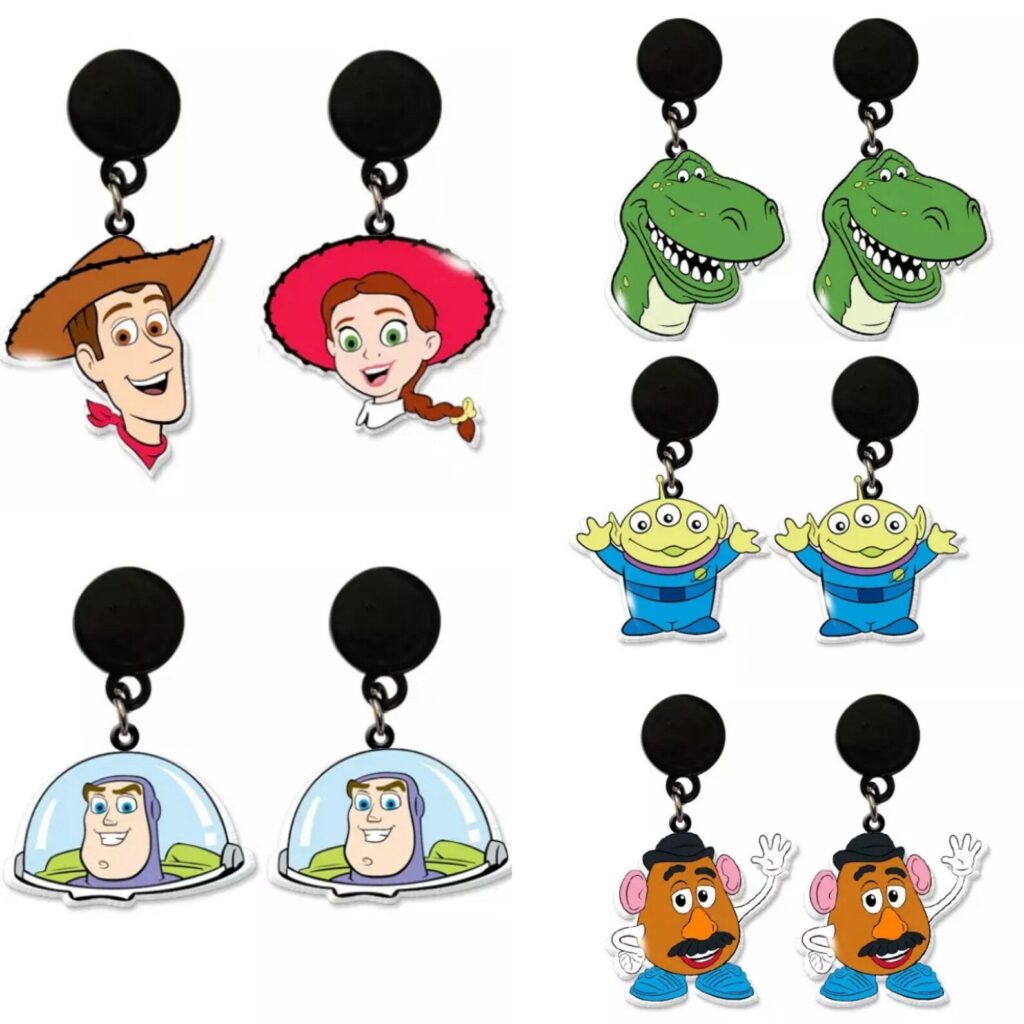 Each set costs 12,45 €.
A head jewel for a change!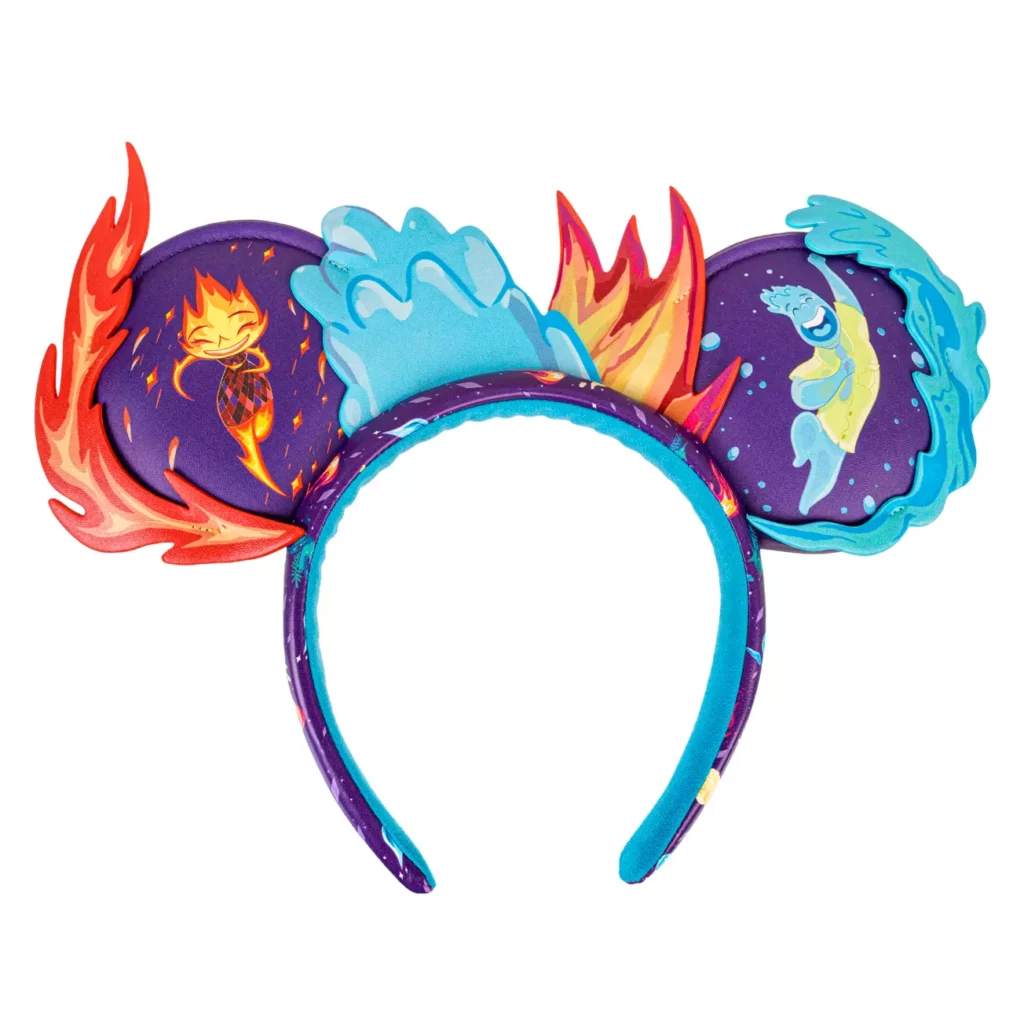 This Elémentaire headband! I love its colors, which will coordinate perfectly with my little tops! You can find it on the Shop Disney website, priced at €35.
For my next vacation, will I fall for this "Là-Haut" travel kit, also available on Shop Disney?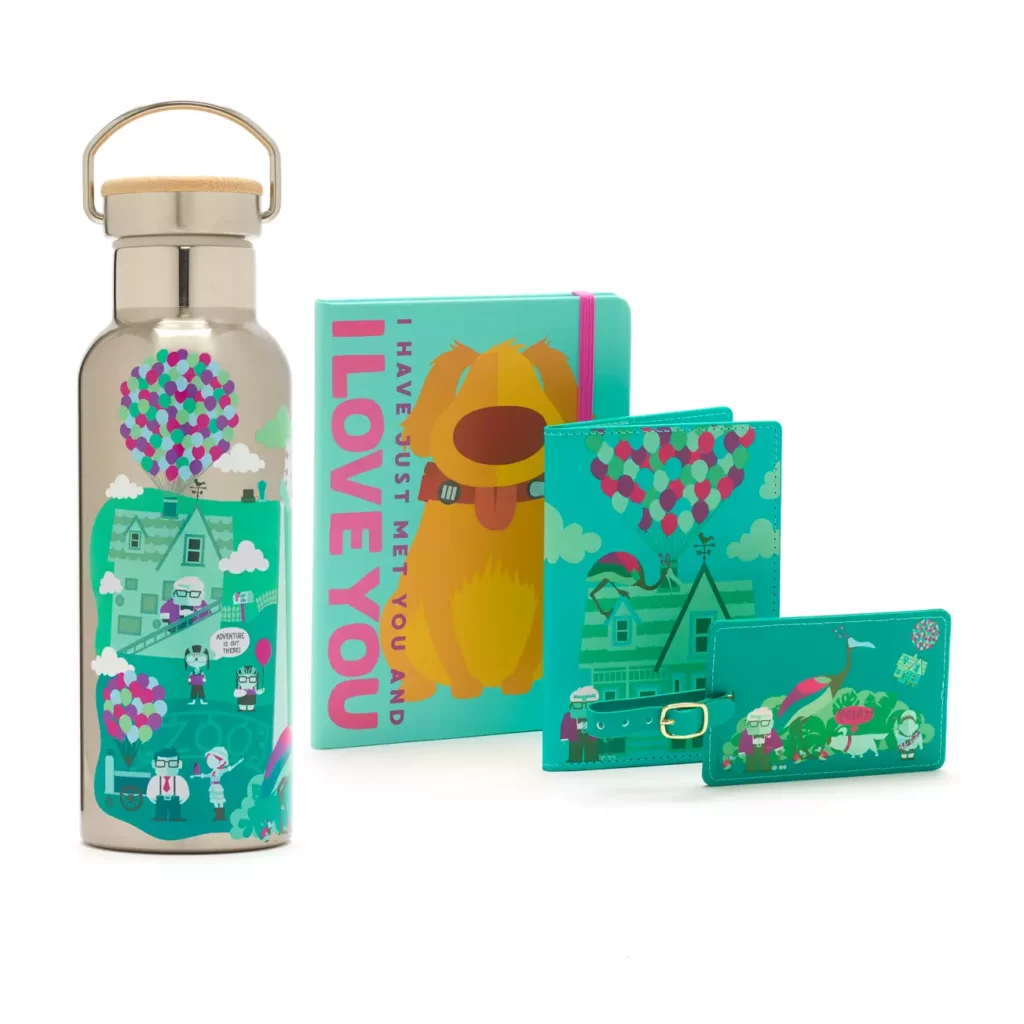 It costs 65 €.
Decoration corner
It's a beautiful day, folks! Summer makes me happy! How about you? Good news: on Amazon, you'll find Pixar garden furniture for the little ones!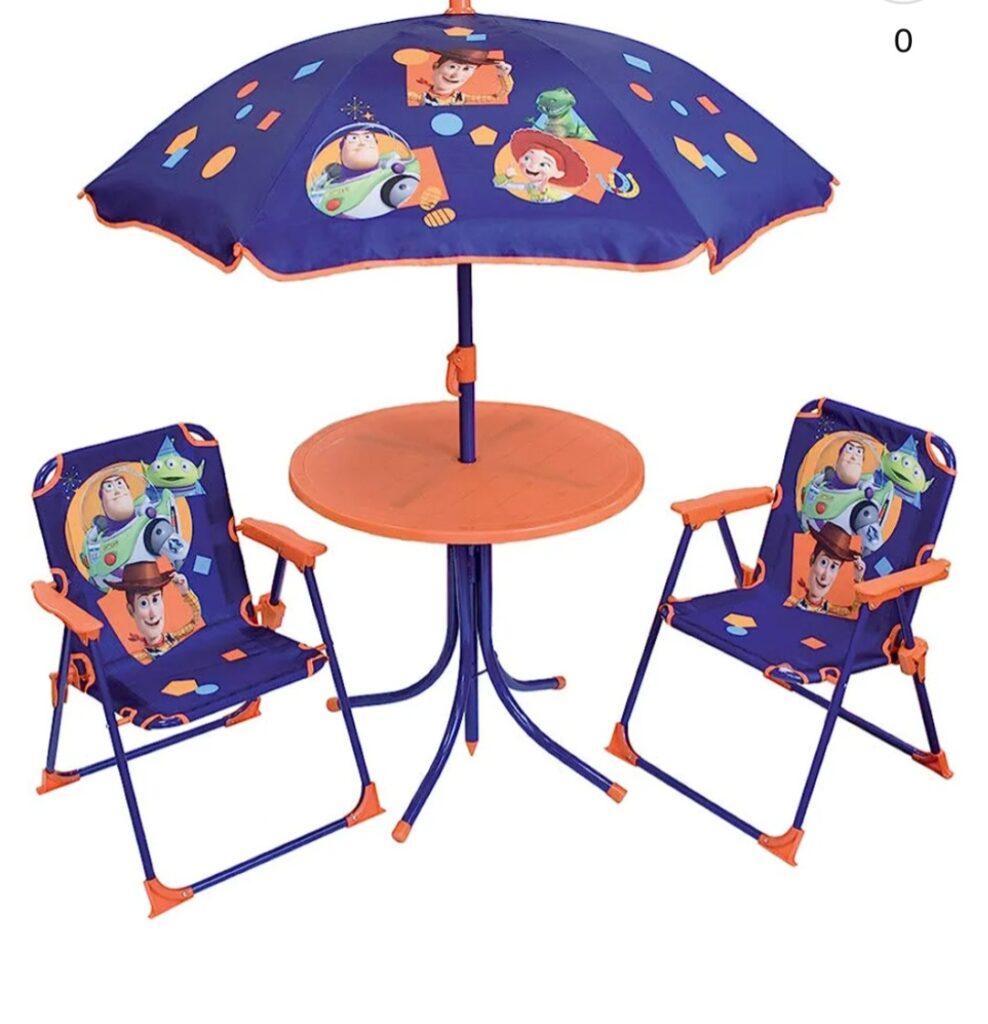 On The deco factory website, you'll find a multitude of wall stickers: so what's your choice? Jessie? Vice Versa?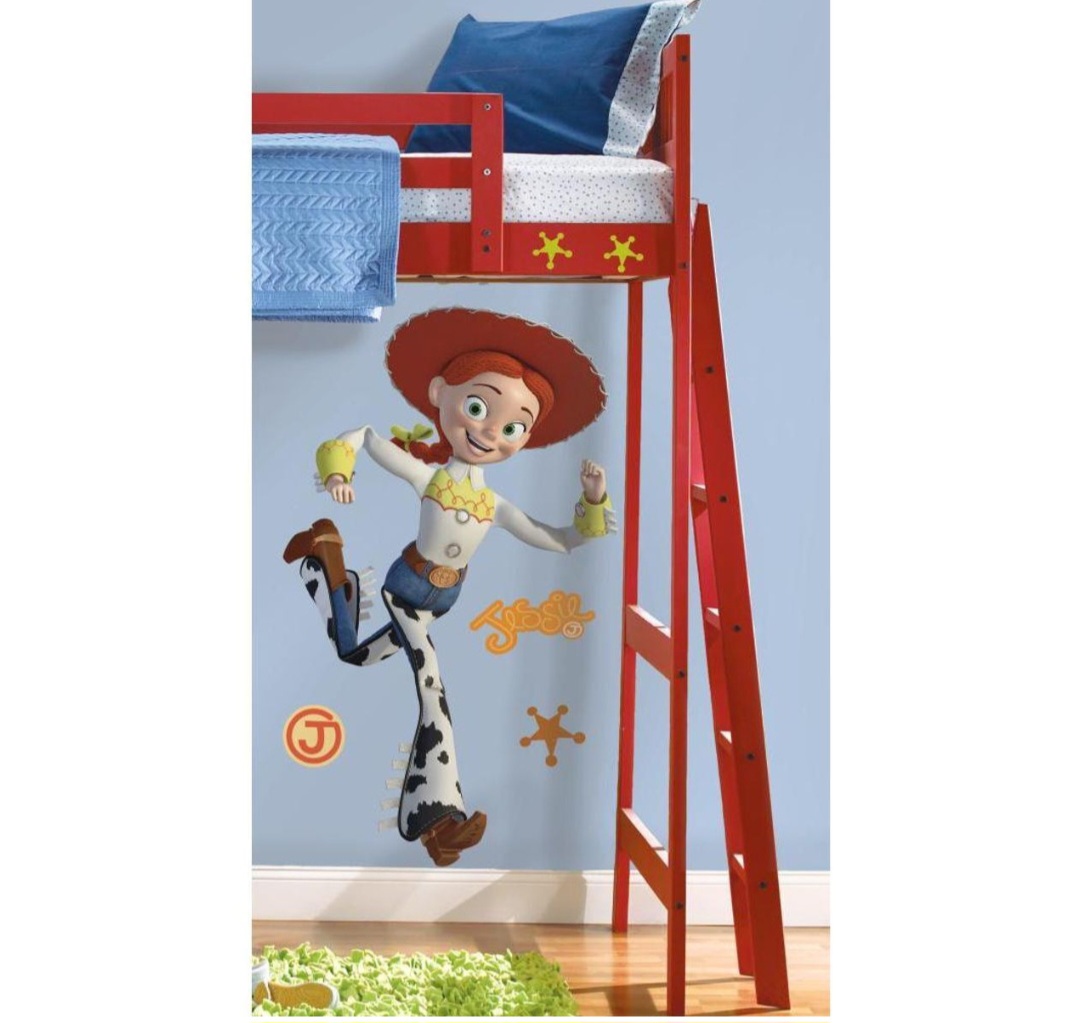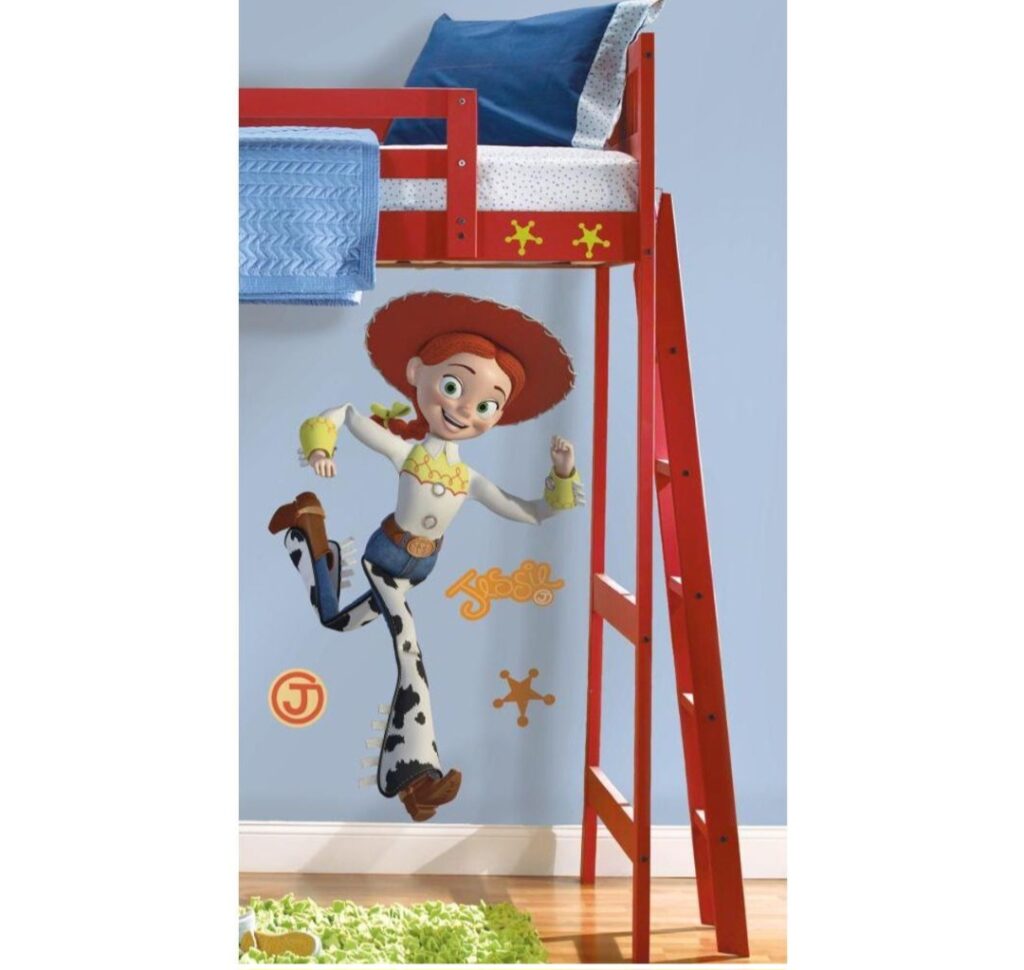 Want to continue adorning your walls? Have a look on Aliexpress ! You'll find some great canvases to hang!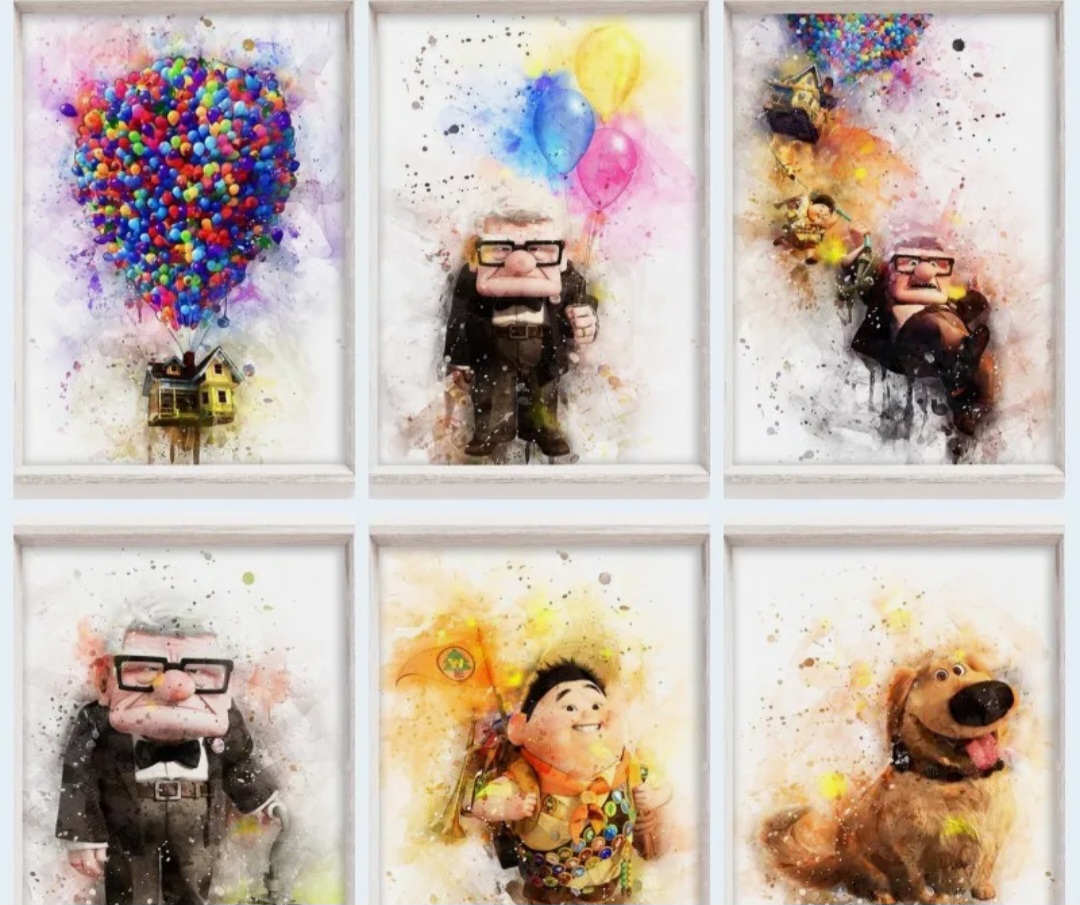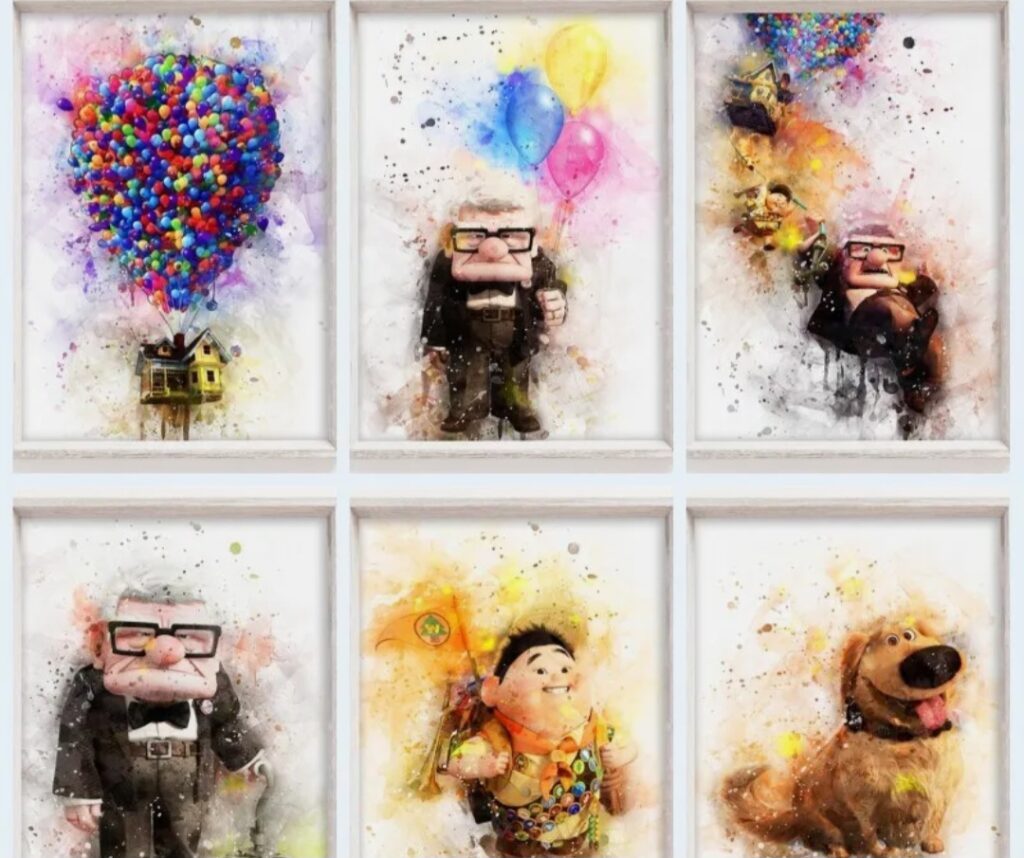 Do you want to bring "pixar" into your life, even in your bedroom? I know what you mean! Here's a selection of bed linen and cushion covers from http://www.walmart.ca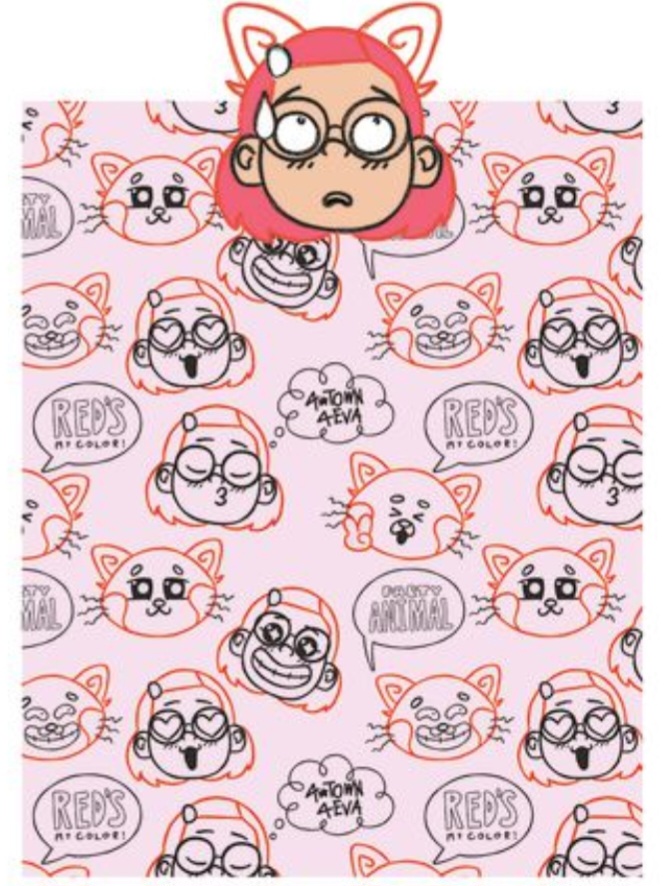 A super original key box? Yes, Charlotte found it for you! Pixar version of course, and up there to be precise. Go to www.cults3d.com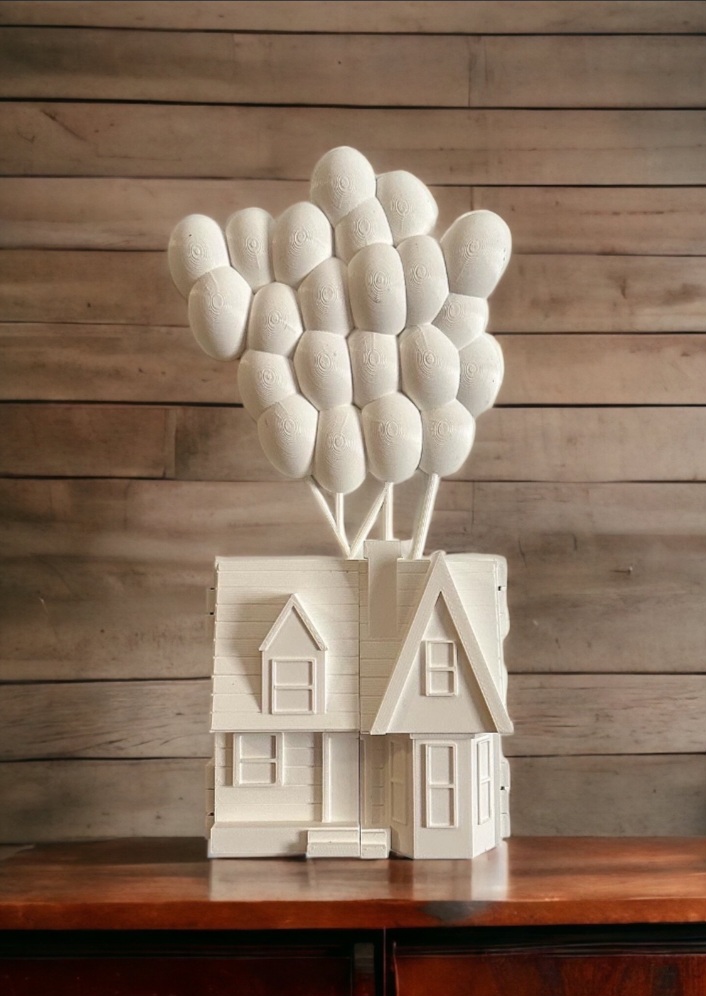 Tuto corner
Make a miniature Mei – a cute accessory for your handbag inspired by the red panda merchandise his friends make in the Pixar film Red Alert :
Material
Felt fabric red/orange, beige and brow
Pencil
Tracing paper
Needle
Thread matching the felt fabric
Cisors
Key ring clip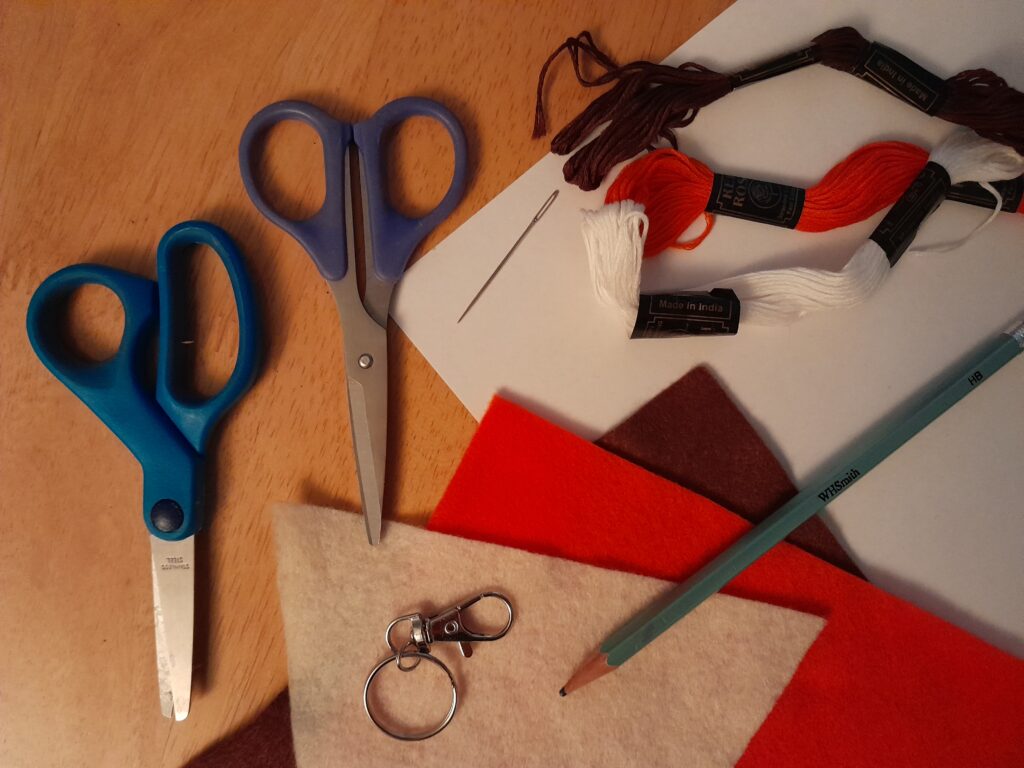 Realisation
Draw Mei in her panda form, including the details you add. Trace the outline and, separately, the details. Cut them out to obtain the pattern pieces – and don't forget to label them to keep track of each piece!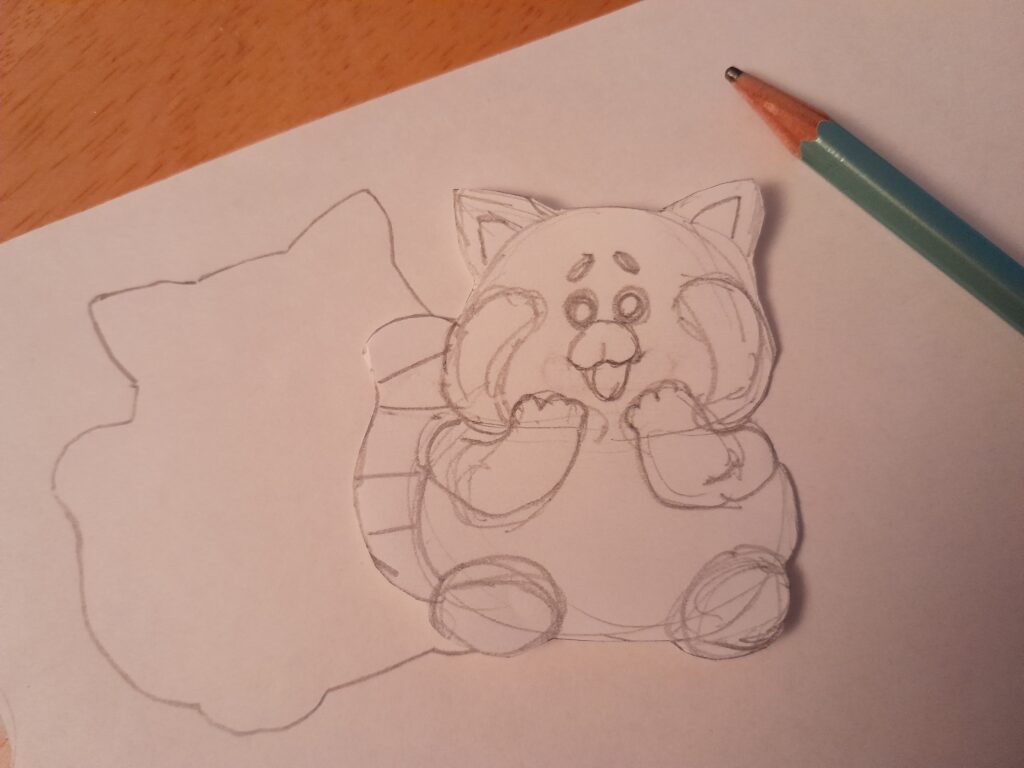 Cut two orange pieces from the fabric, and one from each of the other pieces. You'll also need a rectangle of orange felt to make the loop that will attach to the keyring. This measures approximately 1.5 cm x 4 cm, but you can adapt it to your needs.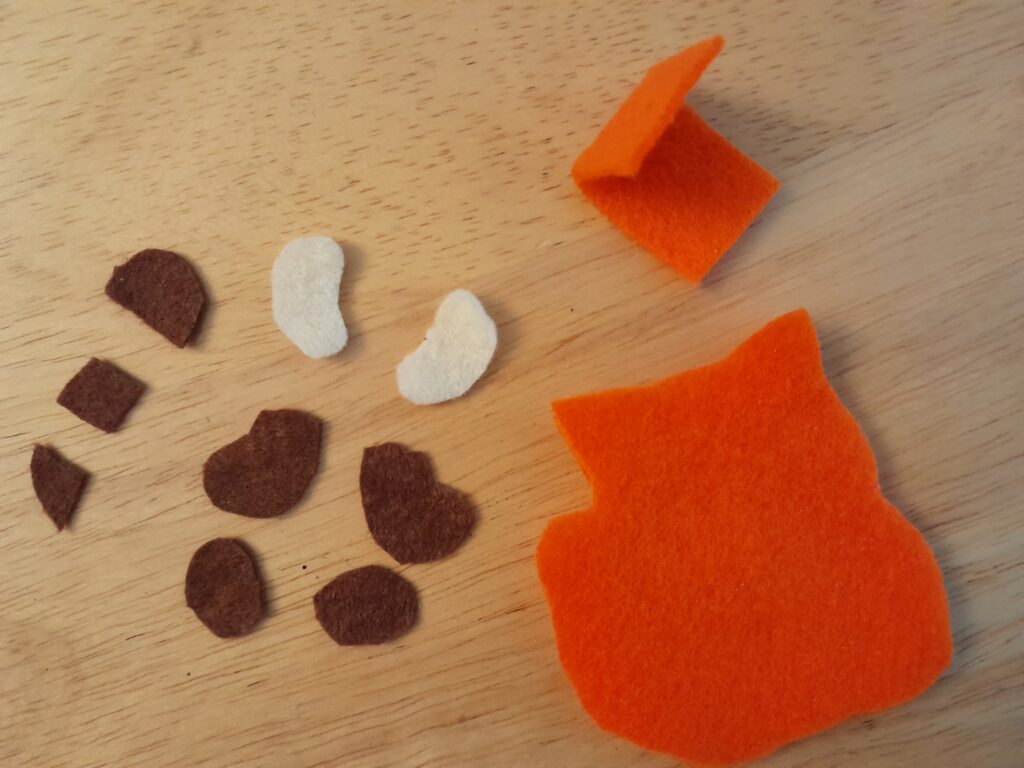 Use two strands of embroidery thread in matching colors to sew each piece to one of the panda shapes. Here you see the scalloped stitch, but do whatever works for you.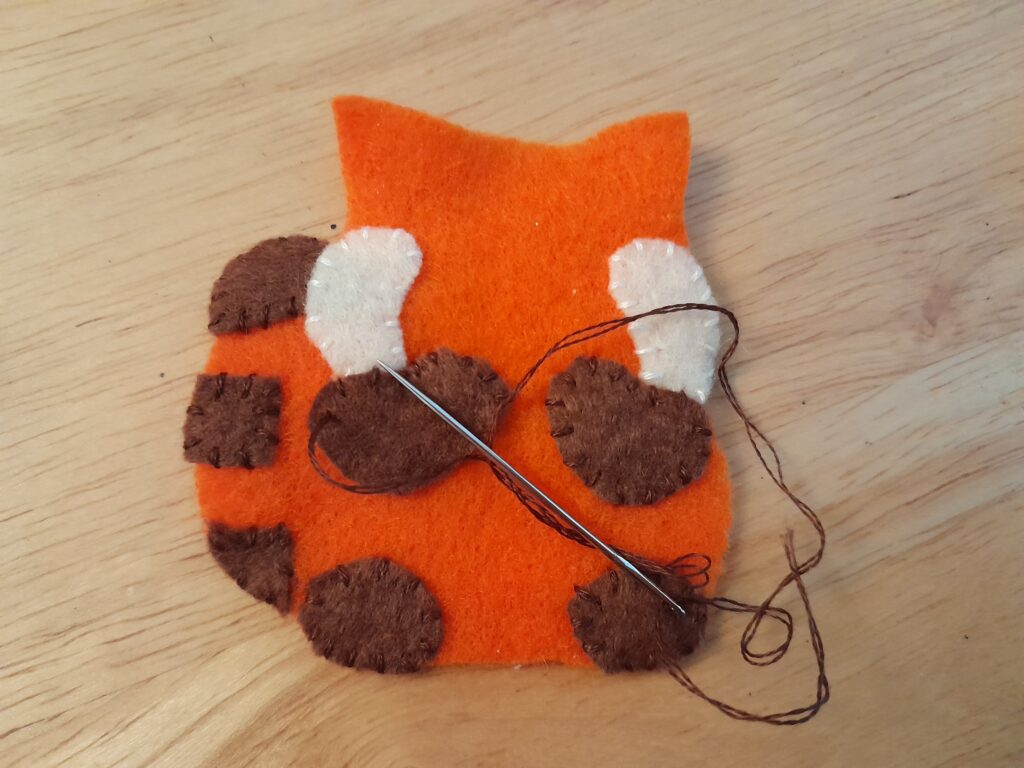 Use 4 strands of embroidery thread to stitch the center of the ears, eyebrows, eyes, nose and mouth (here you see a satin stitch – several stitches placed side by side). Then use two strands of embroidery thread to shape the cheeks, add white outline and sparkle to the eyes, and add the nose.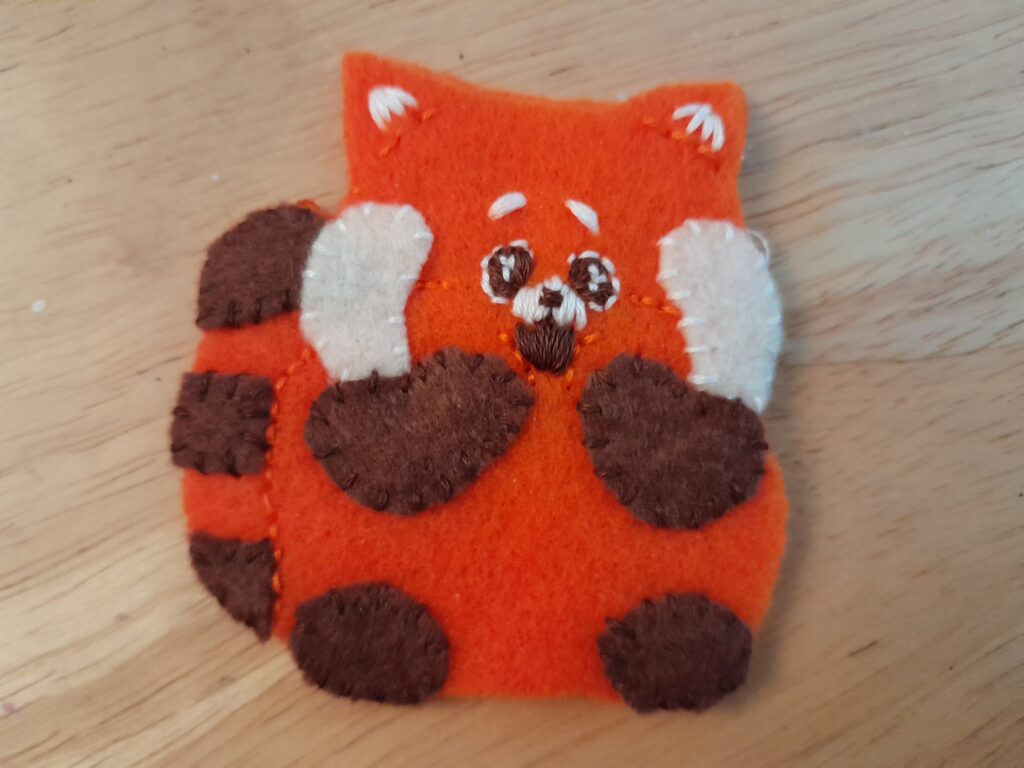 Fold the orange rectangle in half around the key ring and place the ends of the fabric between the panda shapes. Sew the edges together with two strands of orange thread (use the feast stitch to recreate this look).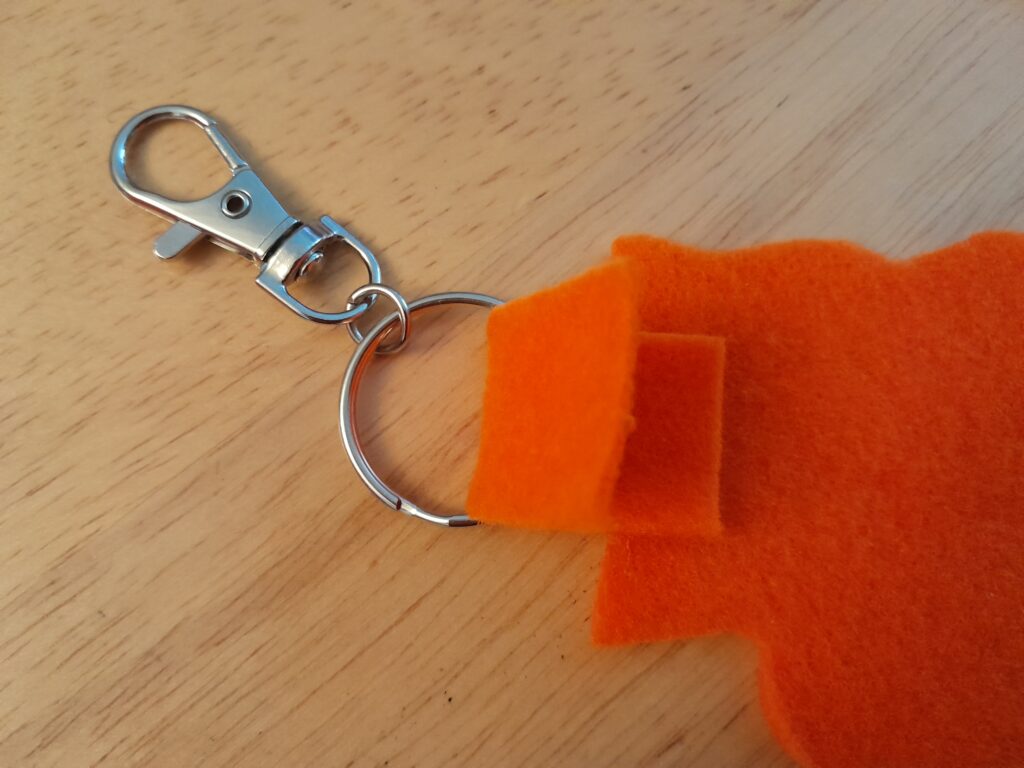 At last, you've finished! Now you can take Meilin on your next adventure…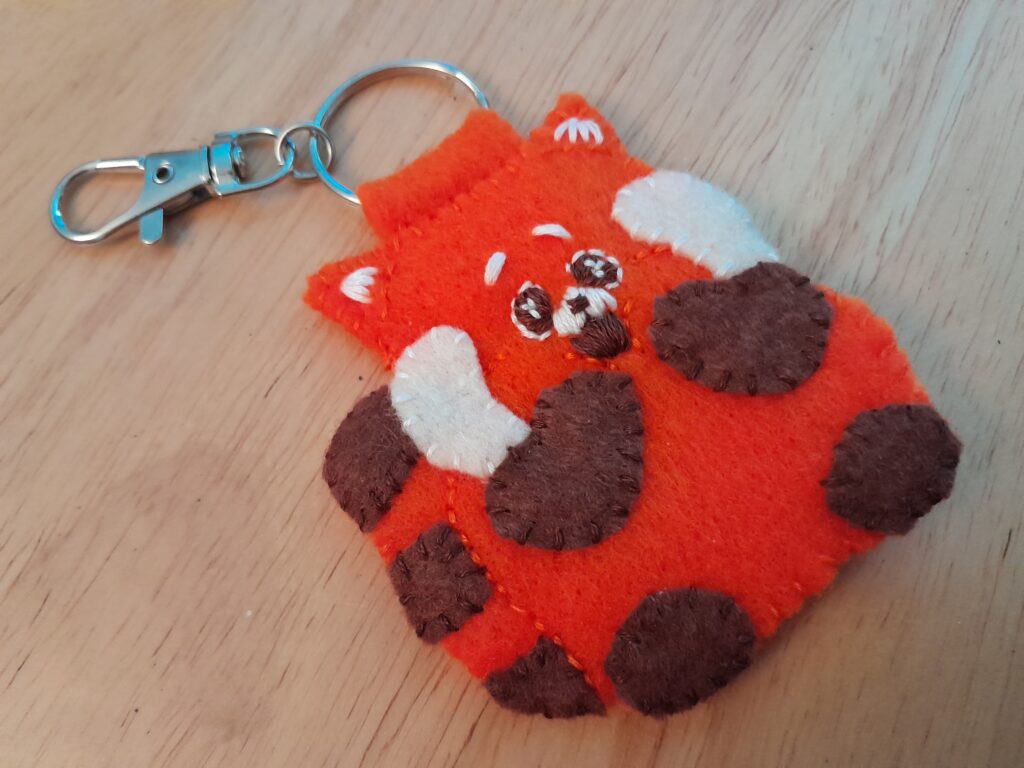 ---
Here it is, dear friends! It's already over! I'm suuuuure you'll have enjoyed this issue! And I'll see you soon!