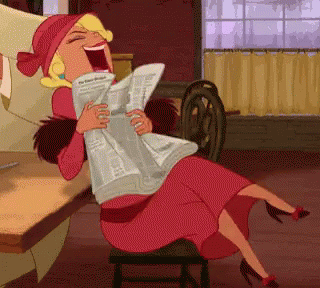 Helloooooo friends! I'm teeeeeeeeeally happy to have you back for this brand new issue of our now famous meetup!!! !!! And you know what? On April 12 our favorite resort will celebrate its 31st birthday! Nothing like that! Oh yes ! So I thought that we could take advantage of this new opus to make an "old school" dedication to our beloved park ! Let's go to the shopping ideas !
---
Magic Mode
Folks, to start this special "old school" issue, I attack with a foooooool selection of sweatshirts and t-shirts all available on Amazon. Here is a special Mickey selection! !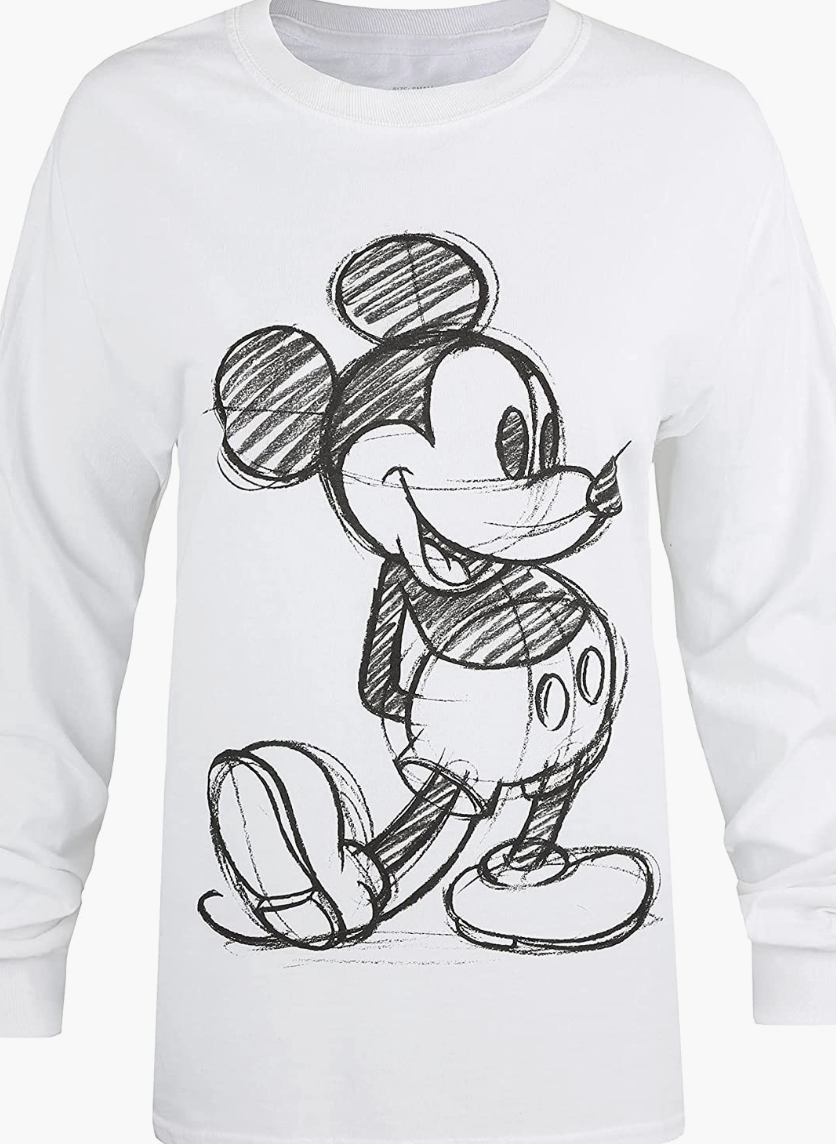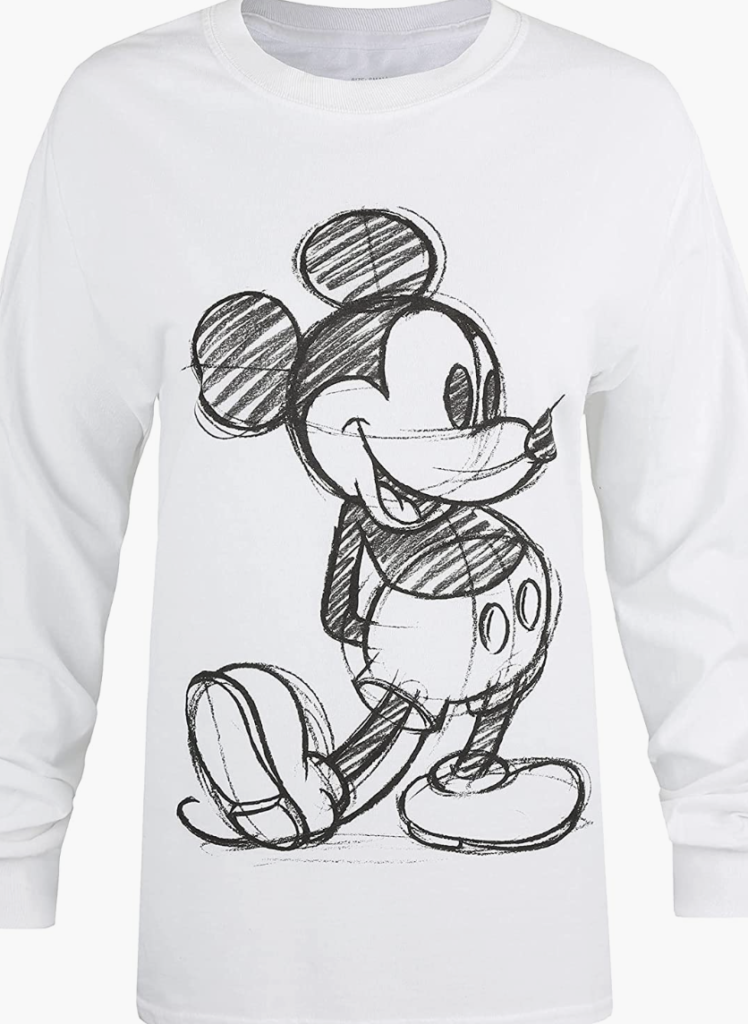 But there is something for everyone and I invite you to go and look for yourself, because what I show you here is only a miniiii sample of what is offered! Whether you are a fan of princesses, the Lion King or Bambi, go and have a look, because absolutely all our favorite characters are available! Here are a few models !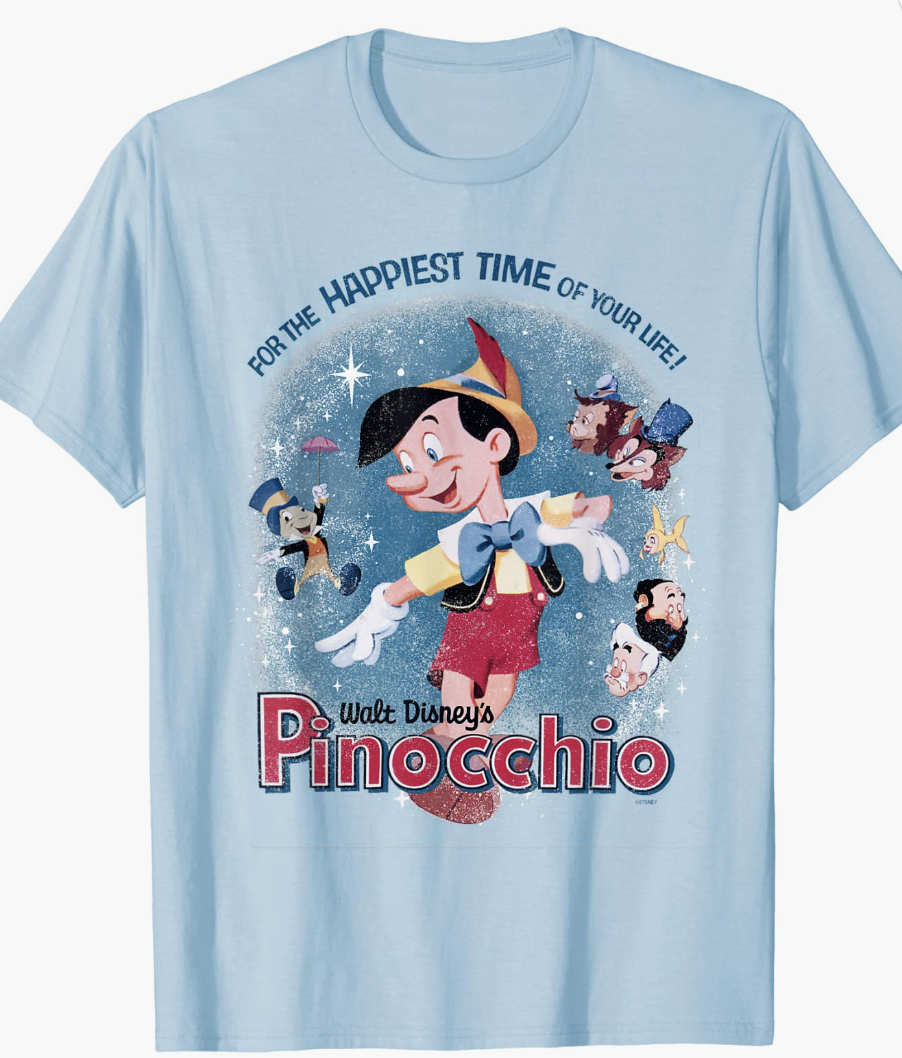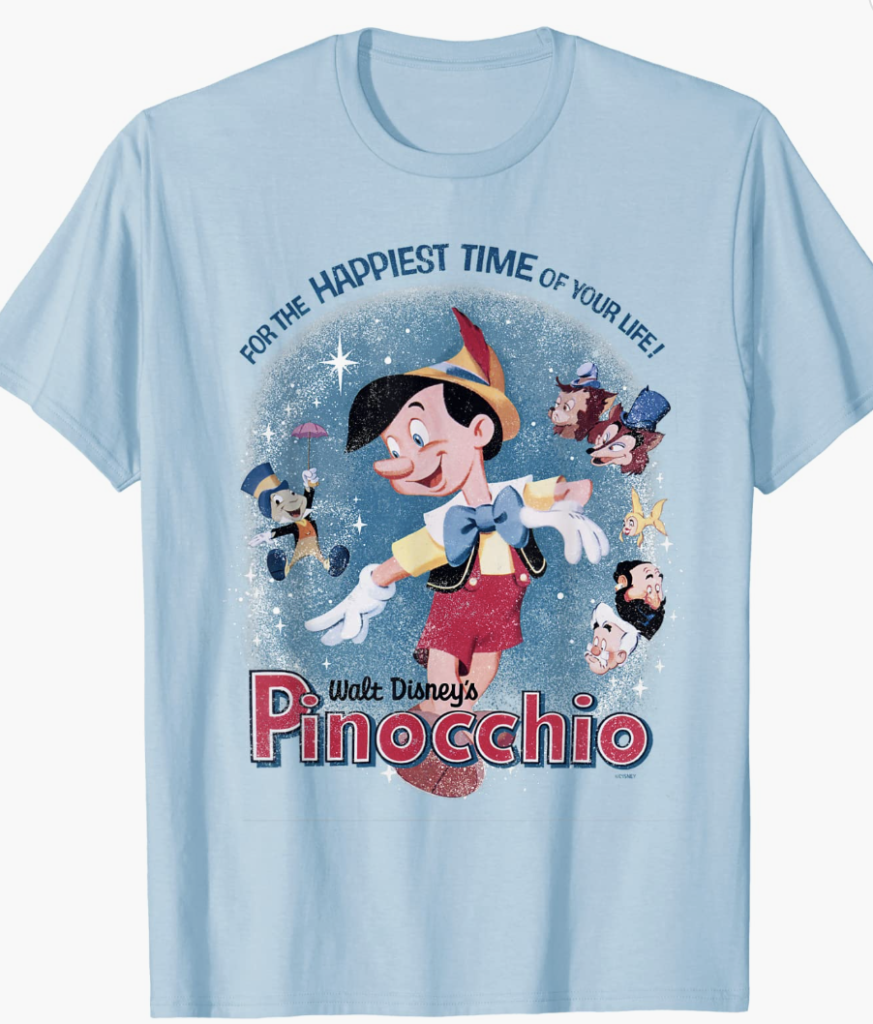 We continue the retro Disney selection on La Redoute! Once again, there is something for everyone, young and old and for all prices! Hurry, don't wait any longer !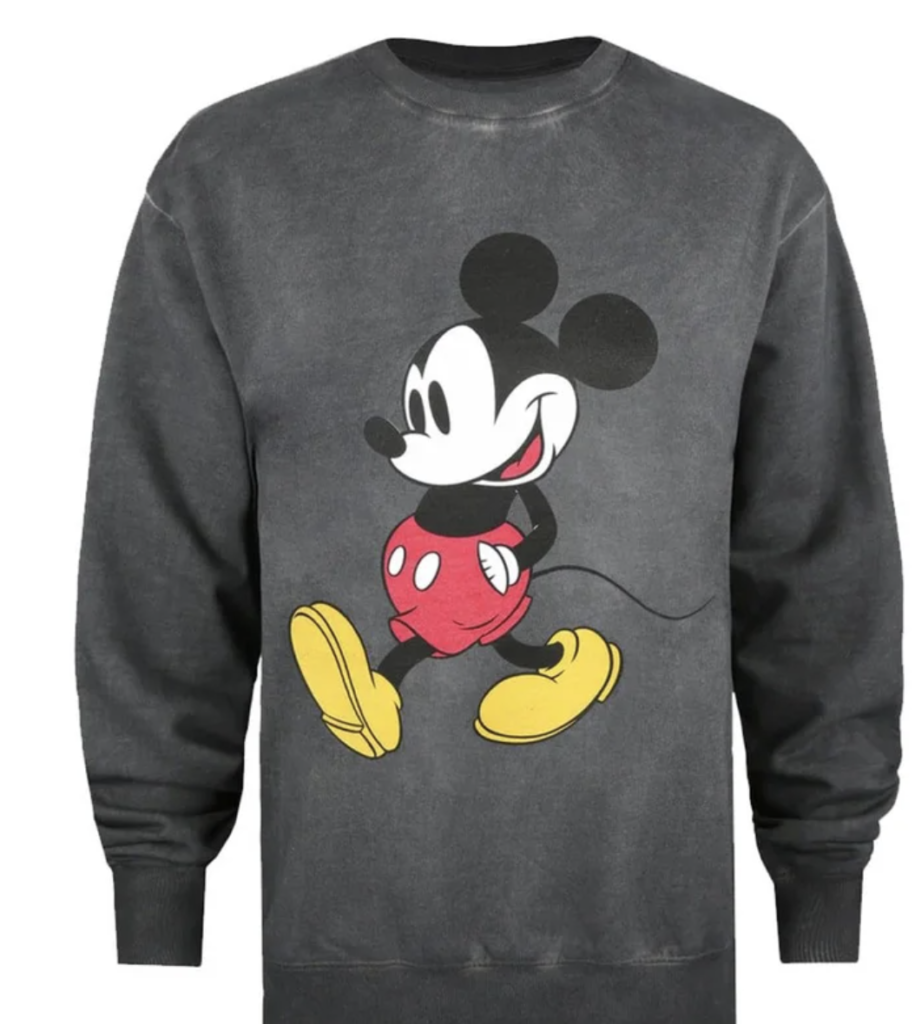 But friends, you know me by now! My shopping selections don't stop at clothes. Let's start with a black and white selection, the old fashion way! The belt and the wallet come from Rakuten and the cap is available on La Boutique Officielle and it's on sale!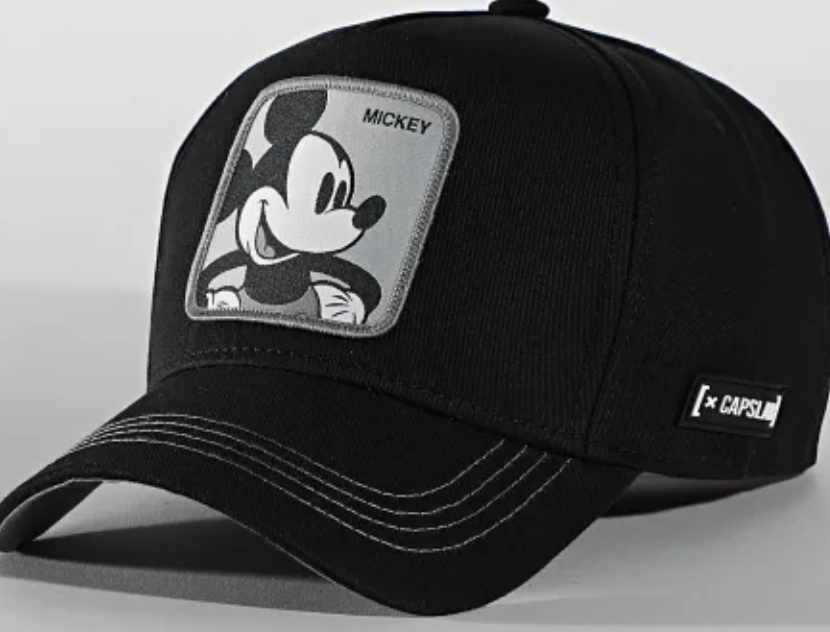 We finish this retro selection with my favorite products: the indoor outfits, cosy at home! Here are pajamas and other little outfits to stay at home comfortably! You can find them on La Redoute, Amazon and Reversed.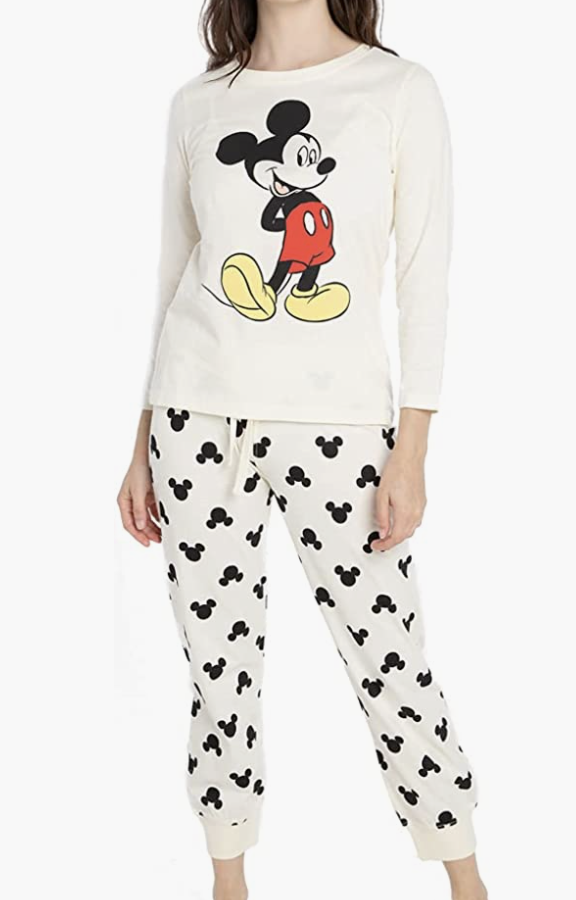 Magic Shopping
Ahhhh the jewelry!!! I love it ! While doing a little tour on Etsy, I found this beautiful pocket watch and this very original ring! I'm sure you'll like it !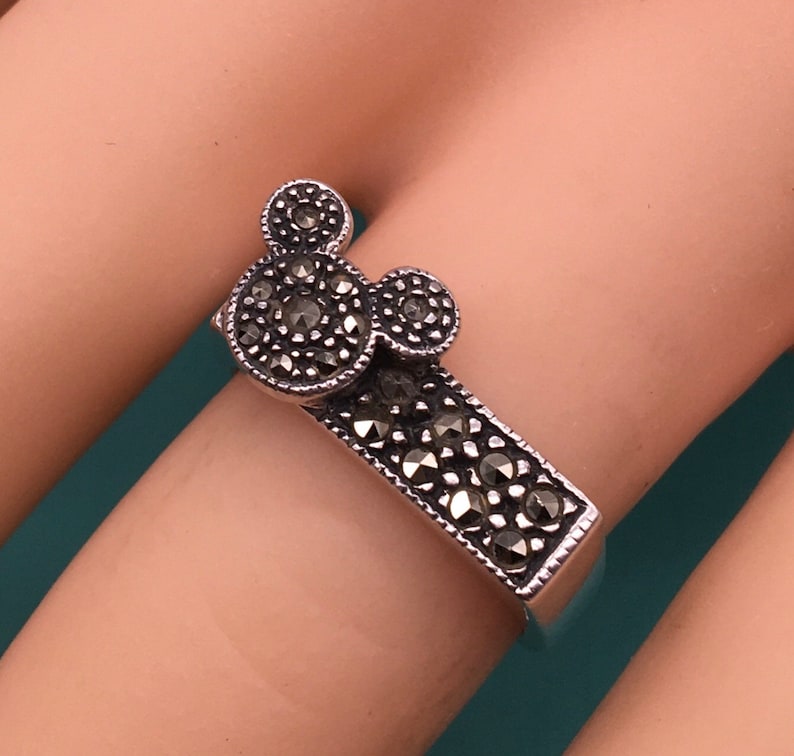 And then continuing in my quest for the perfect piece of jewelry, I came across this beautiful pair of earrings! It is necessary to be pleased sometimes… Direction : Bijoux femmes.com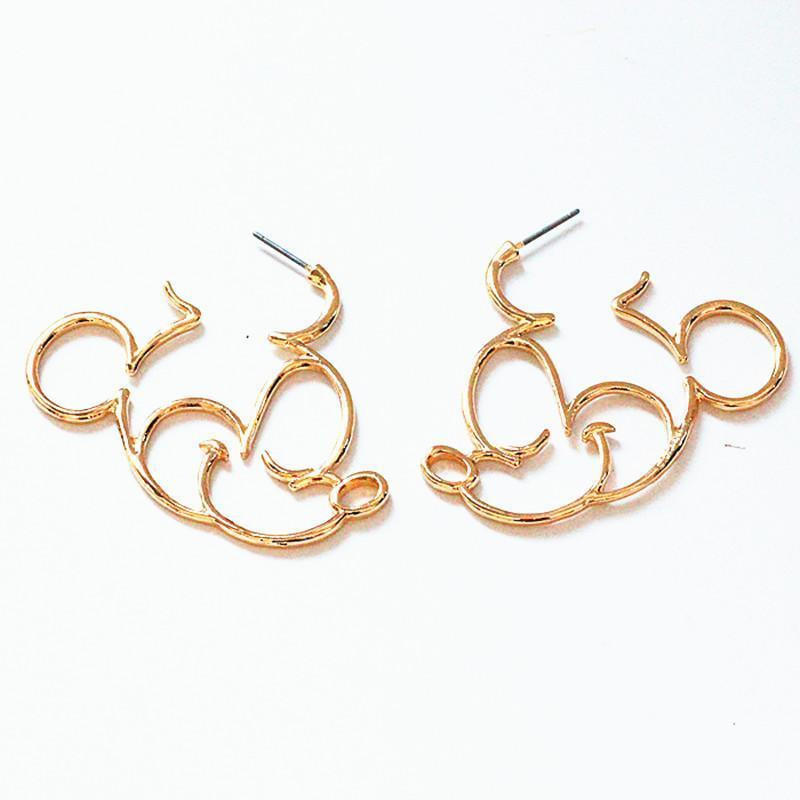 Well … let's be honest friends, even if I know that Big Daddy is going to jump up and down, I absolutely MUST show you this beautiful ring from Plazzart … but ouch ouch ouch the budget!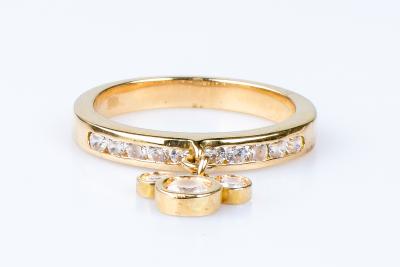 Now that our jewelry is chosen, we can move on to the beauty phase! And there, dear friends, you will find your happiness on the Revolution Beauty website: perfumed body spray, headband and makeup palette among other finds!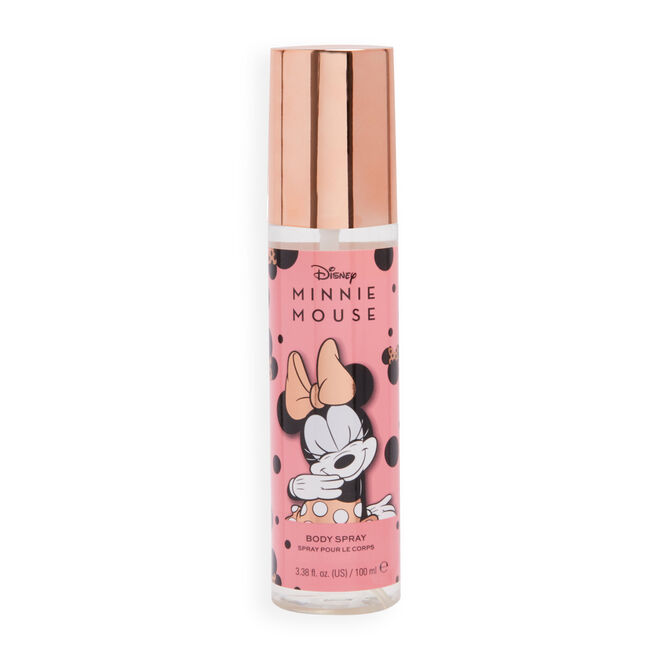 Decoration corner
Friends, if you want to decorate your home from floor to ceiling, this is the place to do it!!! On the website of http://Lamaisondesfrancais.com , you will find nice rugs for a cosy decoration !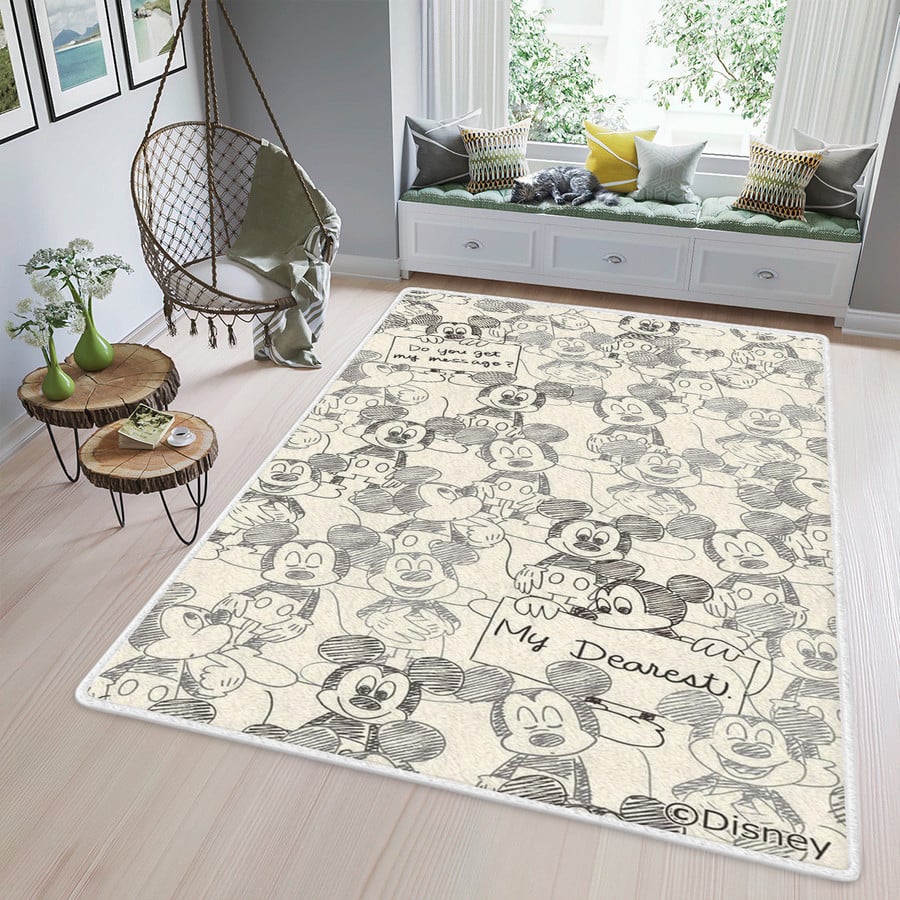 Your walls are a bit sad? On cdiscount's website you will see: there is something to remedy that! Go and have a look, friends, Mickey and Minnie wallpapers and canvases in vintage version are waiting for you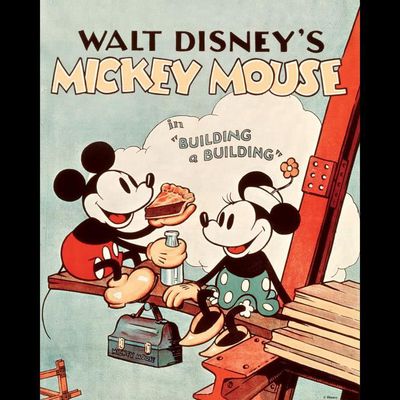 And if you want to add a little extra touch to your walls, head to Etsy where you will find, I'm sure, pretty clocks like this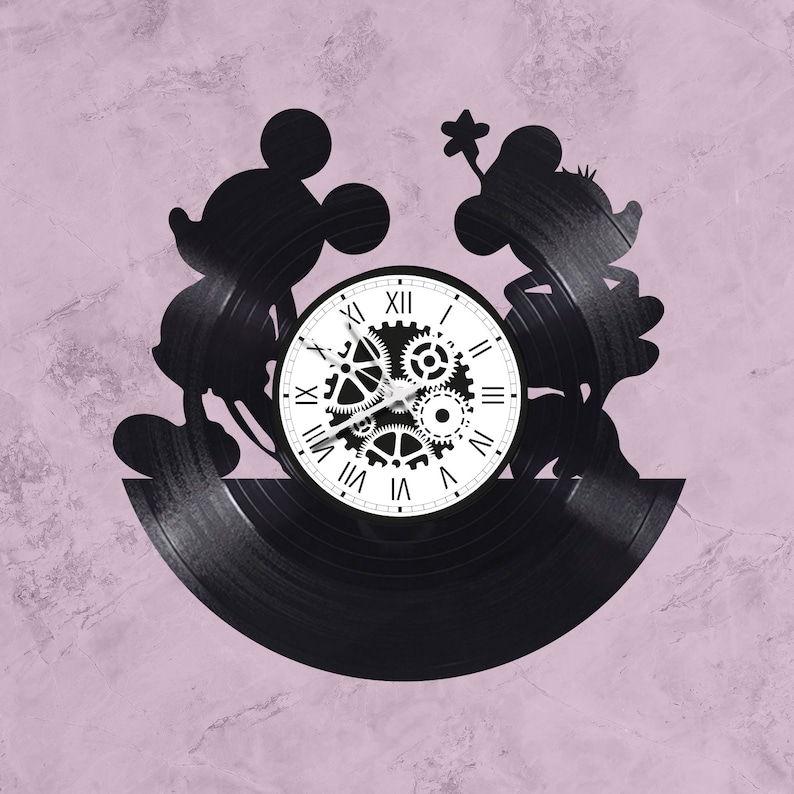 Remember, folks? We talked about decorating from the ground up! So let's go! At Ceiling Design, you will find beautiful pendants in various colors! Something for everyone!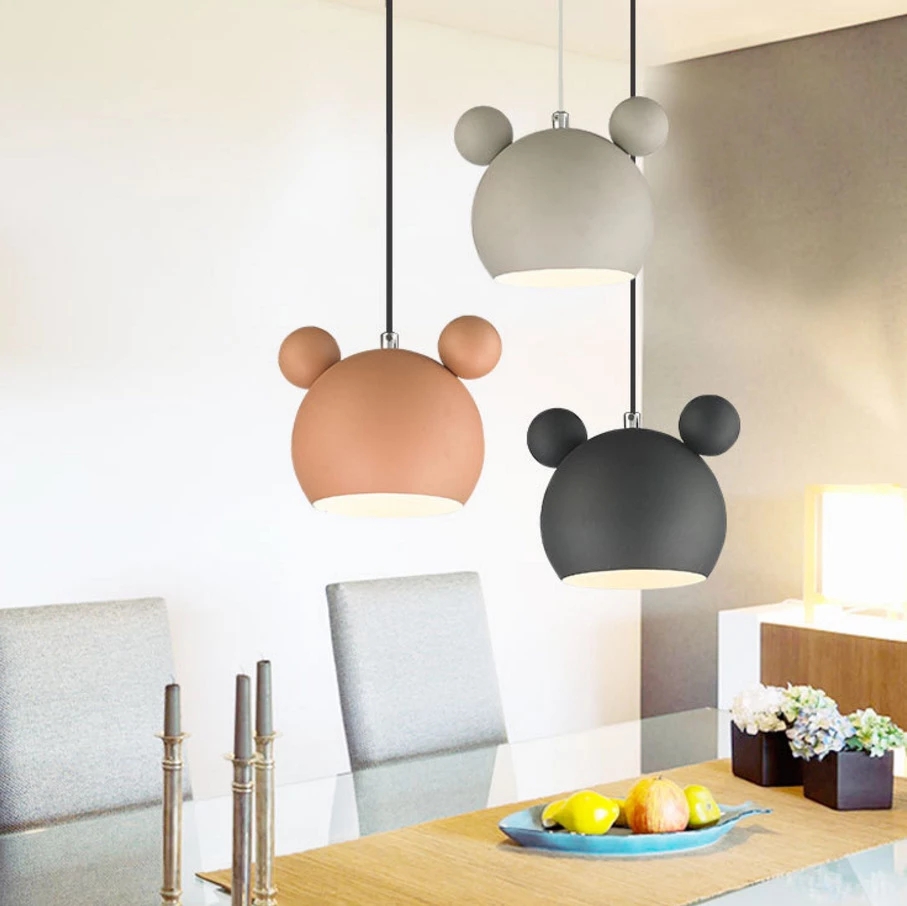 Here we go! As promised, we handled the decor from floor to ceiling folks!!! We've earned a little cup of tea now! Why not enjoy it in this nice Mickey mug ! It is available at Nostalgift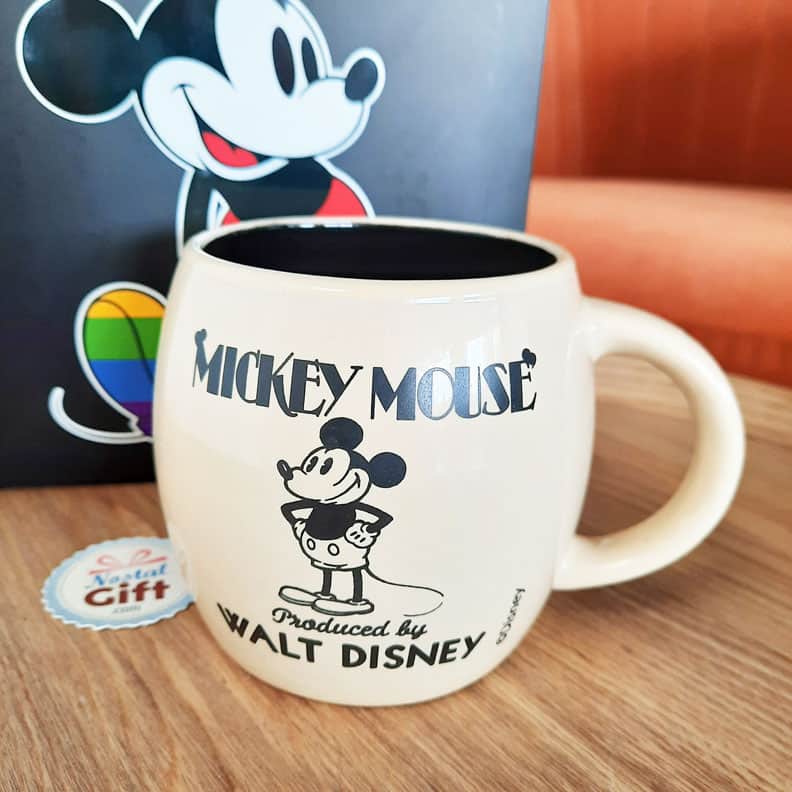 Tuto corner
Add some Disney magic to your latest book with this bookmark project. You don't even need a lot of materials, just a blank card, basic stationery items…oh, and inspiration from our favorite mouse!!
Materials
Pencil
Eraser
Ruler
Black and/or Grey pens
A sheet of card stock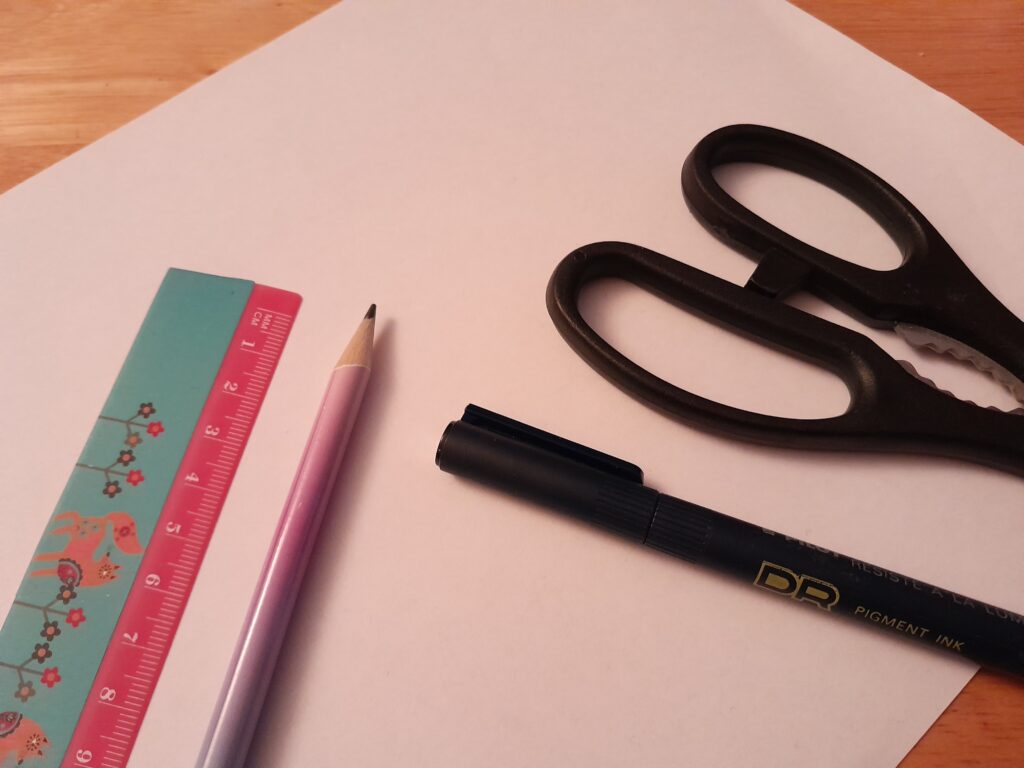 Realization
You can change the size of your bookmark to your preference. To get the size shown in the example, cut an A4 sheet of cardboard in half to get two A5 sheets. Divide one sheet into 5 strips (or cut 1/5 and save the rest of the card for another project).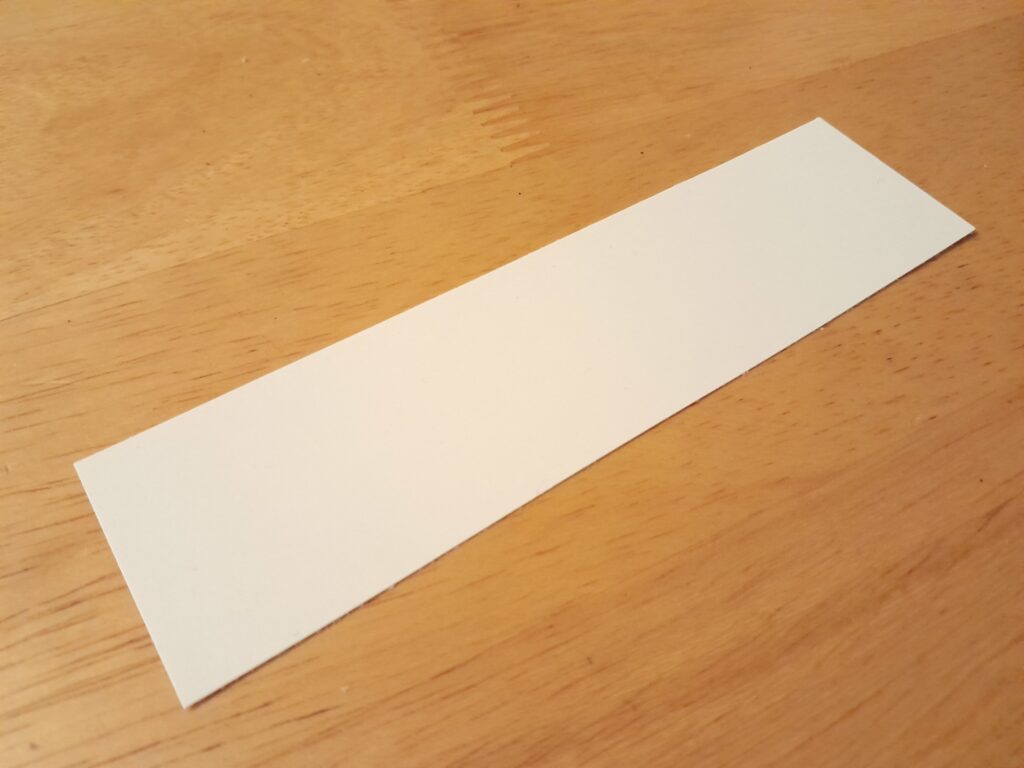 Using the pencil and rulers, draw 3 lines on the top edge and 3 lines on the bottom edge. In the example, the lines are 2 mm, 3 mm and 2 mm apart. Then divide the lines to match the perforations in a roll of film – in the example, they are 2 mm and 6 mm apart.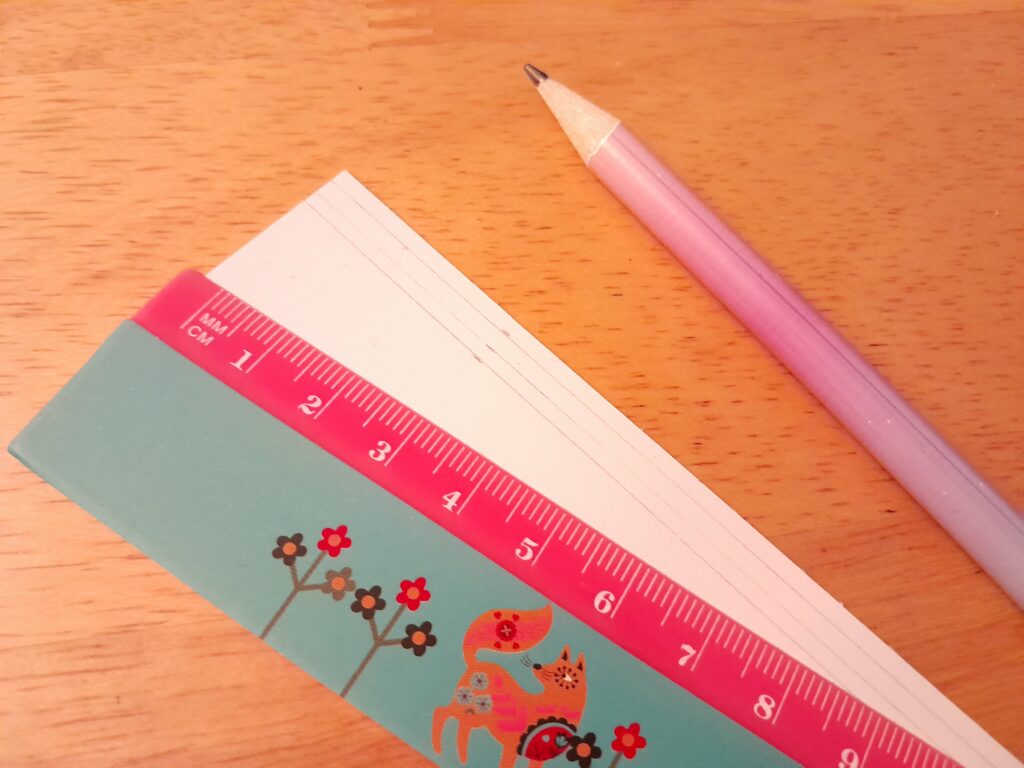 Divide the center panel into boxes to create film frames.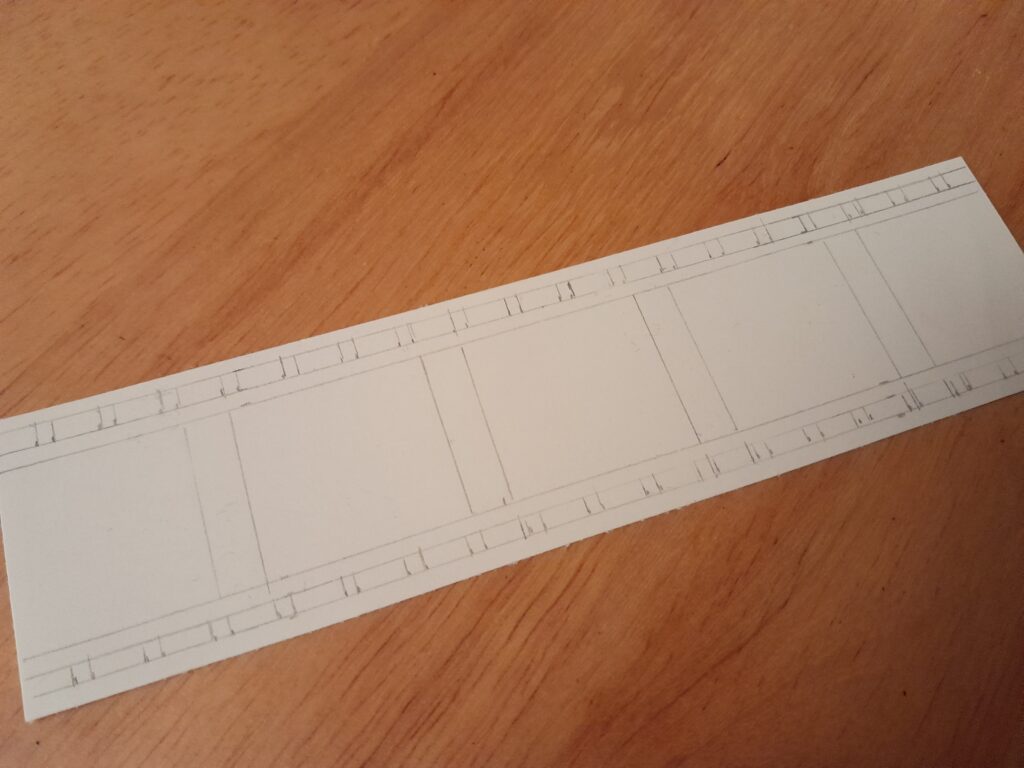 Next, choose designs from your favorite classic Disney movies…this might involve some tough choices! Using your pencil, draw a picture in each movie frame.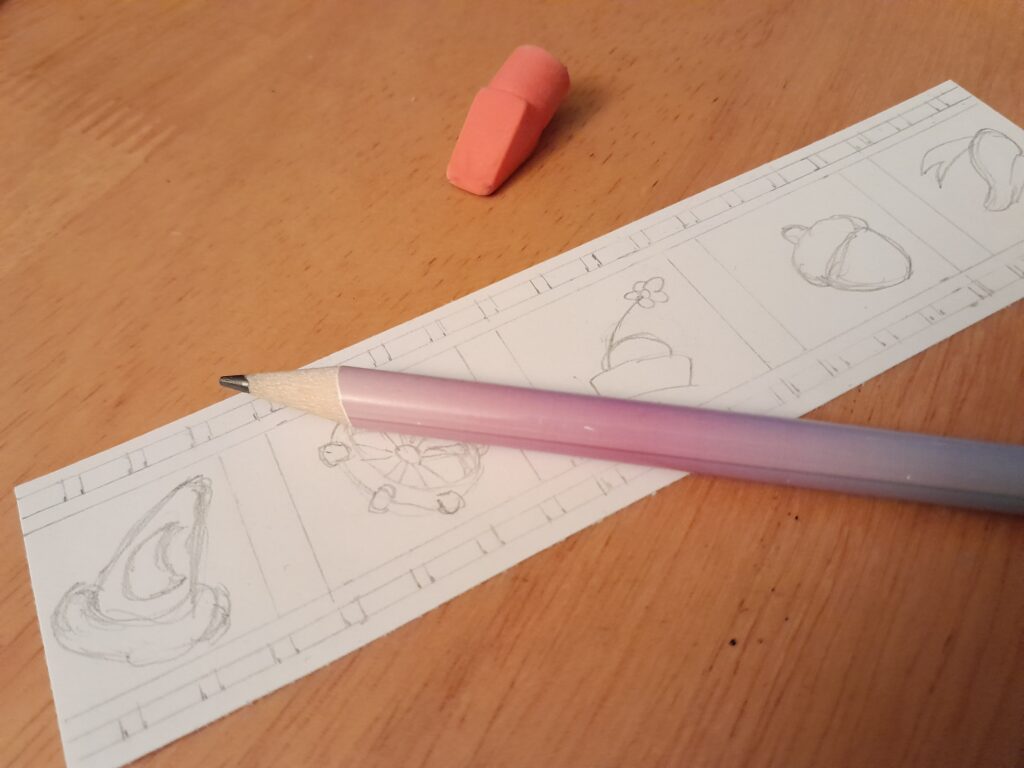 Finally, copy your lines in pen. Make the lines sharp with a ruler or draw freehand for a hand-drawn look
You can try using a black fineliner pen and filling in the edges of the film reel with a dark gray brush pen to achieve the same effect. If you like, you can customize it by adding color to your favorite design..
And of course, now that your bookmark is done, you have the perfect excuse to order a new Disney book…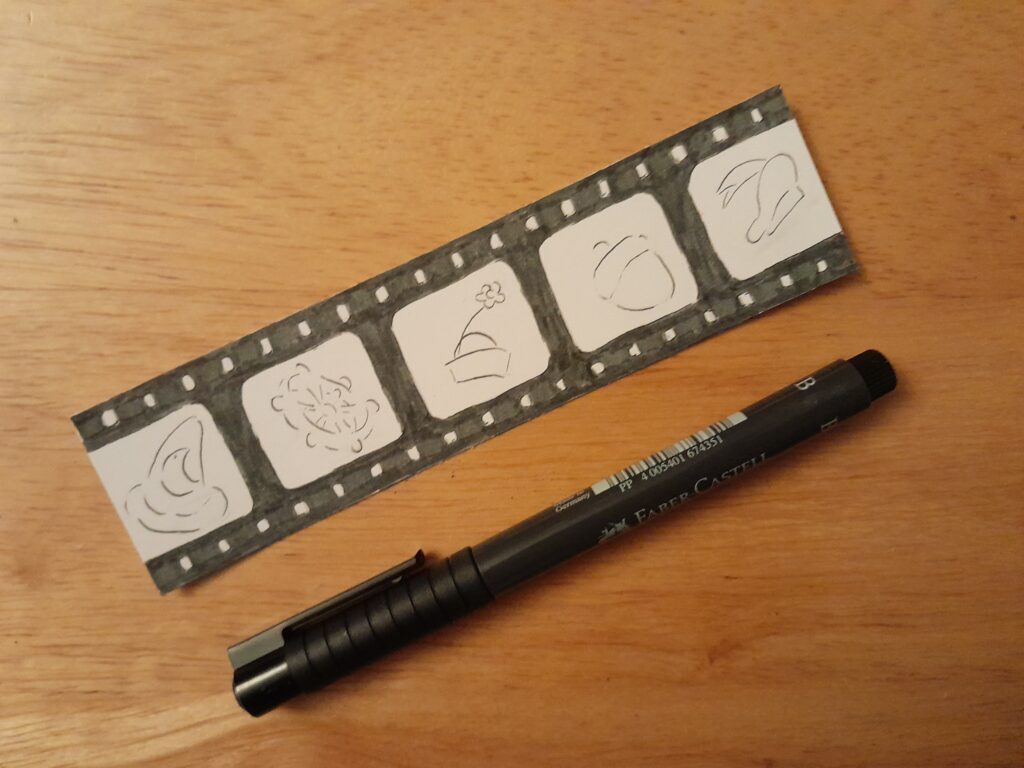 ---
And here we are… it's already over! It all goes by so fast with you guys! See you soon with new shopping ideas!