It's time for Worlds of Disney #12! In our new issue, we tell you more about the new features announced during the Star Wars Celebration, including new planets and new characters coming to Star Tour! We take you to breakfast at the Garden Grill at Epcot and finish with the latest revelations on Marvel's Uno, Uno Ultimate, and Lorcana card game!
So, if the Disney planet is spinning a little too fast for you and you've missed some news… Hakuna Matata! Worlds of Disney #12 is here to give you the latest on Disney news from around the world! Settle in, it's time to tour the globe without jet lag!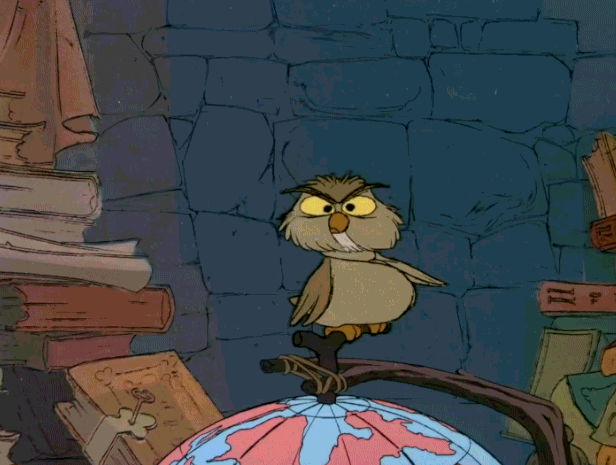 ---
📢 Disney experience By Valentin
Tokyo Disneyland
Hello everyone, another issue full of announcements. Let's start with Tokyo Disneyland which has just started its 40th anniversary festivities. In a previous issue, I told you about their new Harmony in Color parade, here are some pictures.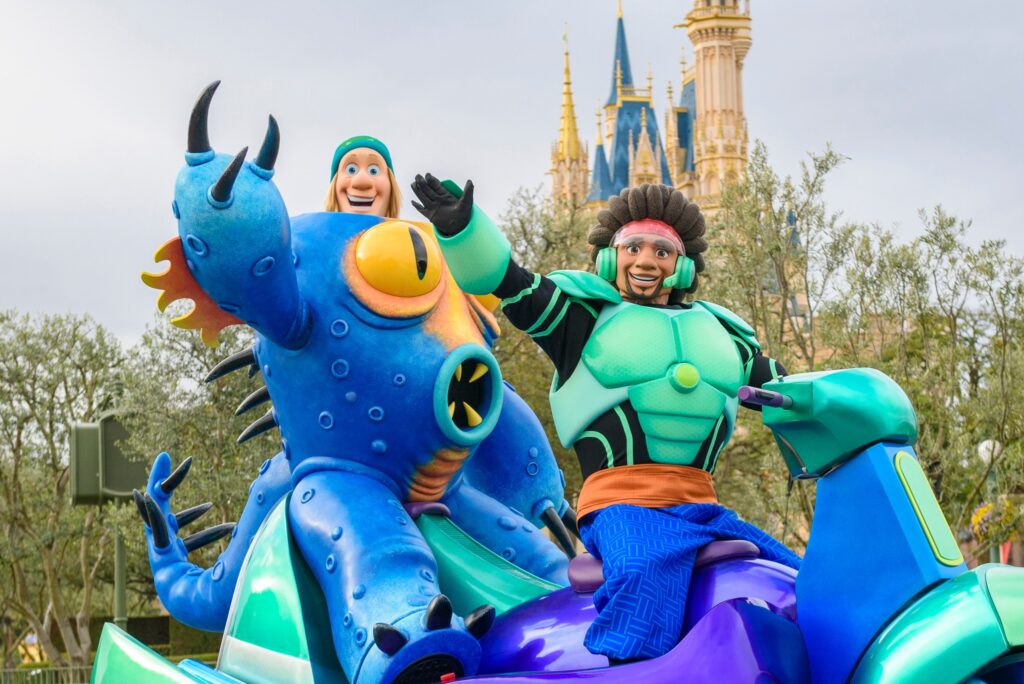 Disney Cruise Line
Let's take a trip to Disney Cruise Line which, in addition to celebrating its 25th anniversary this summer, will be launching the DisneyBand +. This is the equivalent of the MagicBand + already present at Disneyland in California and DisneyWorld in Florida.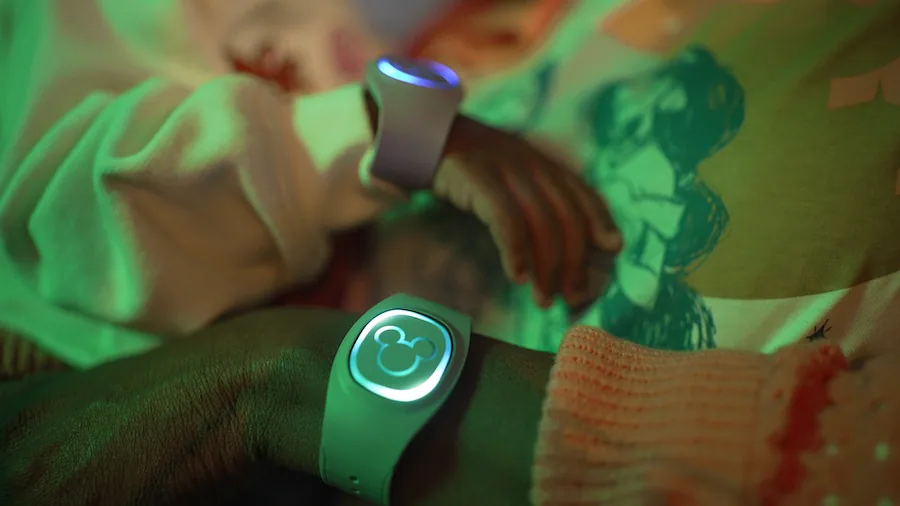 Disneyland California
Are you tired of travelling on the Disney Cruise? Then take a flight with Star Tour! Indeed, at the Star Wars Celebration in London, Disney announced planet and character additions to the Star Tour attraction for 2024 at Disneyland California, DisneyWorld Florida and Disneyland Paris. So get your notebooks out and guess what the new routes will be!
Speaking of attractions, new concept art for the upcoming Tiana Bayou's Adventure attraction featuring Mama Odie has been unveiled. The original performer, Jenifer Lewis, will reprise her role in this version of the attraction in California and Florida.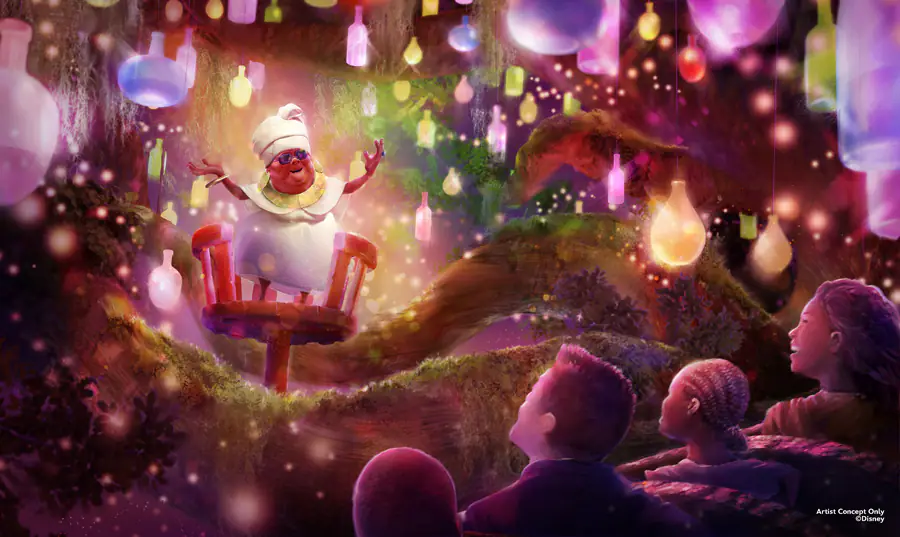 In Disney California Adventure Park, a concept art of the Rogers musical has been unveiled. As a reminder, it is a musical that tells the life of Steve Rogers A.K.A. Captain America. It was discovered in the series Hawkeye. It will be played at the Hyperion Theatre from June 30th for a limited time.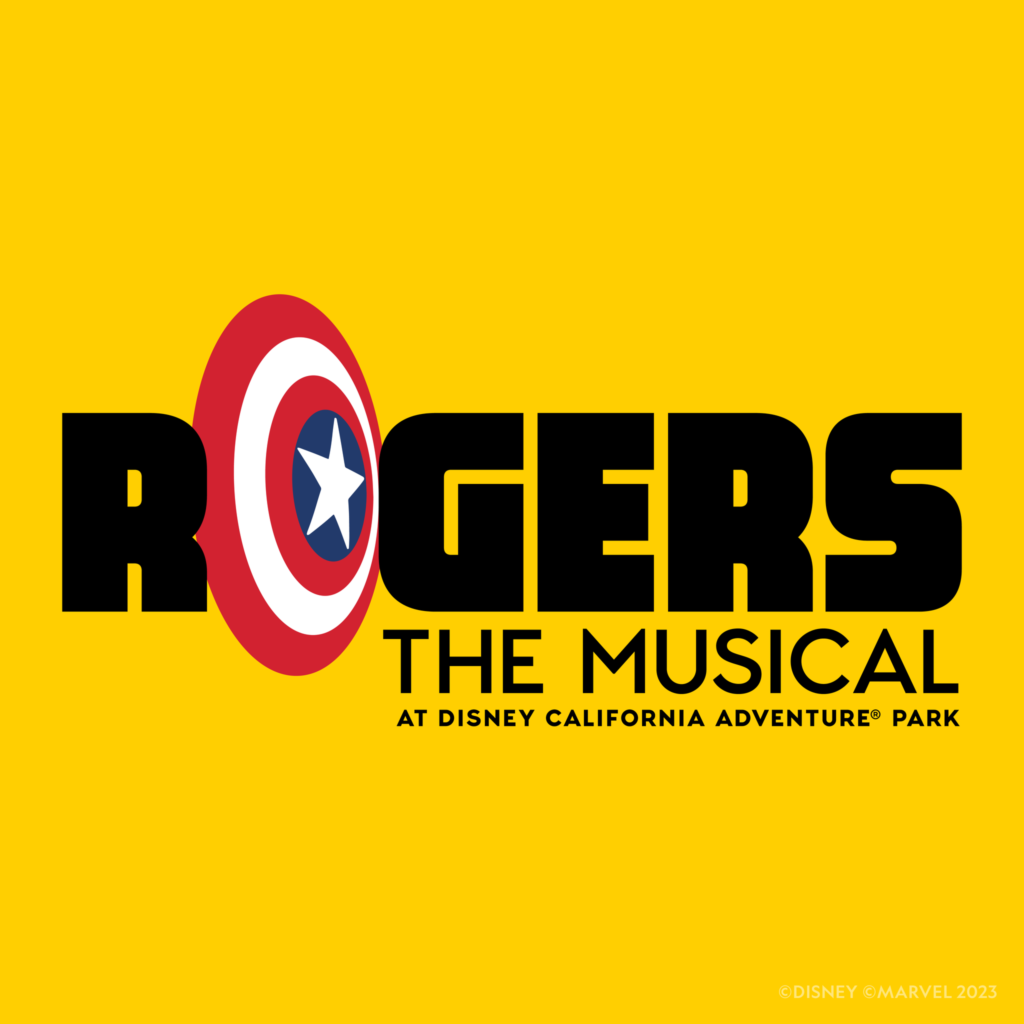 Finally, Disney has announced that Disneyland Park will have its first Pride Night on June 13, 2023. Character meet-and-greets, including Mickey and friends in their new Pride outfits, a cavalcade and dance areas are planned, among other things. So, are you ready to party?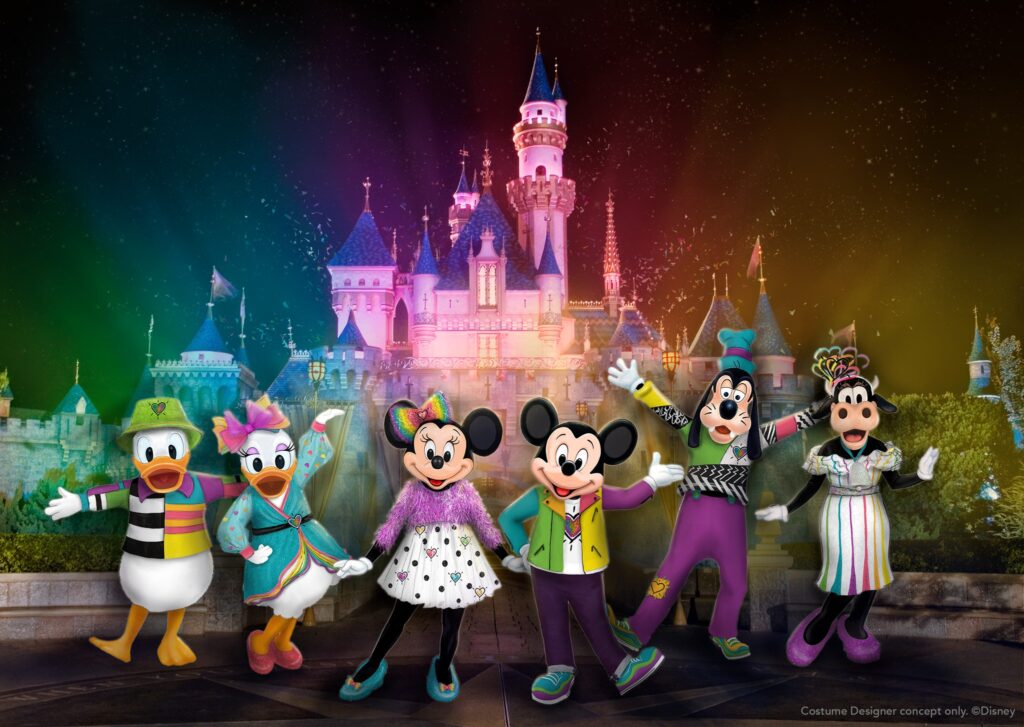 DisneyWorld
Alert! Alert! DisneyWorld is going to put annual passports back on sale from 20 April. Following the pandemic, they had disappeared and this return turns the page a little more on the pandemic (and especially on Bob Chapek's mandate).
🍽 A la carte in the world By Estelle
Make yourself comfortable in your chair, the meal with Worlds of Disney starts now…
The news to remember is that as of June 14 at The Garden Grill restaurant in EPCOT (Walt DisneyWorld), breakfast is back! This will be an opportunity for Guests to start the day with tasty food and of course Tic and Tac and all their friends! Also at EPCOT, the Akershus Royal Banquet Hall restaurant will once again welcome Guests for breakfast from 14 May! Get ready for a royal breakfast!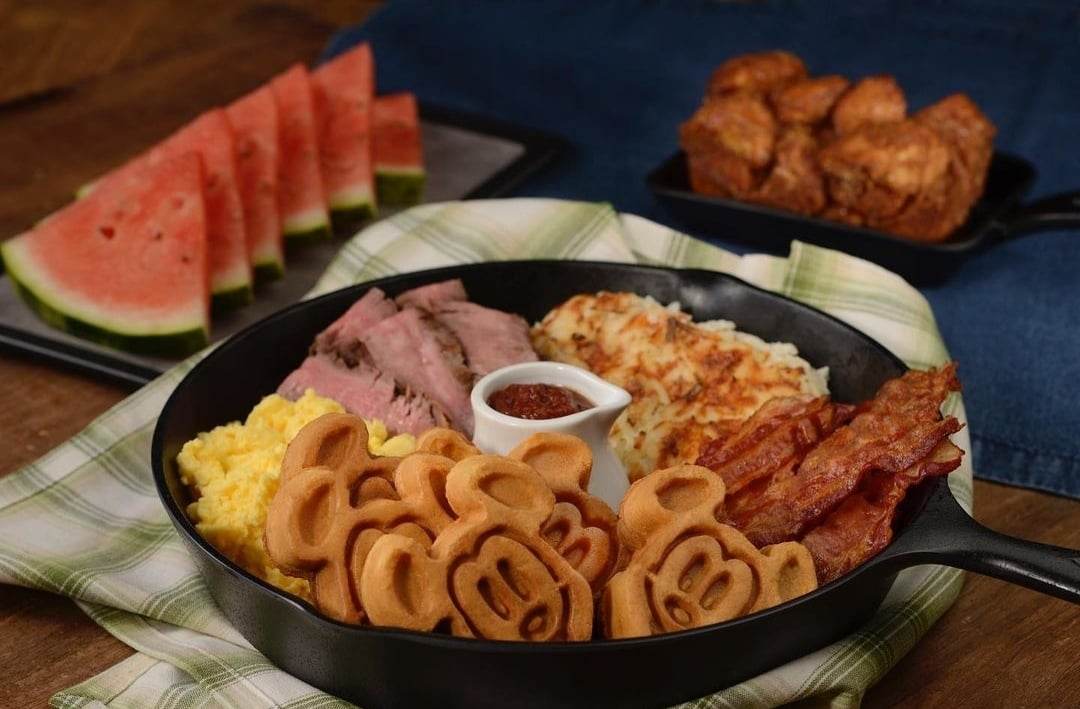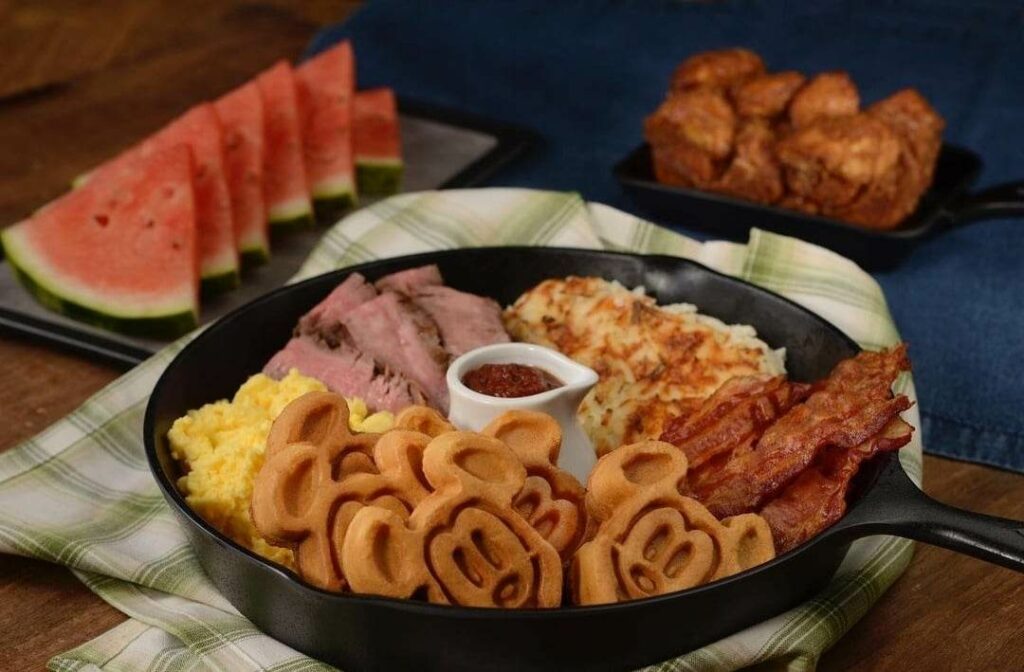 Direction Disneyland Resort and more precisely Disney California Adventure! Until April 25th, Disney California Adventure Food & Wine Festival 2023 takes place.
For the occasion 12 markets are installed in the park. New experiences are even proposed at the Disneyland Hotel and Disney Grand Californian Hotel & SPA: gastronomic and oenological experiences!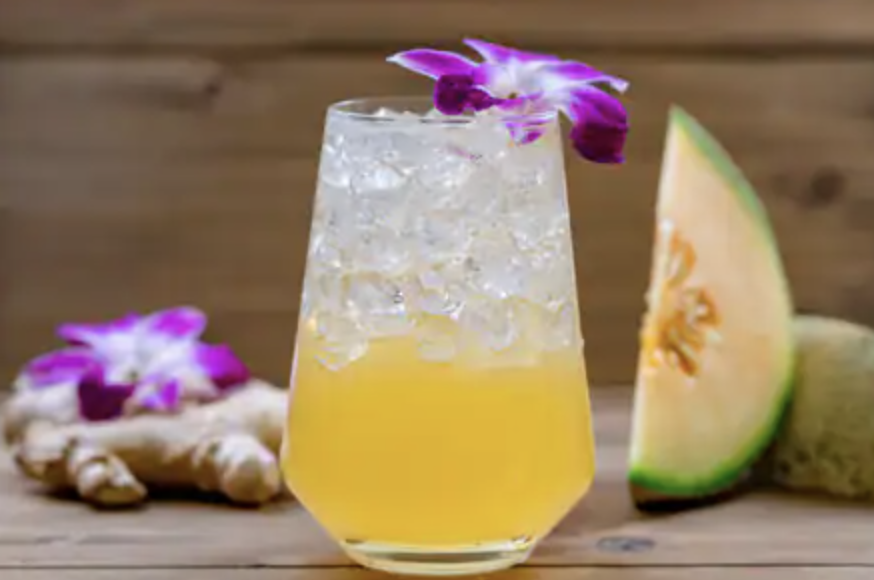 🎬🎮 Disney récré By Eren
This week, a huge exclusive! We went to the Paris Fan Festival where we had the chance to test an exclusive future board game release! Between that and the news about Lorcana, the future hit of trading card games, that keeps on coming, we don't know where to turn.
Usually we get excited when we see a trailer for a movie or series, but this week it's the game rules that make us shiver.
Disney friends, hold on tight, we're telling you all about it!
Marvel's Uno
Mattel was present this weekend at the Paris Fan Festival. This pop culture gathering brought together lovers of the genre, but also brands present to make known future releases. ED92 was of course present to discover this.
The famous Uno is back in Marvel. Already declined under many licenses, the unavoidable card game is back in the colours of our favourite superheroes. But this time, it comes with new rules!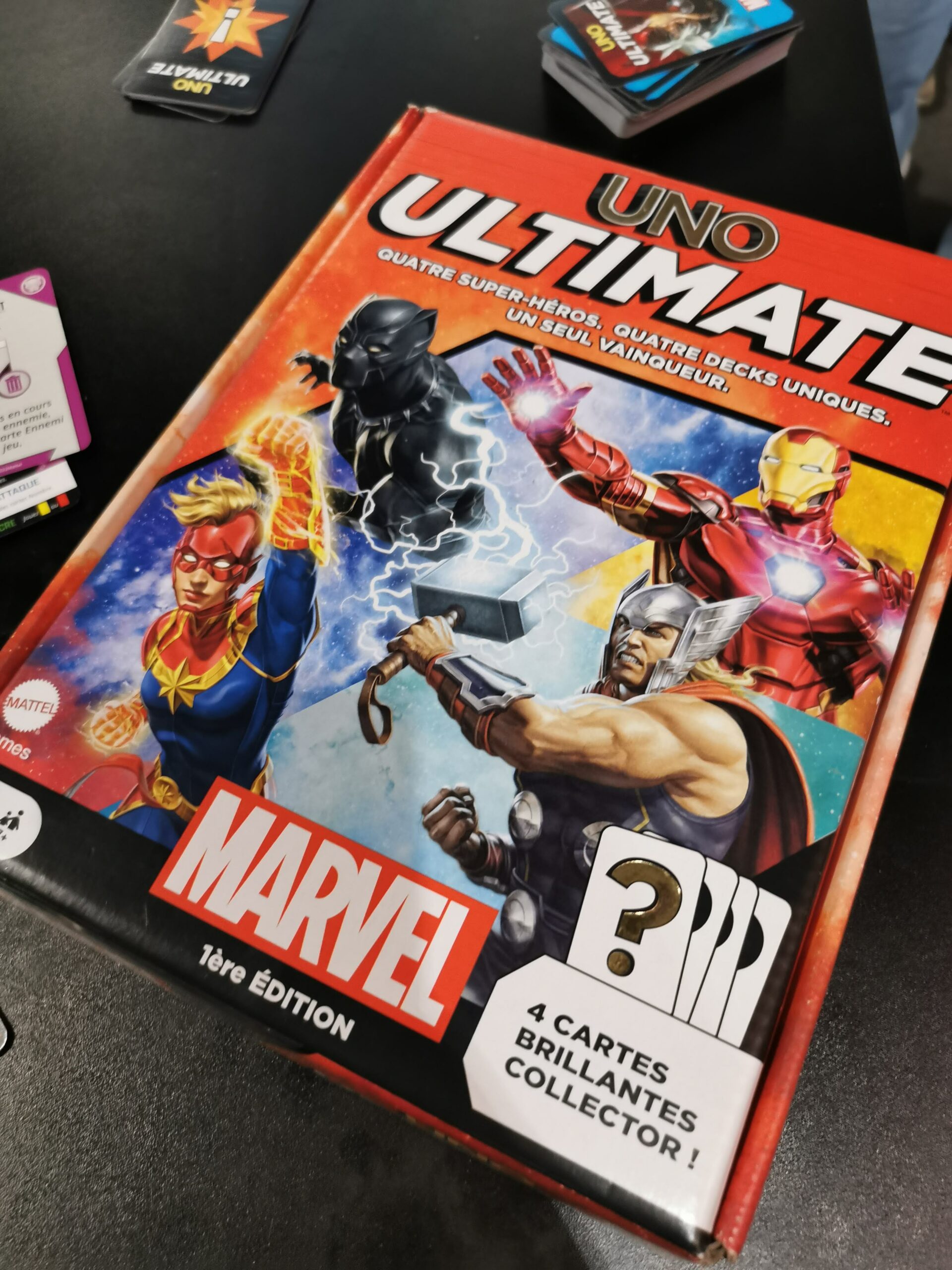 Uno Ultimate is a new version of the game. Here, each player takes on the role of a superhero. Choose between Iron Man, Black Panther, Captain Marvel and Thor and fight your opponents.
More complex rules of the game
Uno Ultimate allows you to face legendary enemies from the MCU. In addition to these opponents, "event" cards will shake up the game.
As in the traditional game, the objective is to have no more cards in hand. But here, each deck is individual. So you have to make sure you always have cards in your hand, otherwise you will be eliminated. The classic game has thus gained a lot in strategy.
We enjoyed this revisiting of the cult game. Each superhero has his own special power. You have to adapt your gameplay to this, and above all pay attention to the others. It allows you to rediscover the game in depth. On the other hand, it makes the rules much heavier. Uno normally rhymes with simplicity and allows you to play with anyone. In Uno Ultimate, the rules will have to be re-explained, and you will probably have to play a round or two to really understand how to play.
This variant is halfway between Uno and a modern card game. It risks losing traditional Uno fans because of its more complex aspect. However, the rules are quickly assimilated and we recommend that you give it a try. The game can be surprising, some situations can be turned around at any time.
Trading Cards
In addition, for the more collectors among you, 4 trading cards are included in the box. They can be exchanged with other owners of the game. These shiny cards are beautiful, but not only that. They are fully playable! It seems that they are only available if you buy the "Uno Ultimate" box, which is a shame!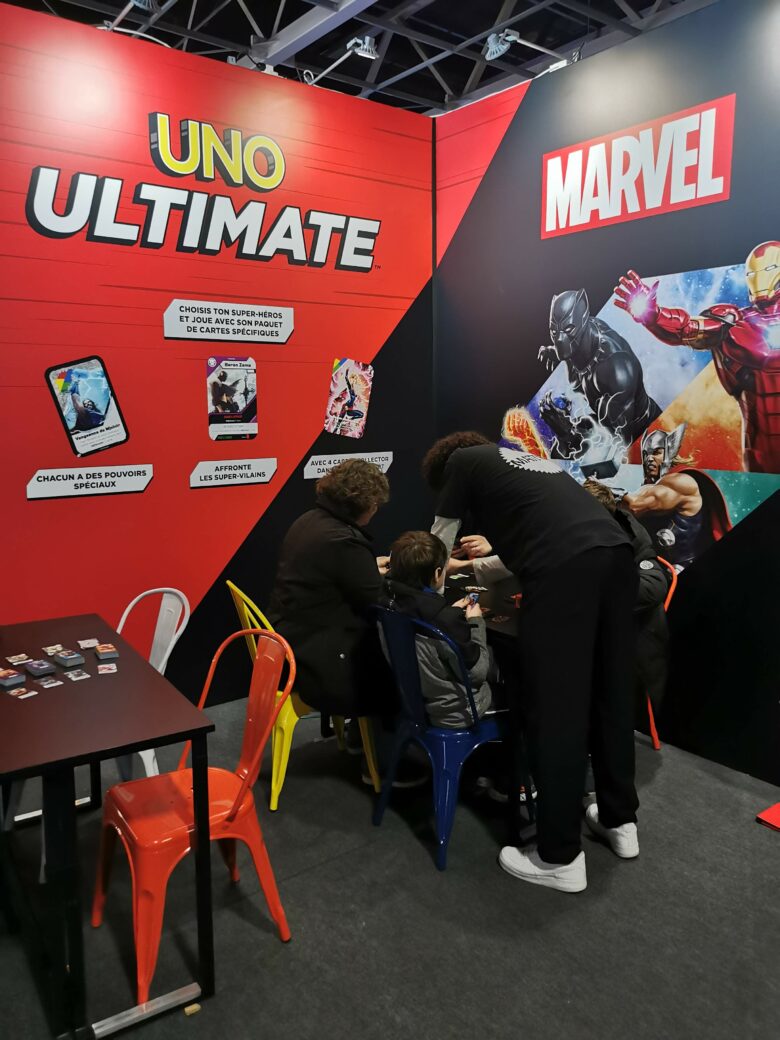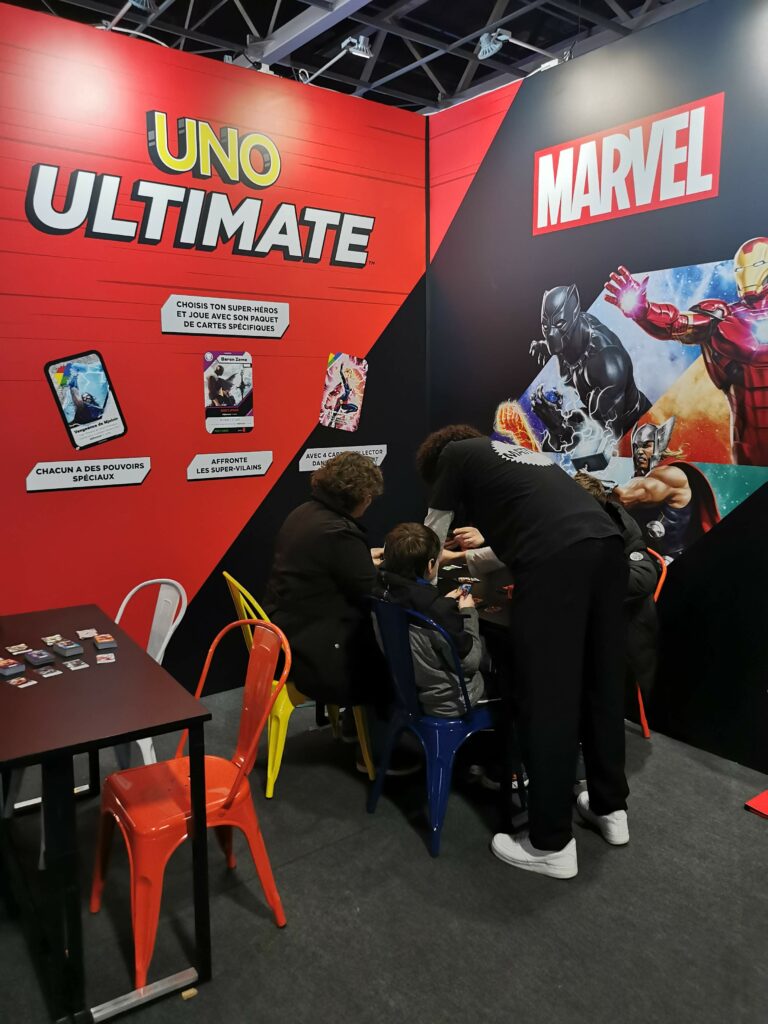 Lorcana
Let's not leave card games in the lurch! Indeed, Disney's trading card game continues to be the talk of the town, and this time not just a little!
The latest revelations
The cards are revealed little by little. Game publisher, Ravensburger, rewards our patience by teasing the future game. Aladdin, Maurice, Mickey Wizard, and even Rapunzel's frying pan! All of them will be present in this game that is already shaping up to be a bestseller!
Whether it is on the official website or in the specialized press, we could learn a lot of things. We discover the characters, the game system, its competitive mode… In short, everything is taking shape little by little. We even learned that it would be possible to play the emblematic songs of our favourite cartoons.
Easy-to-understand rules of the game
We won't give you a summary of the rules here, an article dedicated to the game will probably come as soon as it is released. But Lorcana is announced as "easy to learn, but difficult to master". Indeed, the card game will be open to the public, so everyone will be able to play it easily. However, the richness of the cards will offer a rich competitive dimension! Only the most valiant will be able to compete with the best players.
If you want to know more, the GalaTCG will take place on April 22nd and 23rd. This card game convention will have a Lorcana booth. ED92 will be there to learn more. We hope to bring you back as many pictures of the game as possible!
See you in the next issue for our report on the event!
---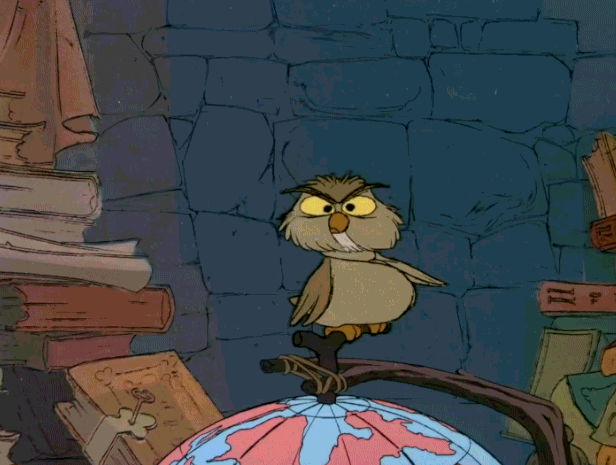 Our flight on Worlds of Disney is now over and you are back home. We hope you enjoyed your trip with us! Don't miss our next issue for a new world tour of Disney news.
Pss! If you missed the previous issue, it's over here!