Disneyland Paris has just announced the end of free Fastpass in favour of a new system: Disney Premier Access. The kiosks, signs and other items related to Fastpass are being removed from the parks.
These Disney Premier Accesses are paid for and entirely dematerialised. They are in addition to an entrance ticket which is still very high. Although they are not compulsory and do not prevent access to the attractions, their cost can quickly increase the bill. Starting at 8 euros per person, per day and per attraction, these Disney Premier Accesses give the impression of a return to the years before 1982 and the introduction of passports, with the "Ticket" system at the entrance of the attractions (since used to indicate the category of an attraction). Yes, but here's the thing, these Disney Premier Access are in addition to the entrance tickets. So I asked the question to our chroniclers of the day: For or against Disney Premier Access
Two chroniclers, two opinions: Make Your Choice!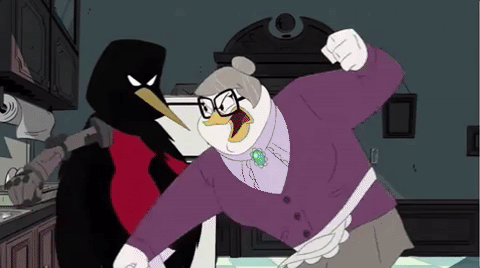 I am against Disney Premier Access! By Sandra
How can I tell you? Of course, I am against it!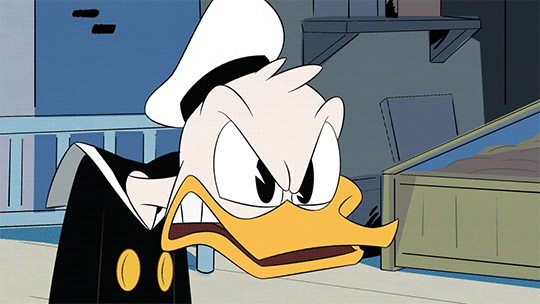 Why change?
The Fastpass system – rest their souls – was very efficient as we knew it. The fact that they were free and that there were different time slots available made the system very interesting and made the queues more fluid. Moreover, the fact that you had to use one Fastpass before you could book another meant that the principle was not abused. Finally, the Fastpass kiosks were very easy to use: a simple scan of the ticket or annual pass was enough. For those who were greedy, there were even Fastpasses that gave access to a slightly more upmarket offer.
So why change?
Abandoning the system altogether
Disneyland Paris could have offered an additional category, or made the free Fastpasses more conditional… But, no: they preferred to abandon the whole system already in place in favour of Premier Access. These Premier Accesses are not free: you will have to pay between 8 and 15 euros per person and per attraction depending on the period of your visit. Needless to say, for a family of four, the bill will quickly rise! A small tour of Big Thunder Mountain: 32 euros minimum! Star Tour: 32 euros more! This is really becoming unmanageable in terms of budget…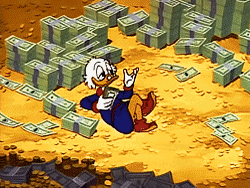 So, yes, they are in no way obligatory and do not prevent you from taking part in the various rides, that's for sure. Despite this, we still have the impression that Disneyland Paris is constantly taking away small privileges – which in this case cost them nothing – in order to make a selection based on the standing of the visitors. Scrooge mode: ON!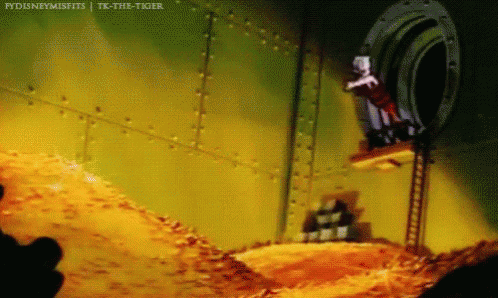 It is to be hoped that the offer will be as good as the price: no waiting in the various queues. Otherwise, there is a risk that discontent will rise. For the moment, we have no certainty!
General dissatisfaction with the increases
At home, we are really early fans and have often defended the park's positions. However, we have to admit that the successive increases of the last few years are starting to be really important. The hotels are going up in range and in price, the restaurants have seen their menu increase for a quality that is still debatable, the merchandising is not cheap either… I won't even mention the annual passes. A day at DLP is quite a budget. Sure, it's a luxury but it's still a shame.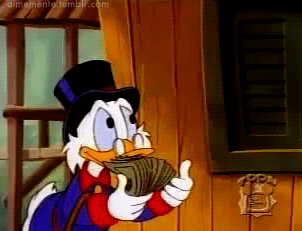 Especially since the covid crisis has deprived the park of all entertainment and the studios offer very little entertainment. If we go back to the ticketing systems, we have just been deprived of an advantage that did not impact the park's operations and did not cost it anything. It's a great pity that the old system was not kept, which allowed everyone to be satisfied.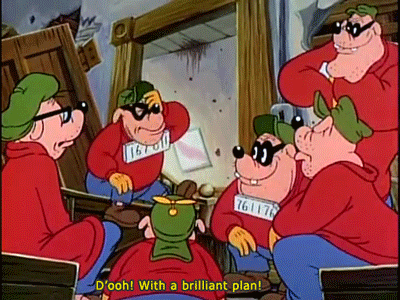 I'm all for Disney Premier Access! By Jeremy
Free fastpasses have existed since 1999, but in July 2021, Disney is announcing that this offer will end and be replaced by Disney Premier Access.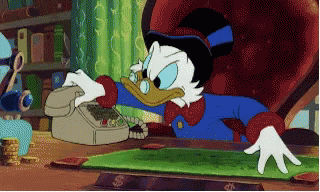 Maybe a good thing?
In some ways this can be a good thing. The free fastpasses were great for those who could get them, unfortunately this system slowed down the normal queue of the attractions involved. As the fastpasses were given out in fairly large numbers, it was as if the attraction had two queues with an almost continuous flow. The waiting times in the normal queue were considerably increased (often exceeding 120 minutes for flagship attractions such as Big Thunder Mountain).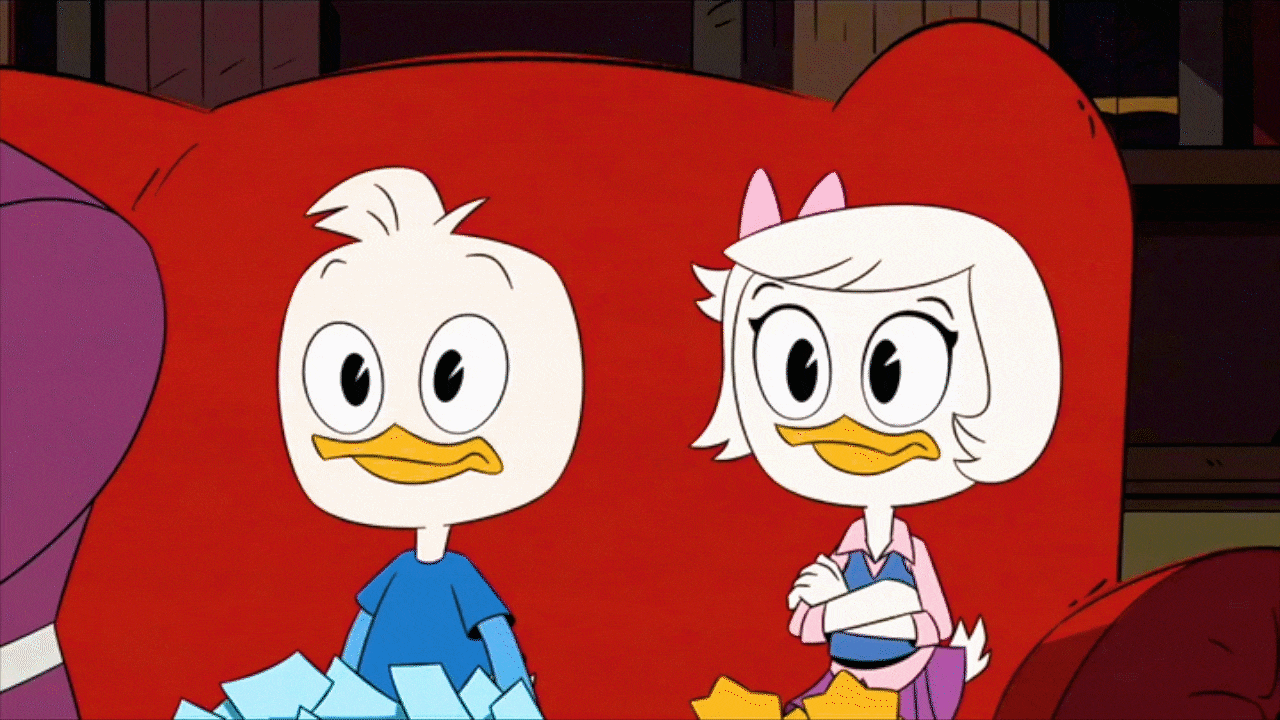 Since the post-covid reopening, fastpasses are no longer offered. Yet waiting times are still more than reasonable, even during peak periods.
Disney Premier Accesses are now paid for and limited (You can buy a maximum of 3 Disney Premier Accesses per visitor per day for each attraction and up to 12 Disney Premier Accesses at a time for a single attraction and time slot, subject to availability). A limited number of Disney Premier Accesses are available for each time slot. As a result, fastpass queues will see far fewer visitors and the normal queue will run much more smoothly.
A Disney Premier Access at any time of the day!
The second positive point of these paid Disney Premier Accesses is that families who rarely come to Disneyland and want to do their favourite attraction at all costs will be able to pay and have a Disney Premier Access at any time of the day. In the past, around 11am-12pm, all the fastpasses were distributed and there was no way to get one for the day. So you had to rush the fastpasses to have a chance to get them.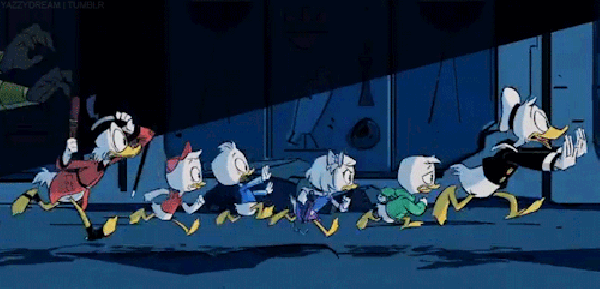 The third positive point is that this paid system could perhaps be offered free of charge in packages that include nights in Disney hotels. Or perhaps it could become a benefit for certain annual passes…
A price that remains high
Of course, we agree that the price of these fastpasses is still quite high.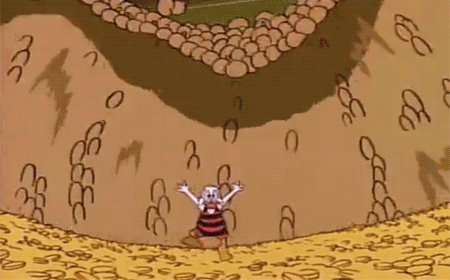 As a reminder, they will be offered between 8€ and 15€ per person and per attraction. If we have to pay our entrance fee and still add 8 or 15€ to get quick access to an attraction, we might as well go to the funfair! There, the entrance is free!
We agree that this system can be practical. Traditional queues will be able to move more quickly due to the smaller number of people in the fastpass queue. However, the price of Disney Premier Access is currently far too high. It is likely that many people will not be able to afford this luxury.