Wake up, wake up! The Worlds of Disney #15 columnists have put together some lovely surprises for you! With, among other things, the arrival of a live-action version of Ariel in the American parks, Pride Month is bringing its rainbow colours to your plate. Finally, summer is a little ahead of us with the delicious Mickey Ice Bar collection to devour with your eyes!
So if Planet Disney is spinning a little too fast for you and you've missed out on some news, Hakuna Matata! Worlds of Disney is here to bring you the latest Disney news from around the world! Settle in, it's time to circle the globe without jet lag!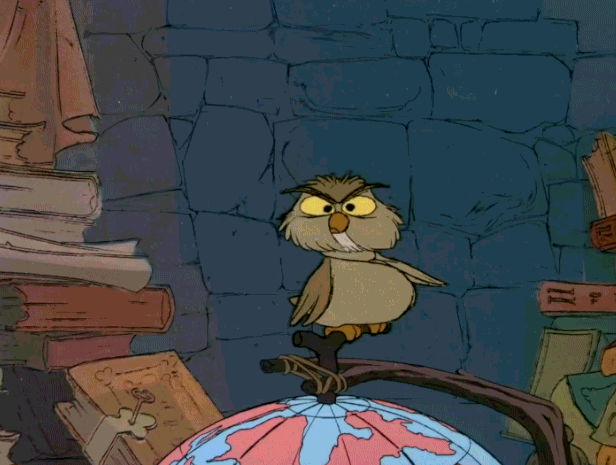 Worlds of Disney – The news that leaves us speechless!
Have you always wanted to know the sequel to The Princess and the Frog? Now you can, in the graphic novel Tiana and the Magic of Harlem, part of the Disney Adventure Journals collection. It follows Tiana's journey to New York to learn her trade in Harlem's most famous restaurant. This graphic novel, ideal for children aged 8 to 12, features magnificent, colourful illustrations.
The US release is scheduled for 24 January 2024. For Europe, only a German release is planned at the moment.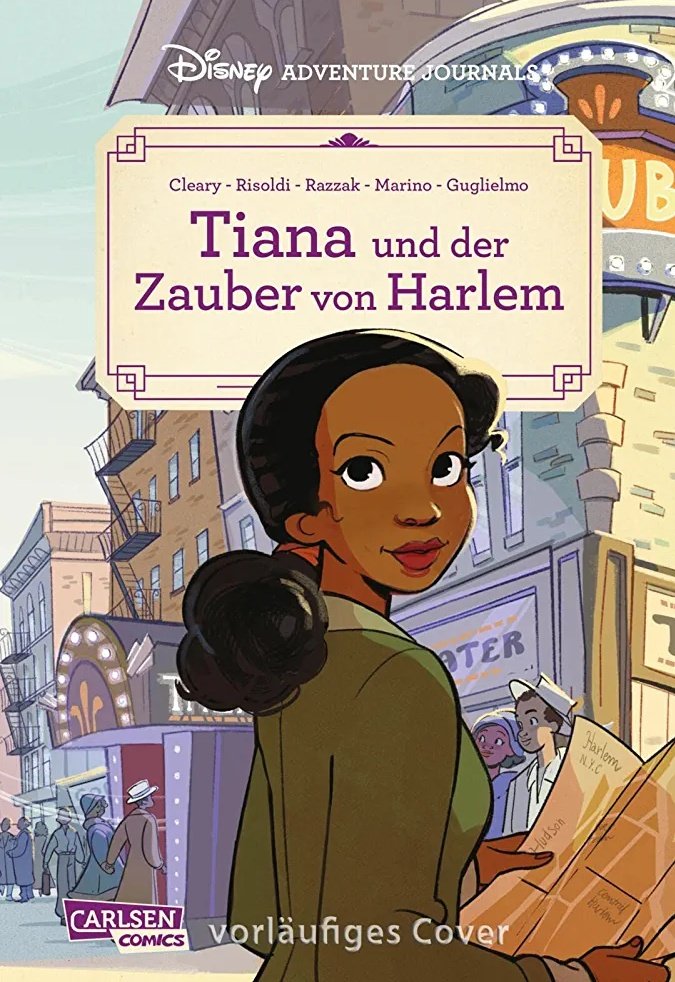 ---
📢 Disney experience By Valentin
Disney Hotels
Walt Disney World
Alert! Alert! To all Star Wars fans, get ready to receive an important message. The ultra-immersive Star Wars Galactic Starcruiser Hotel will be closing its doors for good on 30 September 2023. Due to very high prices (around 6,000 euros for 4 people for 2 nights), the hotel has not met its public less than 2 years after opening. This hotel allowed guests to immerse themselves completely in the Star Wars universe during their stay at Walt Disney World. It is located behind Hollywood Studio Park and hotel residents had direct access to the Star Wars Galaxy Edge land.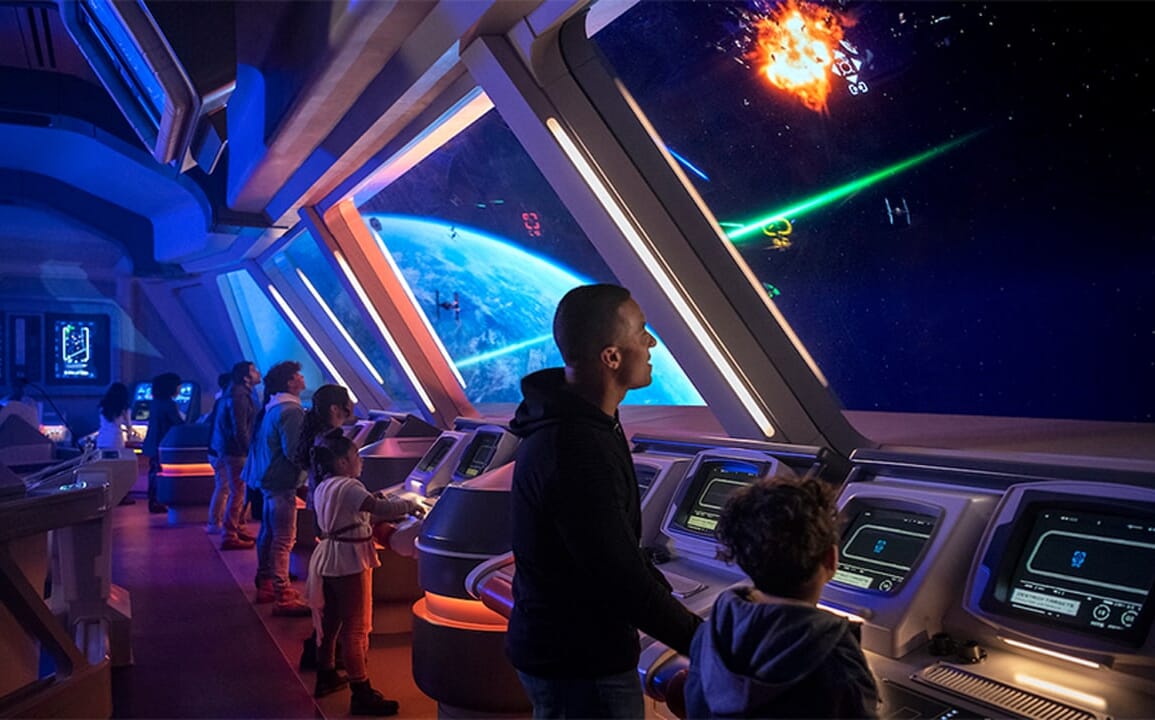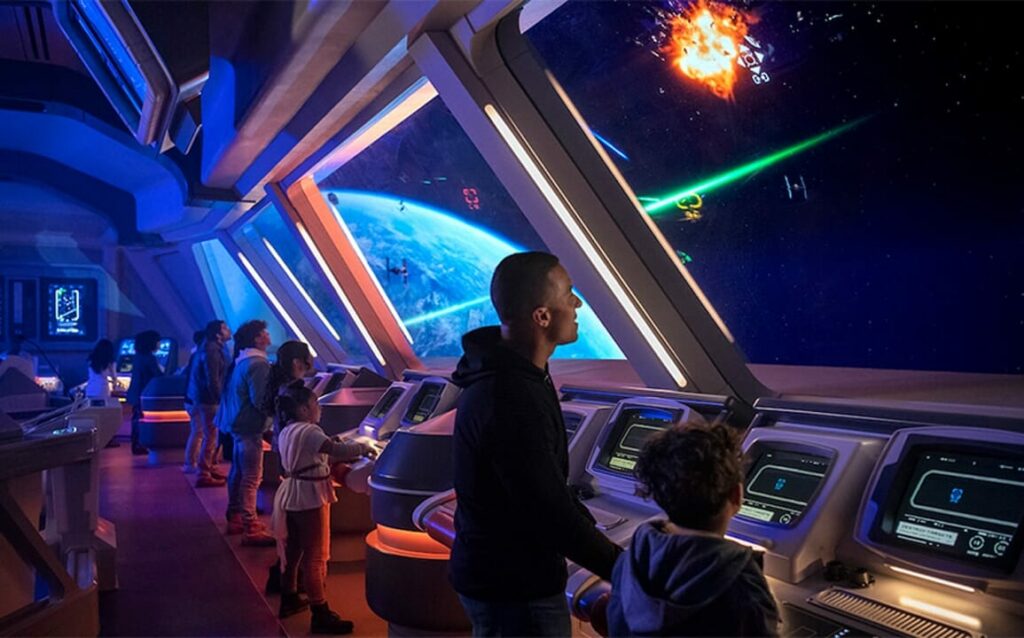 Disneyland California
Continuing with Disney hotels, let's move on to California and more specifically to the Disneyland Hotel. The Resort has just unveiled a preview of the swimming pool that will be located in the villa section of the hotel. A return to our roots with a Steamboat Willie atmosphere. What do you think?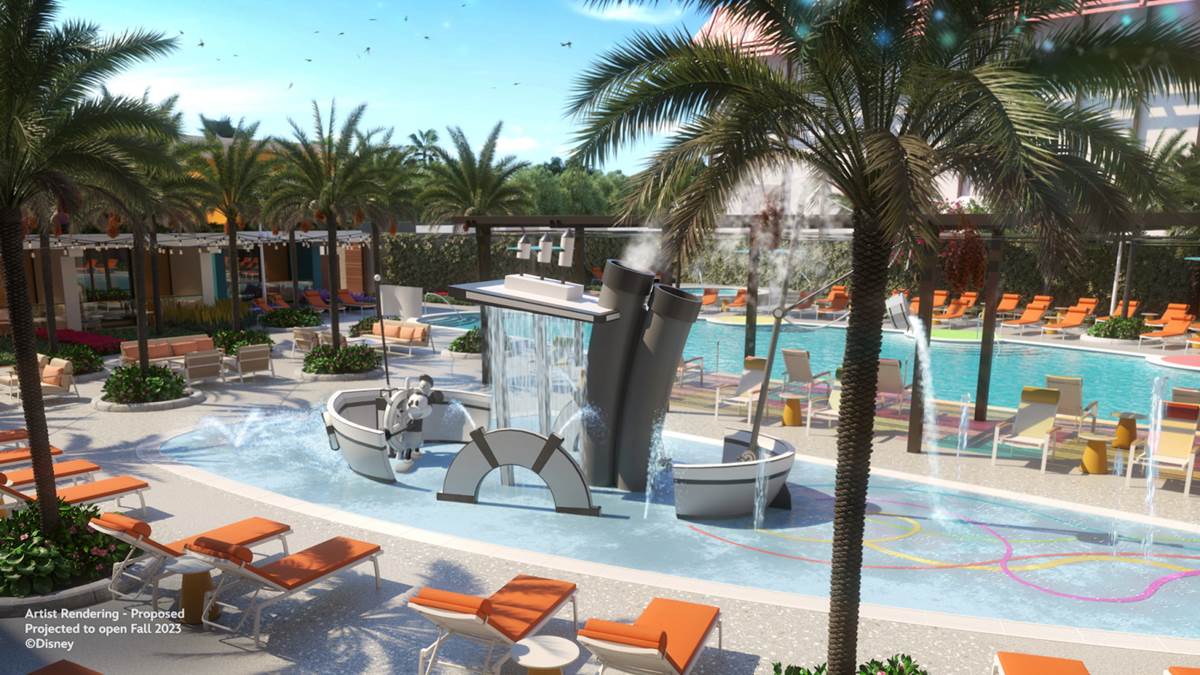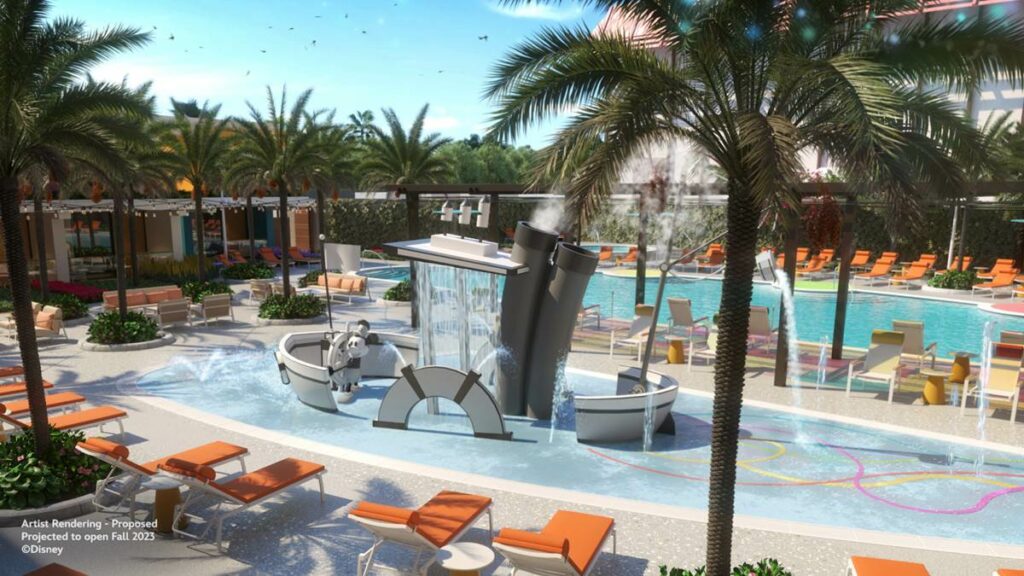 Another Disneyland hotel is in the news. The Paradise Pier Hotel is undergoing a major transformation to become the Pixar Place Hotel. Just as Disney California Adventure has themed its Paradise Pier land on the theme of Pixar by becoming Pixar Pier in 2018, it's the hotel's turn to do the same. The hotel is making its changes slowly and should be finished this winter. From the lobby with its images of the various Pixar films and the Pixar lamp balanced on the famous balloon, to the Finding Nemo-themed swimming pool, everything in this hotel will plunge us into our favourite universes. A word of warning: the hotel will remain open during this re-theming.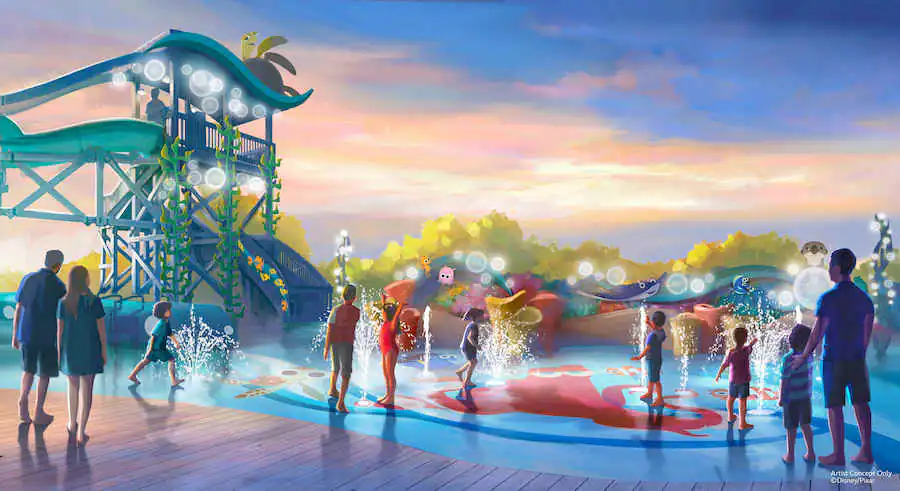 Meeting Ariel
Finally, let's take a look at the parks where the live-action version of Ariel arrived from the ocean on 26 May. As we said in the previous issue, visitors will be able to meet her near the It's a small World attraction in California and in the Hollywood Studios park in Florida, where there is also a behind-the-scenes exhibition on the film.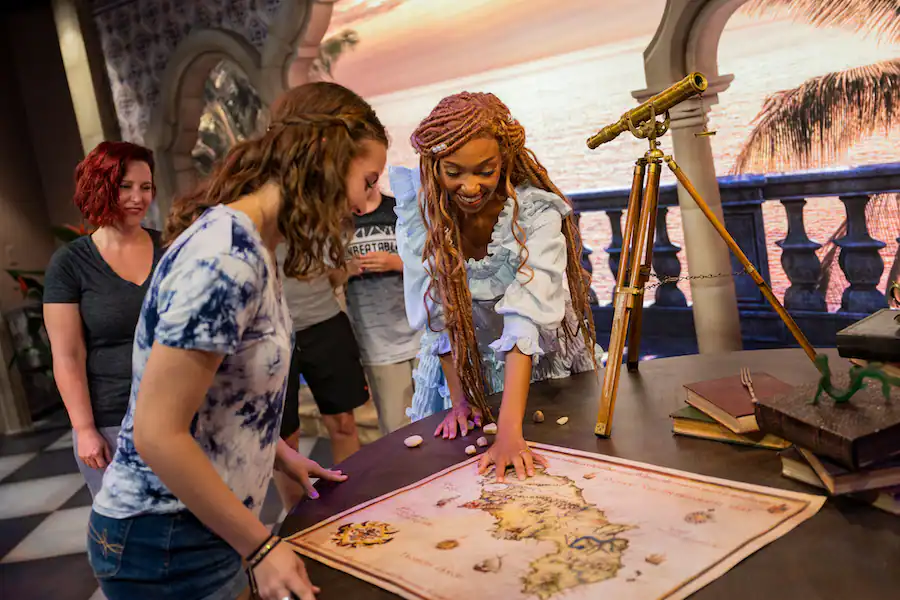 As well as meeting Ariel, a video magic shot is available to everyone at Fantasyland near Prince Eric's Castle in Florida and for Magic Keys members at Disney California Adventure in California.
🍽 A la carte in the world By Estelle
I'm back for another gourmet rendez-vous! You've got used to it… and just as well, so have I! Planet Disney is always full of delicacies and I'm going to show you all of them! Come on, that's enough blather, let's get to the heart of the matter.
Pride month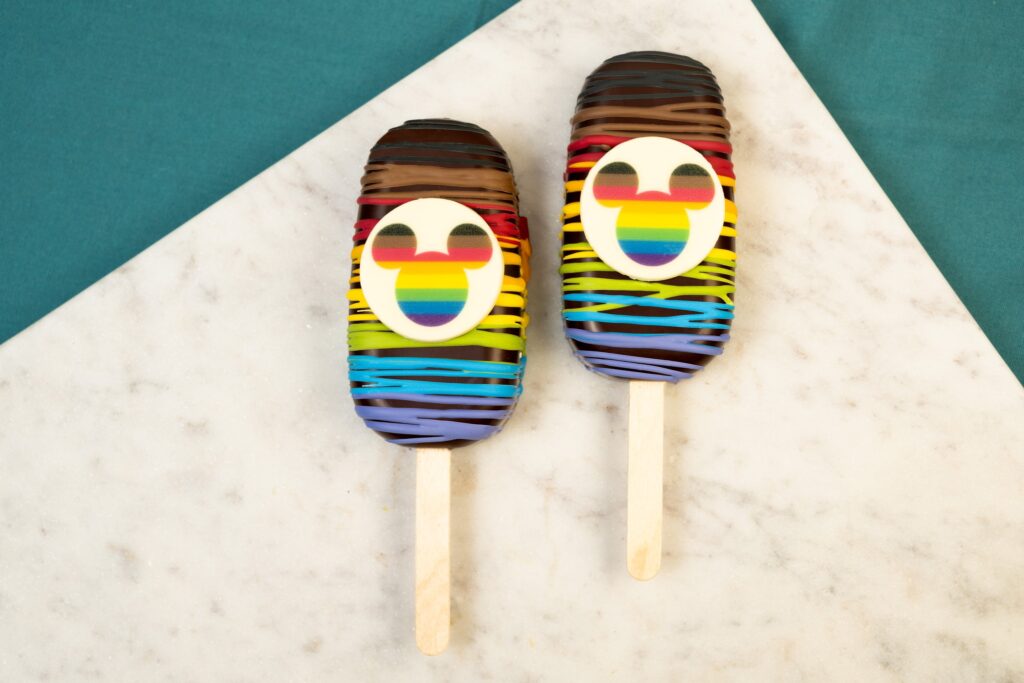 As you probably know, Pride Month starts on 1 June. Throughout the month, the Disney Parks will be decked out in rainbow colours. And this Pride Month will be an opportunity for Guests to discover lots of new delicacies and cocktails.
Whether at Walt Disney World or the Disneyland Resort, Guests will be delighted to find lots of new things!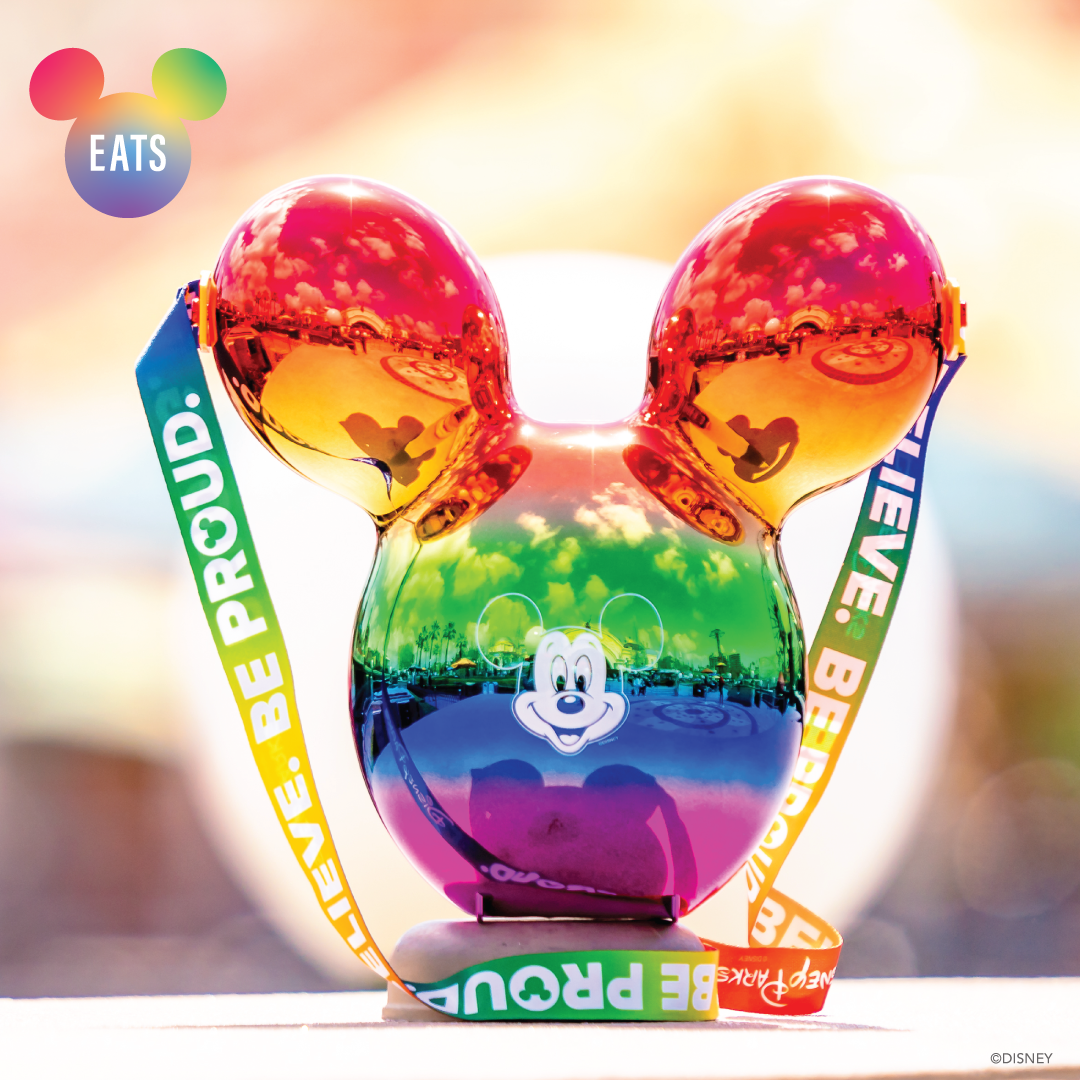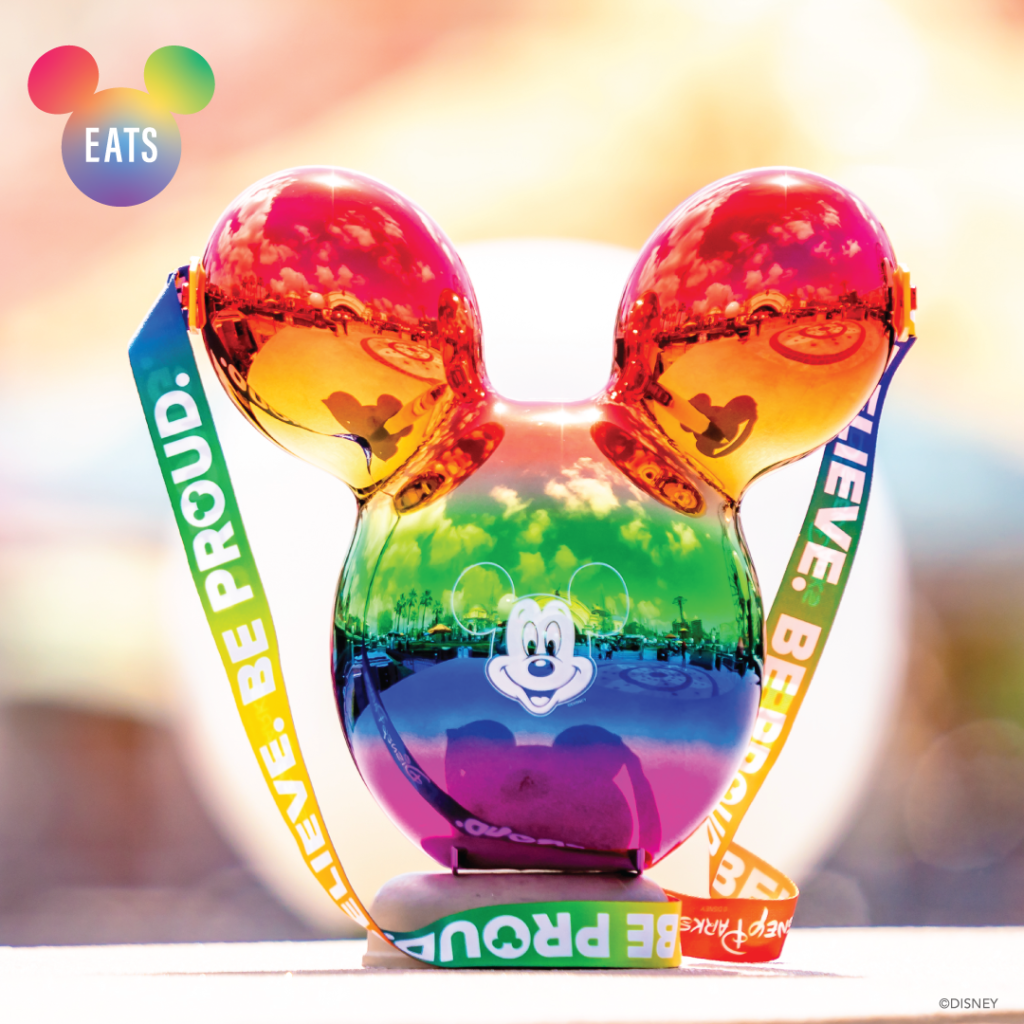 This week, for the little extra (which I really like) I chose the popcorn bucket available at the Disneyland Resort. It will be available from 1st June while stocks last.
Walt Disney World
This summer, you'll be able to discover new dishes and desserts at Walt Disney World. For the occasion, I've selected a few new summer flavours for you!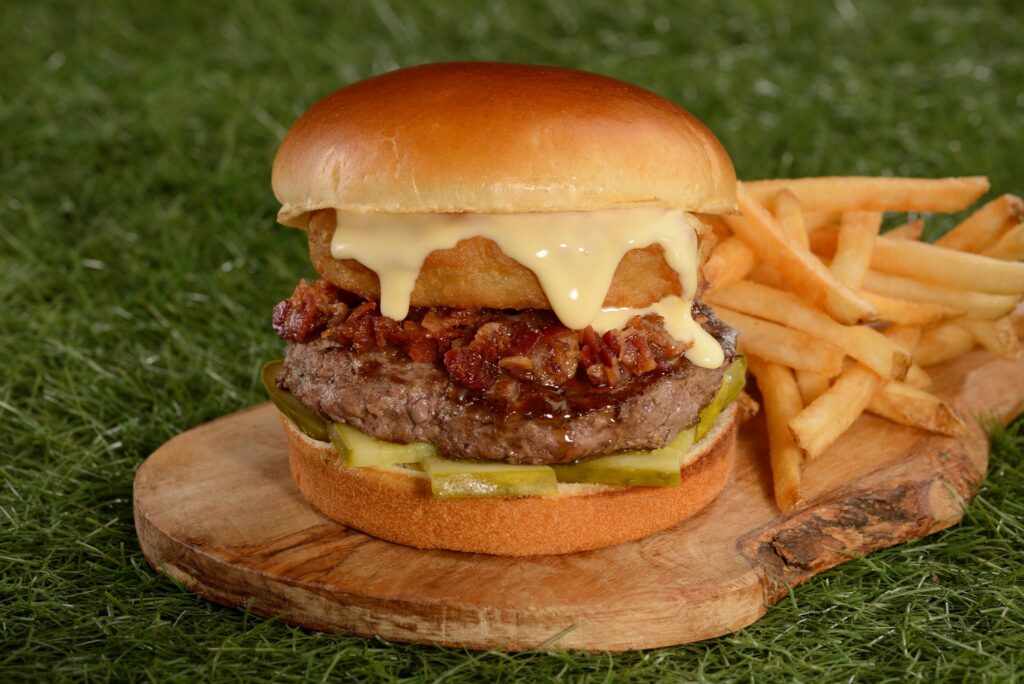 The Bases Loaded Burger : bacon, onion, beer/cheese sauce.
Strawberry Shortcake Croissant Roll : croissant pastry with strawberry filling.
The Pineapple Crisp Sundae : pineapple caramel cake with vanilla ice cream.
The Mickey Sundae : vanilla/chocolate ice cream, mini brownies and chocolate Mickey Mouse ears.
I don't know about you, but it just makes you want to go on holiday! It's time to go shopping with Jane and we'll see you in a fortnight!
🛍 Magic shopping By Jane
Tokyo Disney Resort is setting itself apart from other international parks this month. In recent days, the Japanese resort has introduced the latest range of Mickey Ice Bar products in time for summer. It has also welcomed a new line with an adorable theme.
Tokyo Disney Resort
Fans of Tokyo's chilled treat, the Mickey Ice Bar, can dress up in the theme of their favourite snack thanks to a new range of summer merchandise. Towels and sun cream are among the items on sale.
A Mickey Ice Bar comb and case costs ¥1,500. Visitors to the Tokyo Disney Resort can also choose a hooded poncho towel for ¥2,900, and even a tropical-scented sun cream for ¥1,300.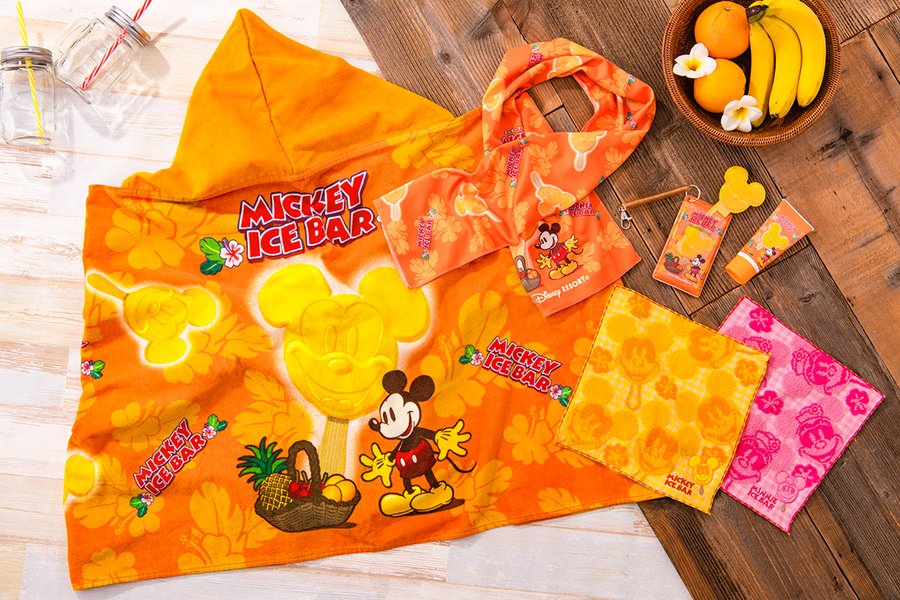 At Toyko, another range has made its appearance. The sweet Disney Blue Ever After collection focuses on the theme of love and happiness, with each item designed in adorable shades of blue. To complete the theme, there's even a selection of gifts for two.
These include a Minnie Ears headband keyring for ¥1,100, a soft toy set for ¥6,500 and a chopstick set for ¥2,500. If this range suits you, get ready for an overflowing shopping basket. There are drinking glasses, jewellery, smartphone cases…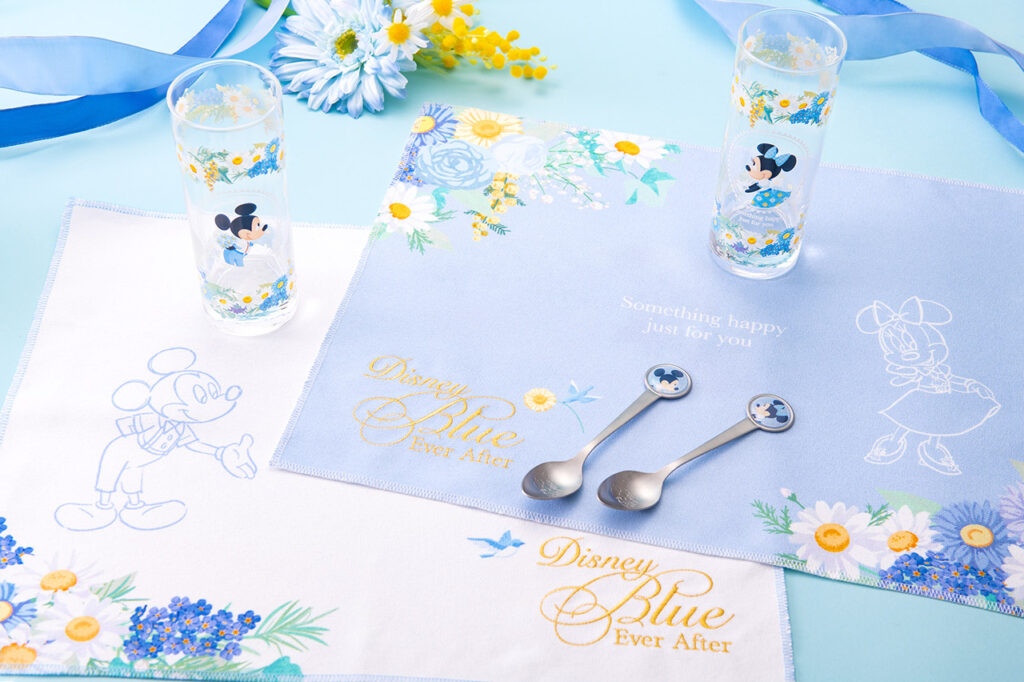 ---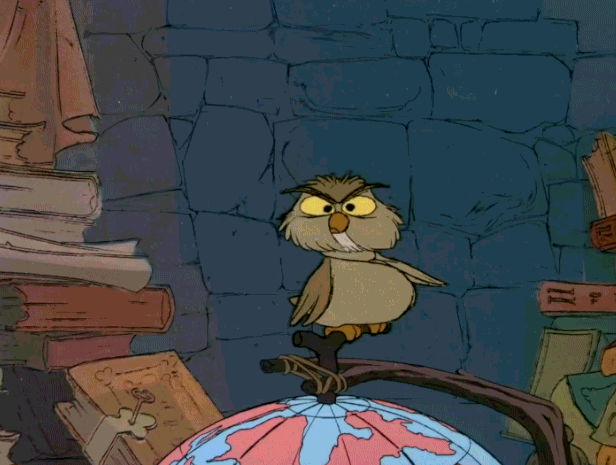 Our flight to Worlds of Disney is now over and you're back home. We hope you enjoyed your trip with us! Don't miss our next issue for another round-the-world tour of Disney news.
Pss! If you missed the previous issue, it's over here!