Dear friends: here I am again!!! This new issue of our famous meeting will amaze you again because two themes will be honored! As I am a very generous person and I wanted to please you, I couldn't decide and preferred to make a "double" issue ! I spoil you, don't I?
This new opus will therefore honor Dingo whose birthday falls on May 25, as well as the movie Up there, which was released on May 29, 2009. Open your eyes wide, dear friends!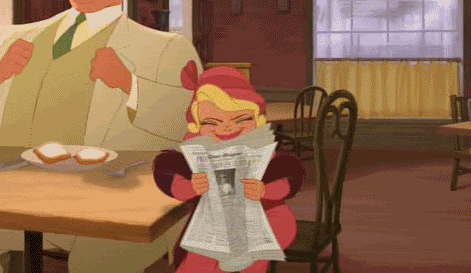 ---
Magic Mode
Dear friends, if you spend your head on the site of Zalando, you will find tee-shirt Dingo and there top for men. These gentlemen will be spoilt for choice!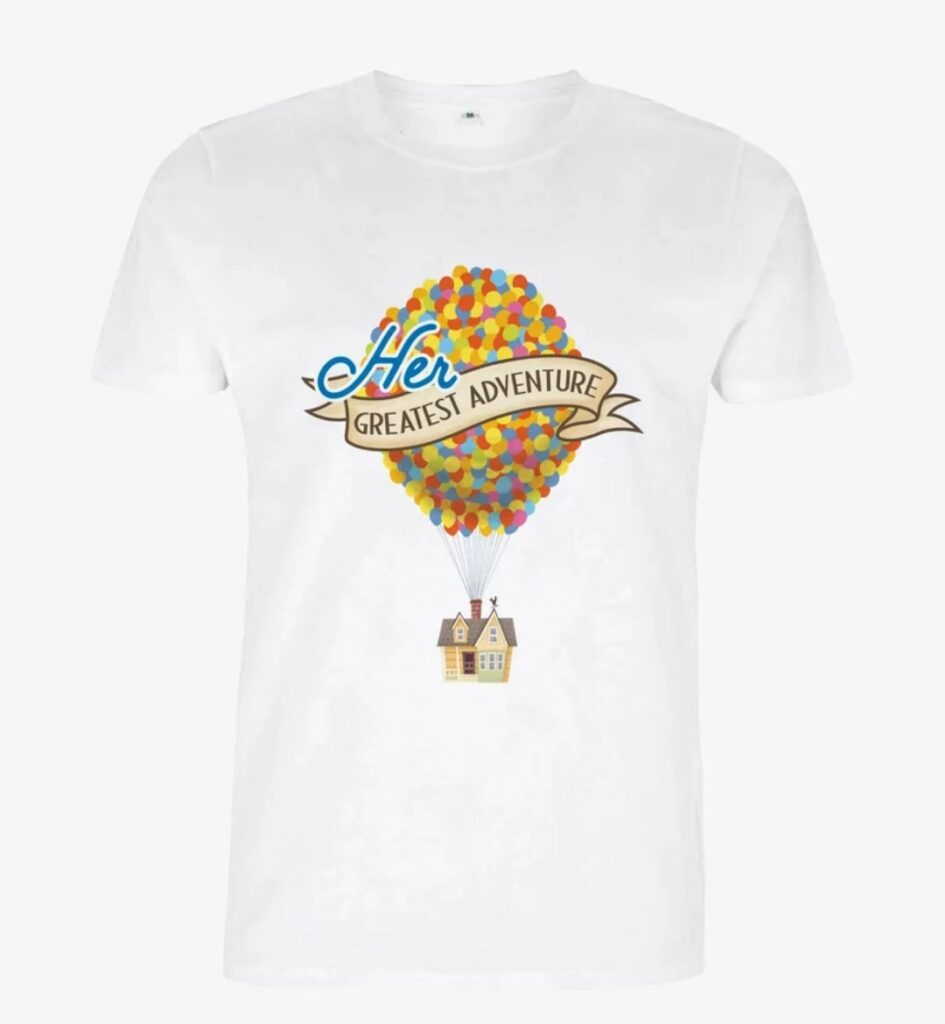 Ladies, don't worry because I also found some little things for you ! Look at this very nice tee shirt found on the Fnac website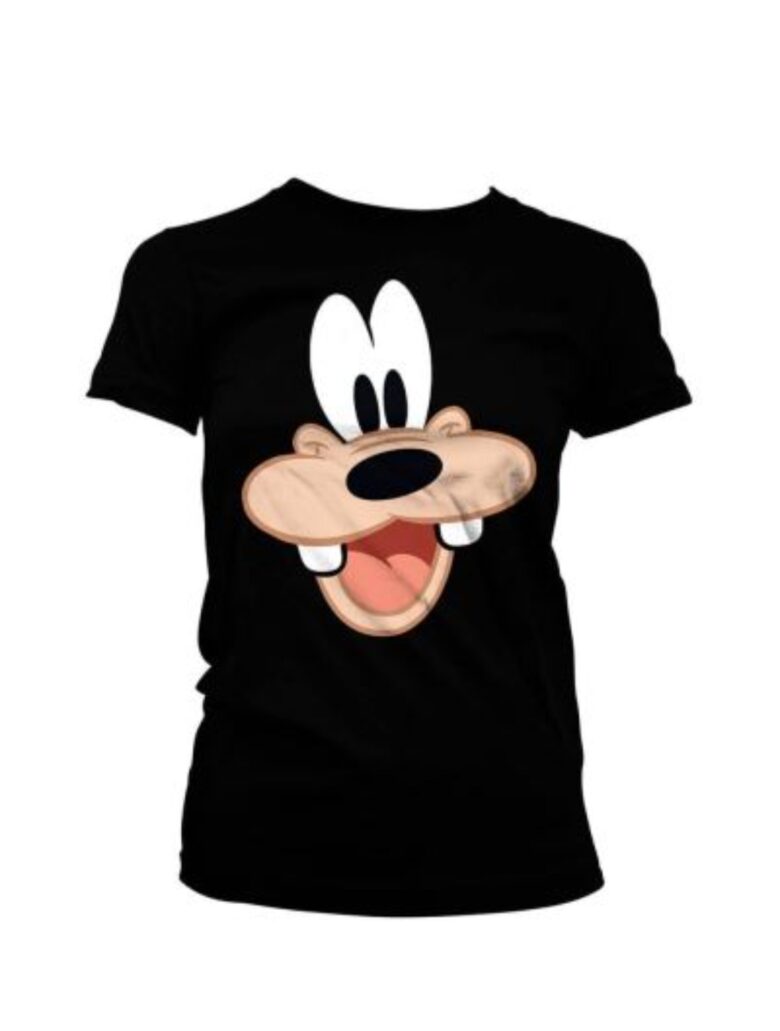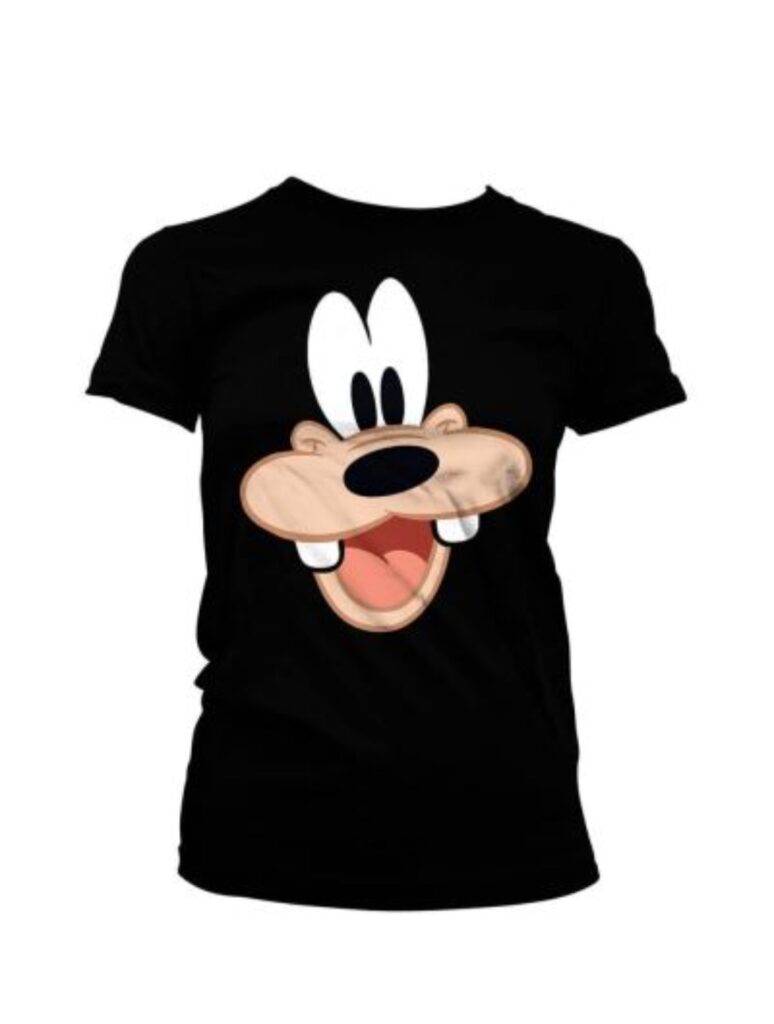 Other unisex pepites are to be discovered on Very Neko's website. They honor Là-haut ! And as we mustn't forget anyone, children will also find their happiness on this site. Don't make this face Bid Daddy ! It's normal to think of everyone !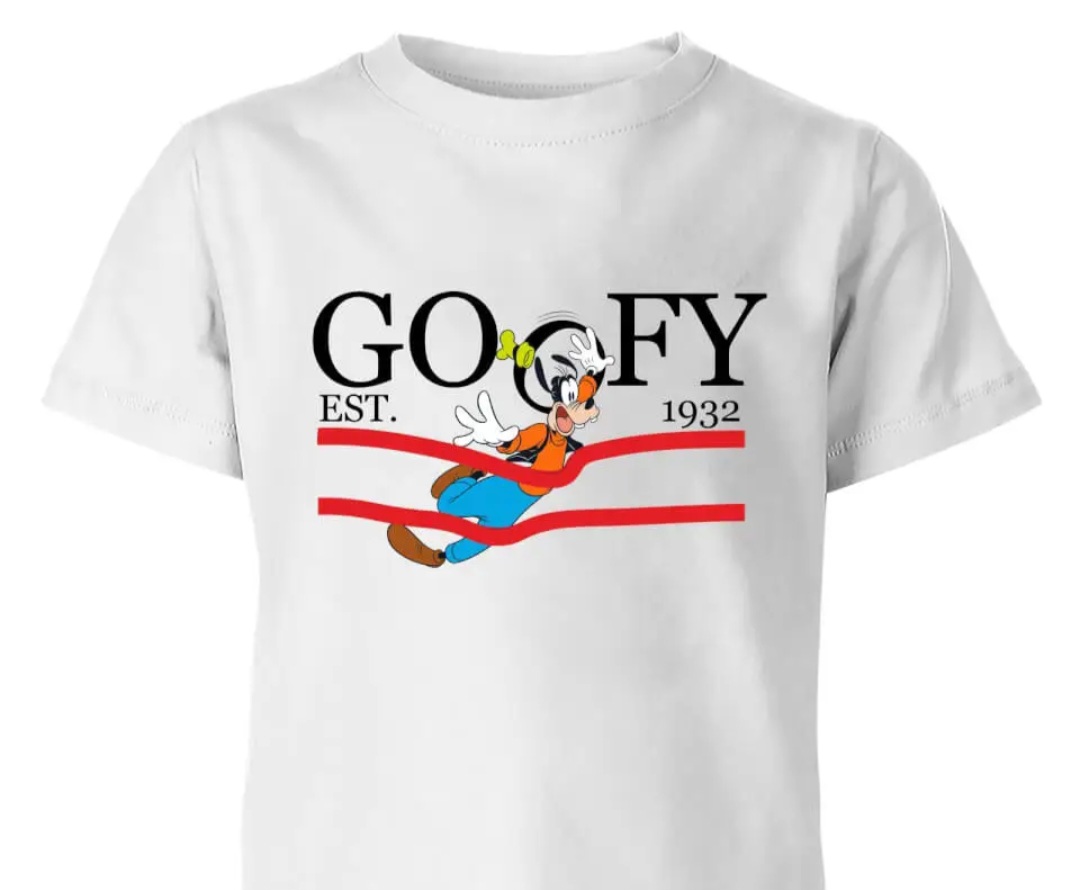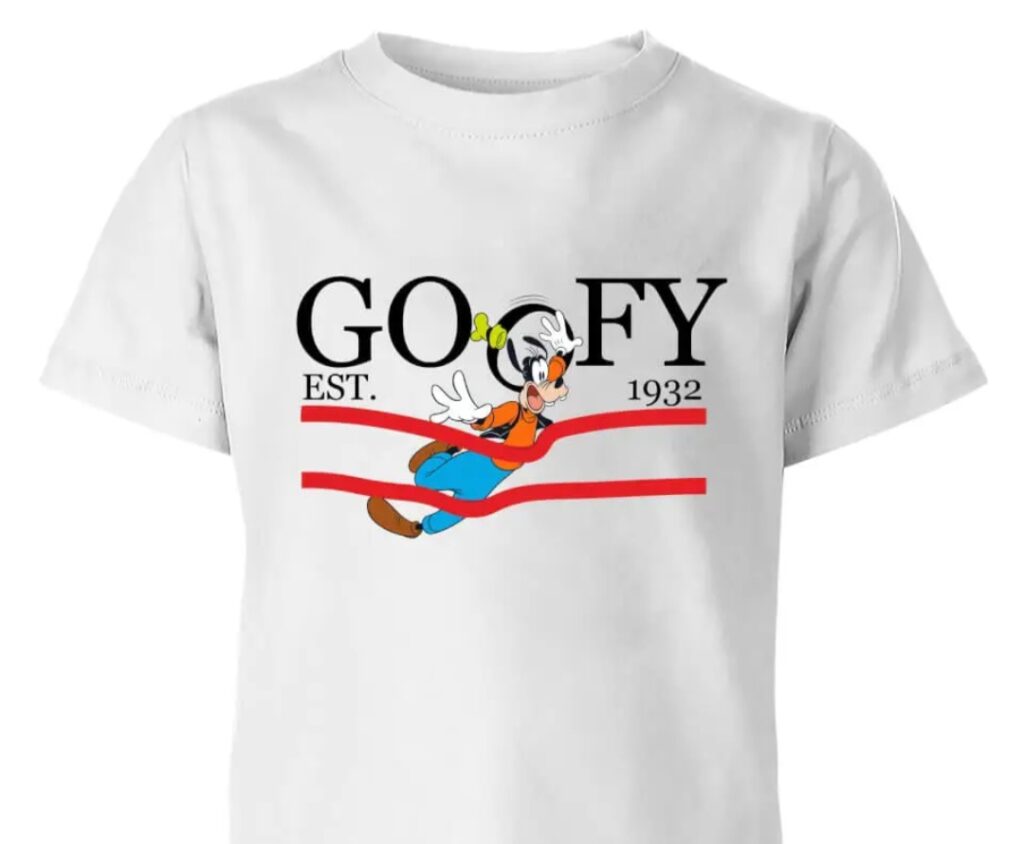 You prefer to bet on the Loungefly bags, friends? How I understand you !!! They are so beautiful ! At Like a mouse, you will find a nice backpack Là Haut with the matching wallet ! On Etsy, you will have a nice selection of Dingo bags, from the classic handbag to the canvas tote bag and the sports bag! There is only to make its choice… or not! (No no no, don't laugh Big Daddy!)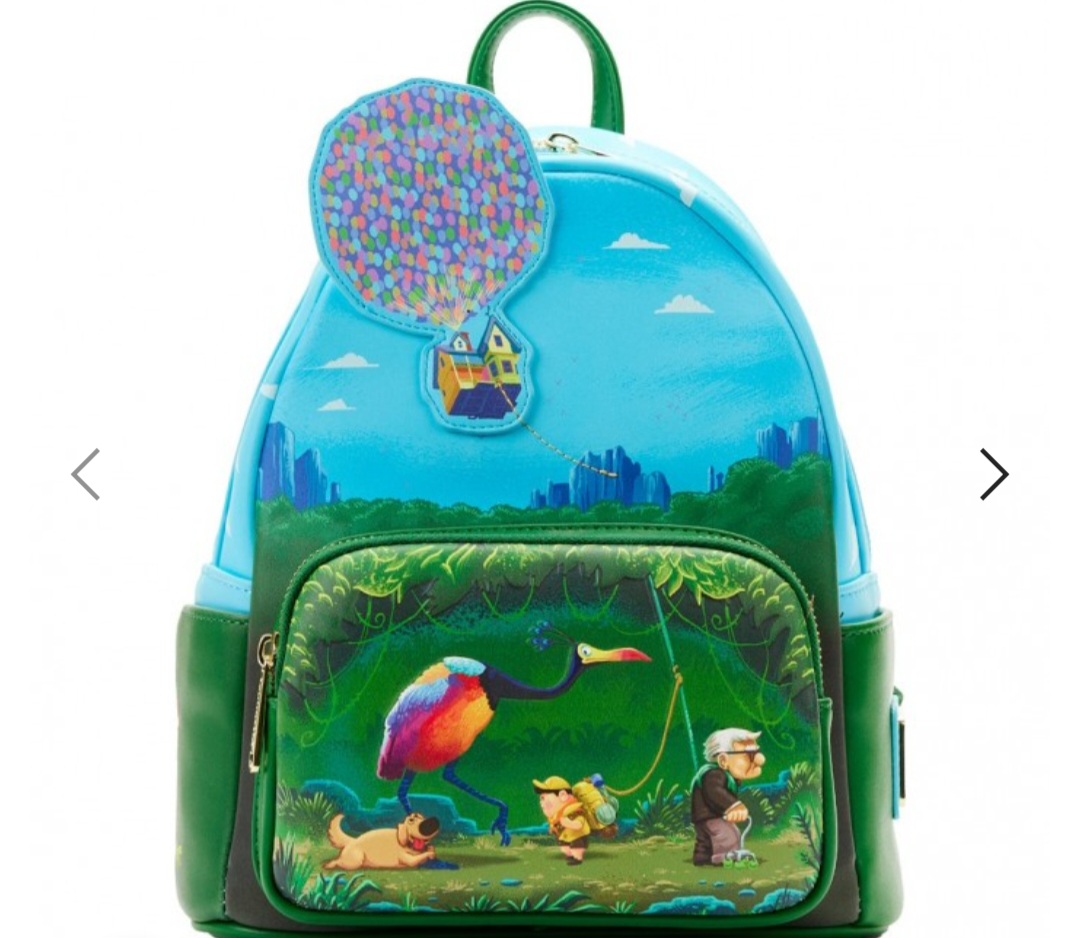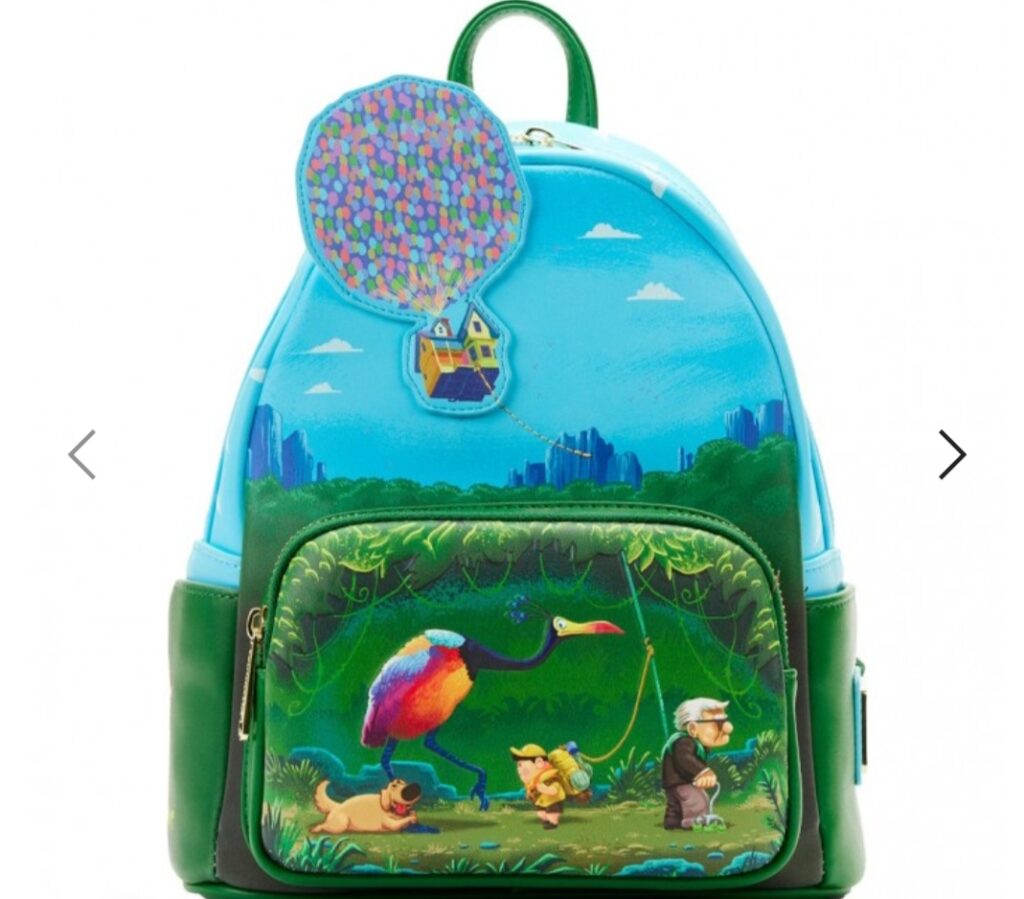 Magic Shopping
Too happy!! I found several models of earrings at
Les créas de Justine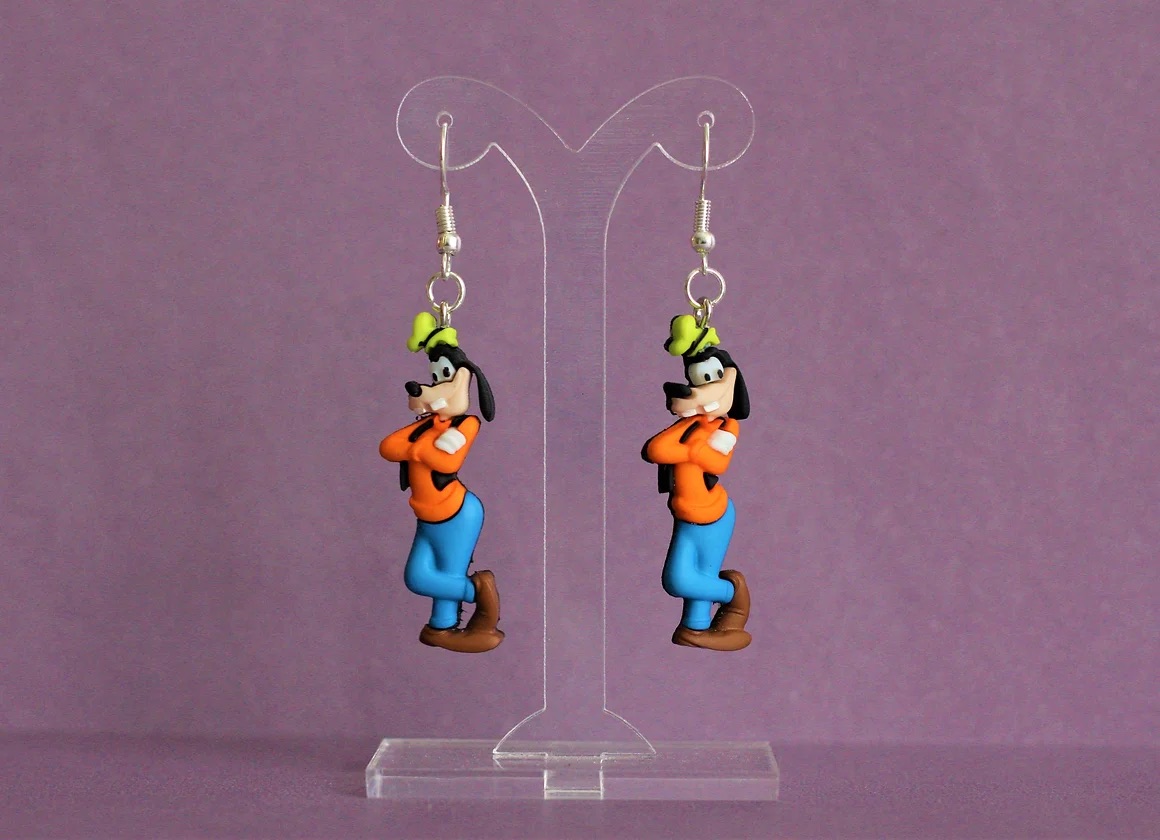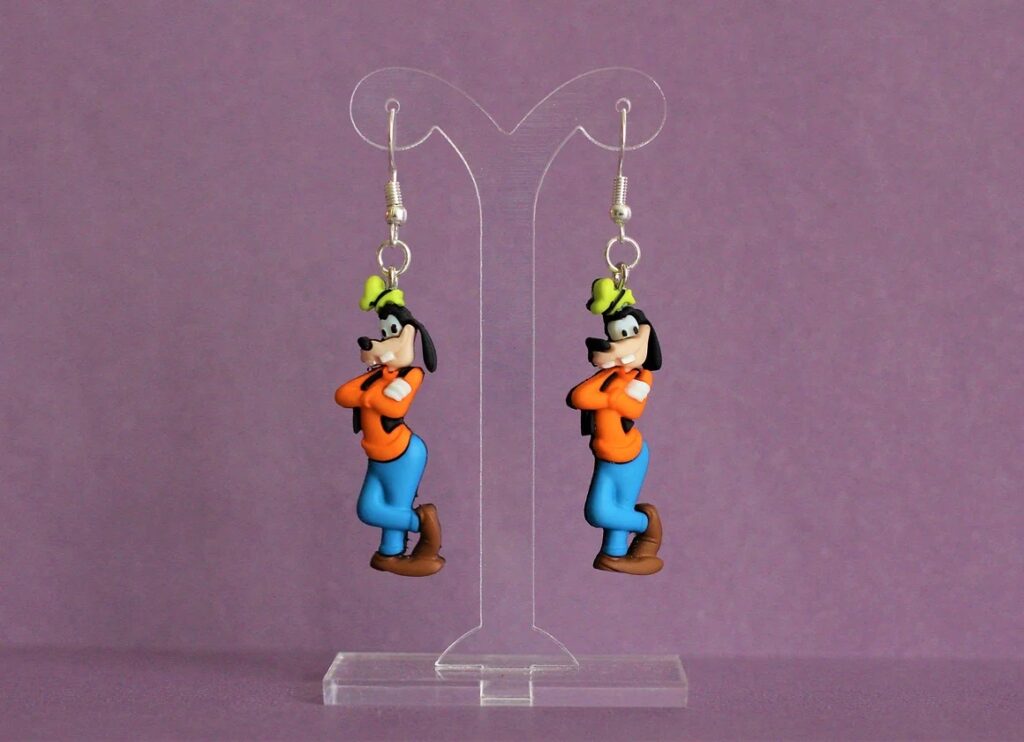 And because I'm always looking to complement my Pandora bracelets as much as possible, I found this charm up there!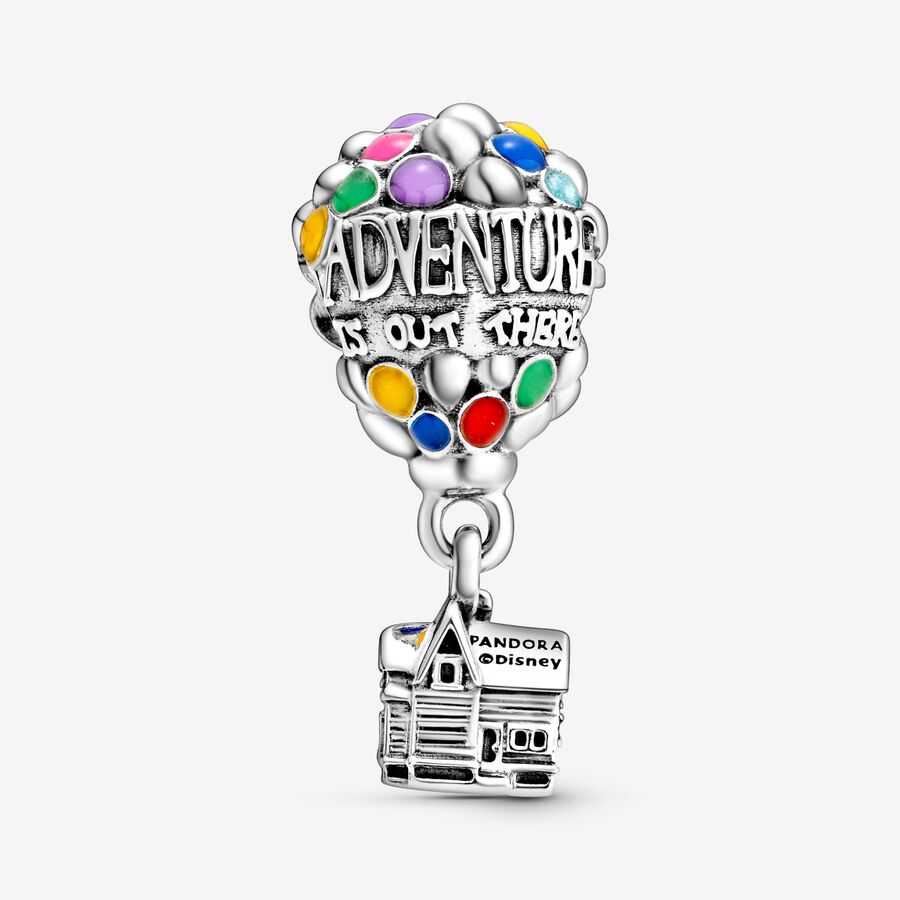 For your decoration, and if you are fan of Dingo and Lego, it riiiimmmme! direction the site Lego and this key-ring!


Decoration corner
Let's move on to decorating! I'm in the middle of moving into a new apartment so I've been looking at all the websites I can find!
To store your savings, I found you this adorable piggy bank..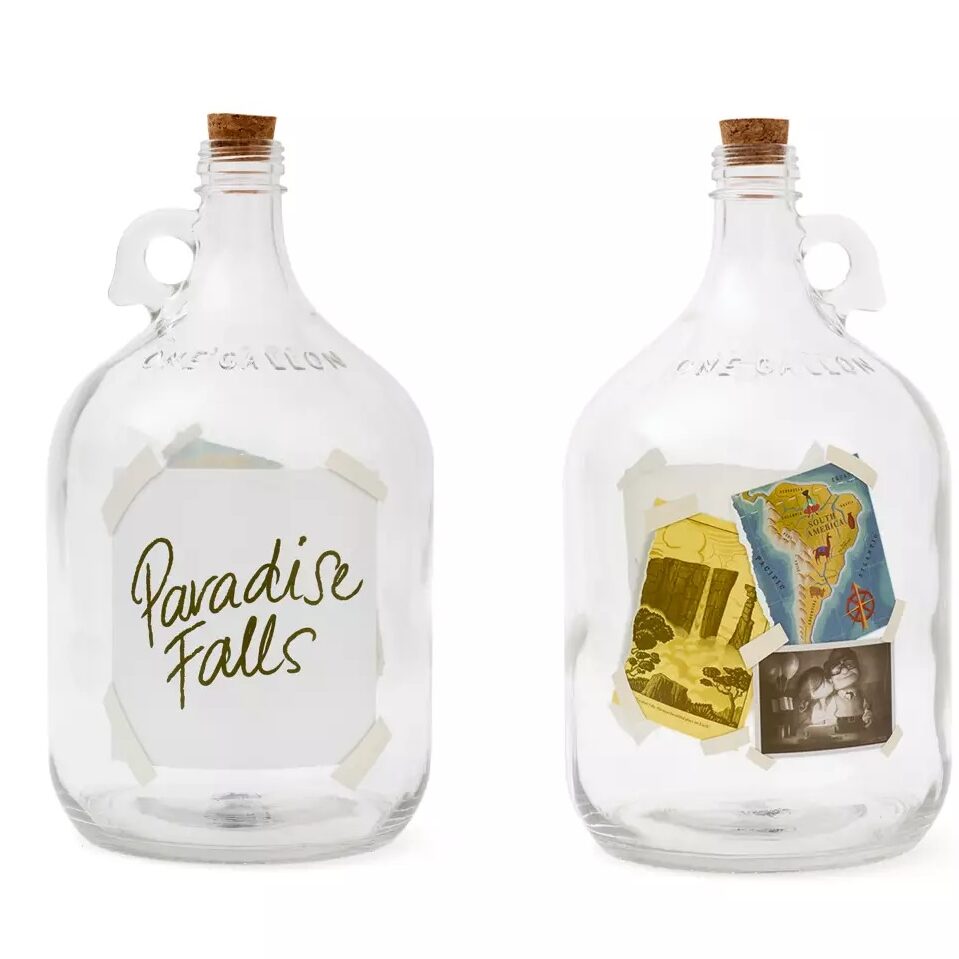 This Money Box Là Haut is on sale on the Shop Disney website for 25 €.
And also check out this adorable doormat !!!!! My friends are going to love coming to my house even more! This doormat up there on the Shop Disney website is really super beautiful !!! it is priced at 30 €.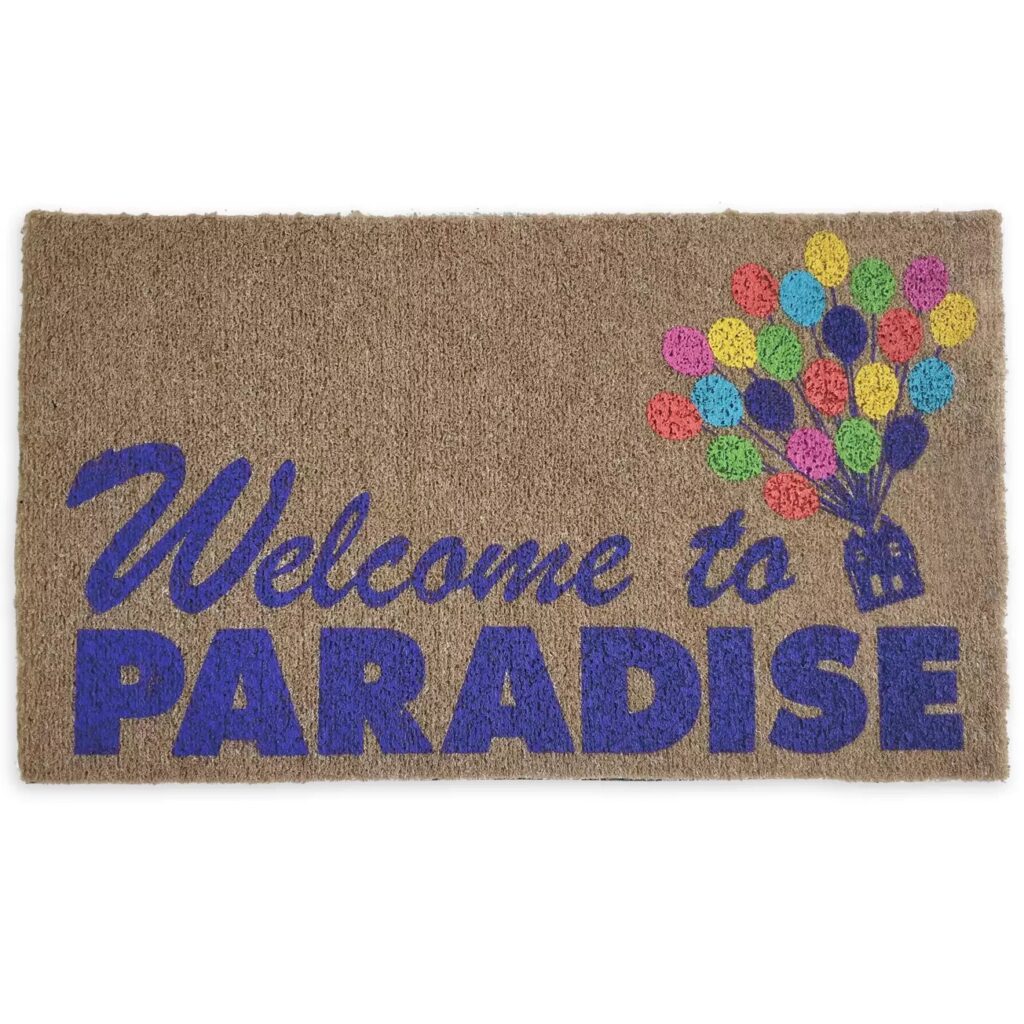 On the site of La Redoute, I found you a lot of small figurines too cute to decorate your home! Here are some of them with the effigy of our Dingo !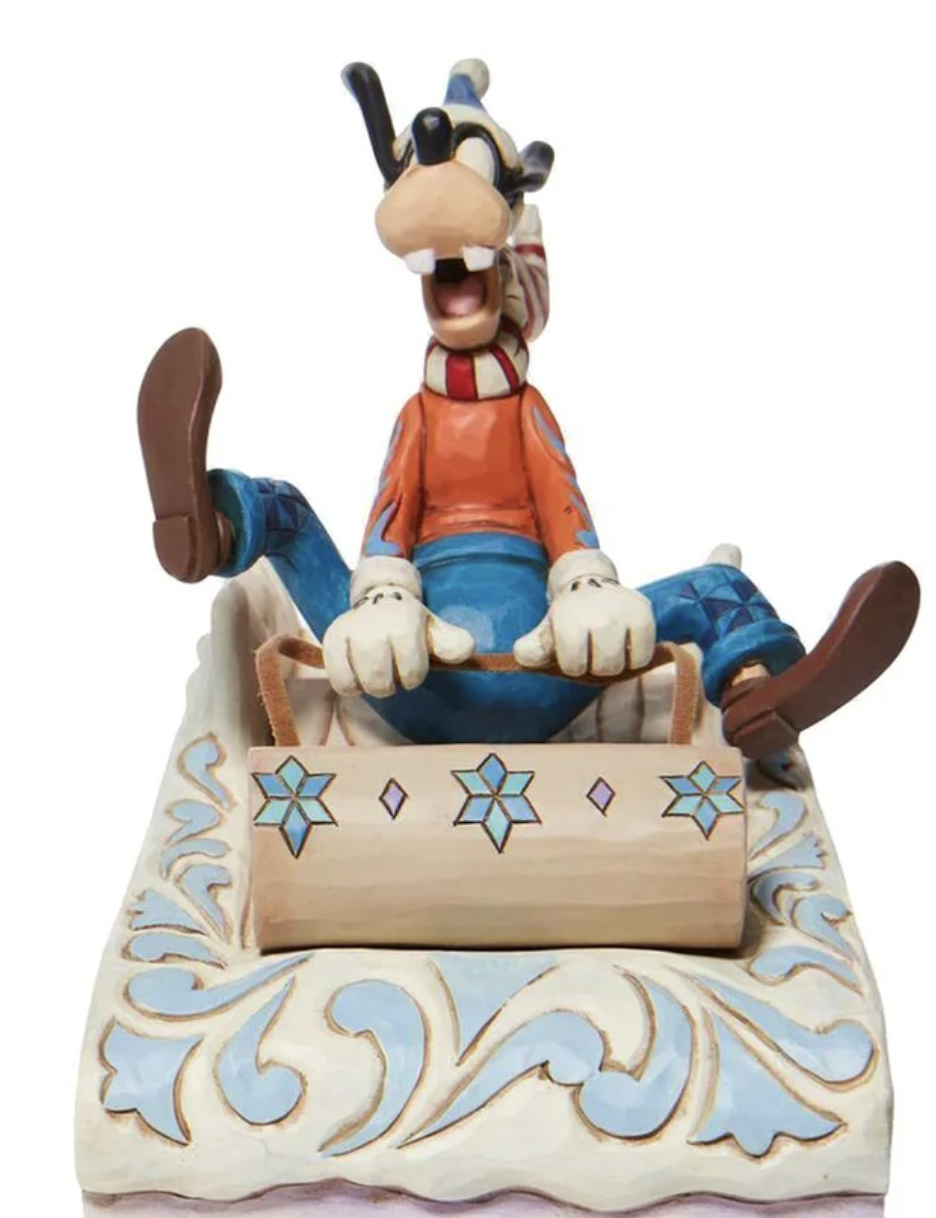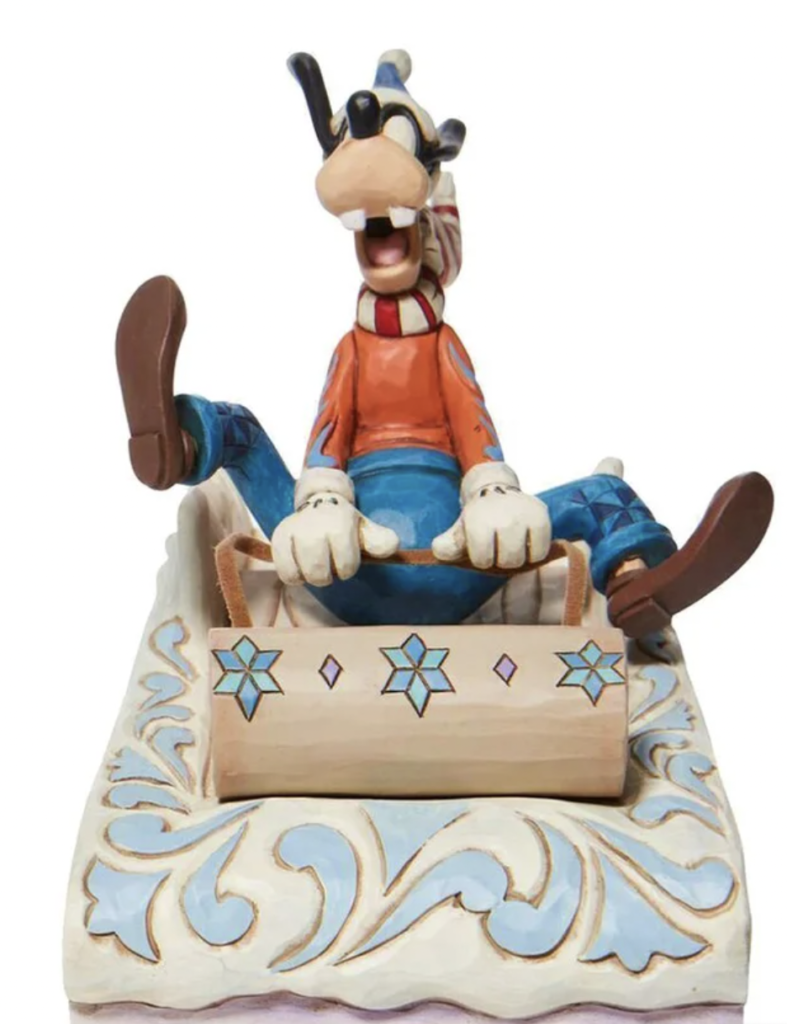 And here is another one on the theme of Là Haut, which is also bright and can make a night light for your little ones if they are afraid of the dark! I think it's soooo cute! This luminous statuette is also available on La Redoute.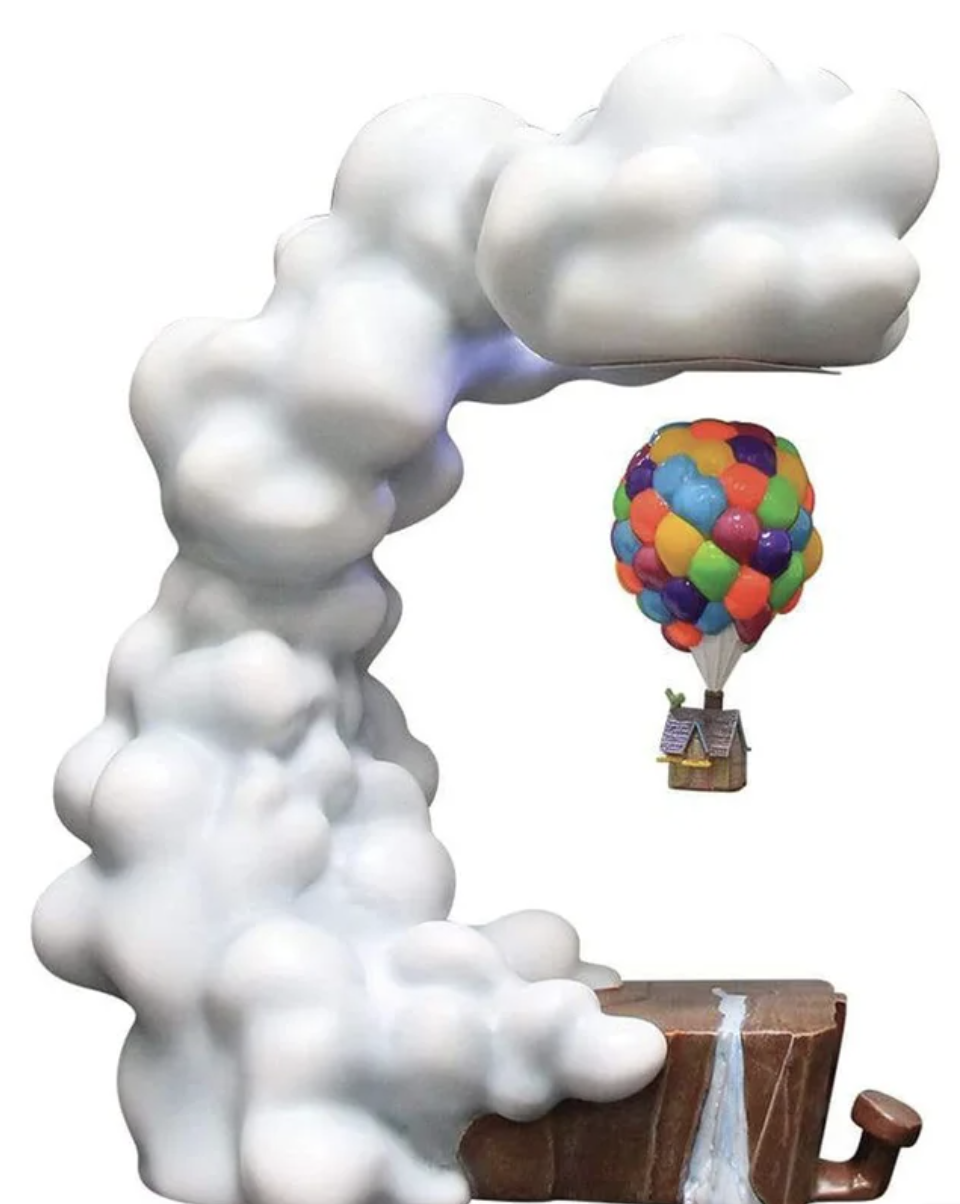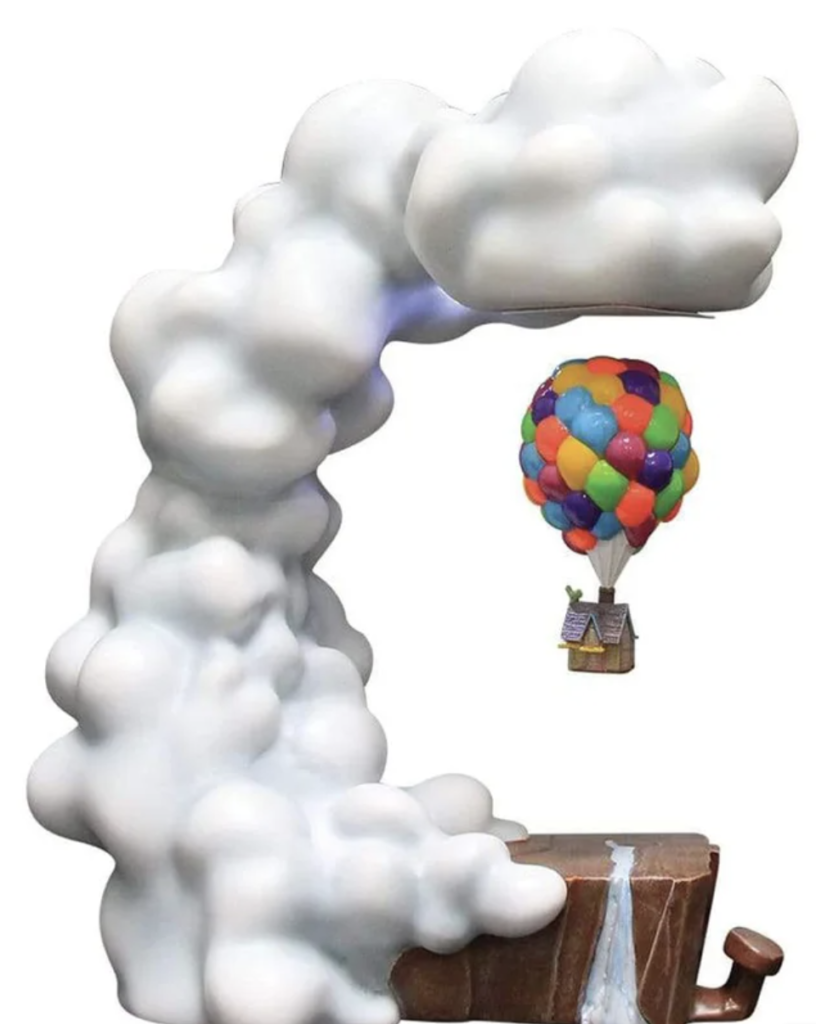 Look folks, I've found you lots of great things for the kitchen! A cookie jar, mugs, … everything is available on Shop Disney !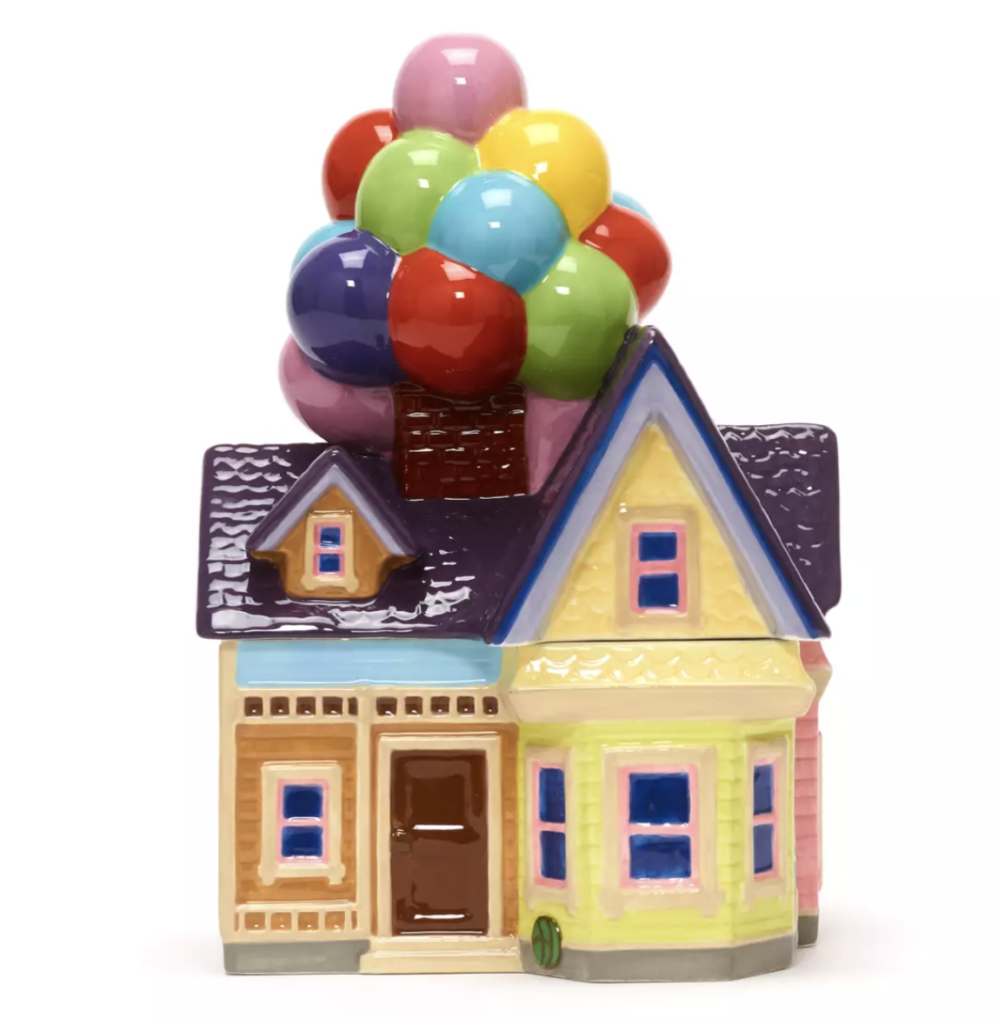 And finally to dress up your walls, here is a selection of posters and posters! There is something for everyone ! Available on Amazon and Etsy !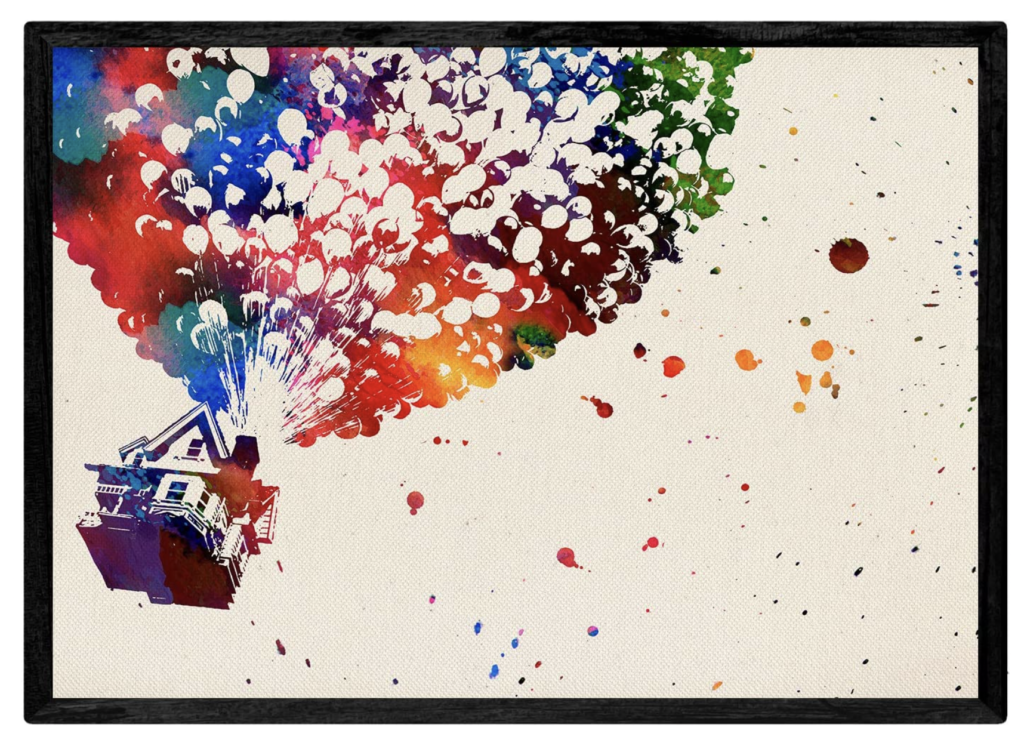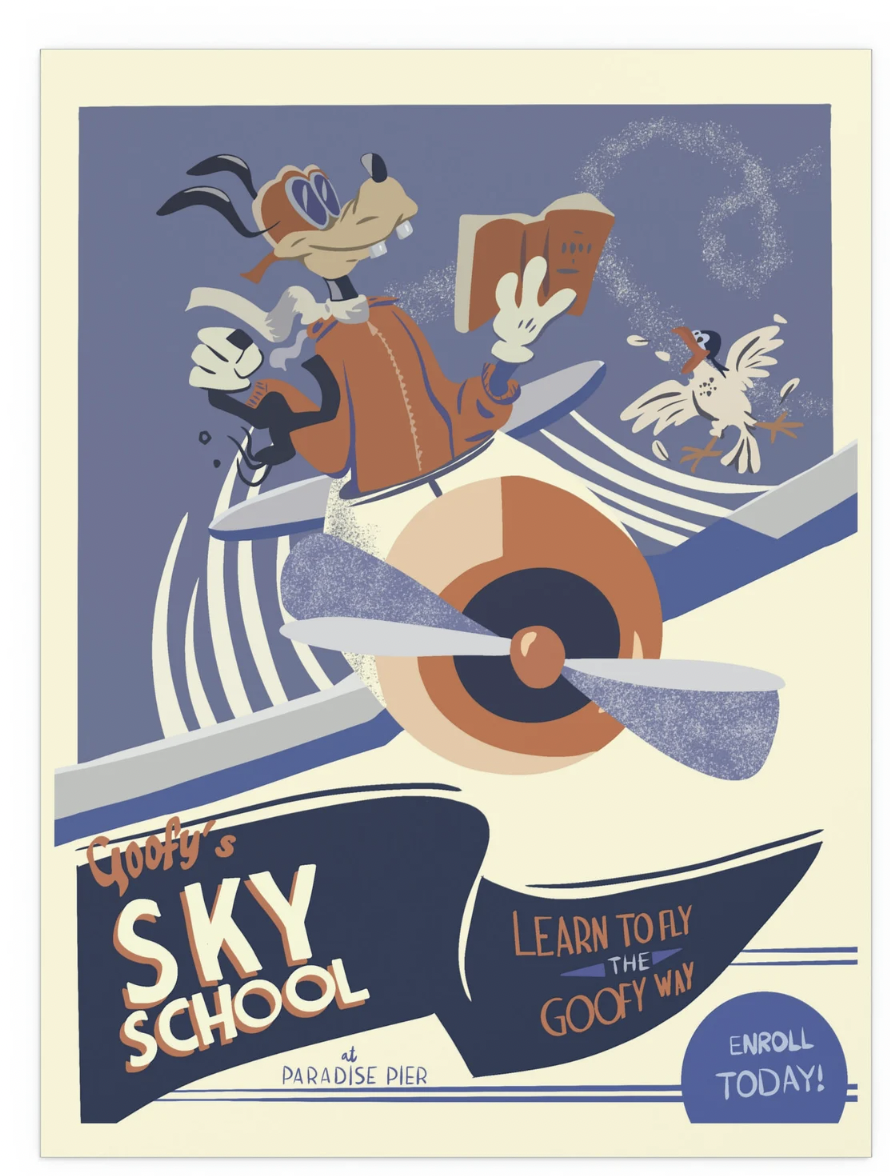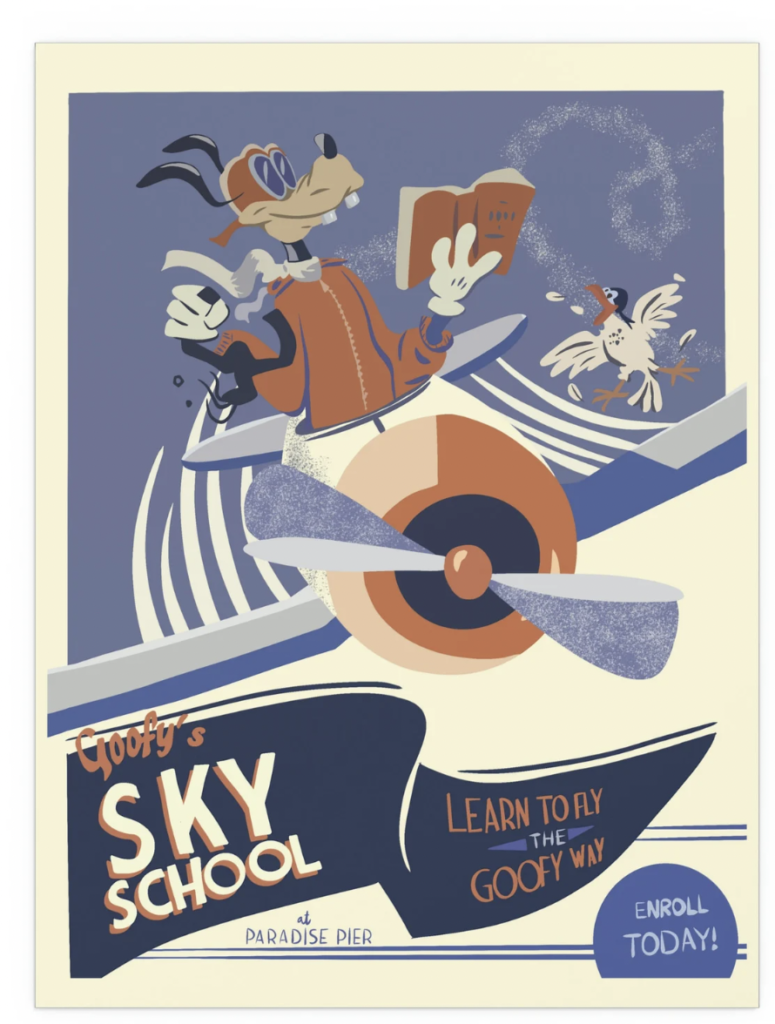 Tuto corner
Need to complete your park outfit with a Dingo style? This hair clip will add the colors of Dingo to your hairstyle in a few moments.
Material
Felt in the color of your choice
pompoms in bright colors, green, blue and orange
barrette or hair clip of your choice
Glue
cisors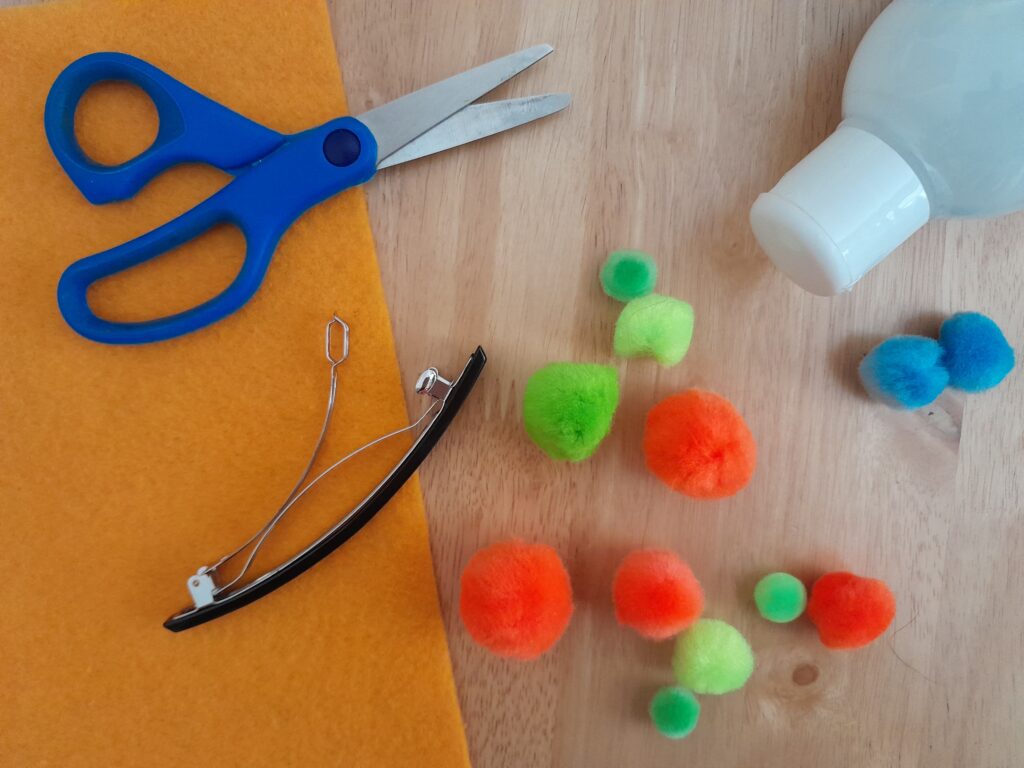 Realisation
If you want to add a base color, cut a strip of felted fabric to cover the barrette. Glue it in place, making sure there is no glue in the clasp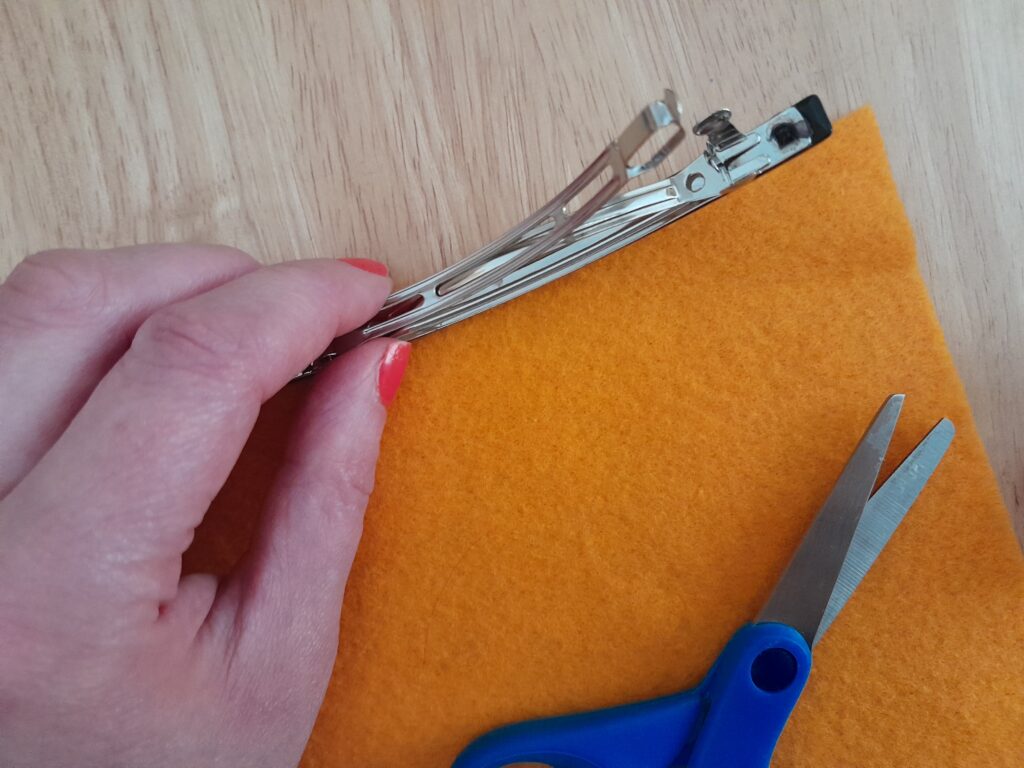 Arrange your pompoms in the order you choose, using the colors of Goofy's outfit. Of course, you can be very creative and take inspiration from a very specific costume of a certain look.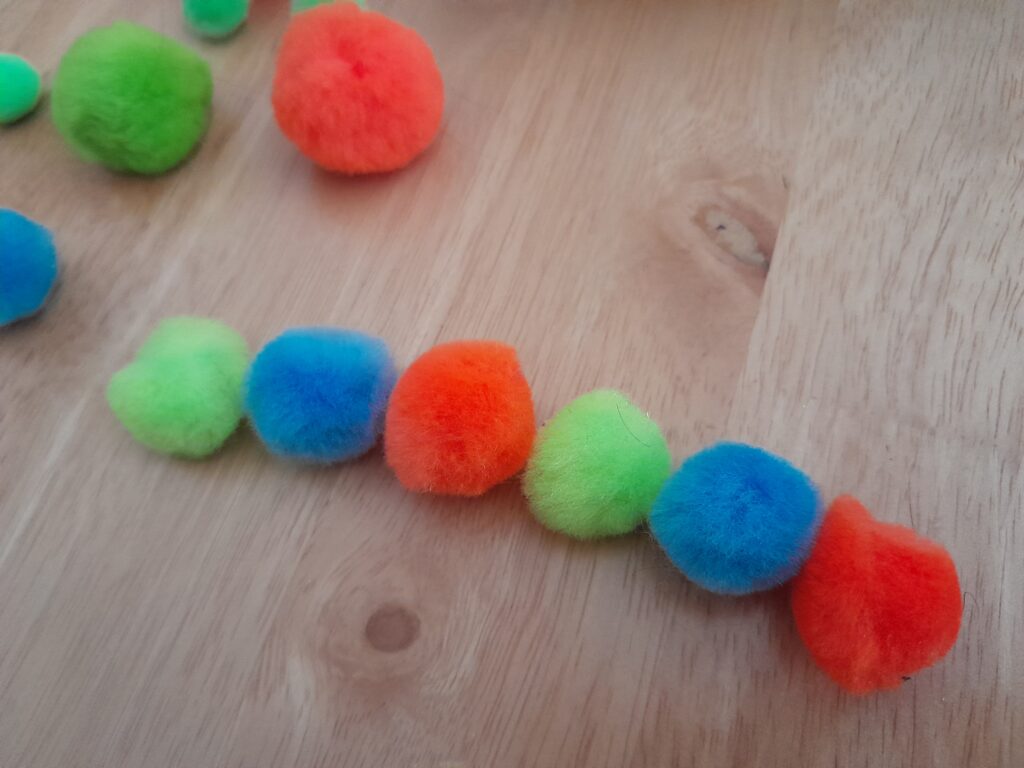 Glue the pom poms to the hair clip or hair accessory of your choice. Be sure to let the glue dry before wearing it! And there you have it, your very own Dingo accessory!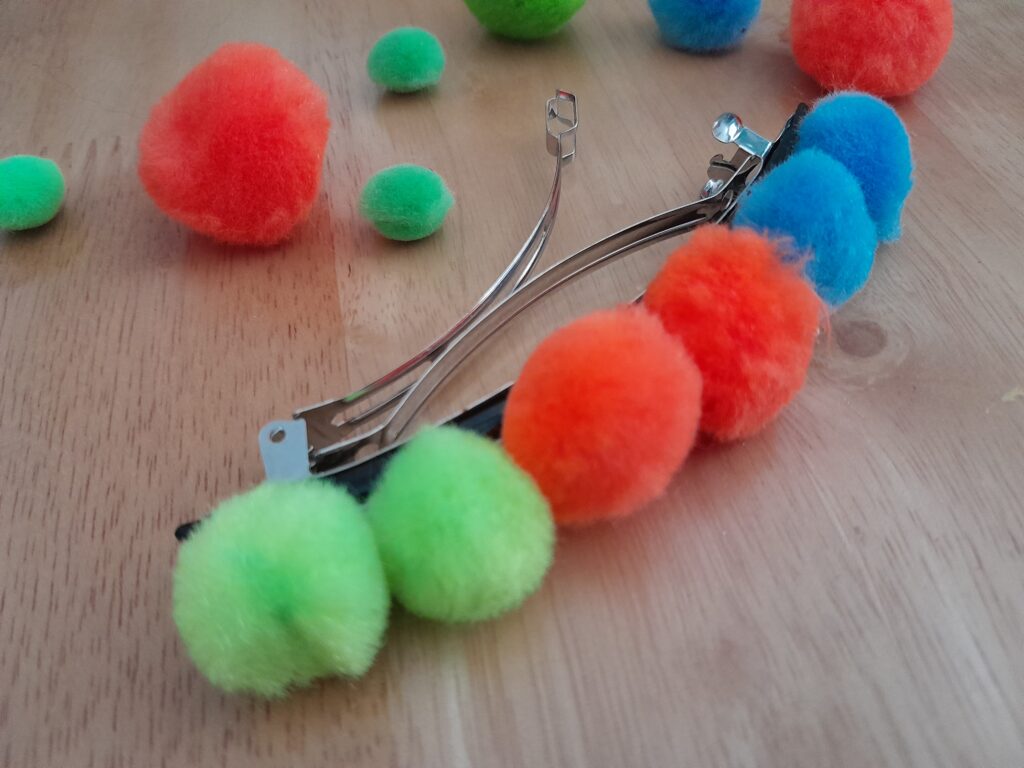 ---
It's always so sad to see our date end! But rest assured, friends, we'll be back soon for number 12!