The Disney planet is spinning a little too fast for you and you've missed some news? Hakuna Matata! Worlds of Disney is here to give you the latest on Disney news from around the world! Settle in, it's time to tour the globe without jet lag!
In our new issue, we have a Bob Chapek leaving for an unknown destination, a Bob Chapek cooked to perfection, a Bob Chapek in the window and a Bob Chapek as a headliner. And above all, all the latest news about the parks. More Christmas food and plenty to put on the credit card, with new merchandise and a selection of board games to put under the tree!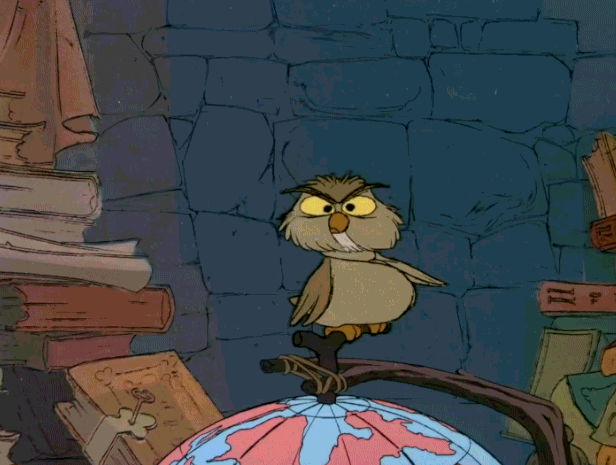 Worlds of Disney – one Bob hides another!
On November 21st, a very important news caused a real stir among all Disney fans! Indeed, Bob Chapek, CEO of the Walt Disney Company for 2 years now, has been fired by the board of directors after good or not so good services. Let's go back in time to explain ?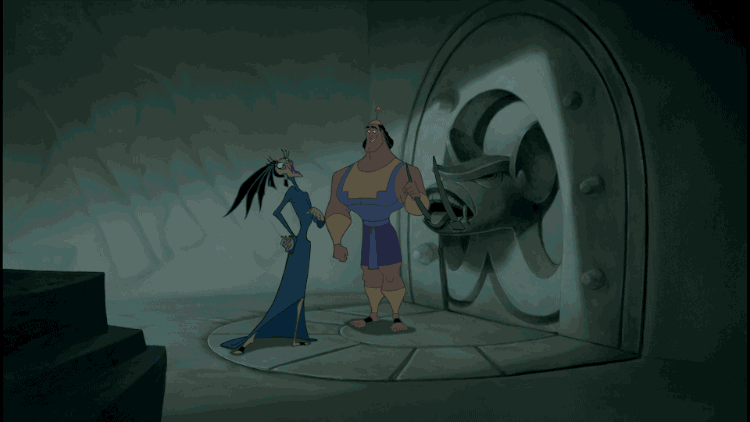 In 2020, Bob Iger leaves his position as CEO to Bob Chapek. The latter is then responsible for the Walt Disney Parks subsidiary. Faced with the Covid crisis, the new CEO took office in a rather unstable climate. Nevertheless, far from reassuring and being a stabilizing element, Bob Chapek's antics are quickly painted a very unflattering picture.
Indeed, as a reminder, as soon as he was appointed, he initiated a massive redundancy plan and more than 28,000 employees lost their jobs. Moreover, the salaries of nearly 100,000 employees were suspended during the health crisis, in order to save about 500 million dollars per month. These economic decisions were accompanied by an increase in the price of annual admission tickets and passports at all Disney parks.
Moreover, it also found itself at the heart of a scandal through the lawsuit opposing Scarlett Johansson to the Disney studios. Indeed, the simultaneous release of films in cinemas and on Disney+ was not provided for in the actress' contract, who receives a percentage of the film's box office receipts.
Finally, Bob Chapek was accused of supporting a law banning LGBTQ+ representations in Florida schools. In addition, an open letter in March 2022 from Pixar employees denounced management's willingness to censor homosexuality in Disney films. For example, Isabella's homosexuality in Encanto has been completely removed while she was to be depicted in the colours of the lesbian flag.
---
📢 Disney experience By Valentin
Good news never comes alone! Let's go around the world, a bit of fairy dust and off we go! Let's fly, let's fly, let's flyooooolllllleeeeee… Let's start with a trip to Disneyland Resort. Get your earplugs ready because, if you take a ride on the happiest cruise, It's a small world welcomes two dolls in wheelchairs. A further step in the inclusiveness already present in the attraction!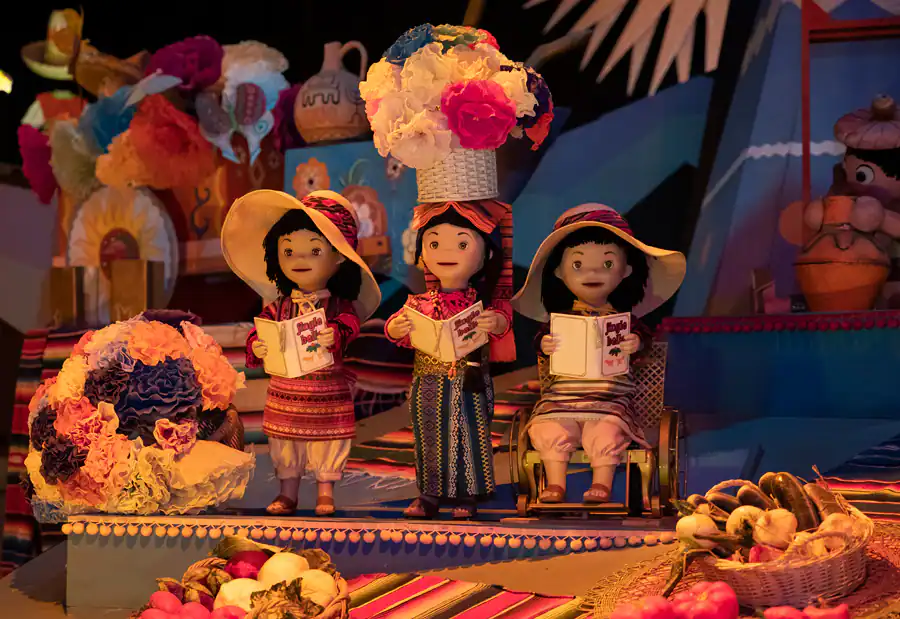 Please get off the boat, the exit is on your right. After It's a small World let's go to Mickey's Toontown which will reopen on March 8th 2023 after its complete rehabilitation and the replacement of the Roger Rabbits attraction by the Mickey and Minnie Runaway Railway attraction already present at Disney's Hollywood Studios at Walt Disney World.
Another good surprise! From March 3, 2023 to April 25, 2023, the Food and Wine Festival will be held in the park. An even fuller calendar than our advent calendars for the beginning of the year 2023 for our Californian friends. The Soarin attraction will celebrate California, throughout the festival. Cooking demonstrations and restaurant changes are expected.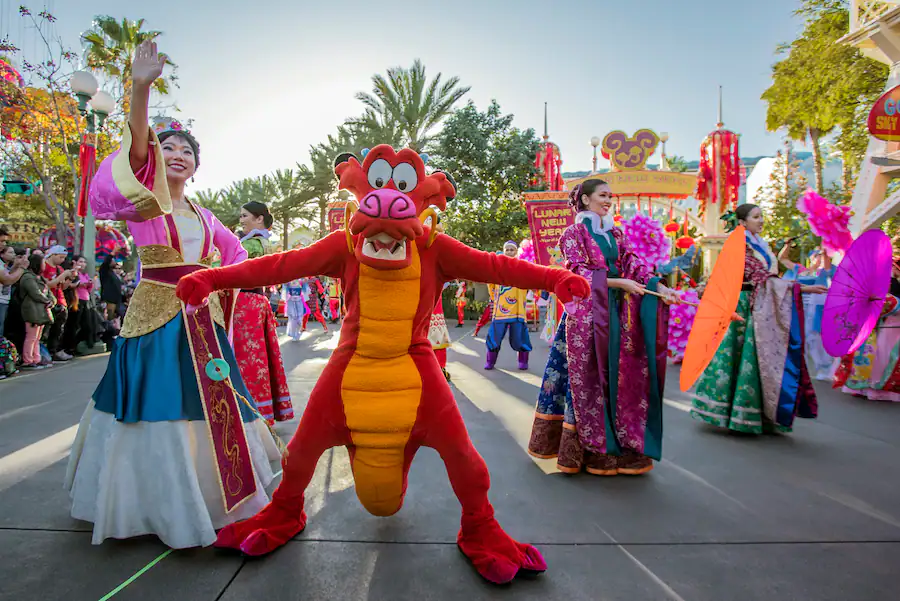 For Star Wars fans, since 18 November 2022, the Mandalorian and Grogu have been walking around Galaxy's Edge.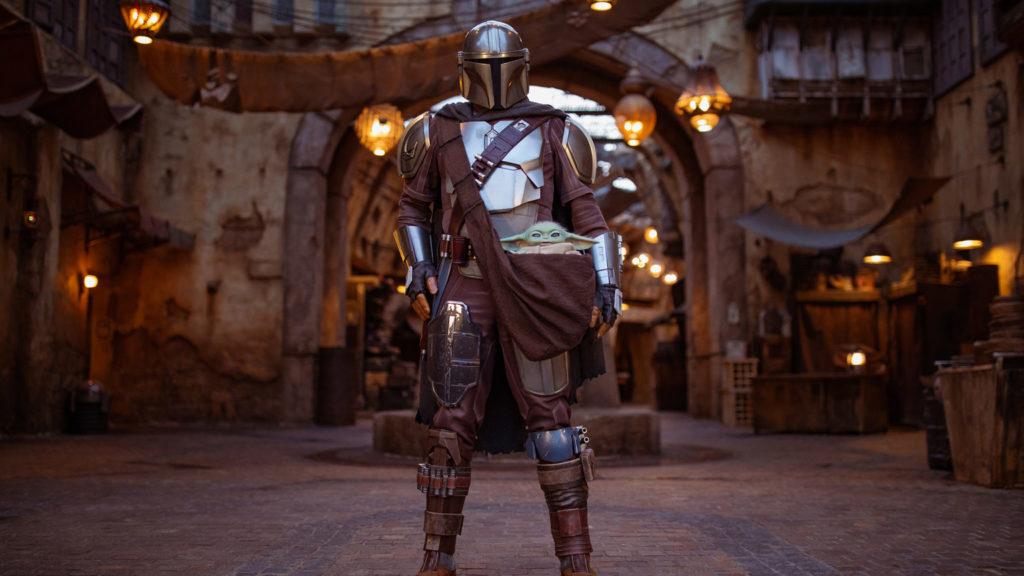 Finally, let's celebrate the Christmas season together under the Californian sun. Christmas will continue until January 8, 2023. Starting on January 20, 2023, Disney California Adventure will once again host the Lunar Year Celebration until February 15, 2023. This will include encounters with Mulan, Mushu, Mickey and Minnie in Asian ceremonial dress, a pre-show at the World of Colour show, a procession and food stalls.
Tokyo Disneyland
Let's continue our sleigh ride and stop at Tokyo Disneyland, which hasn't had a Christmas season since 2019! Parades, shows, food and merch… Our Japanese friends will be able to celebrate this return in style. What's more, Haunted Mansion Celebration will also be back during the season. Ho Ho Ho!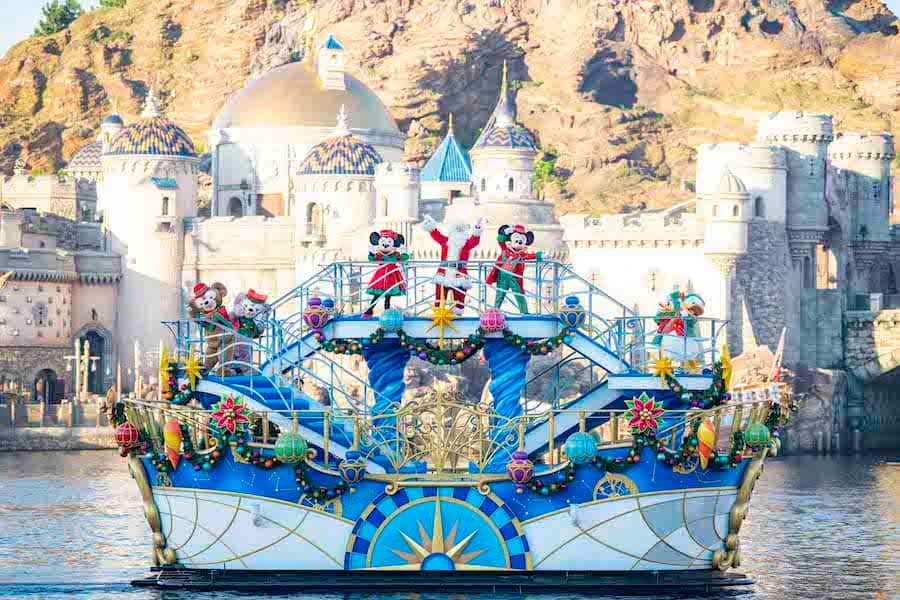 Shanghai Disneyland
Let's end our journey with one last piece of good news (probably the best in this issue)! Shanghai Disneyland reopened on November 25th. What a pleasure to know that all the Disney parks have reopened again. Let's hope it lasts this time…
🍽 "A la carte" around the world By Estelle
We've got you covered this week! Let's see what Worlds of Disney is up to! The Christmas season has arrived on Planet Disney and one thing is for sure, the parks are spoiled! This week I have a sweet tooth so I'm going to give you a little top 3 of the treats from the American parks…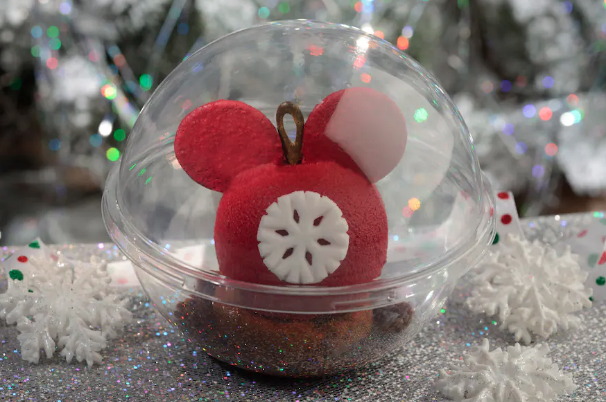 At Walt Disney World, and more particularly at Magic Kingdom, Mickey's Very Merry Christmas Party 2022 takes place on certain evenings in November and December, and for the occasion the food is dressed in its festive clothes. It is possible to discover or rather to eat several delicacies.
Mickey Mousse Ornament Treat : gingerbread mousse, spiced almond cake and brownie crumble.
Sandy Claws Peppermint Mousse Treat : Jack Skellington is also celebrating Christmas with a cake featuring him. White chocolate mousse with peppermint and a chocolate fudge centre.
Once Upon a Christmastime Tart : The chocolate cranberry tart with chocolate Mickey ears is also new. Yummy…
Let's cross the American continent to Disneyland Resort, where guests will be just as spoiled as at little brother Walt Disney World.
Alien macaroon : To our surprise, we want to try it because the macaroons are with marshmallow cream and chocolate.
Mickey Mouse Gingerbread : The traditional gingerbread biscuit with the image of our favourite mouse.
Holiday Cookie Pretzel : a pretzel with ginger and vanilla.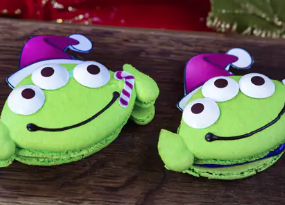 This is only 1/100th of what the American parks offer for the Christmas season. We'll see you in two weeks for other favourites and also lots of new things. Now it's time to heat up the bank card with Magic Shopping!
🛍 Magic shopping By Jane
In the midst of the Black Friday sales, new Disney products have appeared in shops around the world. While the new animated film, Strange World, has been released in cinemas to a lukewarm reception, the figurines are nonetheless arriving on the shelves of Walt Disney World and the Disneyland Resort!
Primark's Click and Collect exclusives in the UK
In the UK, the emergence of Click and Collect has prompted Primark to release a range of exclusive Disney clothing. The clothing joins the popular Disney Monochrome line and includes options for children.
As you might expect, the collection includes original pieces and casual clothing with a bit of signature red for the Mickey-themed pieces. The Primark Click and Collect Disney range focuses on our favourite mouse. Indeed, Mickey Mouse makes an appearance in many forms.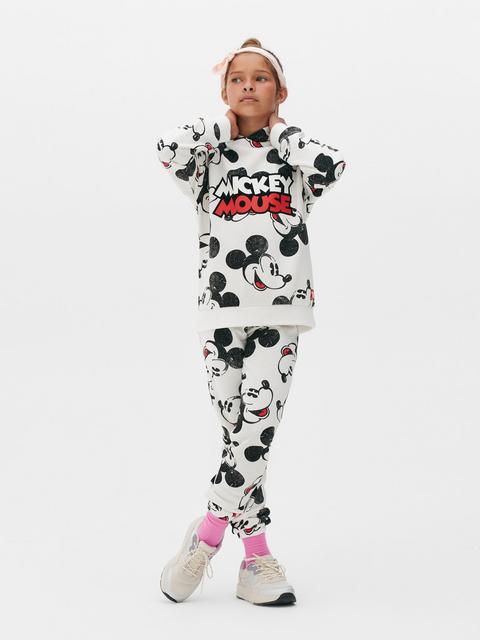 New Strange World toys in the US
To accompany the release of Strange World in November, a new wave of merchandise has been added to the preliminary range. As part of a promotional feature for Good Morning America, Jake Gyllenhaal and the cast took part in an unboxing video. They were shown a selection of the new merchandise, including plush toys and play sets.
The new Strange World merchandise includes several items that will be available for purchase at Walt Disney World and Disneyland Resort, and online at ShopDisney and US retailer Target.
The Disney Strange World Mini Figure Collector Set is a pack of the film's main characters including Searcher, Meridian, Ethan, Jaeger Clade, Callisto Mal, Legend the Dog, and Splat and Reaper. The price is $24.99. Next, the Ethan and Skiff vehicle and figure have a play option, with a price of $15.99.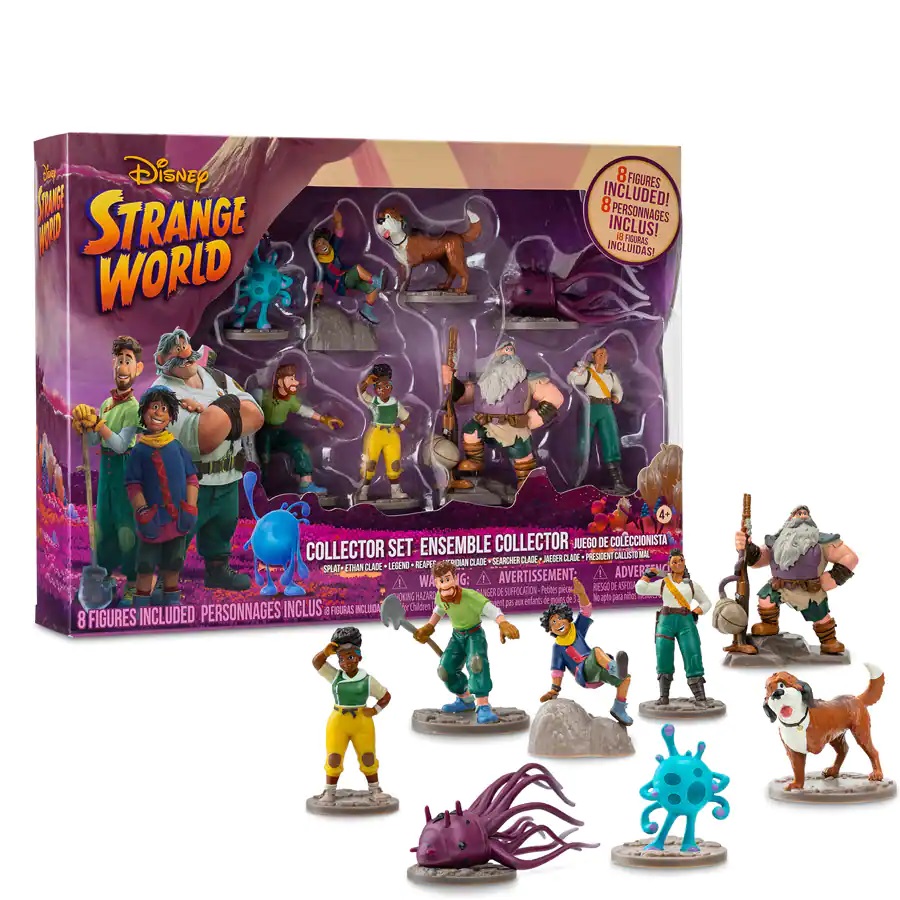 Snow White and the Seven Dwarfs 85th Anniversary Doll
Not content with just appearing in the Disney Designer Collection in recent months, Snow White is back for a special anniversary. To celebrate Disney's first animated feature film, the Snow White and the Seven Dwarfs 85th Anniversary Limited Edition doll has appeared in selected territories.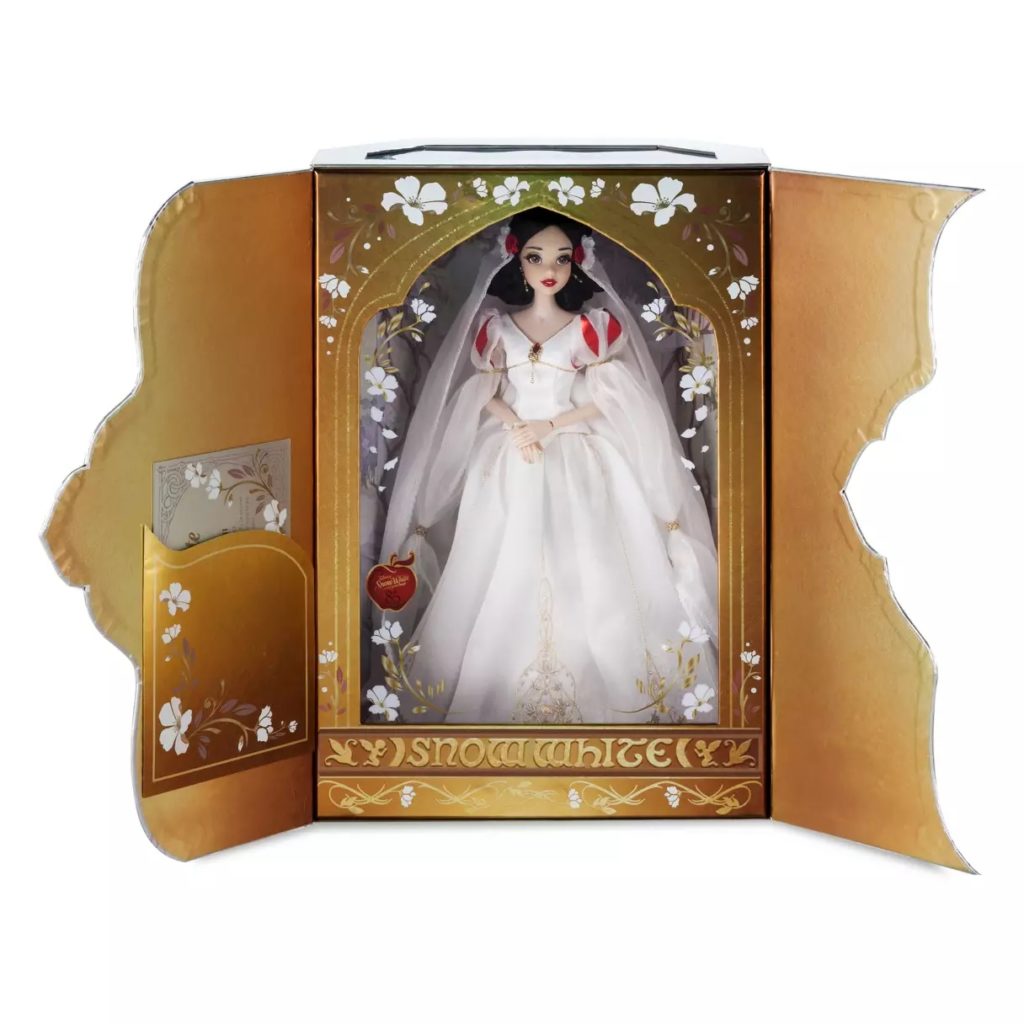 The figure is dressed in a rare costume: her full wedding dress with red roses and details that echo her classic dress. In addition, she is presented in a golden box that recalls the design of the glass coffin from the film.
A limited edition of 7,700 has been produced. And the doll is priced at $149.99 on ShopDisney USA. But thanks to its beautiful and rare design, many collectors are sure to put their credit cards to good use!
🎬🎮 Disney Play By Eren
This week, gamers are in for another treat. Although Disney is not one of the biggest video game specialists, the firm has still managed to launch flagship licences recently and continues to fuel them with success.
Toys or video games?
Don't be mistaken, we are in the world of video games for the moment. But in fact, it's toys that are going to be honoured…
We recently announced that Scar was getting his own expansion for the Disney Dreamlight Valley management game. This update offered players new quests.
This time, it's Woody and Buzz Lightyear's turn to take over.
In a recent Tweet, the game's official account announced the news, with a promotional visual to support it.
Very little information has been revealed yet, but we do know that from December 6th, Disney Dreamlight Valley players will be able to discover these new quests and meet their favourite toys.
Personally, I don't play it so I can't say that this news has transported me "to infinity and beyond", but the end of year holidays will perhaps allow us to finally try the game and discover it.
Cards or video games?
Let's go to a game that we're much more excited about since it's my favourite game of the moment: Marvel Snap!
We already told you about this nugget a while ago, and we're going to do it again today. Indeed, this excellent game (available for free on phone), is about to undergo a big update.
A brand new season "The Power Cosmic" is coming. In addition to offering new cards to play and collect, or new variants, this update will also bring a brand new "token" system. These tokens will allow you to obtain new characters, but with more freedom than with the current system.
Currently you have to win battles and upgrade your cards to get new ones. You get new cards in a chronological way. Your deck and those of your opponents evolve symmetrically.
With the "token" system, you can buy a card (new to your deck) in the shop. But beware: the cards on sale will change regularly…
Will you save up for THE card you need, or will you quickly buy new cards? A choice that may make us hesitate!
The video also reveals the list of new cards: ten new cards for pool 4, and six for pool 5. It's going to take quite a few games to get them all, but some of them look really good.
Divided between characters currently in the spotlight in the series or movies, and more discreet characters from the comics, the game offers a nice balance so that everyone can find something to enjoy.
Don't hesitate to let us know your favourite card if you like the game.
The Christmas list of board games
Let's get out of the video games and back into the physical world. In the previous issue, we revealed the beginning of our top 10 Disney board games to put under the tree.
As agreed, here is the rest of the ranking:
Labyrinth Disney : A very family-friendly game that you have probably already played. Ravensburger offers you the opportunity to play the Disney adaptation. Nothing new, except for the atmosphere. However, the fun aspect of this game makes it worthy of its place in the game.
The Villains Assembly: Did you enjoy playing werewolves? Then go for it! This re-adaptation of the cult game renews the mechanics a bit by drastically changing the universe. We love it, it could have gone higher in the ranking, but you still have to find the minimum number of players to play it, and that's not necessarily an easy task.
Code Names, Disney Edition : A perfect game to play with family or friends. This game of association of ideas is very simple to take in hand, but has a competitive aspect which allows to spice up the game evenings. Simple to explain, quick to master, but will you be able to be even faster than your opponents?
If you're still short of ideas for Christmas, we'll see you in a fortnight for the end of the ranking: there will be something for everyone, and we'll give you our nuggets!
---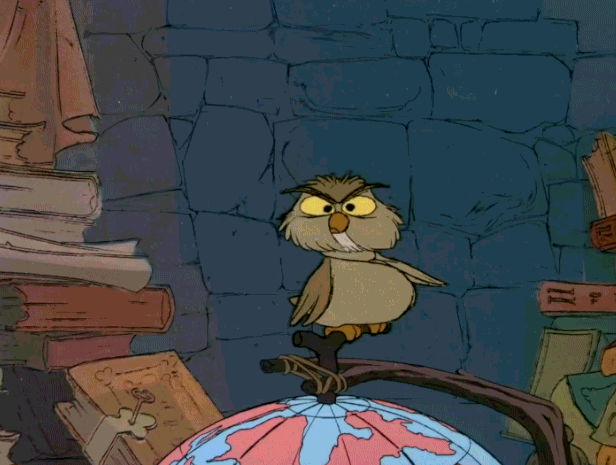 Our flight on Worlds of Disney is now over and you are back home. We hope you enjoyed your trip with us! Don't miss our next issue for a new world tour of Disney news.
Pss! If you missed the previous issue, it's here!