The Disney planet is spinning a little too fast for you and you missed some news? Hakuna Matata! Worlds of Disney is here to provide you with the latest Disney news from around the world! Settle in, it's time to circle the globe without jet lag!
In our new issue, we take you on a cruise on the Disney Cruise Line, which will celebrate its 25th anniversary in 2023, we reveal other Christmas novelties, each more appetizing than the last, the latest Disney Funko Pop and even more game ideas!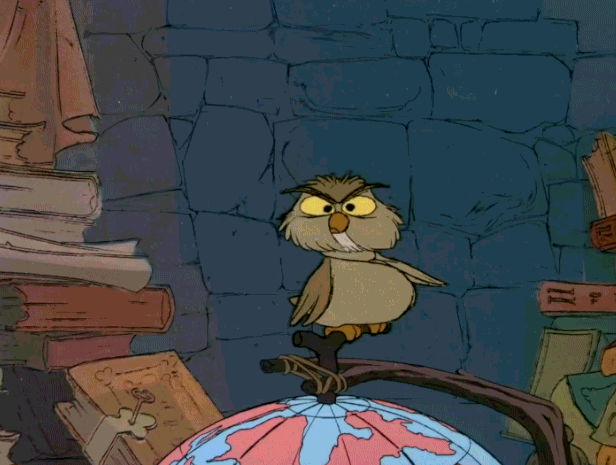 The news that blows your mind! (or how suddenly getting old overnight)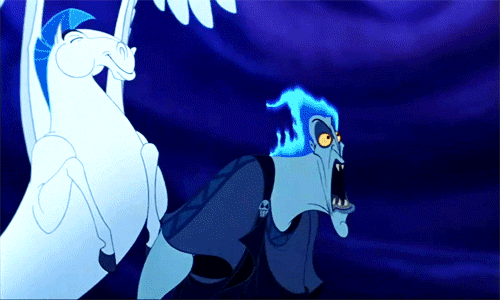 Almost 15 years later, we are about to discover the movie Avatar: The Way of the Water, the sequel to the first part released in 2009. In theaters from Wednesday, December 14, we can discover a crazy cast: Sam Werthington, Zoe Saldana, Sigourney Weaver resume their roles while Kate Winslet joined the team.
We let you enjoy the first images:
---
📢 Disney experience By Valentin
It's time for us to start our journey around the world and to flush out the new features in parks around the world. Armed like Basil with our magnifying glass, let's go in search of the clues (and Mickey) hidden…
Shanghai Disneyland
Since our last issue, our little brother Shanghai Disneyland has had time to close and reopen. We hope that this time it is the right one because it is difficult to follow in real time the situation there. It becomes an investigation with too many twists and turns.
Disney Cruise Line
Something is also brewing on the Disney naval fleet side. Festivities seem to be on the horizon. Yes, next year, the cruises will celebrate their 25th anniversary with Silver Anniversary at Sea festivities. Everything will be in place for this anniversary to be celebrated in style!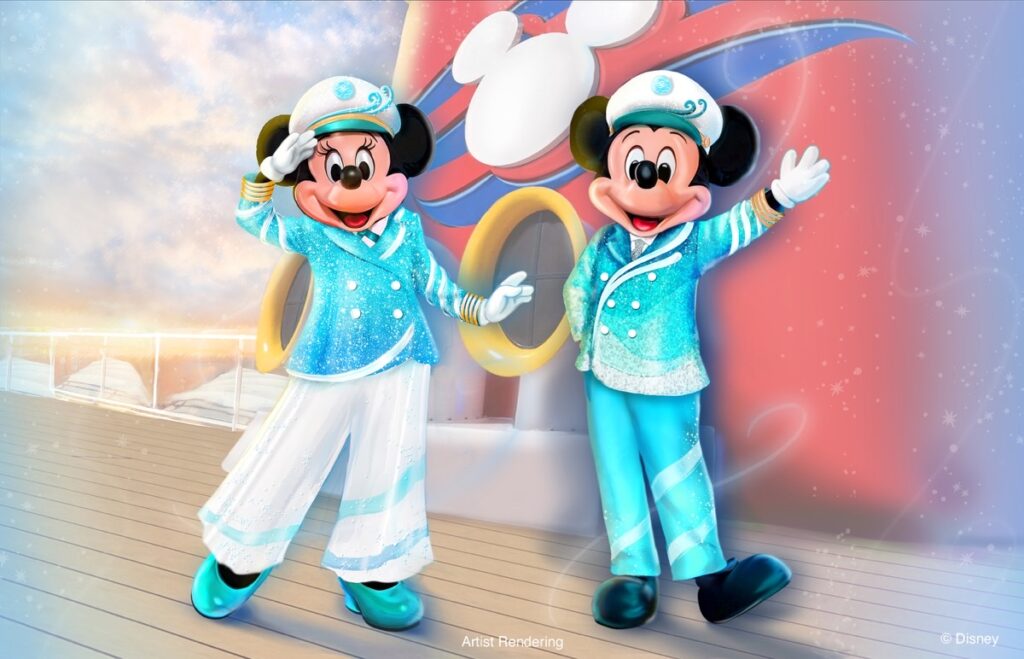 In addition, starting January 7, those who board the Disney Fantasy will have the opportunity to celebrate a Pixar day during their cruise. Beware it seems that monsters could be there to make you laugh.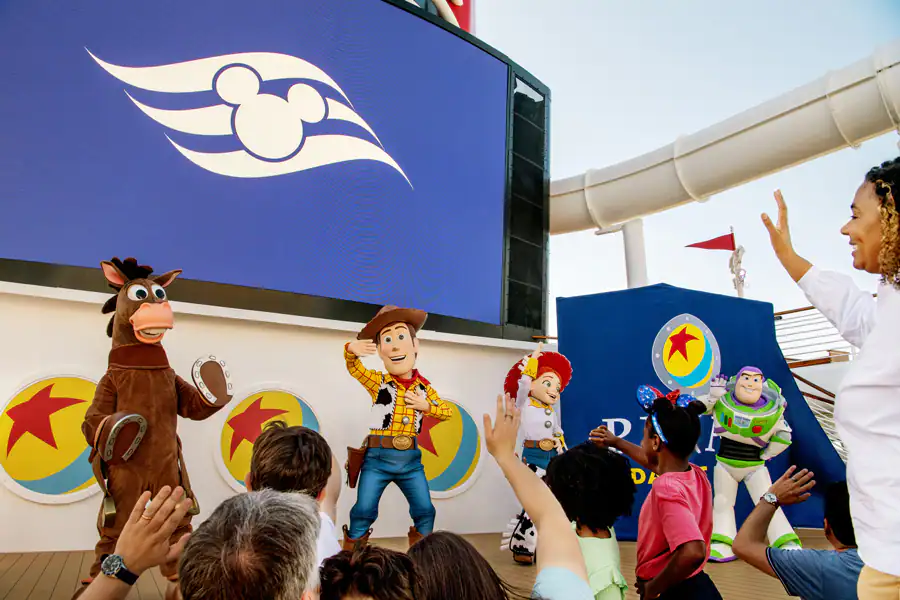 Disneyland
Our investigation brings us to California where something is also happening. Indeed, it is the great return of Disneyland After Dark Sweatheart's Nite on certain nights, between January 30 and February 16. An evening to live the romance Disney way through meetings with the most loving characters, a unique fireworks display and, among many other things, a ball in front of It's a Small World where you can join the princesses and their prince and dance all together. Also, for the first time, on March 7 and 9, discover the Disneyland After Dark Princess Nite, the must-attend event for princess fans. And we found a clue that a very special princess will be present at the event, Vaneloppe.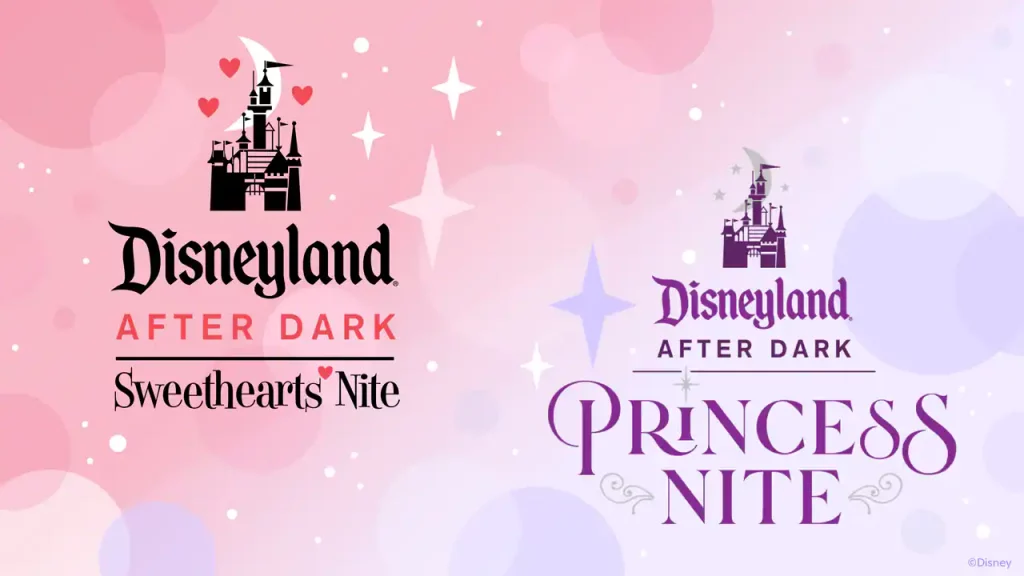 But that's not all! Disney's Magic Happens Parade will return on February 24. This parade had started in March 2020 before the park closed and had only paraded for two weeks. A return that Californians and fans around the world were looking forward to.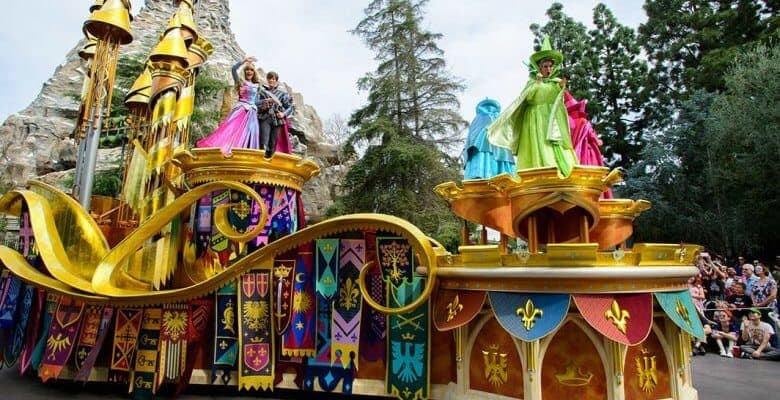 Walt Disney World
Alert! Alert! All agents, please report to Florida immediately. Te Ka is reportedly attacking Epcot. This is not a drill! I repeat, this is not a drill.
Phew, it seems that the information transmitted was not quite accurate. It is Te Fiti who has just arrived at the future area around the universe of Moana. The opening of this space is planned for the end of 2023.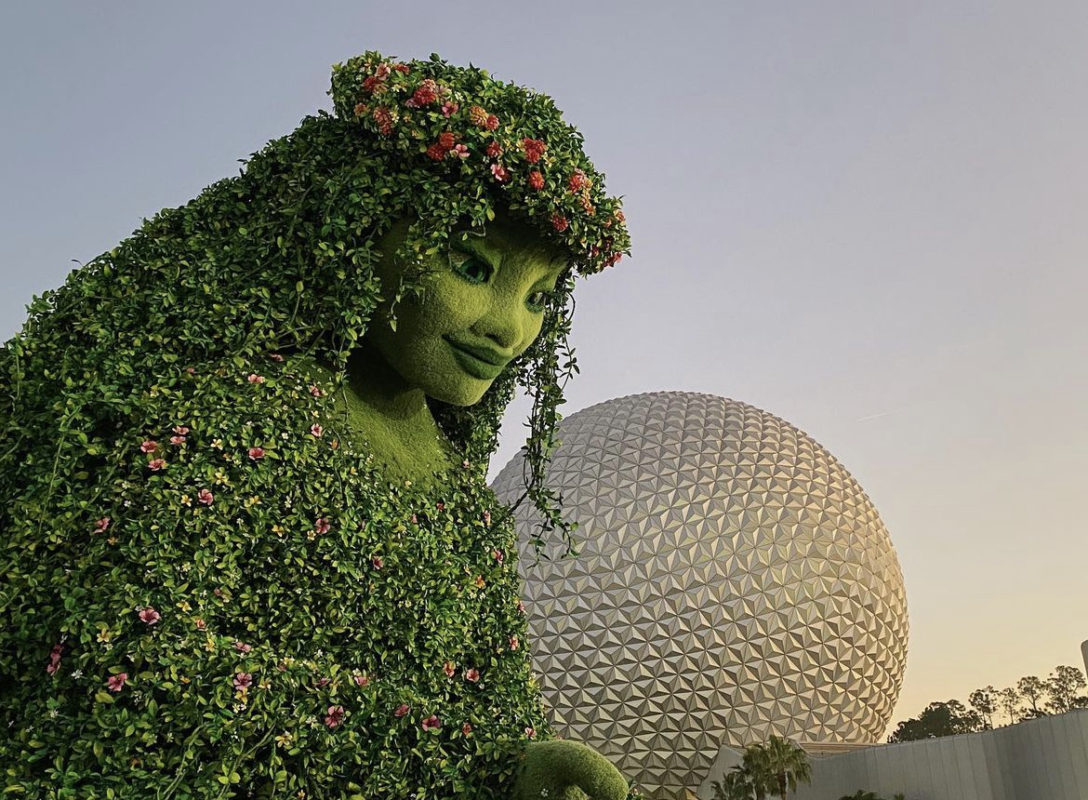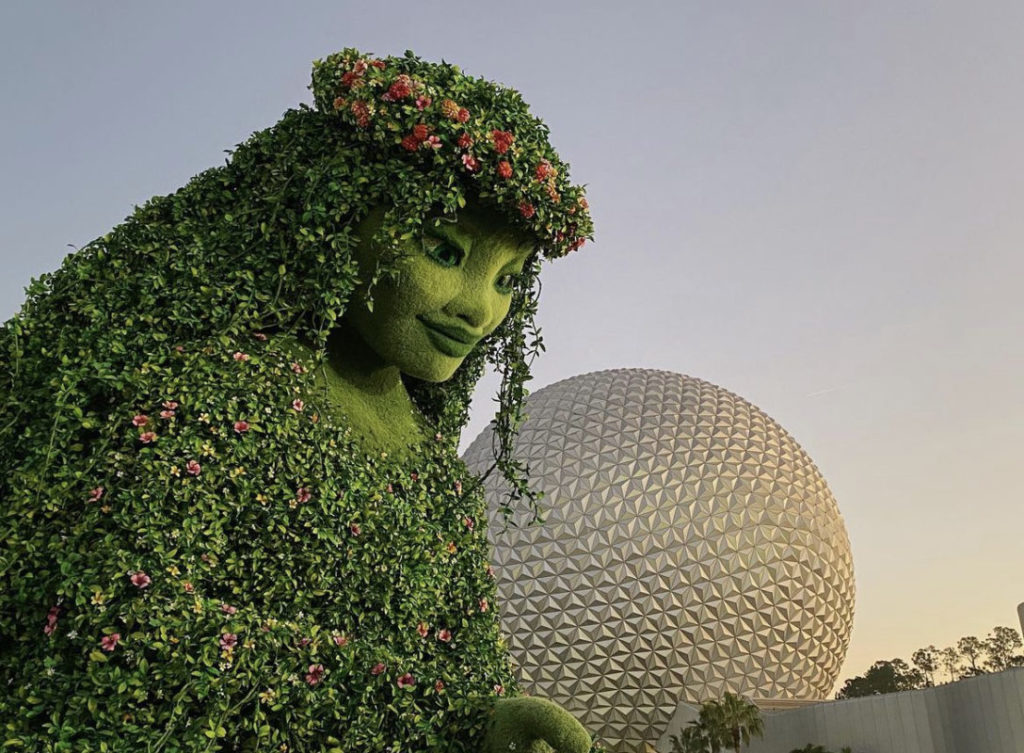 Another Disney princess left us a message as well. The Splash Mountain attraction at Magic Kingdom will close for its new theming on The Princess and the Frog on January 23, 2023.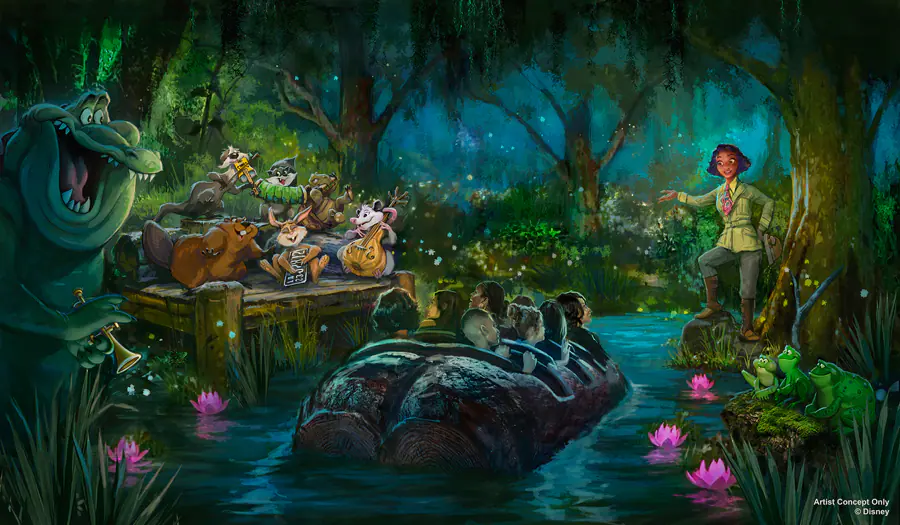 Our investigation ends here. Basil is proud of us. Now we have to go and have a bite to eat with Estelle!
🍽 À la carte in the world By Estelle
Get comfortable and put your feet under the table! Worlds of Disney takes care of the meal! In fact, once again, Worlds of Disney has spoiled us with new products and we love it!
Hey you there! I see you behind your screen wondering what this has to do with food. The small novelty (in limited edition) at Walt Disney World, a new popcorn bucket is coming. It will be available on December 12 and 13 at Magic Kingdom (with mobile reservation) and from December 14 in all the popcorn carts of Magic Kingdom while stocks last.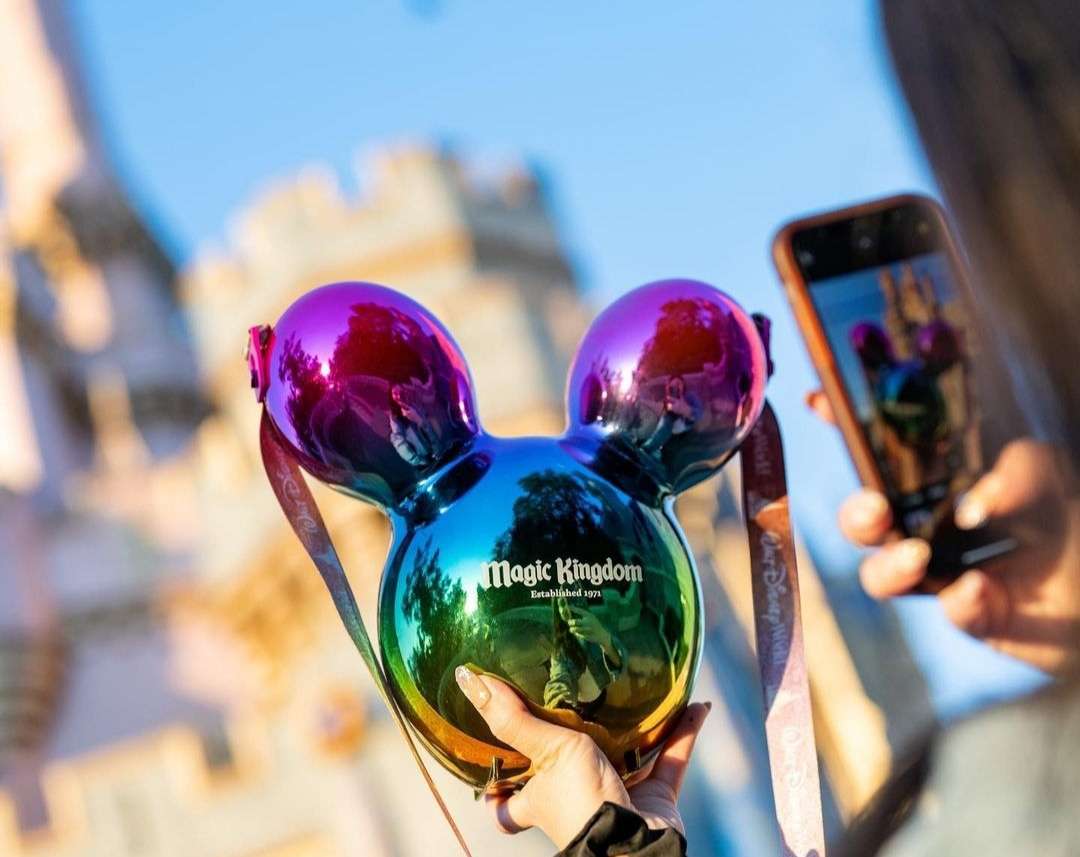 Let's stay at Walt Disney World but go on safari at Disney's Animal Kingdom Lodge where some new flavors have arrived. It will make your mouth water! Here, for you, a small sample of what guests will discover in this complex!
Short Rib Grilled Cheese at Maji Pool Bar : brioche bread with ribs, gouda cheese and onions.
Flatbread at The Mara : flatbread with sun-dried tomatoes, ricotta, 4 cheeses and arugula
Way of Water : as its name suggests and I think you've guessed it. On the occasion of the release of Avatar: The Way of Water, the resort will offer a signature drink from December 16. This alcoholic drink is made with several rums, blue curacao and lemonade all with lotus flower and mint.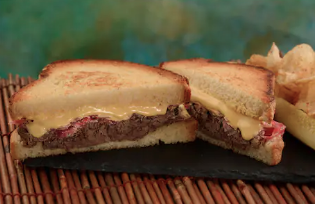 We finish with a new top 3 of Christmas treats that can be discovered or devoured at Disneyland Resort:
Holiday Milk Wand : three marshmallows dipped in caramel and covered in milk chocolate.
Chocolate-Cherry Yule Log Shake : Chocolate/cherry milkshake the little big one plus the piece of chocolate/hazelnut log dipped in the milkshake.
Chocolate-Peppermint Sundae : chocolate and peppermint ice cream, whipped cream and peppermint candies in a waffle.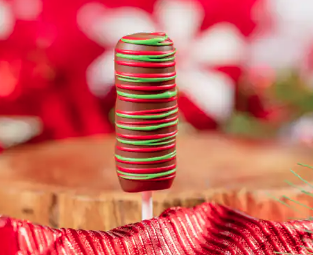 🛍 Magic shopping By Jane
Cyber Monday has lowered the price of Disney products already on the shelves, just in time to clear the way for 2023. Yes, New Year's Eve has already arrived in parks around the world! Especially in Asia, where the Lunar New Year is the most important holiday. In the United States, collectors had the opportunity to purchase exclusive Funko figures at the first Hot Topic Expo.
In Florida, Walt Disney World's EPCOT International Holiday Festival is up and running, offering Olaf fans an array of great gifts.
Hot Topic Expo: Disney Funko Pop
In the United States, fans are eagerly awaiting the Hot Topic exhibit. The event is hosted by the Hot Topic mall, known for selling cult merchandise and collectibles. New exclusives from Loungefly and Funko are to be revealed.
The highly anticipated launch is scheduled for December 13, including Funko Pop! figures of Jack Skellington from the movie The Nightmare before Christmas, and Christopher Robin with Winnie.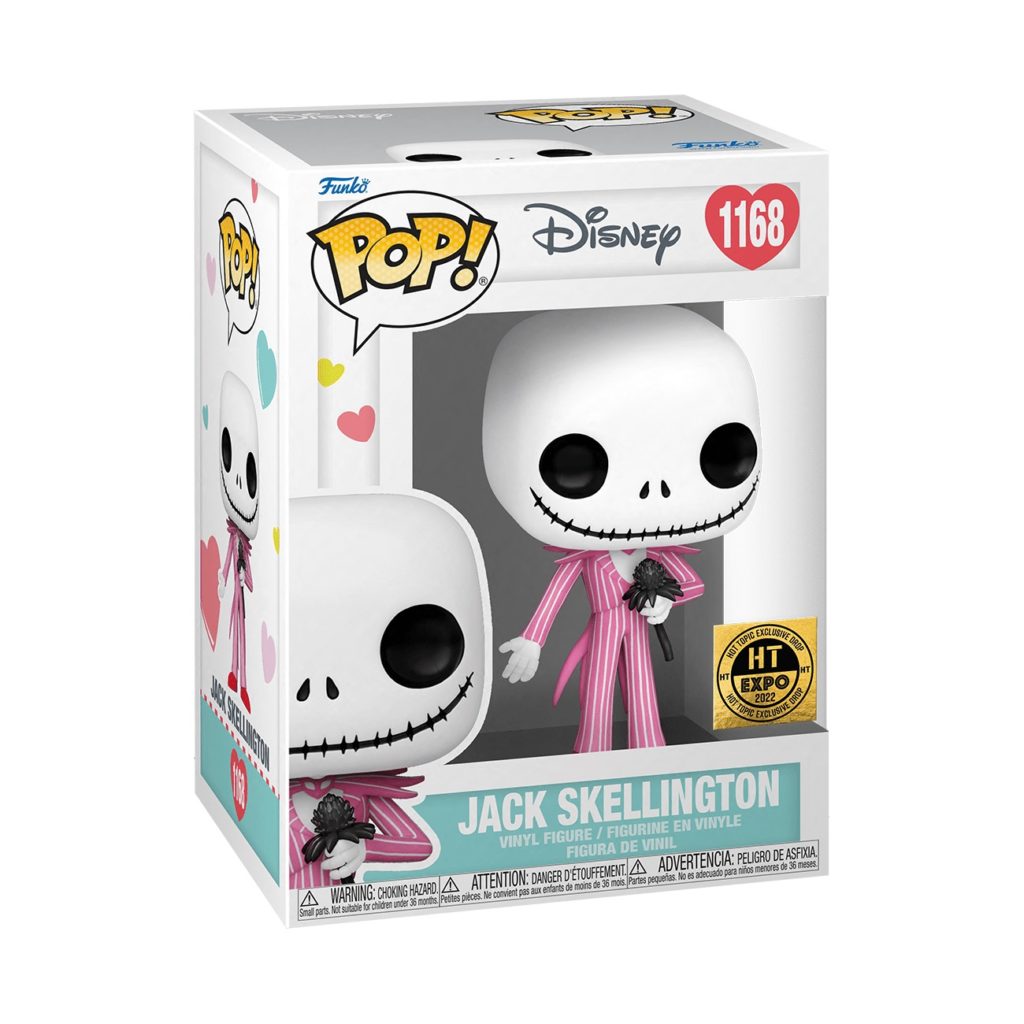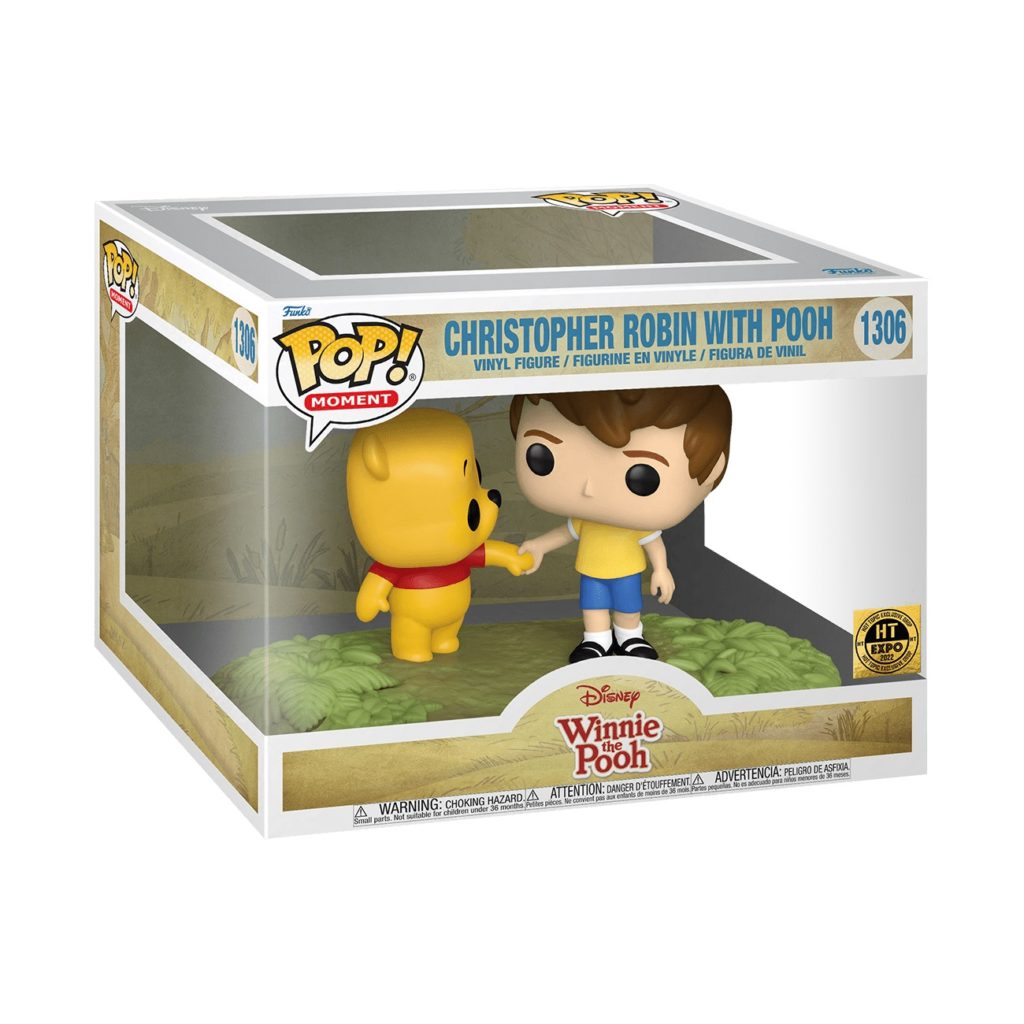 EPCOT International Festival of the Holidays collection
At Walt Disney World, the EPCOT International Festival of the Holidays collection is in full swing. And as we know, all the best festivals come with themed purchases! Olaf is featured prominently in the lineup, which makes sense since the Frozen attraction is located in the Norway Pavilion at EPCOT.
In the apparel department, new items for the festival include The EPCOT International Festival of the Holidays Spirit Jersey, the Crewneck Long Sleeve T-Shirt for adults and the Dooney & Bourke Totem Pole. In the home goods section, selections include an EPCOT International Festival of the Holidays Cookie Stroll Cookie Jar, an Olaf Mug and an Olaf Light Ornament.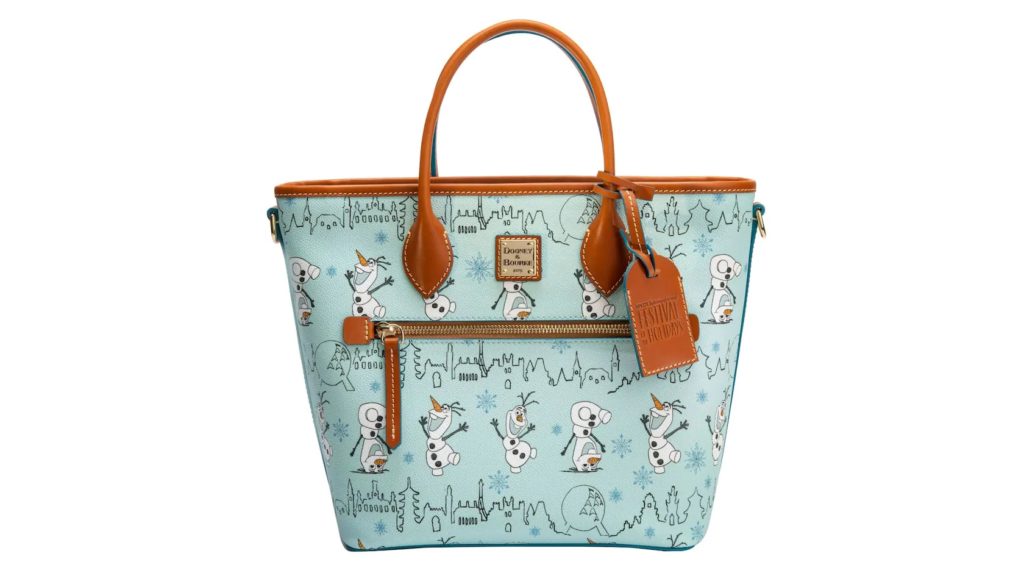 When it comes to collectible memorabilia, visitors can choose from the EPCOT International Festival of the Holidays MagicBand, the Frozen Family Collectible Pin, and the EPCOT International Festival of the Holidays Olaf and Sven limited edition collectible pin.
New Year's Eve 2023 merch at Tokyo Disneyland
As the first 2023 merchandise arrives in parks around the world, Tokyo Disneyland is preparing to celebrate the Year of the Rabbit. Because of course, the Year of the Tiger is coming to an end and making way for its adorable successor in the lunar zodiac.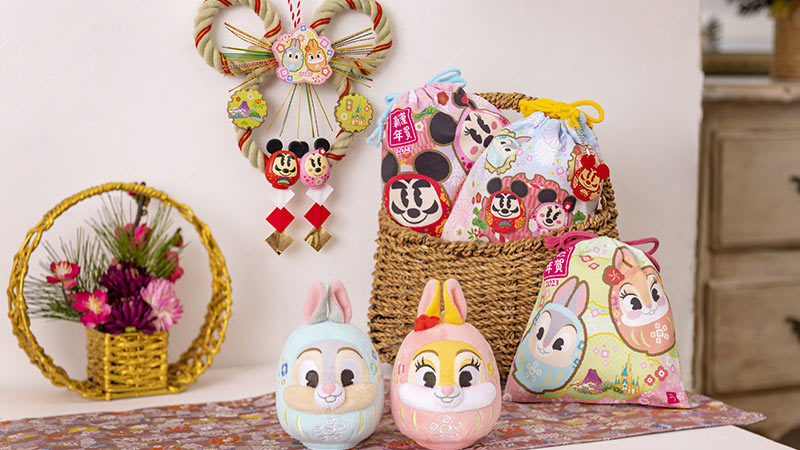 Tokyo Disneyland's New Year's Eve 2023 merchandise includes a Mickey and Minnie pin for 1,200 yen and a set of wands for 2,000 yen. Disney's long-eared characters are often featured at events like Easter, but this time around, other favorites are dressing up and joining in the fun!
For fans of soft toys, the New Year's Eve 2023 plushies at Tokyo Disneyland are sure to catch your eye. The price is ¥3,200 for a set consisting of a 24 cm plush and a smaller 10 cm friend.
Chip and his little friend Dale, Dale and his little friend Chip, Winnie and Piglet… And for a more modest option, the plush keychain line offers a single small plush for 2,100 yen. Each one is dressed in a rabbit costume embroidered with the official 2023 zodiac pattern.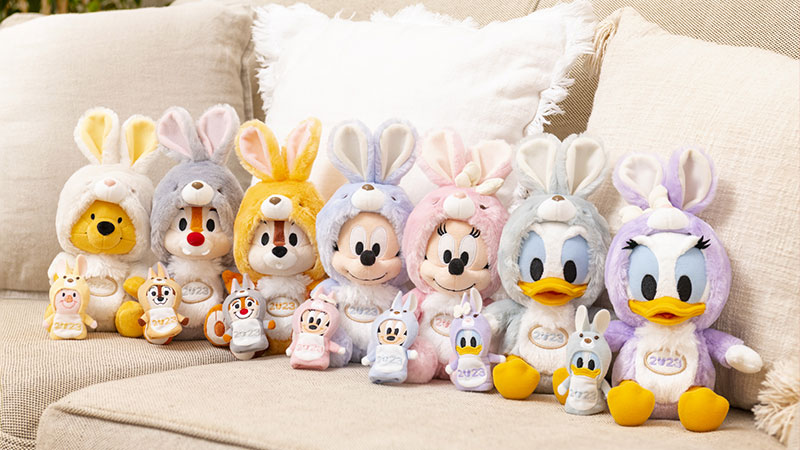 🎬🎮 Disney play By Eren
You want to change universe? Come with us, we'll take you on a tour of the Disney news from the different media.
News (more or less good) about video games
Let's start by getting rid of the bad news. Indeed, it is on the side of the video games that the fans are currently disappointed. Creators of the game Disney Speedstorm announced recently that the game would be delayed. The Kart game allowing to play different heroes of the Disney universe will finally be released in 2023. The news is not a surprise: originally announced for 2022, no official date had been given yet. With one month to go before the end of the year, we had some suspicions about the postponement of the game.
This announcement does not spoil our enthusiasm, the different images of the game making us want to discover this title, although the comparison with another kart game is hard to avoid… We are still looking forward to testing the game to see if it is as much fun.
On the other hand, we can't miss the Marvel Snap event any longer. If you haven't opened the game in a while, we highly recommend you to go there to get a Storm variant card; the character that is very useful in some decks. And the variant is really nice, so go for it!
Finally, we recently reviewed the Dreamlight Valley game on the site, and it's been in the news again recently! While we revealed in a previous issue that an update with Toy Story was coming, it even came with a seasonal promotional video. Broadcast on Twitter, it shows us snowy landscapes, and especially the new home screen of the game, with the presence of Stitch, holding a snowball … We melt!
News on the cartoon side
Let's get out of the video games and come back to our traditional media: the cartoon!
And the announcement we are going to make now is not the least! After more than 95 years, Oswald the Lucky Rabbit is coming back to animation! This cult hero made his big comeback recently on Disney Animation's Twitter account. Without warning, they posted more than a minute of a cartoon that reconnects with its origins, allowing us to rediscover Mickey's ancestor in a brand new adventure.
Funny and nostalgic, this short film celebrates 100 years of the Walt Disney Company (subtly renamed Disney 100) and makes us want to see this little rabbit more often!
We let you enjoy:
Our (playful) gift ideas for Christmas
Christmas is coming and you still haven't found all the ideas you need?
Good news! We finish this week the top Disney board games to put at the foot of the Christmas tree. Last weeks, we already revealed the top 10 to 5. Let's finish now with the top 4.
Marvel Champions
If it was up to me, this game could easily have been at the top of the ranking, as it is so beautiful and rich. But it can be difficult to access for non experienced players, and will not be family friendly enough to be in pole position. However, if you have friends who are fond of complex board games and who are not afraid of confrontation, we advise you to go for it with your eyes closed.
Disney Escape Game: 5 scenarios to thwart the plans of the greatest Disney villains
Escape Game Madness has been adapted into a board game format. This ideal alternative to play with the family at home has obviously been given a Disney edition. If you already have this version, a second edition was released a few months ago. And if you're not a big gamer, don't worry, the friendly aspect of Escape Games usually convinces everyone!
Monopoly : Disneyland Paris
No surprise here, we recommend you the cult game of Monopoly. This game known to all has been given an exclusive Disneyland Paris edition, and it is so beautiful that we can only advise everyone to throw themselves into it. The rules remain unchanged, but being able to afford our favorite attractions makes us crazy with joy (although it can create some jealousy during the games…).
Villainous
You've probably already heard of it, this game has been a smashing success. There are now so many expansions and variations that it's hard to count them!
This game offers you to play as a villain from the Disney universe, and to confront the others. With a unique game system for each character, the replayability is more than present. Technical enough to be interesting, the game remains affordable and will allow long games for players who want to discover board games a little more complex than usual.
And one thing is sure: we recommend it!
We hope that this little top will allow you to finalize your Christmas gifts, and that it will allow you to discover the board games of the Disney universe. On that note, we'll see you in two weeks, for the last issue of 2022.
---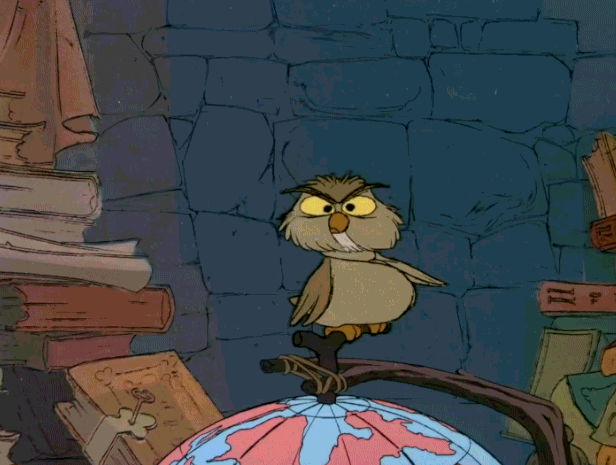 Our flight on Worlds of Disney is now over and you are back home. We hope you enjoyed your trip with us! Don't miss our next issue for a new world tour of Disney news.
Pss ! Si vous avez loupé le numéro précédent, c'est par ici !