Who hasn't wanted to collect Mickey figurines (Mickey queuing for privilege tickets, Mickey buying a Disney first access, Mickey trying to get a PA reservation to go to the park on a Saturday)…?
It's all very well to splurge, but you still need to have the budget. Yes, as you all know, at Disneyland Paris, you need to have a super bank account or a very nice banker.
You're going to tell me: "Fortunately, Annual Pass members are entitled to a discount!
And yet…
And yet, lately, thanks to the pandemic, the international context and all the excuses possible, prices are skyrocketing in the park. For example: a jersey that used to cost 70 euros will cost you 30 more now, or 100 euros.
Ok, with the pass discount, you don't lose much! But when the same jersey is sold on the official shop for 78 euros, which is less expensive than if you went to the park with your annual pass to buy it with your 20% (for the Infinity). One is entitled to ask the following question: "Are there any advantages left with my pass?
An example is better than a long speech. The famous Mickey Noël sweatshirt sold at the park for 100 euros is now available for 78 euros on the shop (free delivery). The only difference is the inscription "Disneyland Paris" for the first one and "Disneyland Resort" for the second. But does this justify such a price difference? I'll let you make your own opinion.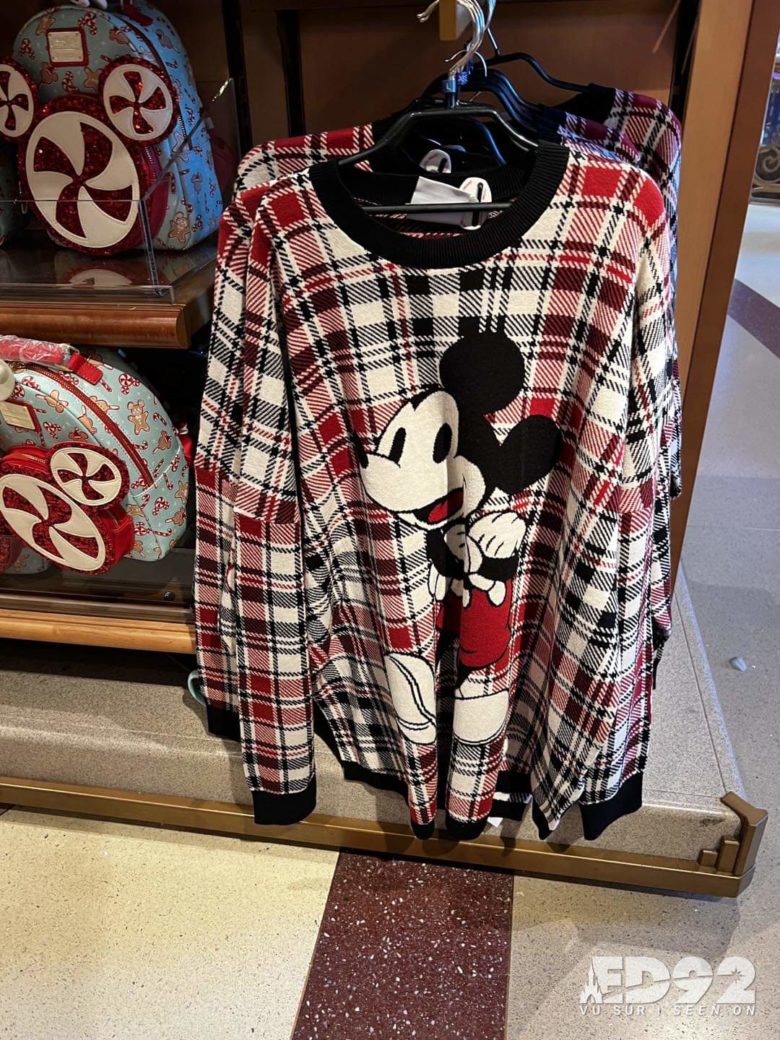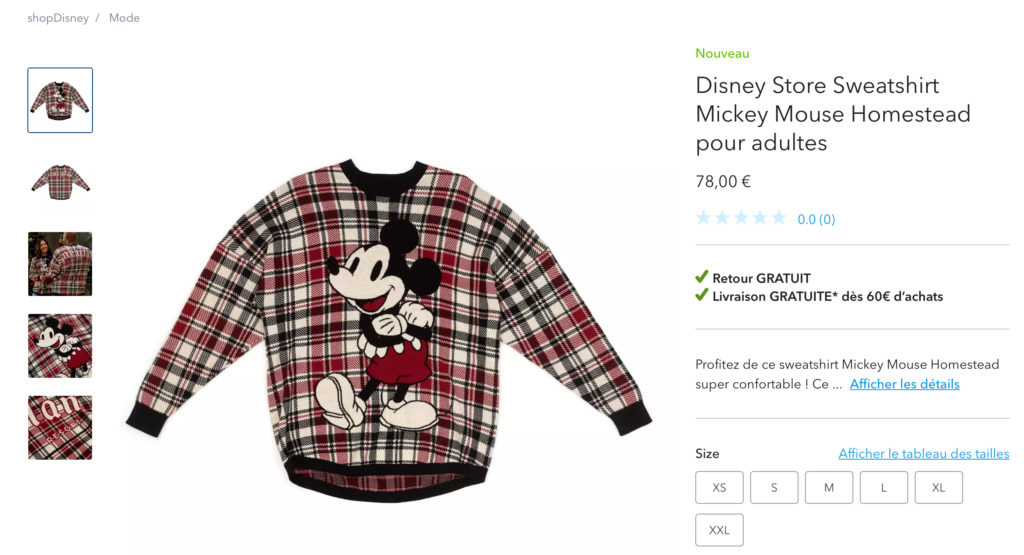 Indeed, it is quite recurrent to see products released in the park, being found on the shop a few days later, but cheaper.
So the increase at the park would have only one purpose, to compensate for the reduction allowed to Annual Pass members?
It is not the only one to have undergone a euro slimming cure. Another example: when the 30ᵉ anniversary loungefly was released, it was sold for 100 euros on the park compared to 80 euros on the shop.
Annual Pass members no longer have the benefit of the discount.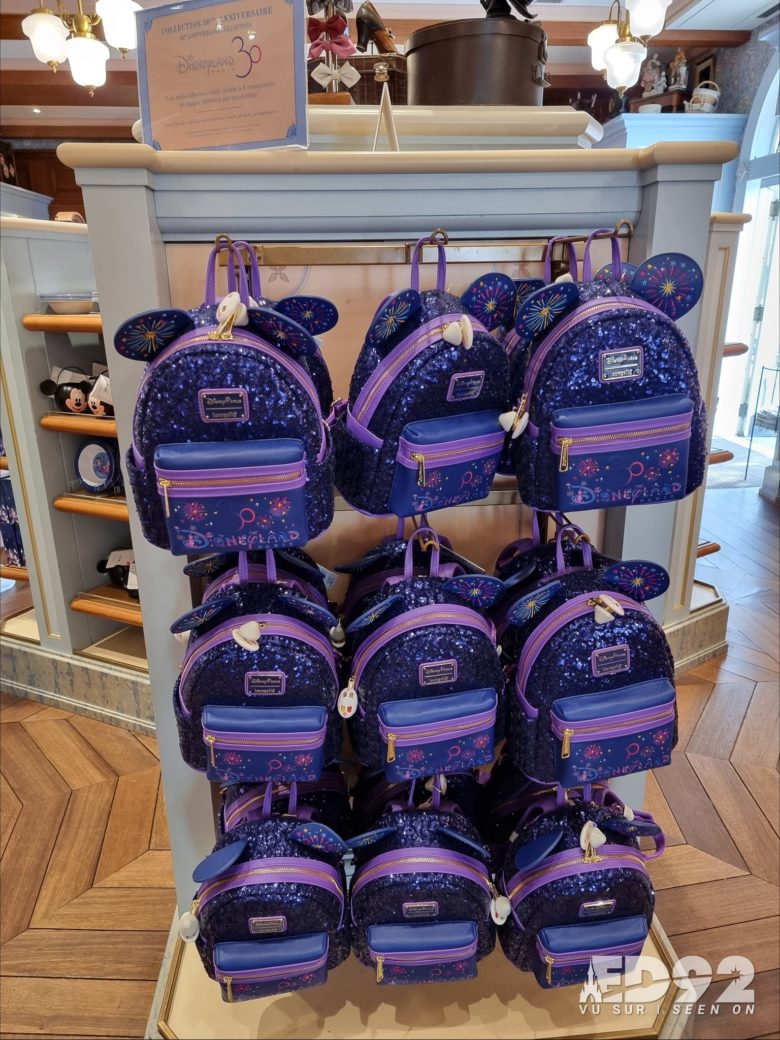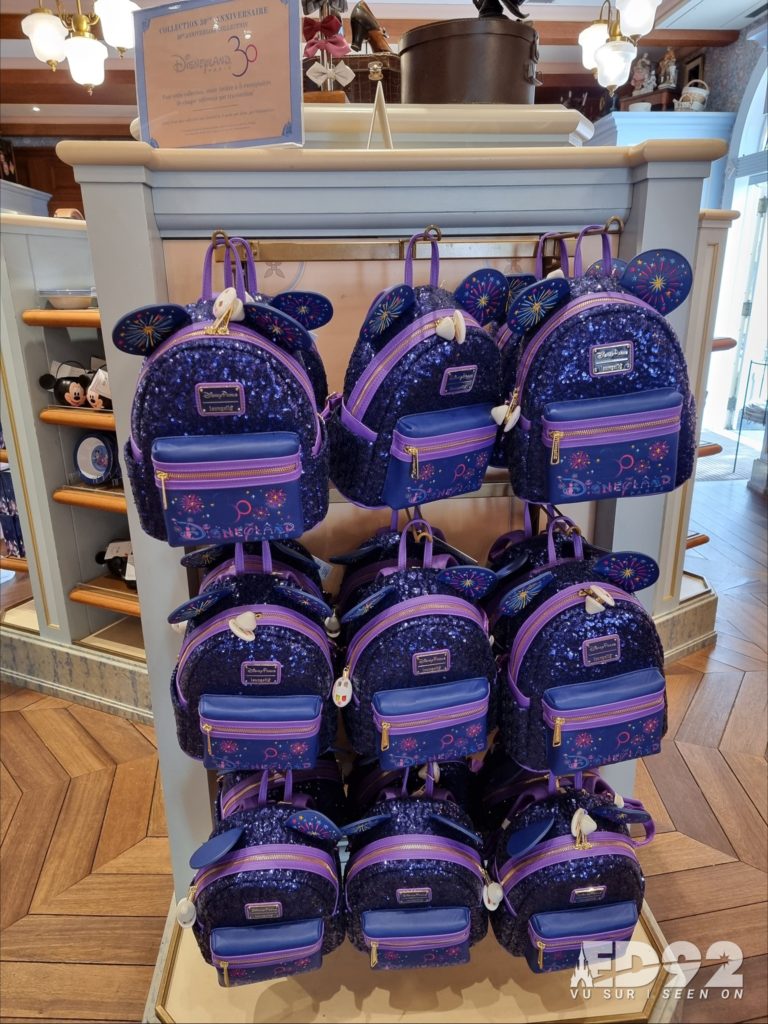 Annual pass discount: benefits that melt in the sun
Yes, the advantages of the annual pass are melting in the sun at Mickey's.
Remember, not so long ago, when the Avengers Campus opened its doors, we were kindly told that there would be no discounts in the Land.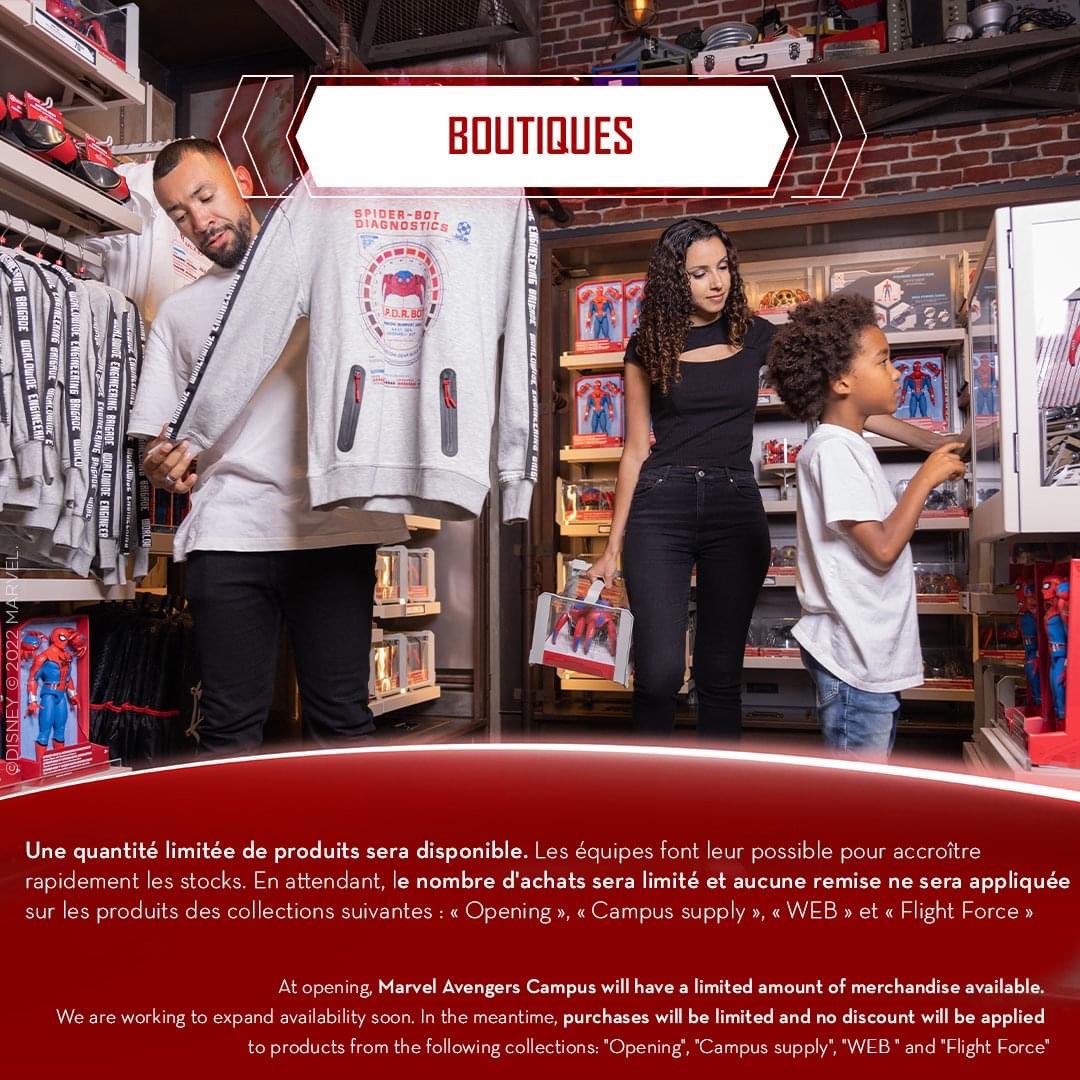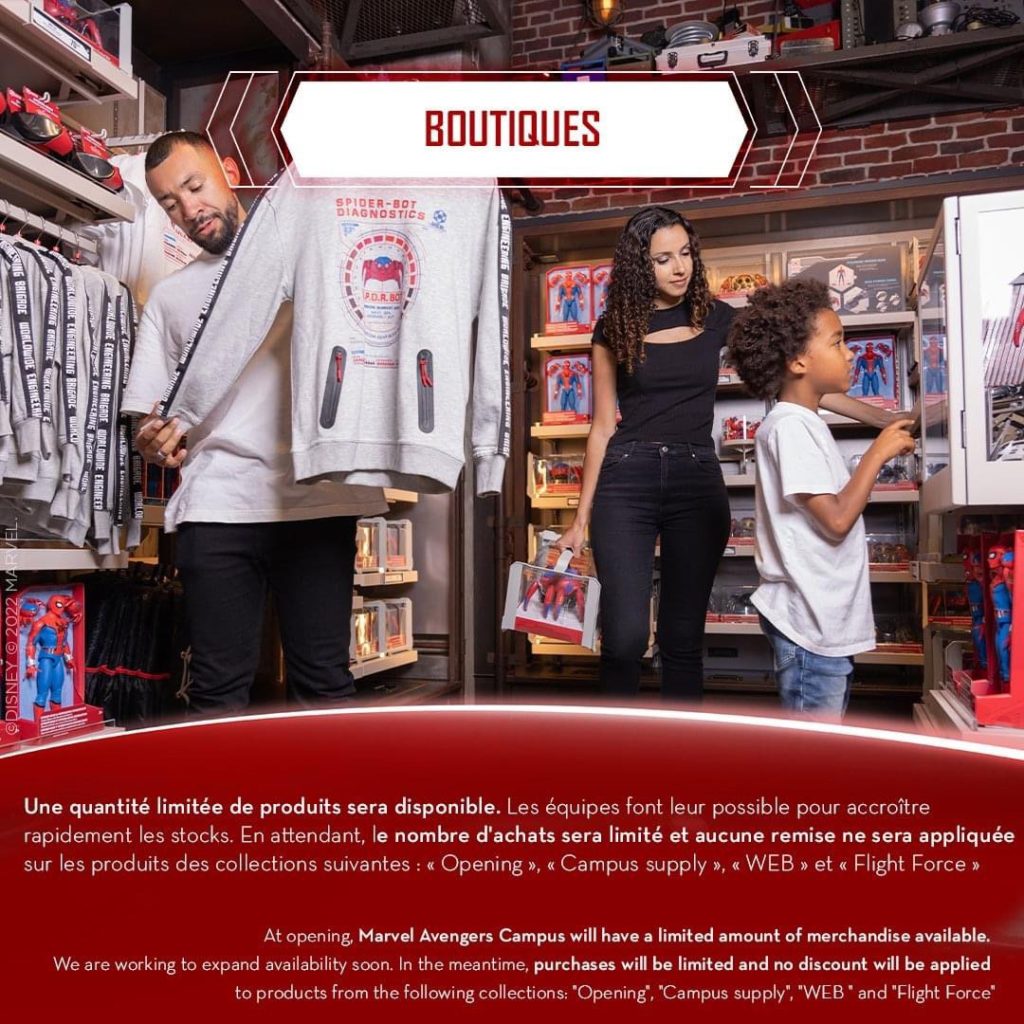 So now, before you buy or renew your pass, think carefully about whether it is still worthwhile.