As head of the parks and resorts since 2015, Bob Chapek will succeed Bob Iger in 2020 and take over as chairman of the Walt Disney Company.
However, some time ago, we relayed a petition on our page calling for his ouster. This did not go unnoticed and gathered more than 65,000 signatures. 
What do you think? Does Bob Chapek deserve this harsh treatment or does he need more time to put things right?
Two chronicler, two opinions: Make Your Choice!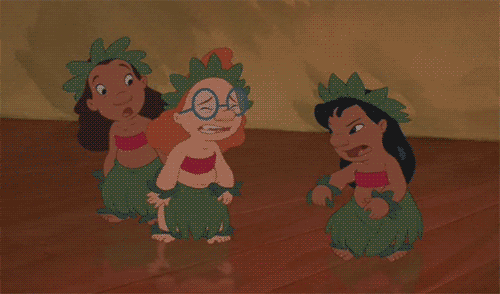 Bob Chapek : a successor who is not up to the task ! by Marie
Serious budget cuts 
Admittedly, its arrival in 2020 coincides with the Covid-19 crisis at its peak. However, the health crisis cannot be a valid reason. Indeed, it made excessive budget cuts even before the pandemic was recognised worldwide. In a massive layoff plan, more than 28,000 Disney employees across the company lost their jobs. 
In addition, the salaries of nearly 100,000 employees were suspended during the closure of the American Disney parks and hotels. This was done in order to save up to 500 million dollars per month. This measure was all the more controversial as the owners of theme parks, Disney's competitors, were much less drastic in their decisions.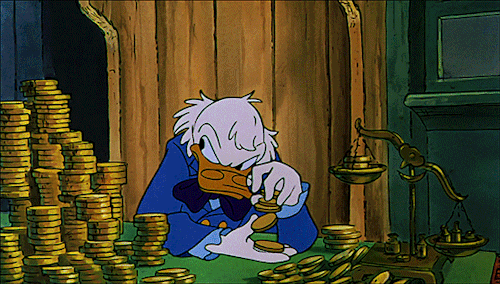 Tariff increases
These economic decisions were accompanied by a price increase in all Disney parks. As a reminder, Disneyland Paris has implemented numerous increases, including breakfast in the park's hotels and restaurants and meals at Cinderella's Inn. 
Recently, it was the turn of the annual passports: 
Magic Flex Pass has increased by 58% from €189 to €299 today; 
Magic Plus Pass has increased by 32% from €249 to €329 today; 
Infinity Pass will have increased by 20% from €399 to €479.
Finally, at the beginning of 2021, Disney + saw its offer increase by 2 euros. 
This price increase could have been welcomed with understanding if it had been accompanied by new features. Or at the very least if it had been a guarantee of unwavering quality. However, it has to be said that this is not the case.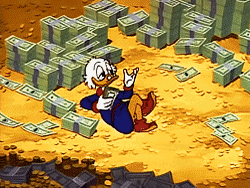 Disney +: the film distribution strategy 
Bob Chapek, under the guise of the health crisis, also disrupted the distribution methods of the films. This is what led Scarlett Johansson to lodge a complaint against the studios, when Black Widow was released both in cinemas and on the famous streaming platform. In fact, the contract binding the actress to the Studios provided, according to her, for a release exclusively in cinemas, on which she receives a percentage of the receipts.
Although the actress and the studios finally settled their dispute out of court, with the payment of compensation, it is worrying that the new chairman of the Walt Disney Company does not shy away from any sacrifice for the sake of gain.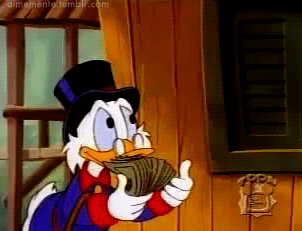 Bob Chapek : a successor who needs time ! By…
Oups!
Unfortunately, we could not find any columnist to come to Bob Chapek's rescue.
The editorial will therefore not have a second part!