Disneyland Paris is abandoning free fastpasses in favour of Disney Premier Access paid .
Goodbye my lover, goodbye my friend, … Unfortunately, reality is about to far exceed James Blunt's beautiful words.
Disneyland Paris has just unveiled its latest digital project and it's not going to please everyone, let alone all wallets.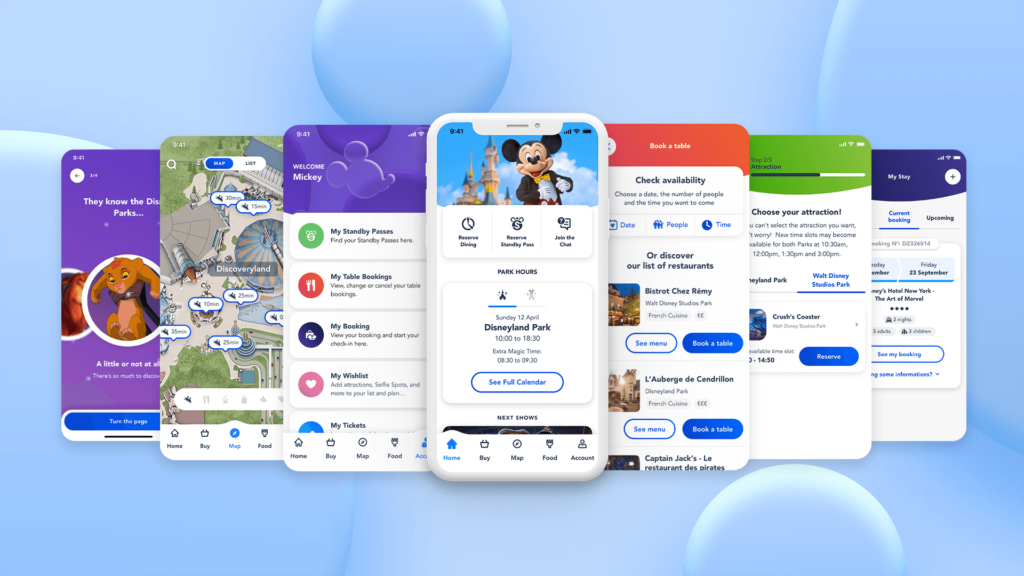 Disney FastPass – A brief history
When Disneyland Paris followed the lead of its peers in 1999 with the FastPass system, the message was clear: This service is and will remain free for all visitors.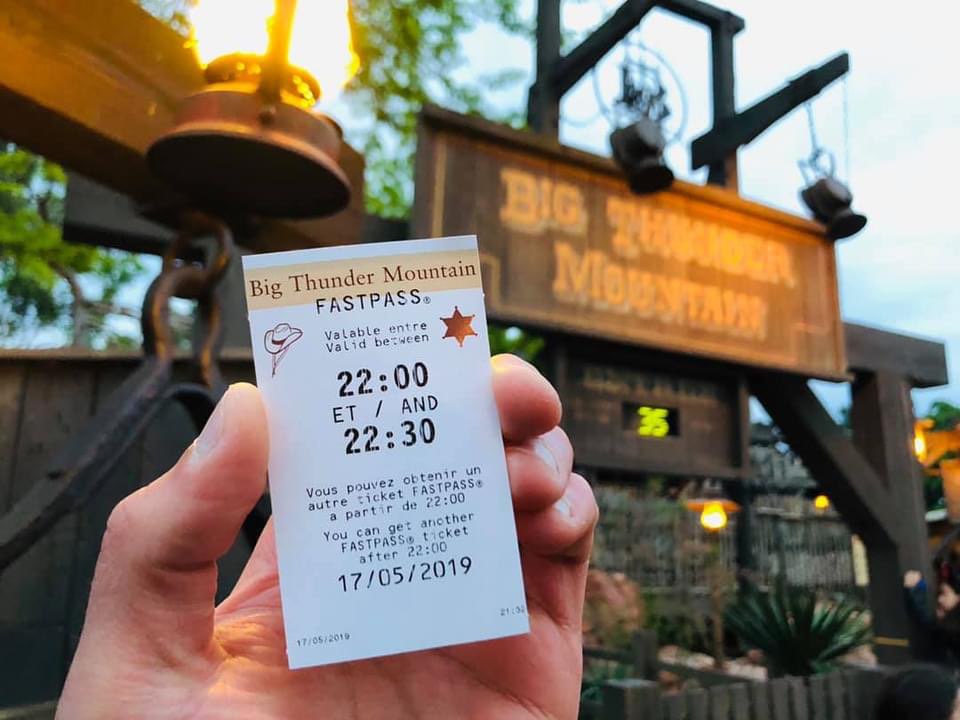 Over the years, the system has received several adjustments. Like the VIP FastPass for Disney Hotel guests, and then the Premium FastPass as a paid package.
2021 is here and in a superb reversal of fortune and total hypocrisy, Disneyland Paris has decided to simply kill the FastPass system and offer us Disney Premier Access instead.
Disney Premier Access – What is it?
Installed directly in the official Disneyland Paris application, this new system will allow you to buy skip-the-line tickets for a selection of attractions wherever you are on the Resort.
Otherwise, it's just like our good old FastPass.

The service will be available at the following attractionsLe service sera disponible sur les attractions suivantes :
Big Thunder Mountain
Hyperspace Mountain
Peter Pan's Flight
Buzz Lightyear Laser Blast
Star Tours: The Adventure Continues
Autopia
The Twilight Zone: Tower of Terror
Ratatouille: Rémy's Totally Crazy Adventure
It should be noted that iconic attractions, although compatible in absolute terms, such as Phantom Manor, "It's a Small World", the Flying Carpets, Crush Coaster and Cars Road Trip, are not offered at the moment.
But no doubt they could be added in the future if they are successful, just like the 2 Avengers Campus attractions next year, or even imagine Meeting Points or Shows, like the first iteration of Disney Premier Access already found at Shanghai Disneyland.
Disney Premier Access – How does it work?
Very good question dear reader. Once you have created your account on the Disneyland Paris mobile app and linked your ticket or Annual Pass, you will be able to purchase a time slot which will be automatically assigned to you.

Once you have paid, it seems that systems such as ApplePay are not compatible, so plan to have your bank card ready, you will receive a QR Code that you will just have to present at the Premier Access entrance of the attraction.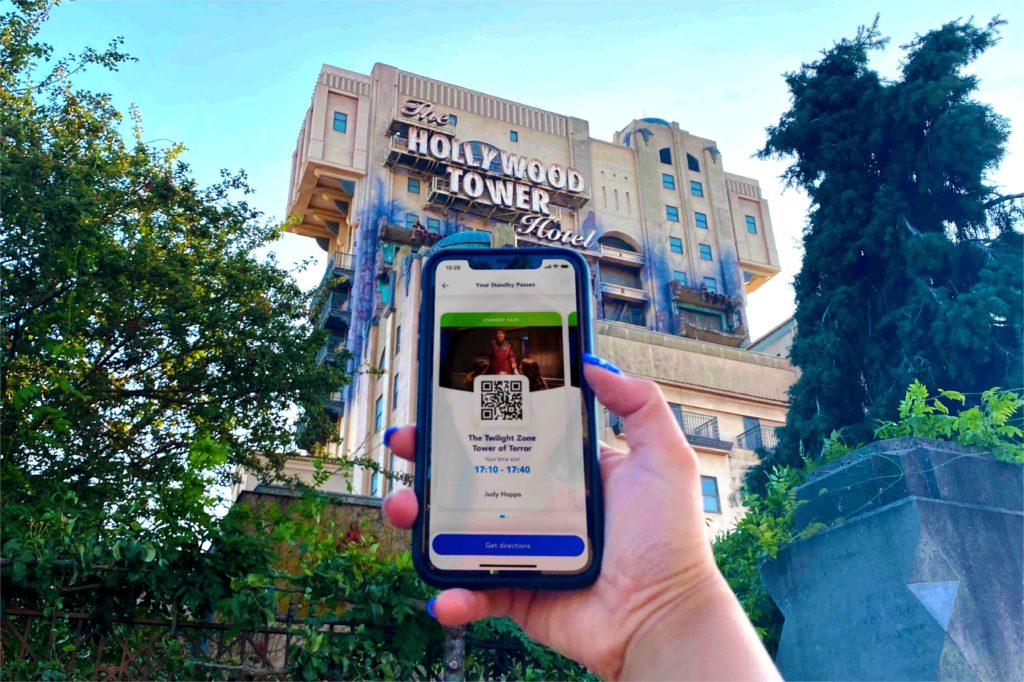 And now for the painful part, because this is obviously the question on your mind!

Disney Premier Access will start from £8 per person per attraction.
It should be noted that prices may fluctuate from day to day, even according to demand, just like the airline ticket system.

Are you reluctant to use smartphones? Don't worry, terminals will be available for you to make your purchases via touch screens. It would be a shame not to use the various FastPass kiosk zones…
Who do we thank? Thank Disneyland Paris!

As you can see, we are not welcoming this new service with a smile.

The trick of not assuming that FastPass will be charged for everyone is very daring. The StandBy Pass that is touted as a free alternative is only a virtual version of the real queue.

With its high individual price, the apparent absence of a package deal, the launch at a time when the destination is still a shadow of its former self following the health crisis, and the cumbersome use of the pass for customers (we can no longer speak of a simple Guest at this stage of commercialism) as it seems that the use of a bank card will be the norm, make the arrival of the Disney Premier Access undoubtedly one of the worst ideas in the history of bad ideas.

And yet… Other parks such as Port Aventura or Universal parks have been offering exclusively paid admission packages for a long time and this is generally well accepted. But Disney has been used to presenting this free service as an asset to compensate for the high ticket prices.

However, a mystery remains… What will happen to the Annual Passes, which should go back on sale on July 15th, according to information given to us by a Cast Member of Ticketing?
No doubt a sharp increase will accompany a redesign in the run-up to the 30th Anniversary of the destination, which will be justified by the inclusion of a number of Premier Accesses on a pre-booked visit.