Disneyland Paris has a hotel complex of 7 themed hotels.
After the enchanting charm of the Disneyland Hotel and the world of heroes at Disney's Hotel New York-The Art of Marvel, I invite you to drop anchor at Disney Newport Bay Club Hotel and discover what goes on behind the scenes.
New England chic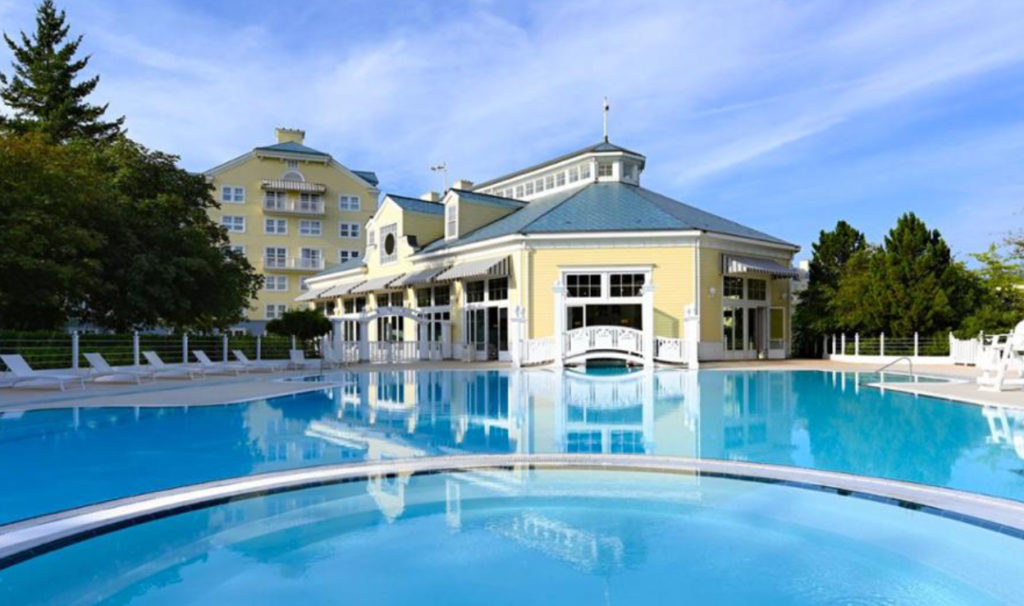 This coastal mansion, inspired by the 1920's, is located on the shores of Lake Disney and offers a nautical ambiance of that era. You'll never tire of admiring its maritime details!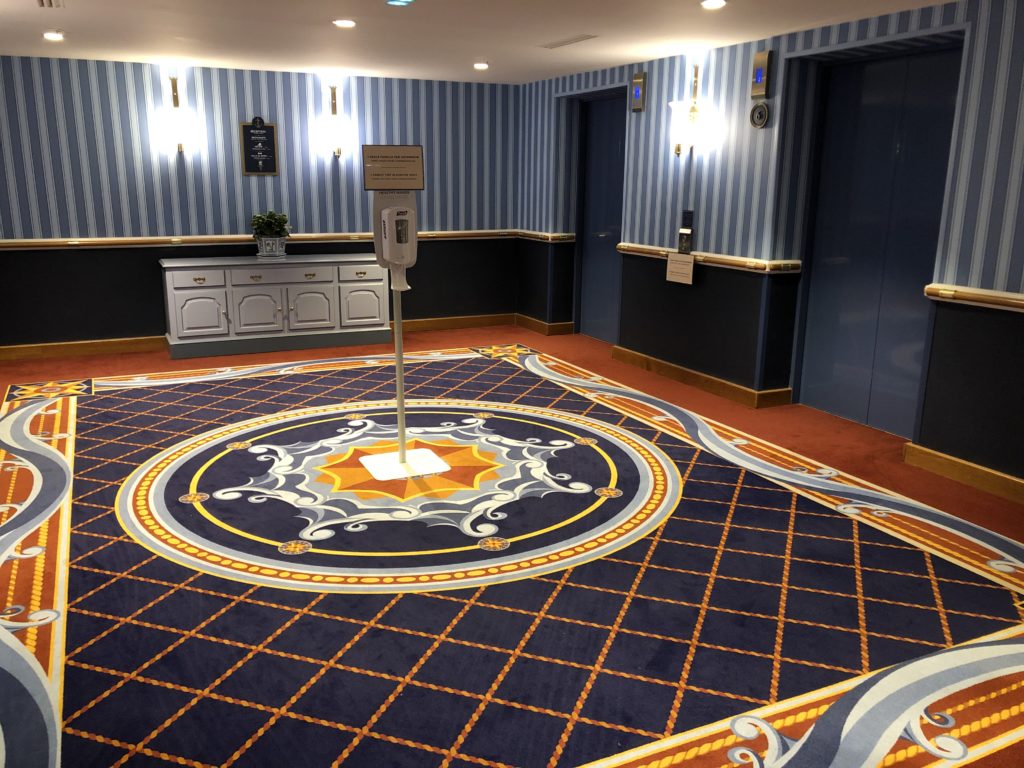 Rooms
Several types of cosy rooms will be offered to you. From the Superior Room to the Compass Club, including different types of suites, "Presidential or Executive", you will be spoiled for choice! For more information, please visit the Disneyland Paris website.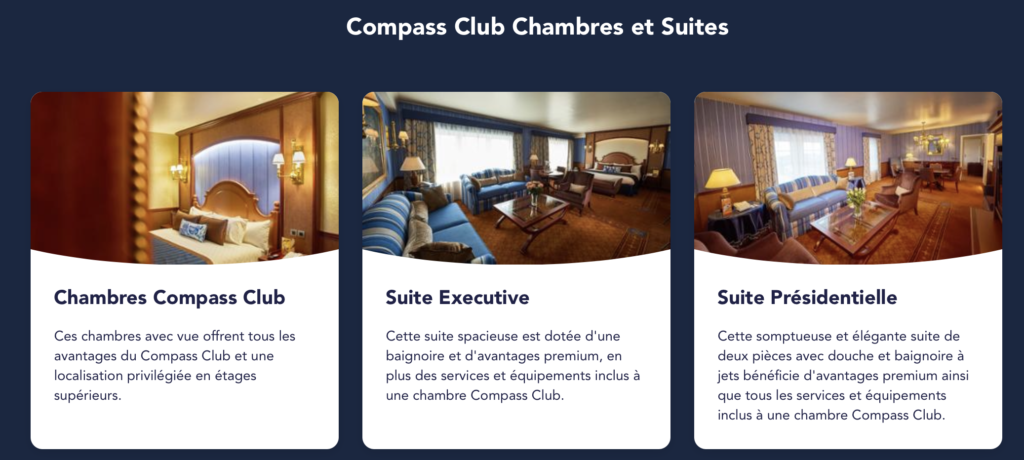 But also superior rooms where elegance and sobriety are mixed.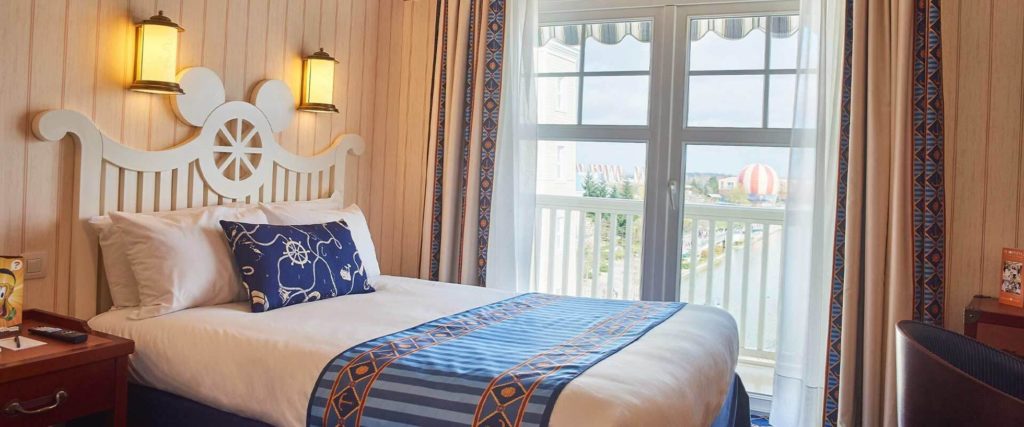 Relax
The equipped Fitness Center is accessible at all times, as well as the sauna and steam room and much more…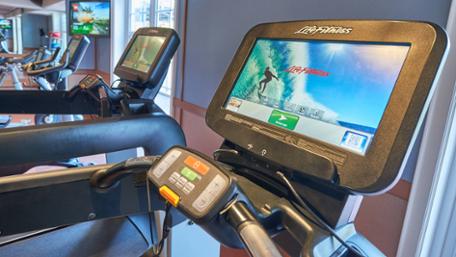 To find the perfect souvenir, the Bay Boutique is the perfect place!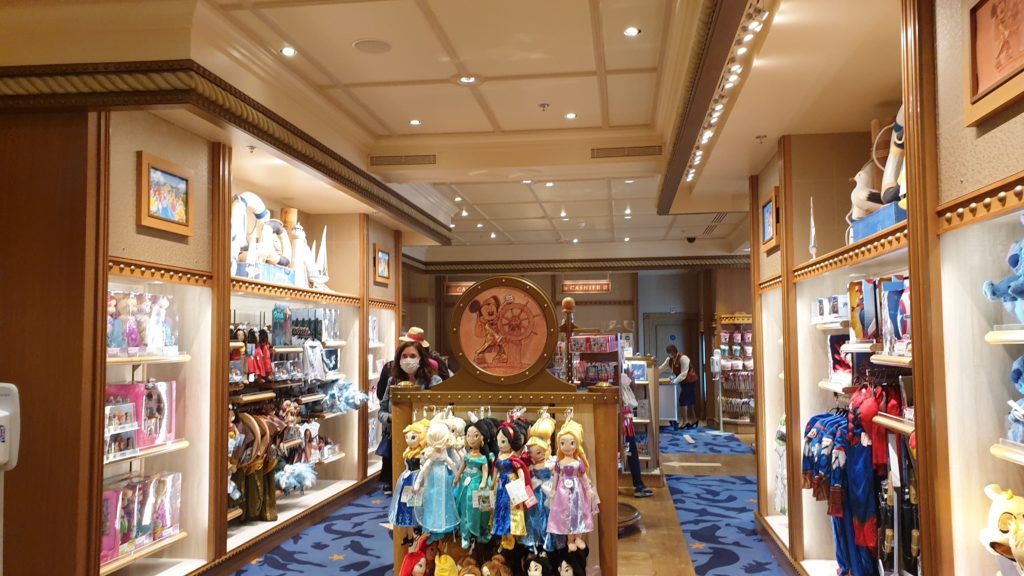 Restaurants and bars
Yacht Club : The meeting place for boaters! ⚓️ Enjoy specialties between land and sea with table service.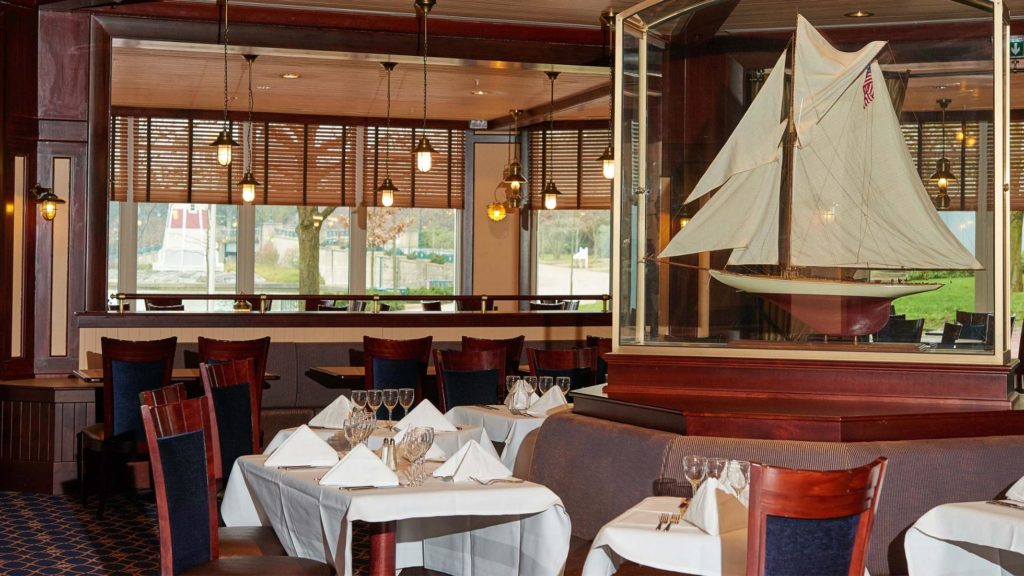 Cape Cod : This restaurant, with its typical New England seaside decor, offers an all-you-can-eat international buffet.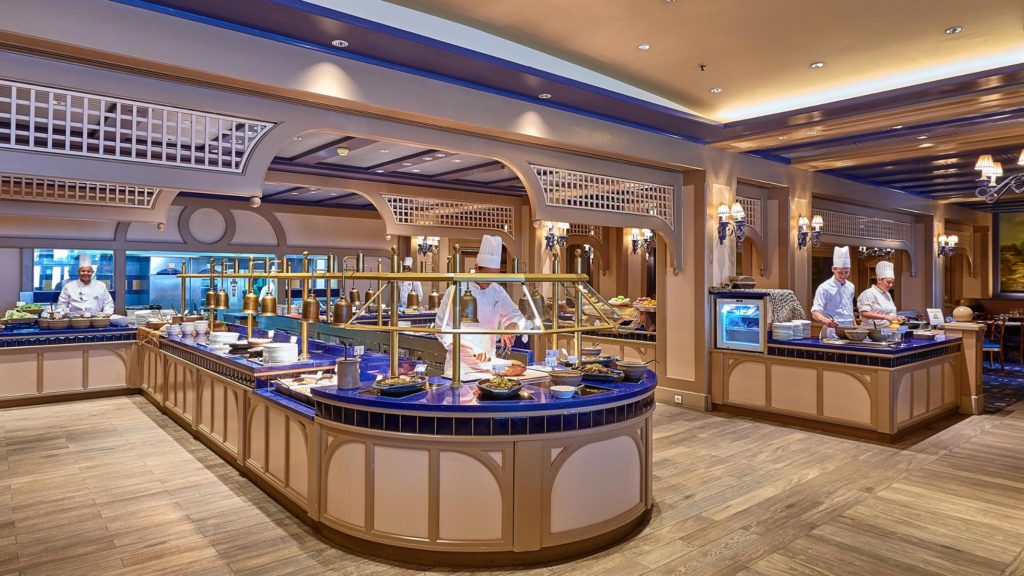 Captain's Quarters Bar : Relax over an aperitif served in a world of regattas and yachts.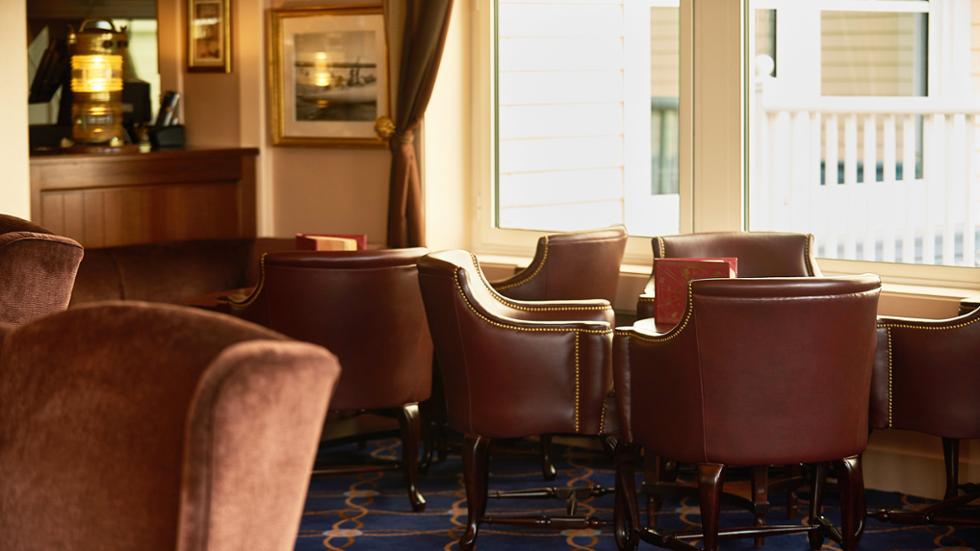 Mickey and Minnie are sure to accompany you on your enchanted stopover! ✨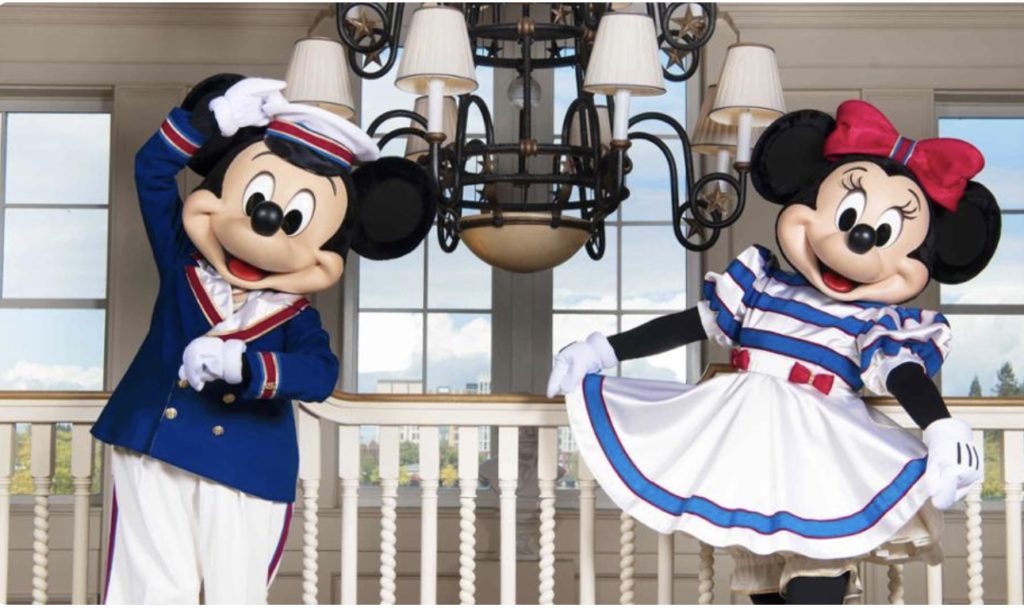 An unforgettable cruise awaits you at this maritime-themed hotel, with a casual yet elegant atmosphere and Nantucket style.