Elton John – Bio Express
Elton John is a British singer-songwriter with multiple musical successes and a career that spanned almost thirty years before joining the Disney Legends in 2006.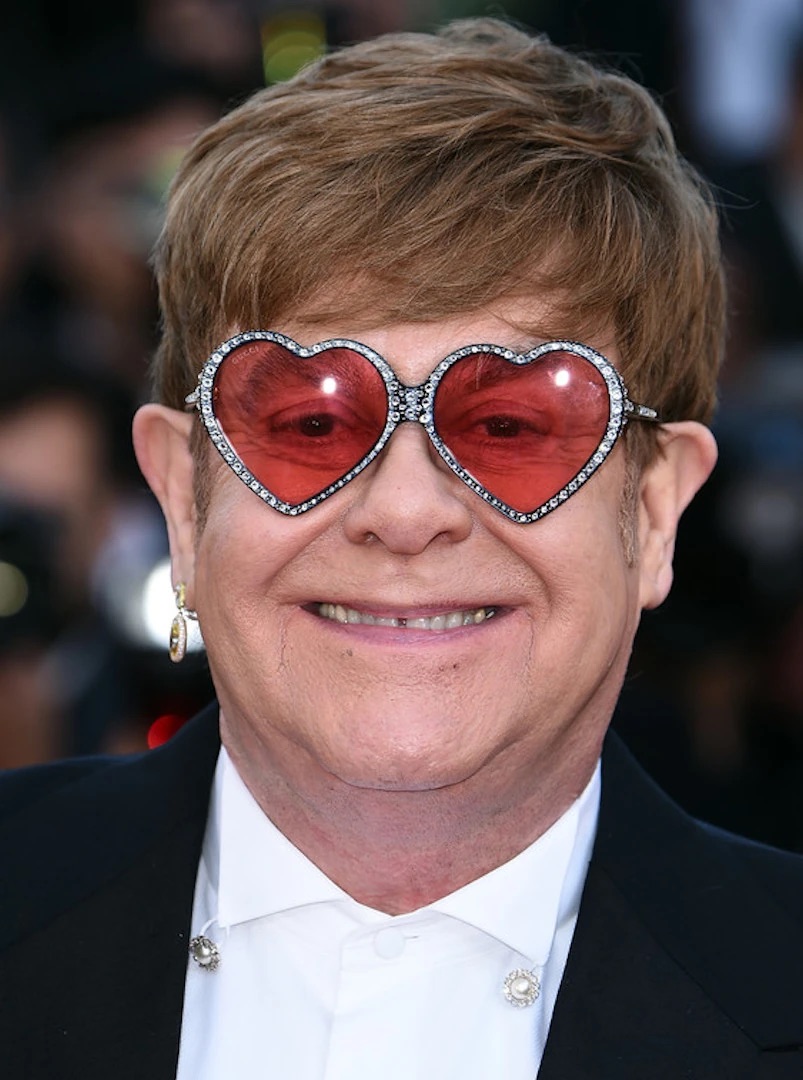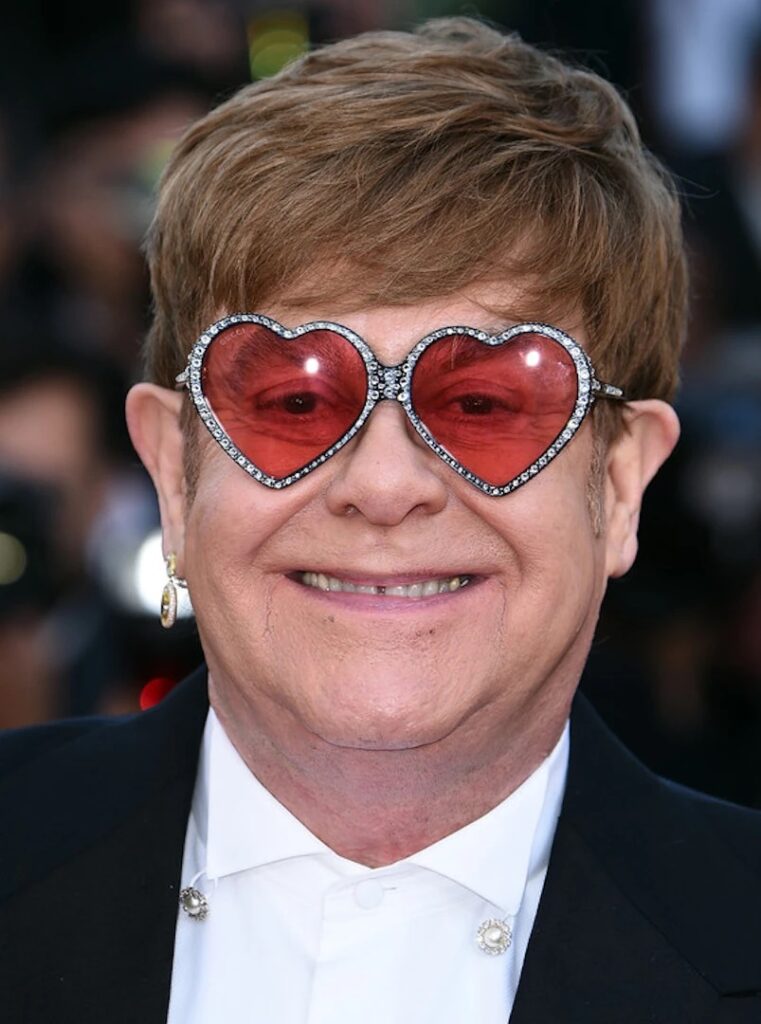 Elton John was born as Reginald Kenneth Dwight.
Born on 25 March 1947 in Pinner (Greater London).
Married to Renate Blauel from 1984 to 1988, then to David Furnish from 2005 to 2014.
Elton John was knighted in 1998 by Queen Elizabeth II herself. He has since become Sir Elton John.
In 2021, he was made a Member of the Order of the Companions of Honour by Prince Charles.
He lived in Pinner, a small English town in Middlesex, northwest of London. His childhood was strict but musical.
Her parents are Stanley Dwight (1925-1991), a Royal Air Force pilot, and Sheila Eileen (born Harris, 1925-2017), an office worker.
In detail:
His musical career
In June 1967, he responded to a job advertisement in the music newspaper New Musical Express in which the Liberty Records label A&R and producer Ray Williams were recruiting artists. If his application did not match the profile sought. A few days later, he was contacted by an unknown writer at the time, Bernie Taupin. Between them, a great friendship and a fruitful collaboration on more than 30 albums was born.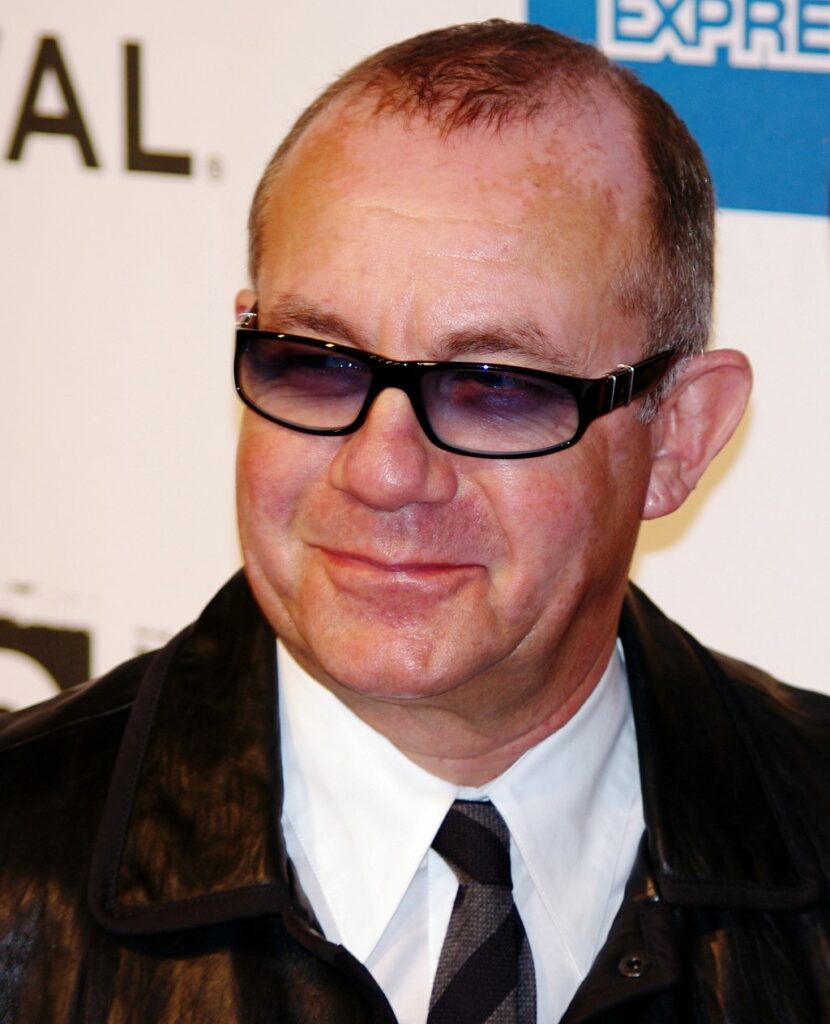 Their first real success was Your song. Several others were to follow. His clothing eccentricities are often controversial, as well as his billionaire lifestyle. But he is successful in his career. It proliferates, slowly but surely, thanks to his still well known songs like Sacrifice or Can You Feel the Love Tonight of course!
During the 1980s, he was active in the fight against AIDS.
After some health problems, he returned to the forefront in 1990 and topped the charts with his various worldwide hits.
Then in the 2000s, he diversified by collaborating with several icons of the musical universe. Then in 2018, he announced his retirement from the stage after a farewell tour that included 400 dates! This tour will be worldwide and was supposed to last three years, but it was interrupted in 2021 by the Covid-19 pandemic. Following a fall, he postponed his final Parisian concert in June 2023.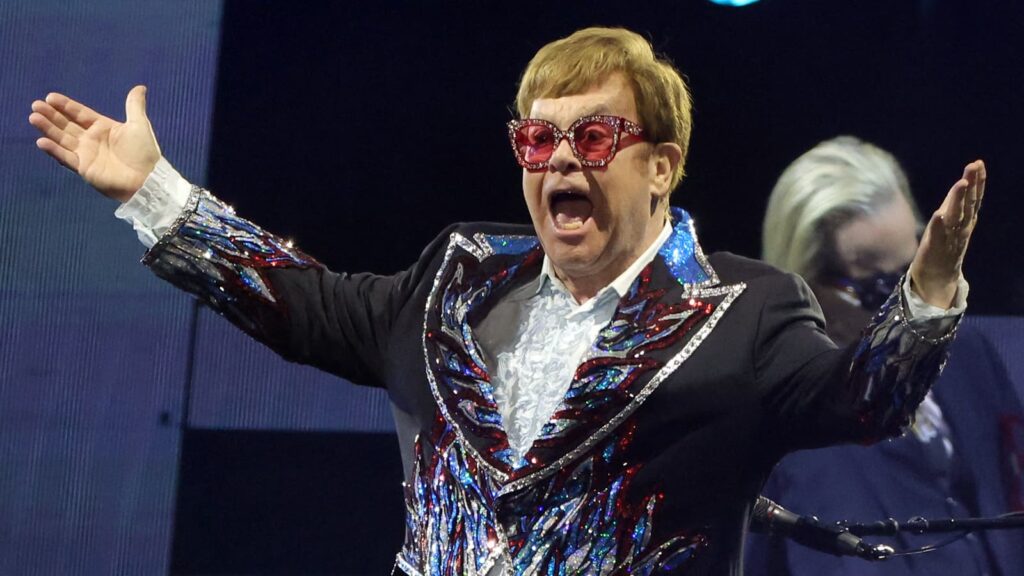 Sir Elton John: Disney Legends
Disney Legends is a programme launched in 1987 by the Walt Disney Company to recognise artists who have made outstanding contributions to the Walt Disney empire. The awards are presented at a special ceremony each year.
The Lion King: Its global success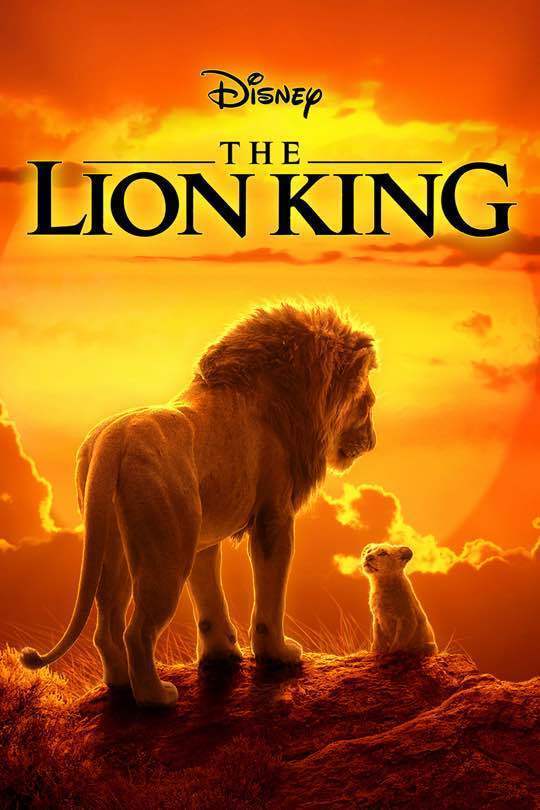 Sir Elton John has joined the Disney Legends, following his songs for the 1994 animated film The Lion King. These include "Circle of Life", "I Just Can't Wait to Be King", "Be Prepared", "Hakuna Matata" and "Can You Feel the Love Tonight", with English lyricist Tim Rice. It was with "Can You Feel the Love Tonight" that the artist won the Acadamy Award for Best Song and the Grammy Award for Best Male Pop Vocal Performance. For the 2019 film The Lion King , Elton John wrote "Never Too Late" in collaboration with Tim Rice and performed the song for the film's closing credits.
If you are interested in other biographies, click here.