Would you like to be Indiana Jones? Then explore the wild side of Disneyland Paris: Adventureland. And climb aboard the Indiana Jones and the Temple of Peril attraction. These wagons will take you on an adventure that will take you at full speed through lush vegetation, while all the explorers have disappeared!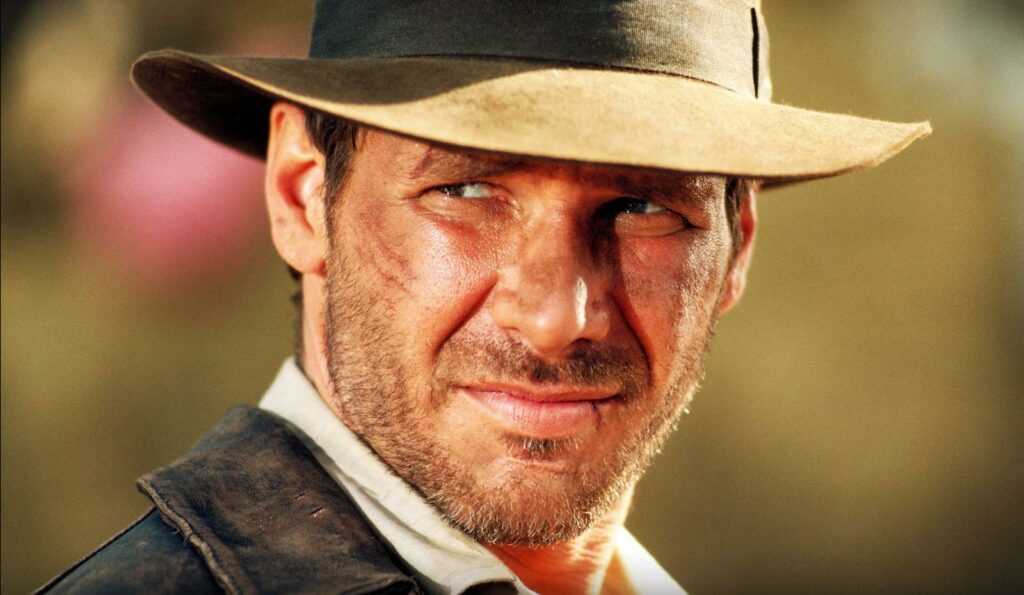 Technical data of Indiana Jones and the temple of peril
Opening date: July 30, 1993
Manufacturer : Walt Disney Imagineering
Situation : Disneyland Park – Adventureland
Type of attraction: Single looping roller coaster
Inversion : 1 vertical loop
Course duration : 1mn 14 s
Maximum capacity per train: 12 people
Installation: 2 cars of 3 x 2 persons
Minimum height required: 1.40 m (but not recommended for children under 8 years old)
Interest: Great thrills. Single Rider Services
Person with reduced mobility: Essential transfer from wheelchair to seat (alone or with the help of one or more third parties). Need to be accompanied by an able-bodied person of 15 years and older.
Assistance dogs not allowed
Good luck for this experience that will turn your head upside down in the heart of this exotic land where a thousand and one mysteries are to be discovered…