I am a grandmother that I would call modern.
I know all the cartoons, and keep up with the new ones. But I admit that when it comes to Lego, I'm at a loss. I feel like a dinosaur.
I was born in an era where Lego bricks were a standard size and were made for children, just for their fun. They were a decent size, sturdy and if you had the misfortune of the dog chewing one, it was still possible to snap it all back together and carry on playing.
My granddaughter, Alice, fell in love with these little fellows and constructions at Disney. We bought a few of them because we found they were very good for children's development.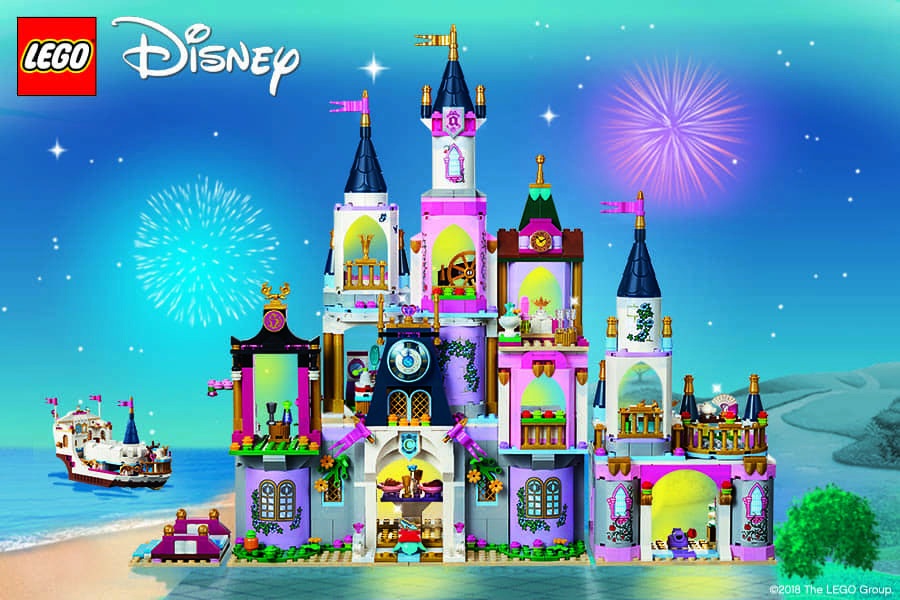 But, there is never enough. Everything is well-calculateed, the world of Ariel, The Little Mermaid, Frozen, in short all her favourite characters. The result is magnificent, the details are meticulous and the colours are eye-catching. In short, the more you buy, the more you need: it's never-ending. She always wants more and more. She spends hours playing with them.
So far so good, but when I hear "Hey Granny, you're coming to play with me" I run away. Because in my day, you could build a house in moments but now the pieces are so tiny that it drives me crazy. There is everything from the flowerpot to the mug to the plates that are the size of a wasp, and it's so small that if Remy put it in his soup you wouldn't feel it (the plate, not the wasp, eh).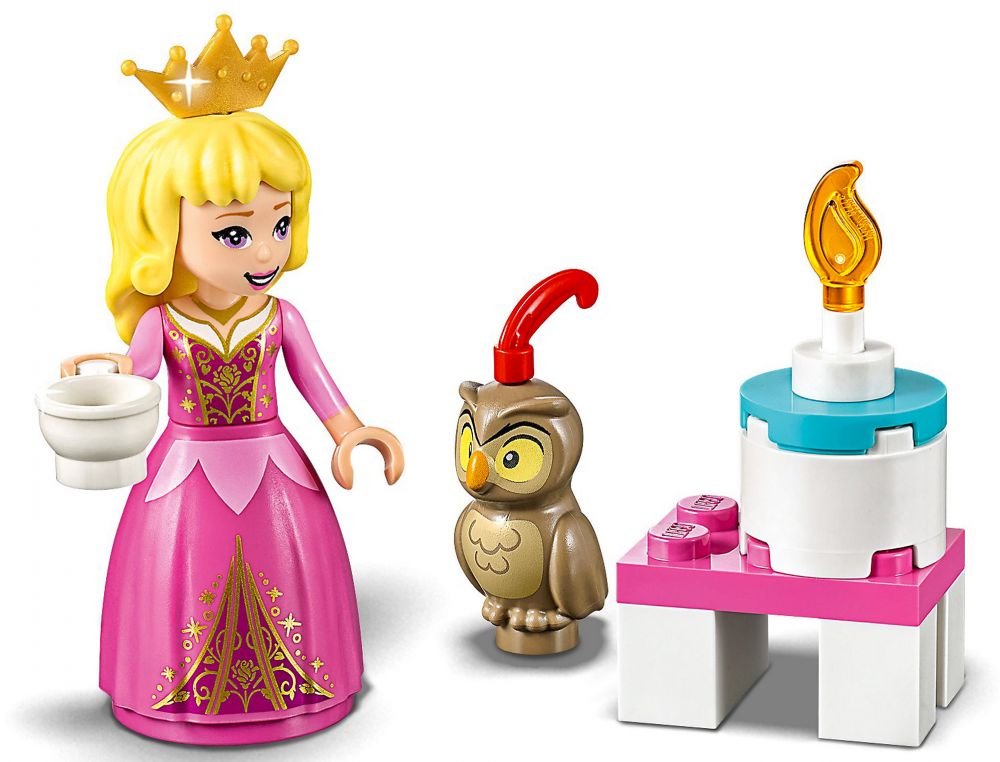 And I almost fainted when I calculated all the purchases: a ruin! One simple minifigure is 3,39 euros. The princess catrriage 19,99 euros, the Frozen sleigh 34,99 euros. The boxes can easily go up to 80 euros. We bought for 5 years of age, well the child in question better have the skills of an architect or engineer and on top of that, be very very very good sight because everything is miniscule. https://www.avenuedelabrique.com/img/produits/43173/thumbs/43173-le-carrosse-royal-d-aurore-6-1576247508_1000x0.jpg
I don't have to paint the picture – if I don't like it, she loves it.
| | |
| --- | --- |
| Good Points | Bad Points |
| beautiful craftsmanship, everything is well thought out | the pieces are very small, they are easily lost |
| Disney themes can be bought separately, you can buy at your own pace since everything is sold separately | the price is quite steep |
| pleasant and attractive colours | you have to buy several boxes and characters to have a decent game |
| the assembly guide is well detailed | the age on the package is correct, provided there is an adult to guide the child during the first assembly |
| small parts are supplied in duplicate | |
Conclusion
Even if it is a toy, the price makes it almost a collection, I would say even more: a work of art.