Helloooooo everyone! After a little -very little- deserved break for the end of the year celebrations, here I am again with a new issue of our shopping appointment! Ahhhhh!!! I missed it ! (I think Big Daddy enjoyed the break though).
Feeling a little sluggish once the excitement of Christmas is over? There's nothing like a shopping spree to get you back on your feet! And for this first opus of the year 2023, I had the good idea to prepare a "princesses and glitter" selection, just to go in total glamour mode!
Charlotte La Bouff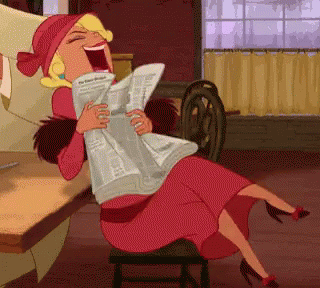 ---
Magic Mode By Sandra27
On the Zalando website, you will find a pack of tee shirts featuring your favourite princesses! Something to put some glitter in your daily life… And of course, a tee shirt would be nothing without a good pair of trainers! Because you can be in "princess" mode and still be relaxed.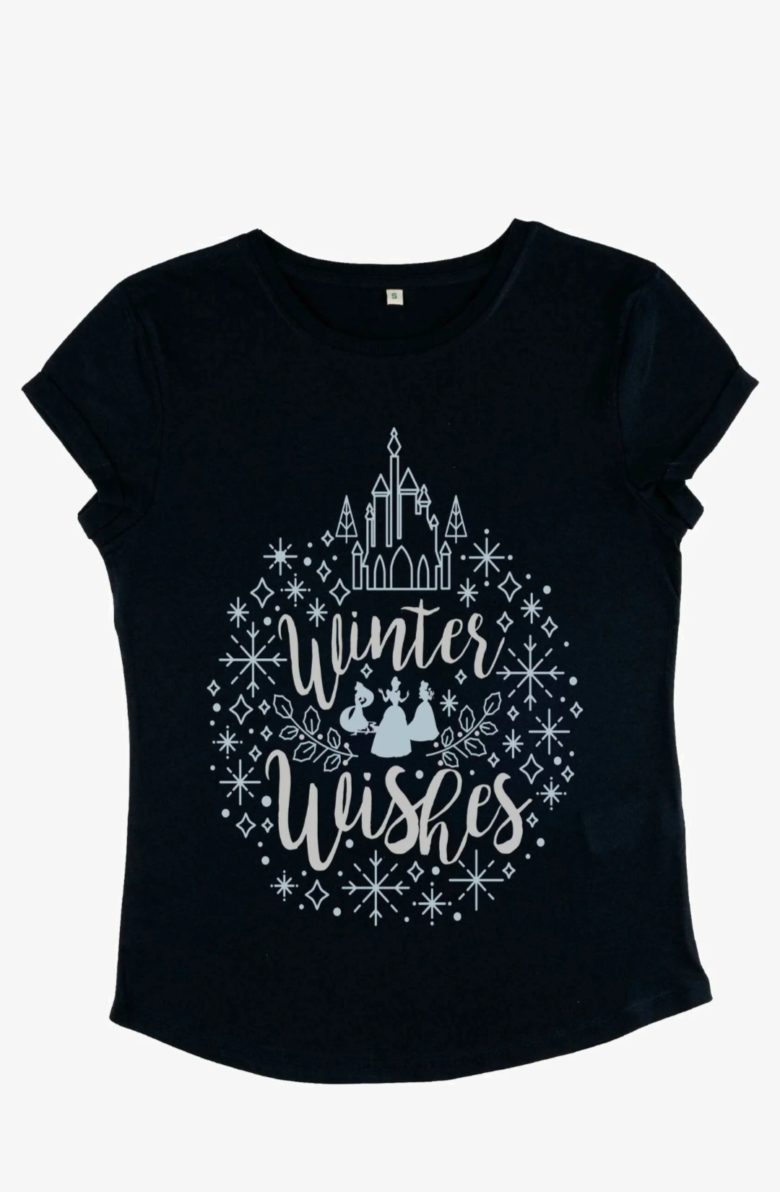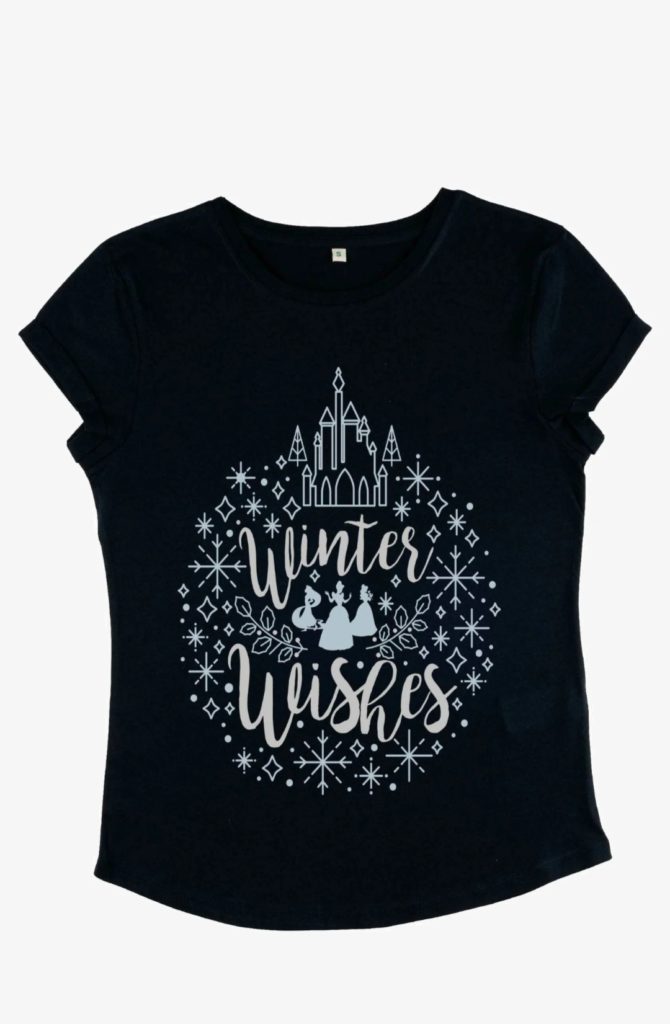 At EMP there is a whole selection of super original items! Maybe not a lot of glitter but a lot of princesses!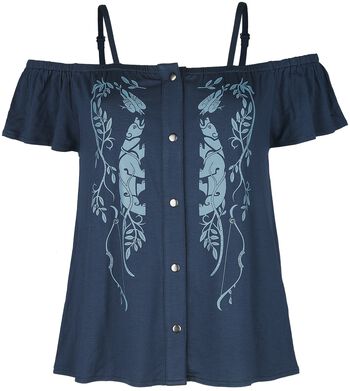 I don't know about you, but after the holidays, I really have the blues! Yes yes … I know, it's not like me at all ! And yet… when it's like that, we need to put some magic in our daily life! At funparty, you can rent a Princess Aurora costume at the top! Girly, pink, glittery and our spirits soar!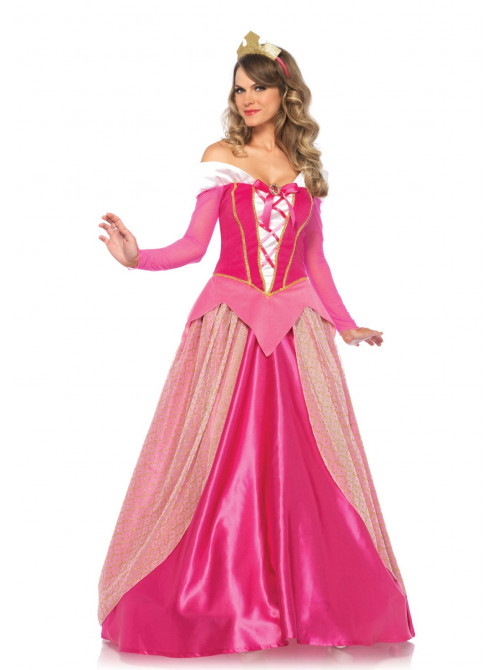 Magic Shopping By Minniesmart
Big Daddy, I'm off to Pandora to see the princess charms!
The magic carpet!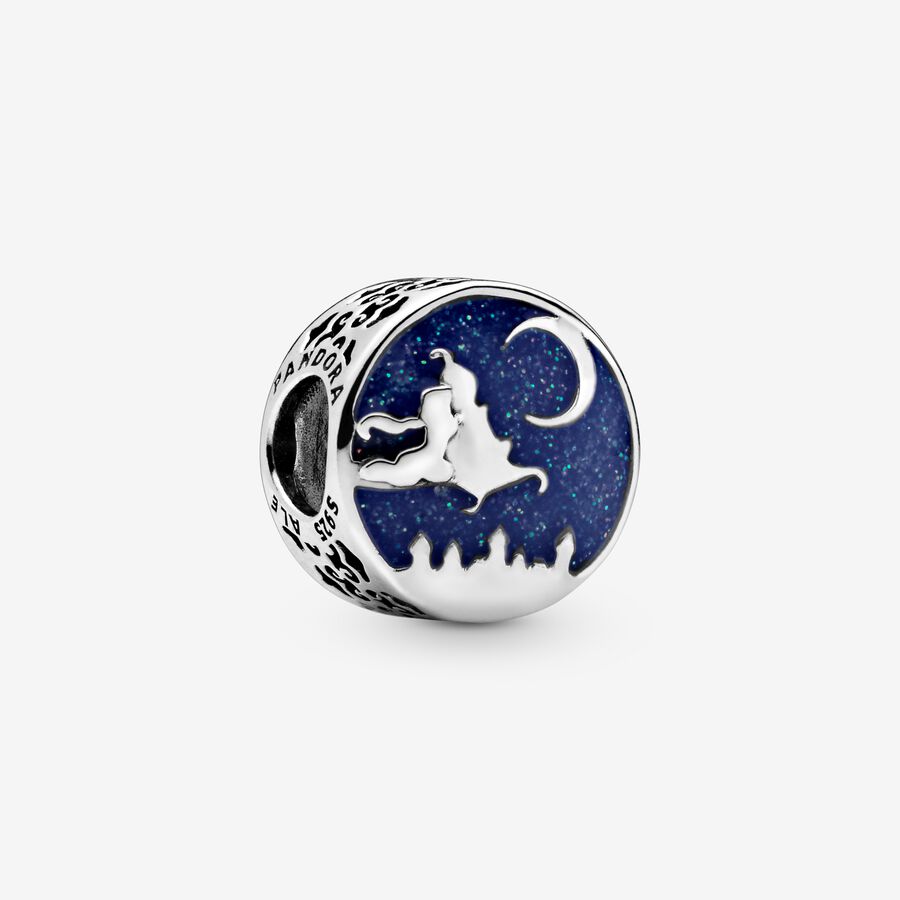 I've found my viiiiiiie! with this charm featuring Aladdin and Princess Jasmine.
It is priced at 55 Euros.
Tiana
And this charm from one of my favourite films! Princess Tiana in a pink charm!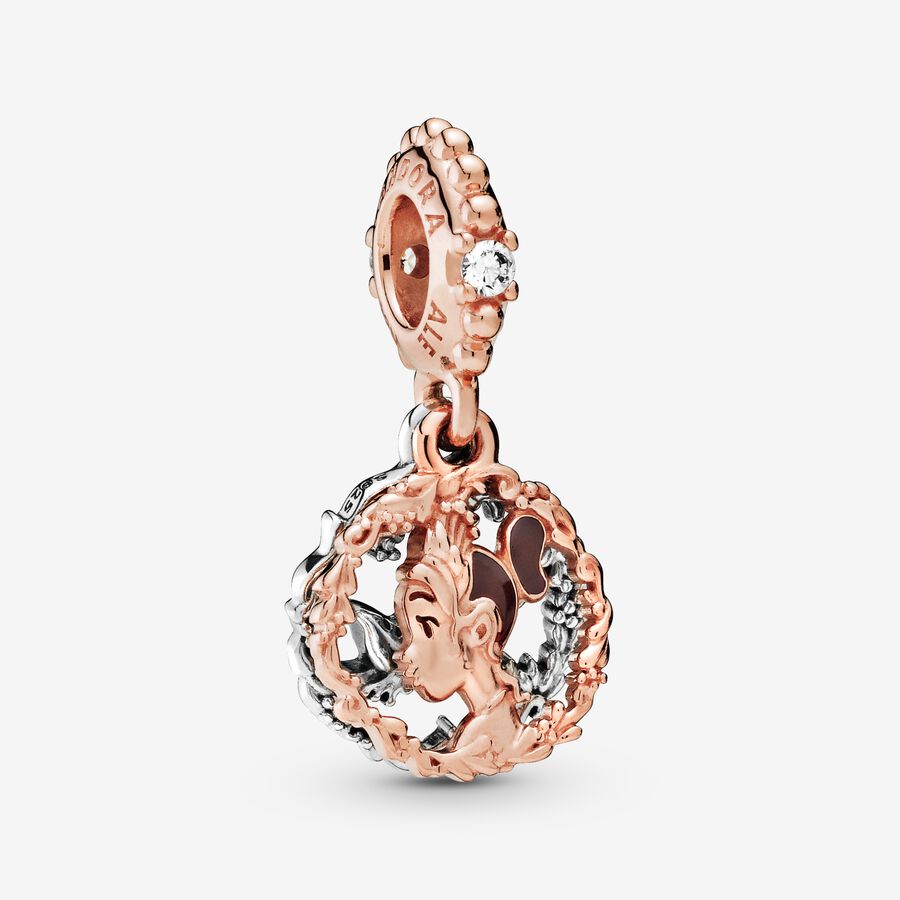 It is priced at 69 Euros.
Girls, we have to make a date to eat together! And our meal will be even more magical thanks to Thema Décor, and this magical cardboard tableware!
These eight beautiful, magic-style cups made of cardboard and decorated with pink princess gilding for a soft, magical and sparkling table decoration.
They are priced at 2.90 Euros.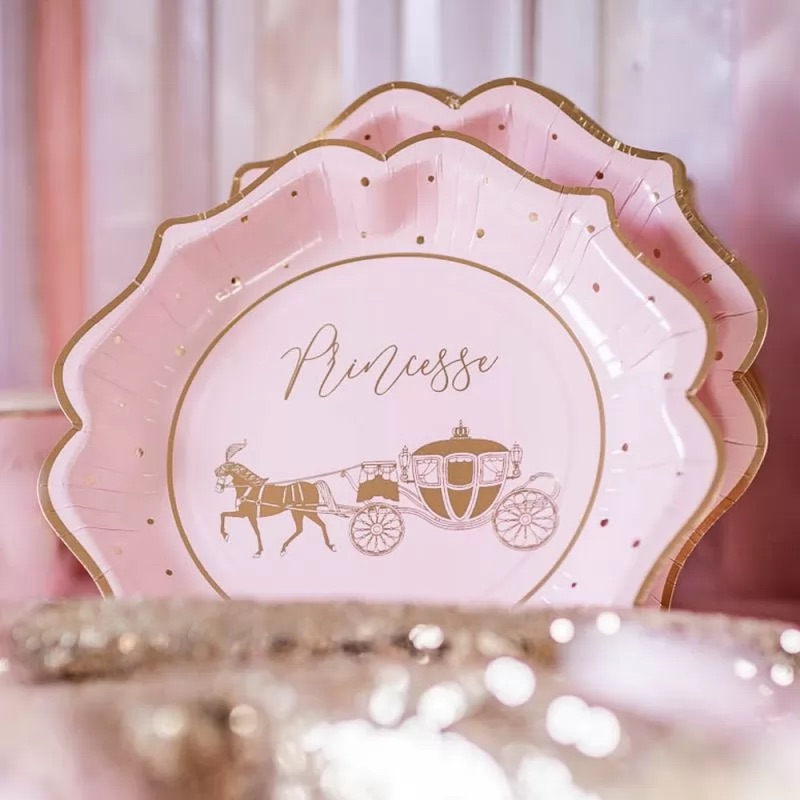 And these eight beautiful plates in the magical style of cardboard with gilding and scalloped edges for a beautiful, soft, magical and sparkling table decoration.
Le coin Déco By Minniesmart
At the beginning of this year, I took another decision ! I'm going to change my bedroom decoration because I've seen some very nice paintings with the effigy of my favourite Princesses ! look !
A princely sketch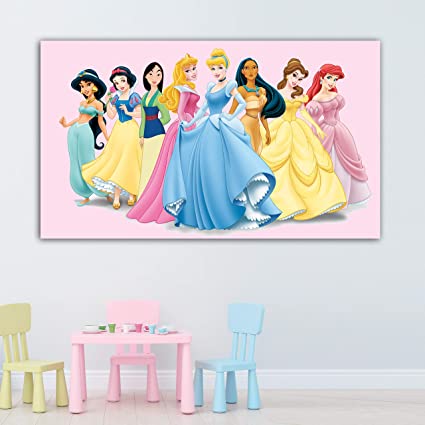 Colour and princely cheerfulness with this beautiful painting! You can find it on the Amazon website for 53,20 Euros.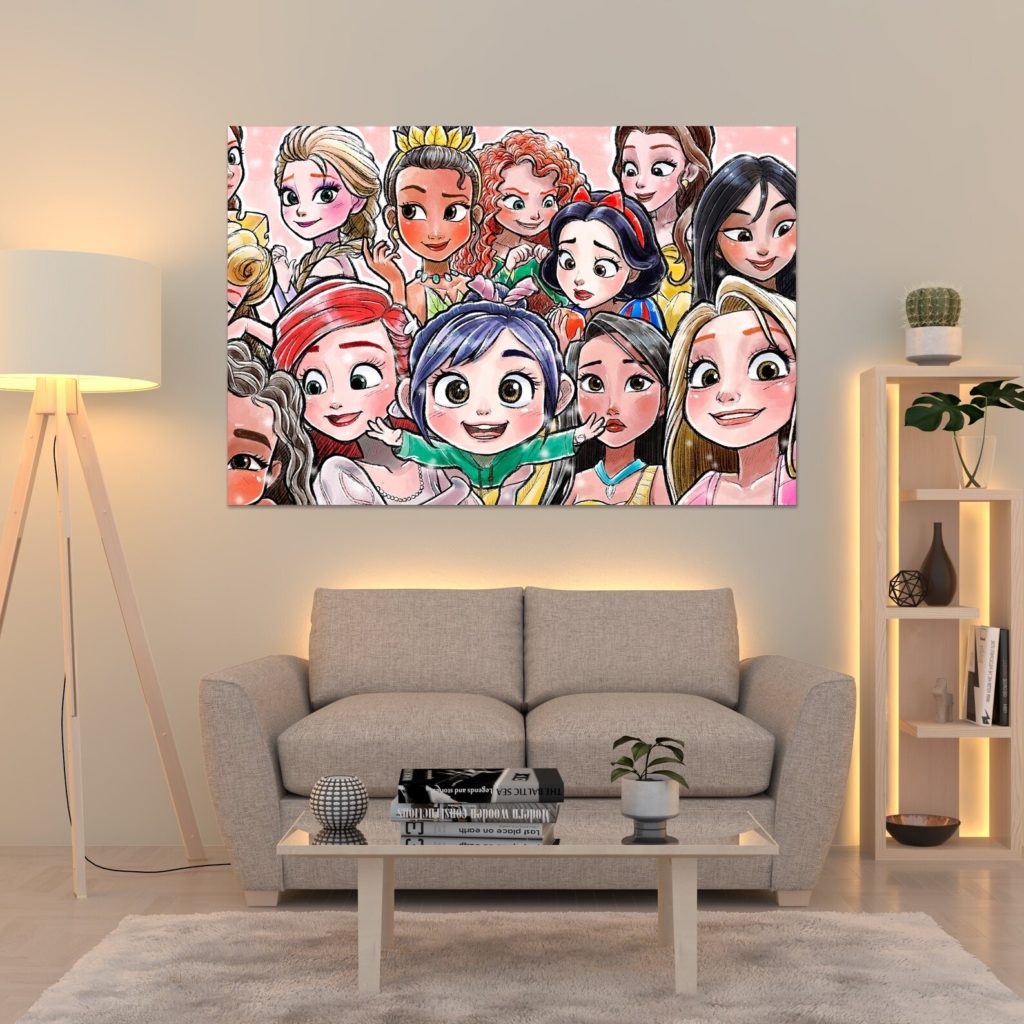 On the Etsy website, there is a picture of Merida, Elsa, Ariel, Mulan and Tiana for 74.03 Euros. You can also find posters of your favourite heroines!
Direction Arendelle !
Quickly click on CDiscount and fall for these superb cushions!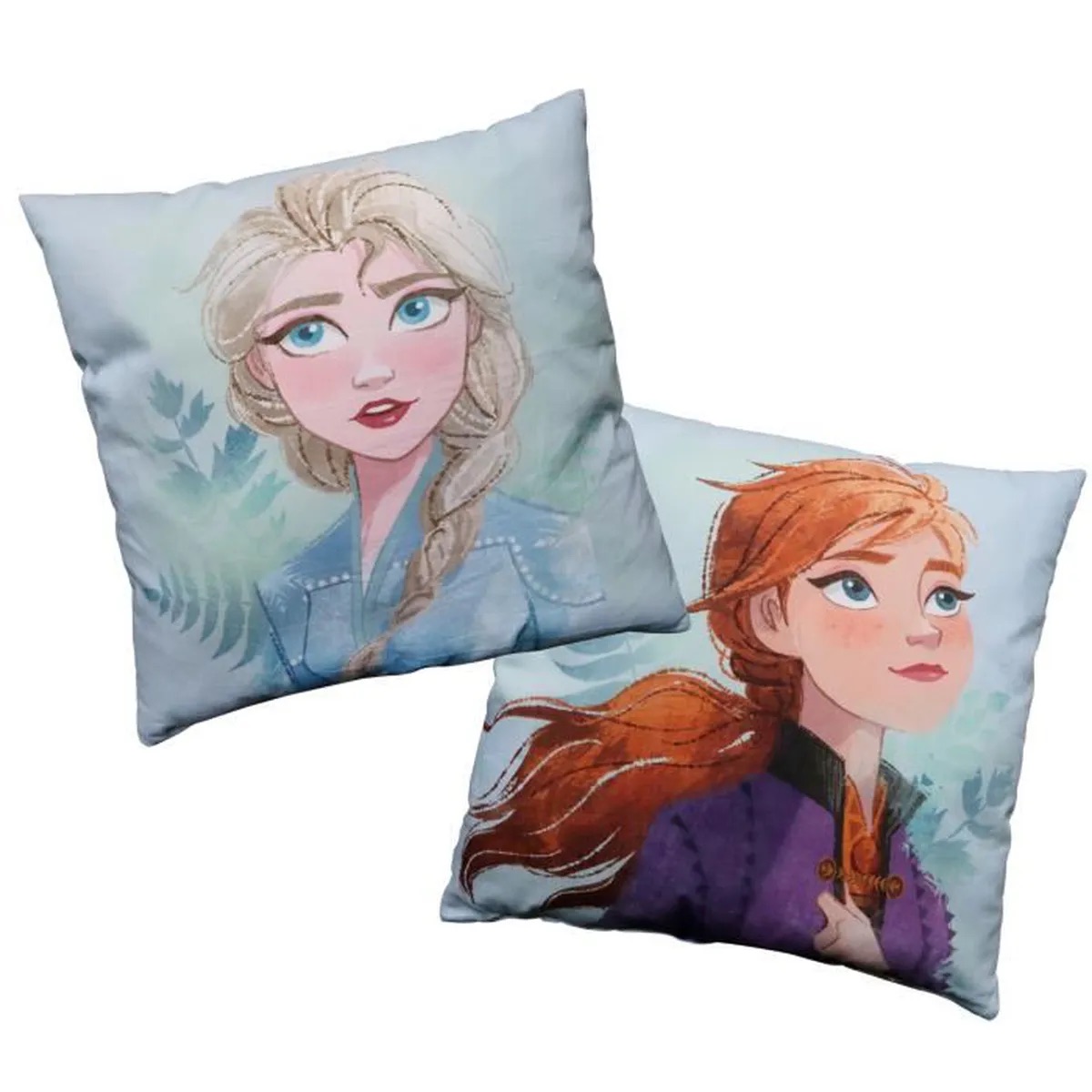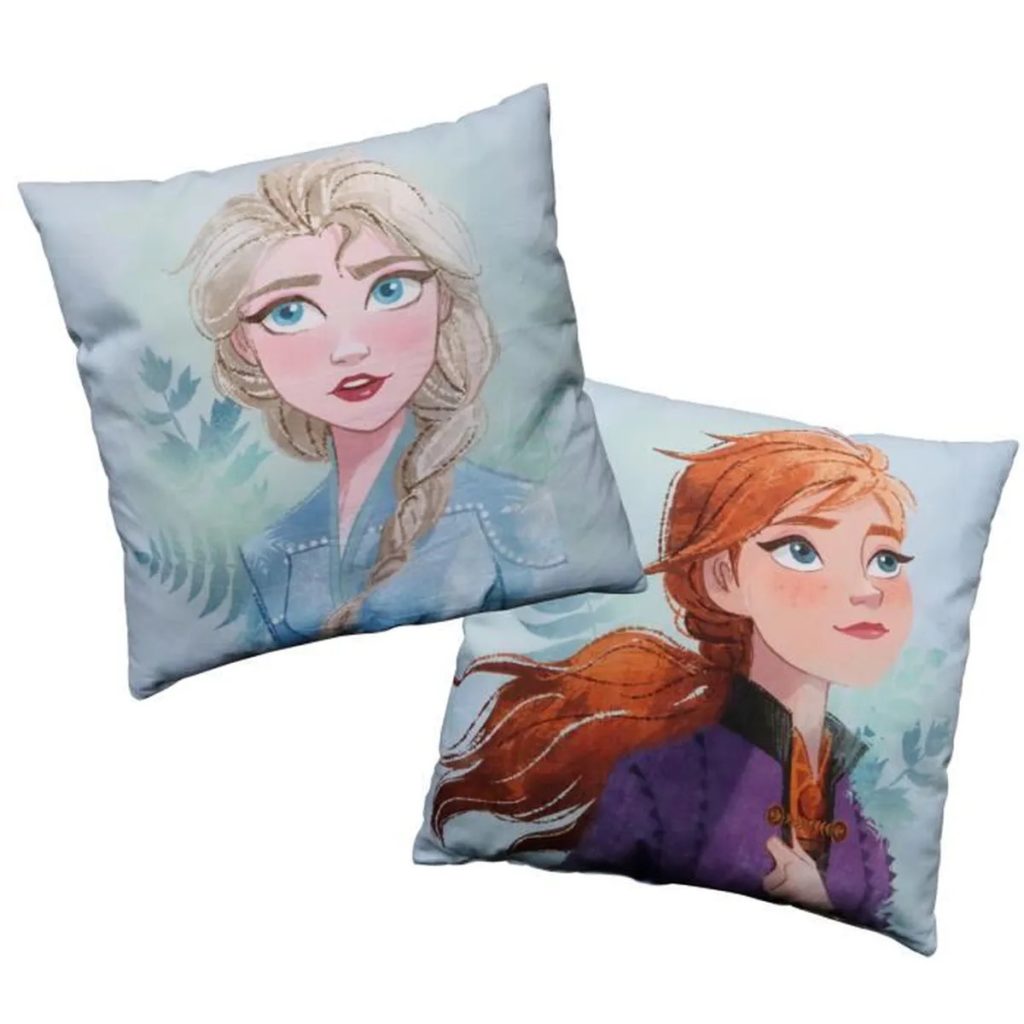 They are priced at 13.90 Euros each.
The Tuto corner By Janeofarendelle
A fairy tale sewing project? This one is quick and easy to make, and you can take inspiration from your favourite princess's wardrobe!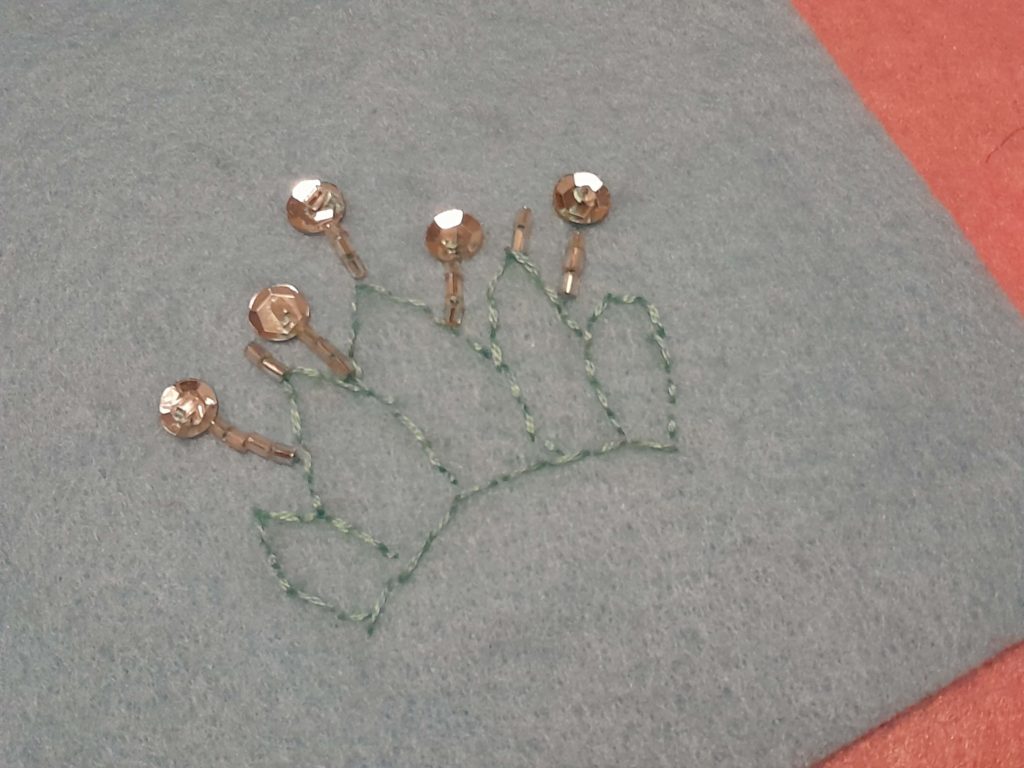 Material
an inspiring photo of your favourite princess's tiara
pencil (even better, a special pen for embroidery)
fabric in the colour of your princess
embroidery thread in the colour of your princess
small beads
sequins
embroidery needle
fine needle for beads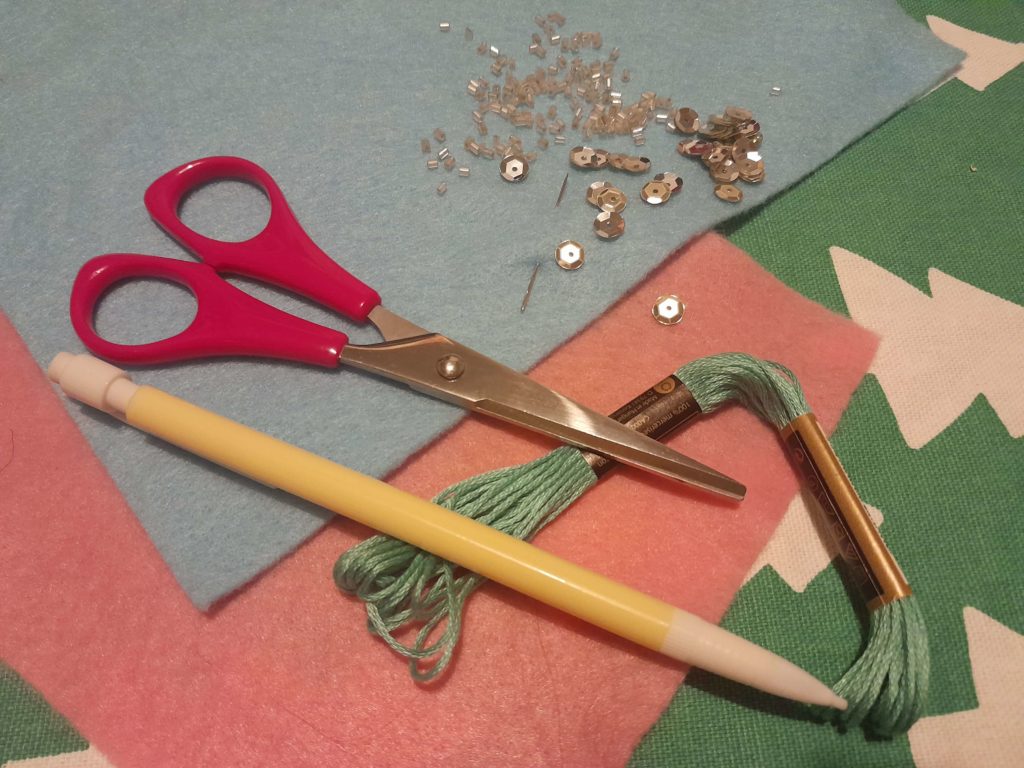 Realisation
First of all, copy the outline of your princess's tiara. If you want to recreate my pattern, this one is of course inspired by Tiana's crown! I use a sky blue fabric inspired by her dress when she wants a star and mint green thread inspired by her signature.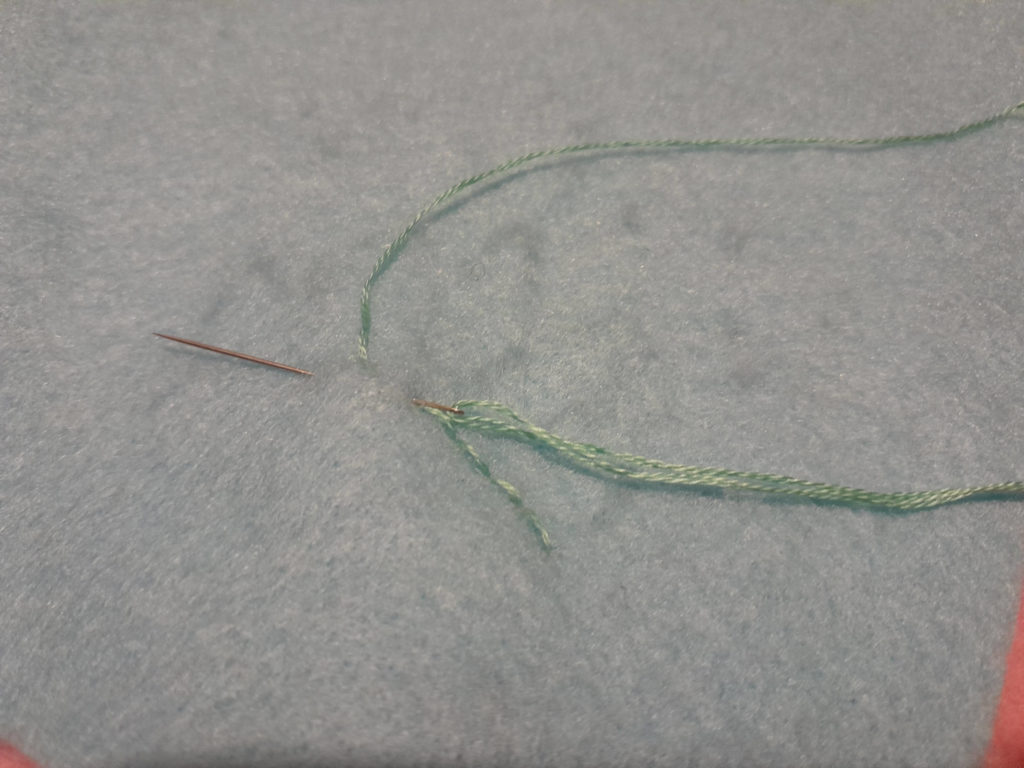 Take two strands of embroidery thread, attach them to the back of your fabric and sew the outline of the tiara in backstitch. This will give you a simple illustrator-style outline. But if you want more texture and know a little about embroidery, feel free to get creative!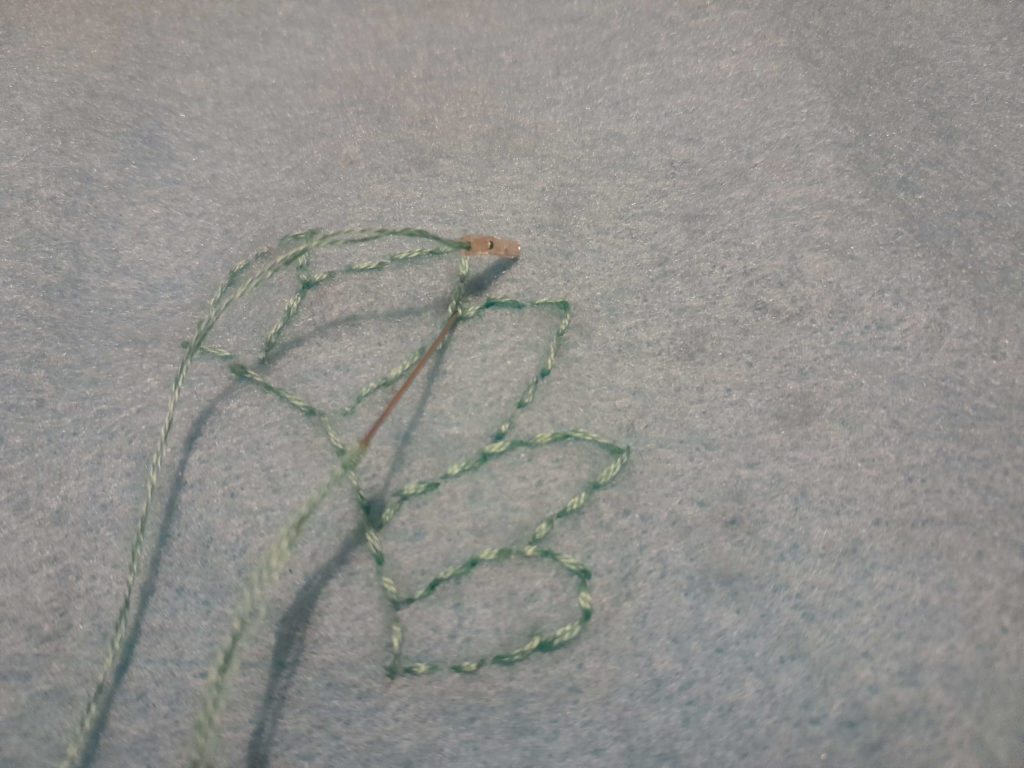 Once the outline is complete, use a fine needle that can go through the beads. Then add the sequins as they appear on your princess's tiara, or as you want it to shine. Tiana's crown is shaped like a bayou plant, with jewels that rise like reeds above the leaf shapes. So today we're going to make them shine!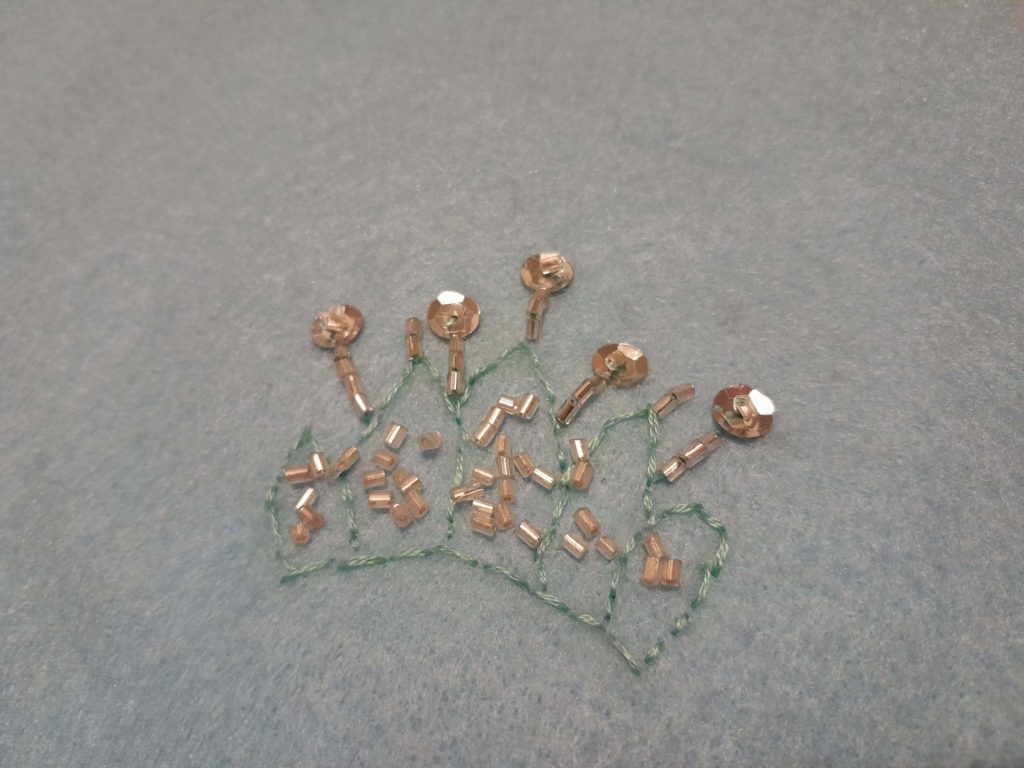 String enough small beads to make the stems – I needed three for the longest stems and three for the shortest. At the top of the stems, add a sequin with a bead on top. Pass the needle through the centre of the sequin and bead, then bring the needle and thread back through the centre of the sequin. This will give you an extra sparkle and the thread will be almost invisible. If you wish, you can add a little more glitter.
Once you have finished, attach your thread and your tiara is ready!
---
And that's it! This first issue of 2023 ends here! Enjoy your shopping and see you soon!