Hellooooooo everyone!!! Here I am again with a new shopping selection that is just amazing! Because, between you and me, I know that January is generally far from being our favourite month. So to make up for the boredom and greyness of the first month of the year, nothing better than to heat up the CB! (Which is not to Big Daddy's liking) And what's more, it won't have escaped your attention, the sales have started! Between good deals and big splurges, Charlotte is here for you! Happy shopping!
Charlotte La Bouff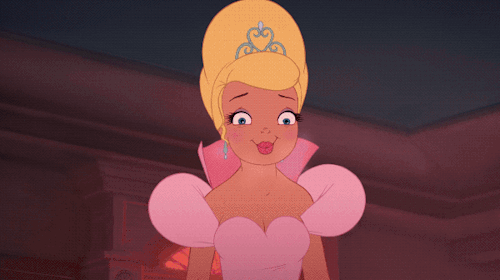 ---
Magic Mode
Once is not customary, I propose you a small selection spotted during a shopping in shop and not on the net ! What I won't do for you !!! Of course, these same items will be available online. With the capricious weather of these last days, I understand that it will be more comfortable, friends!
We start at Chaussexpo, where you will find, it is the case to say it, shoes to your feet! But not only that! Be careful! Slippers and bags will complete your shopping. Don't panic, Big Daddy, it's the sales, remember!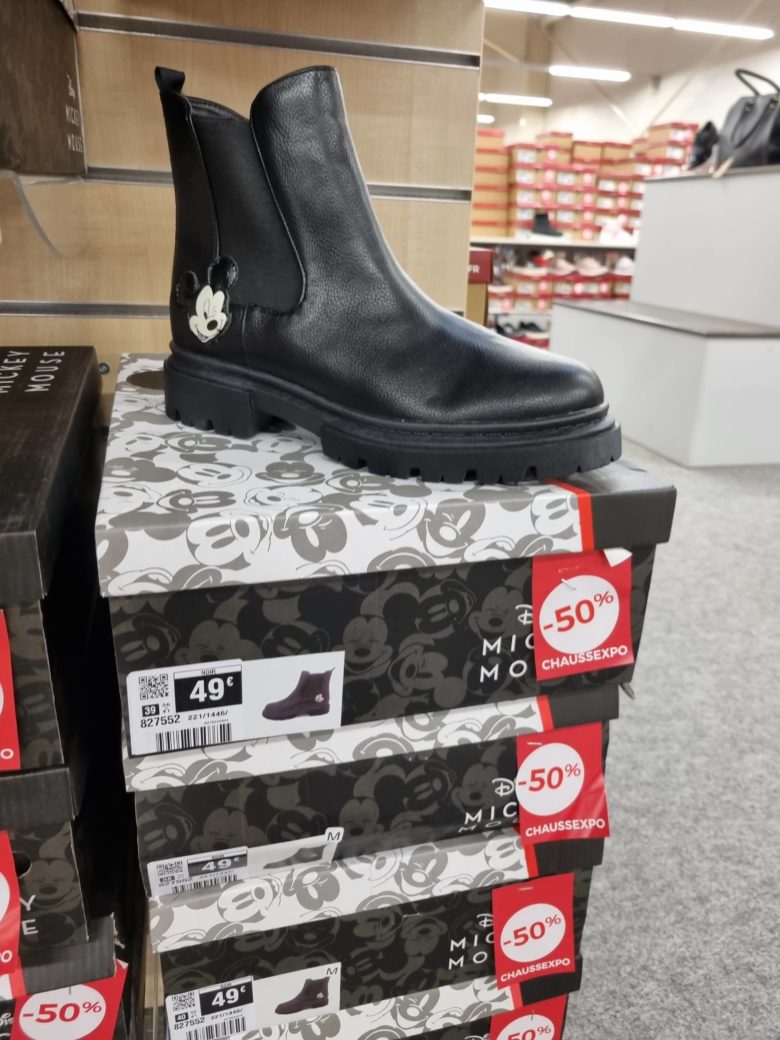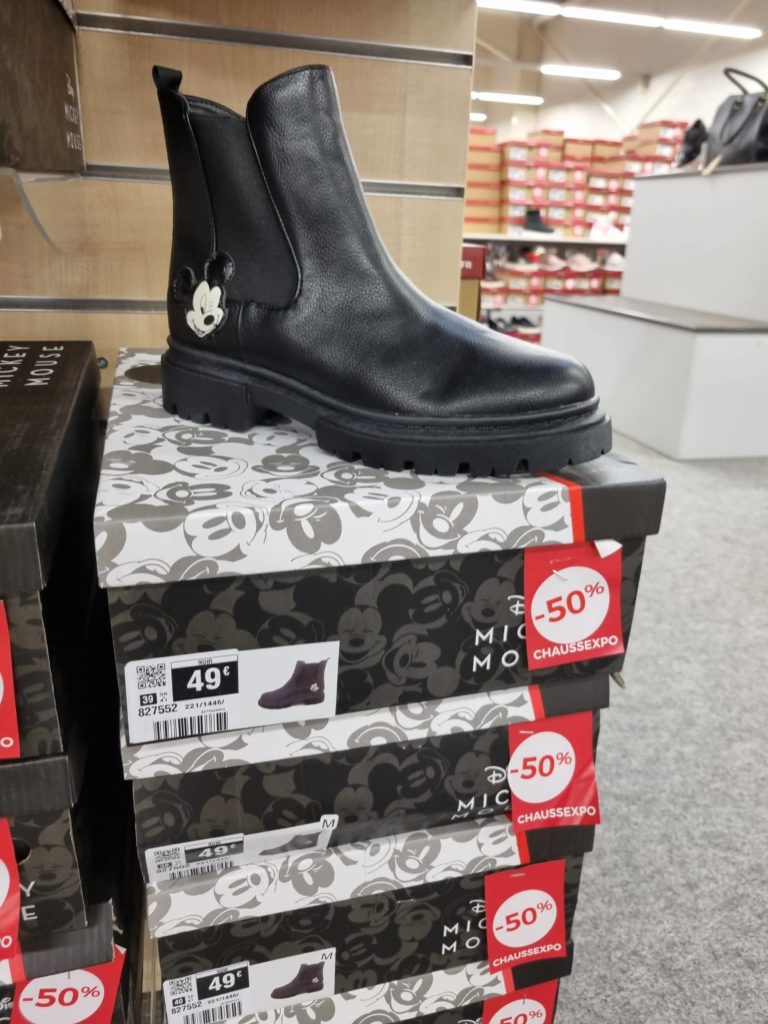 Head to Vib's, where you'll find pyjamas and t-shirts featuring our favourite characters and once again, with a nice discount!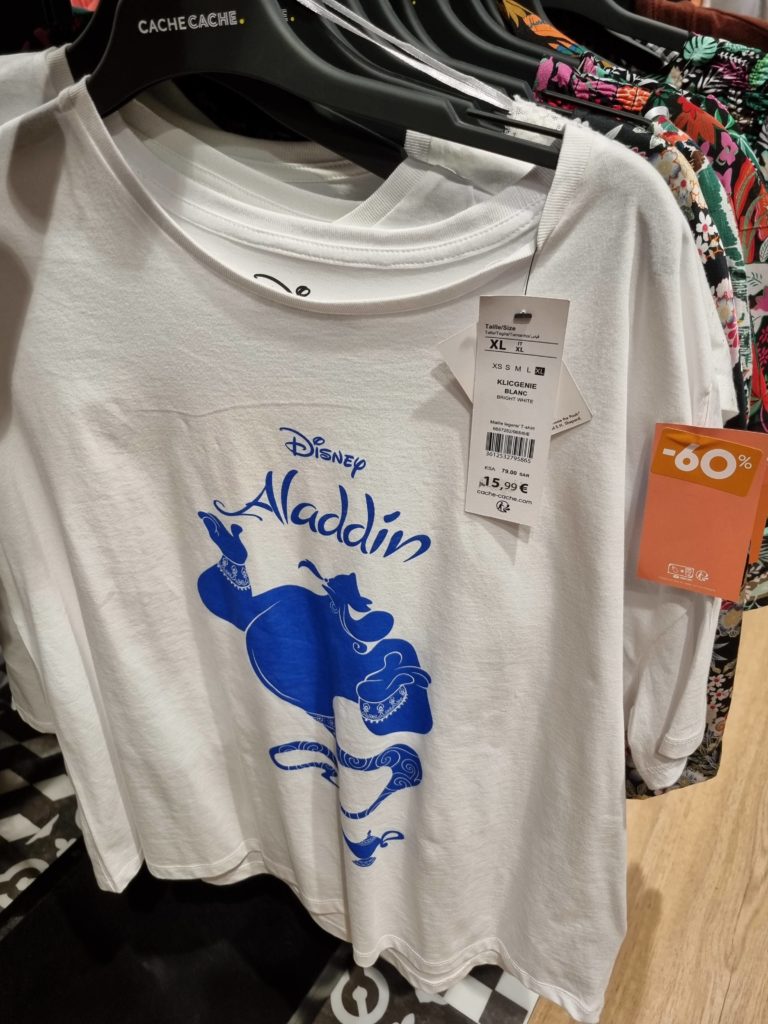 Finally, you can also find lots of discounted items on the Zalando website. Look at this gorgeous little handbag! It's so beautiful!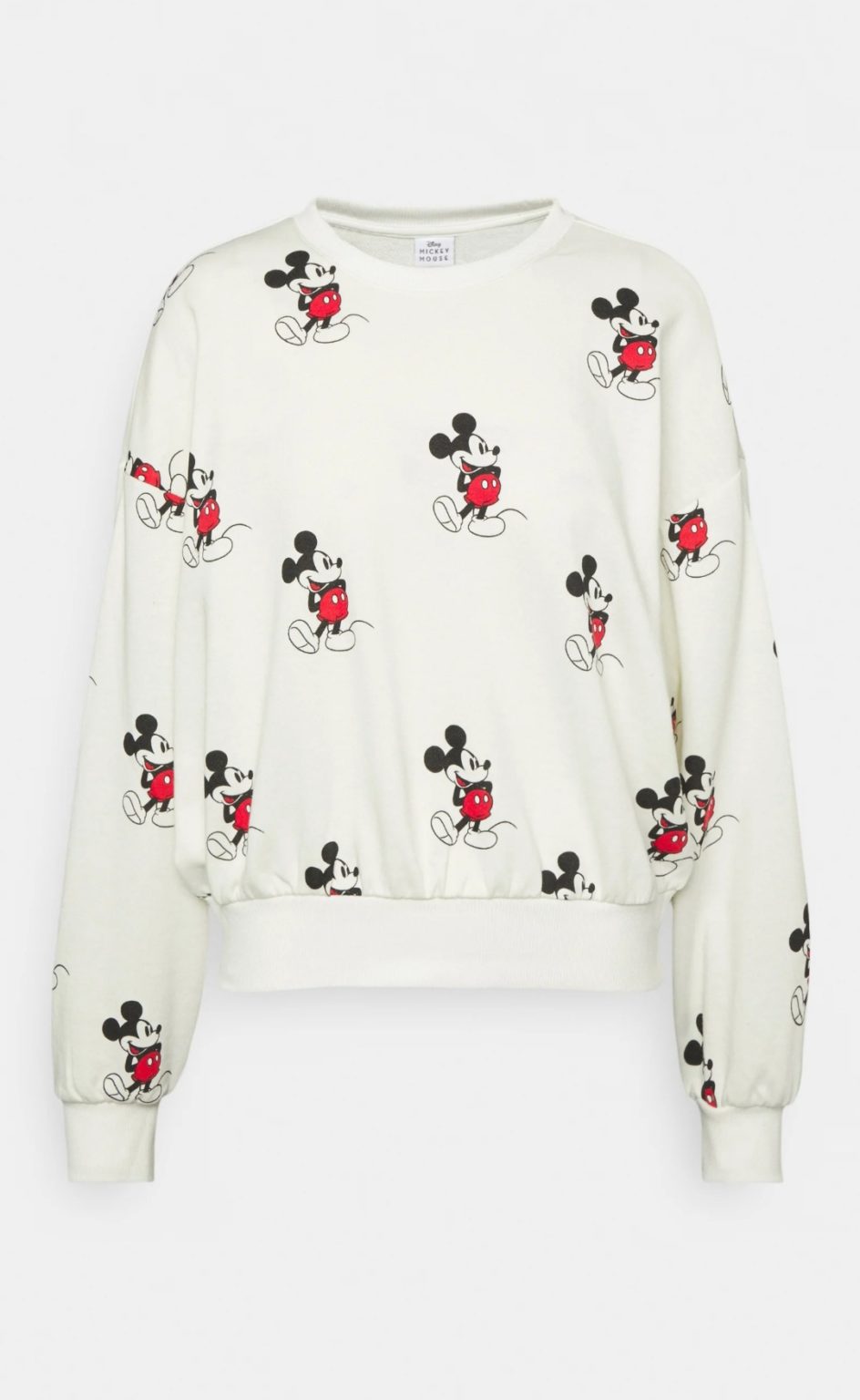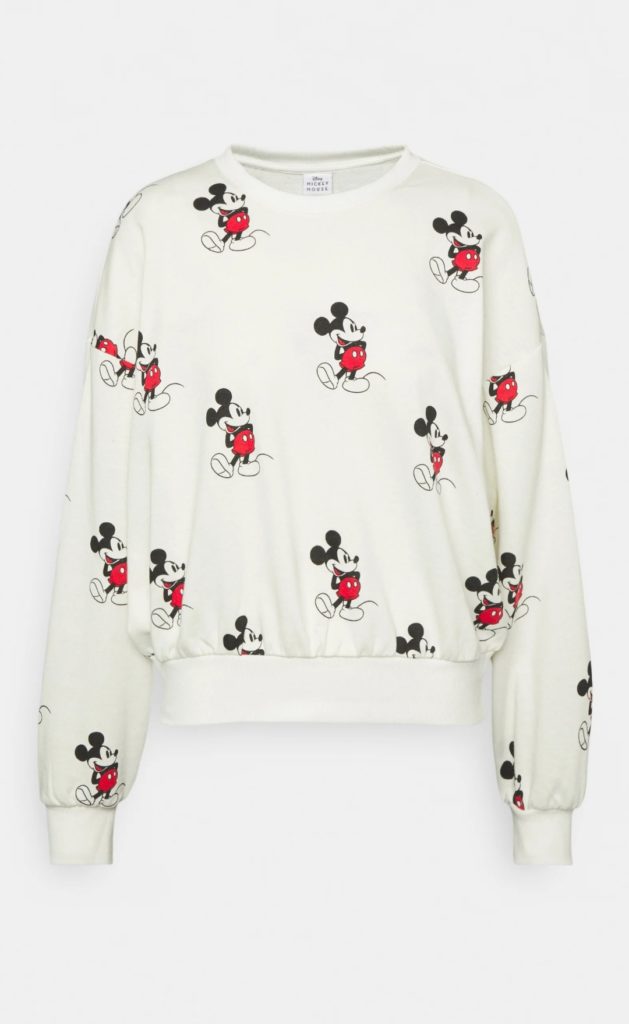 Magic Shopping
Sales period or not, jewellery always attracts me so much ! so gooooooooo !, look at what I have selected for you !
Minnie is waiting for you at Histoire d'Or with small prices!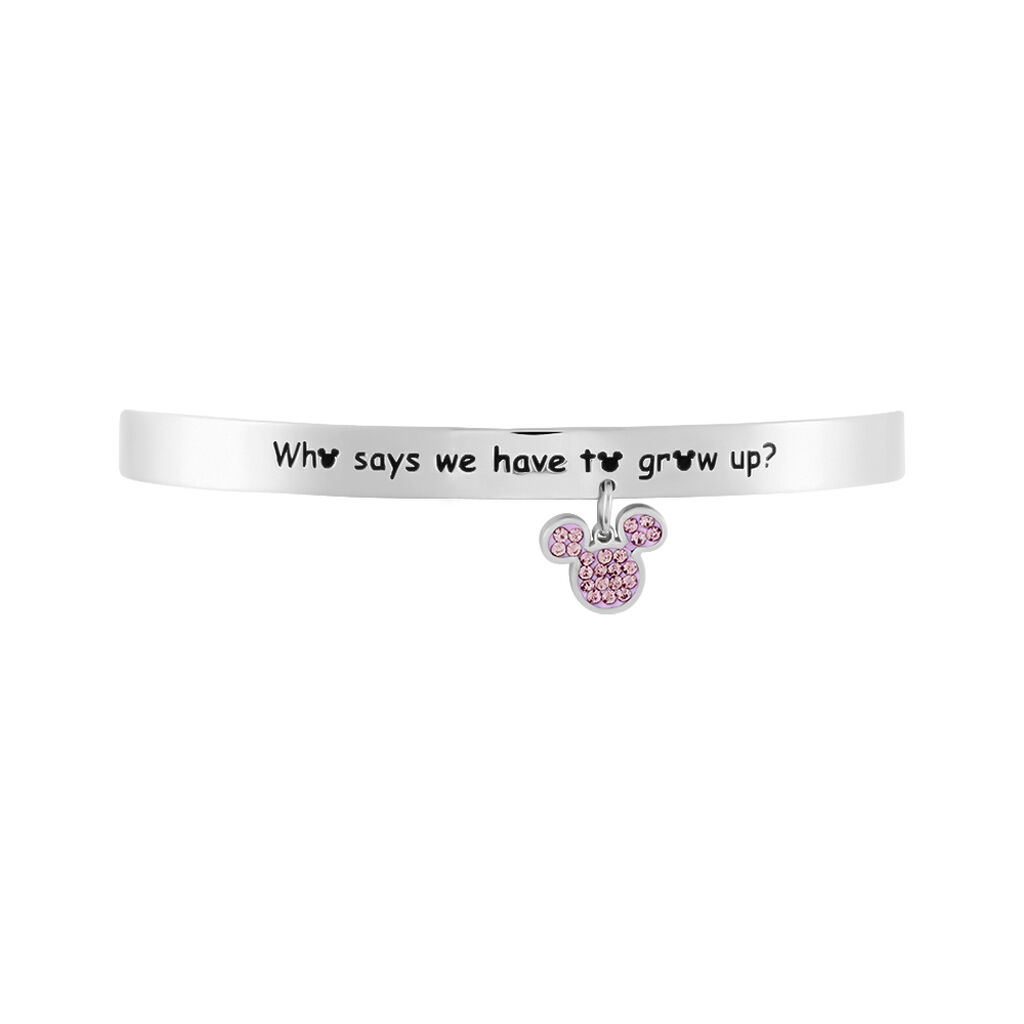 The Disney Steel White Crystal Bracelet is priced at 19,50 Euros. The Bracelet Jonc Disney Steel Pink Crystal is priced at 29,50 Euros.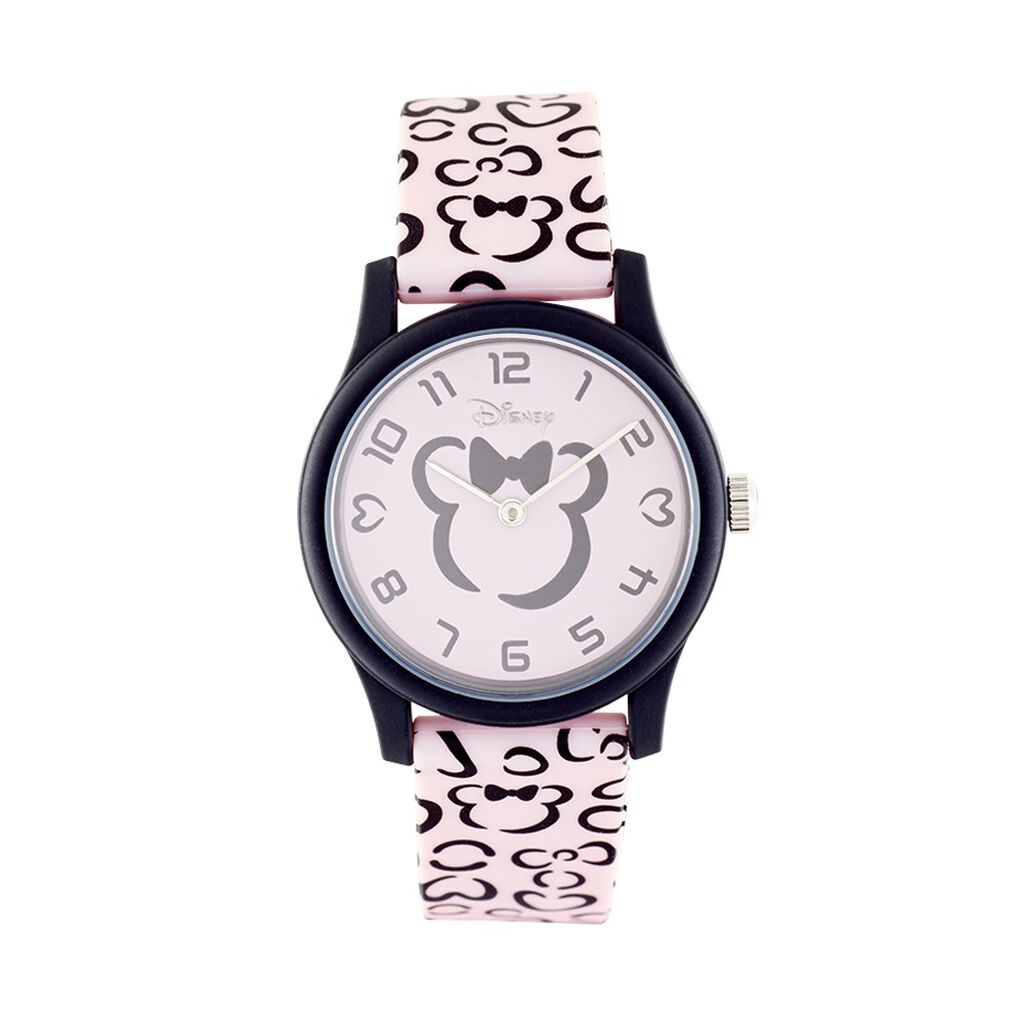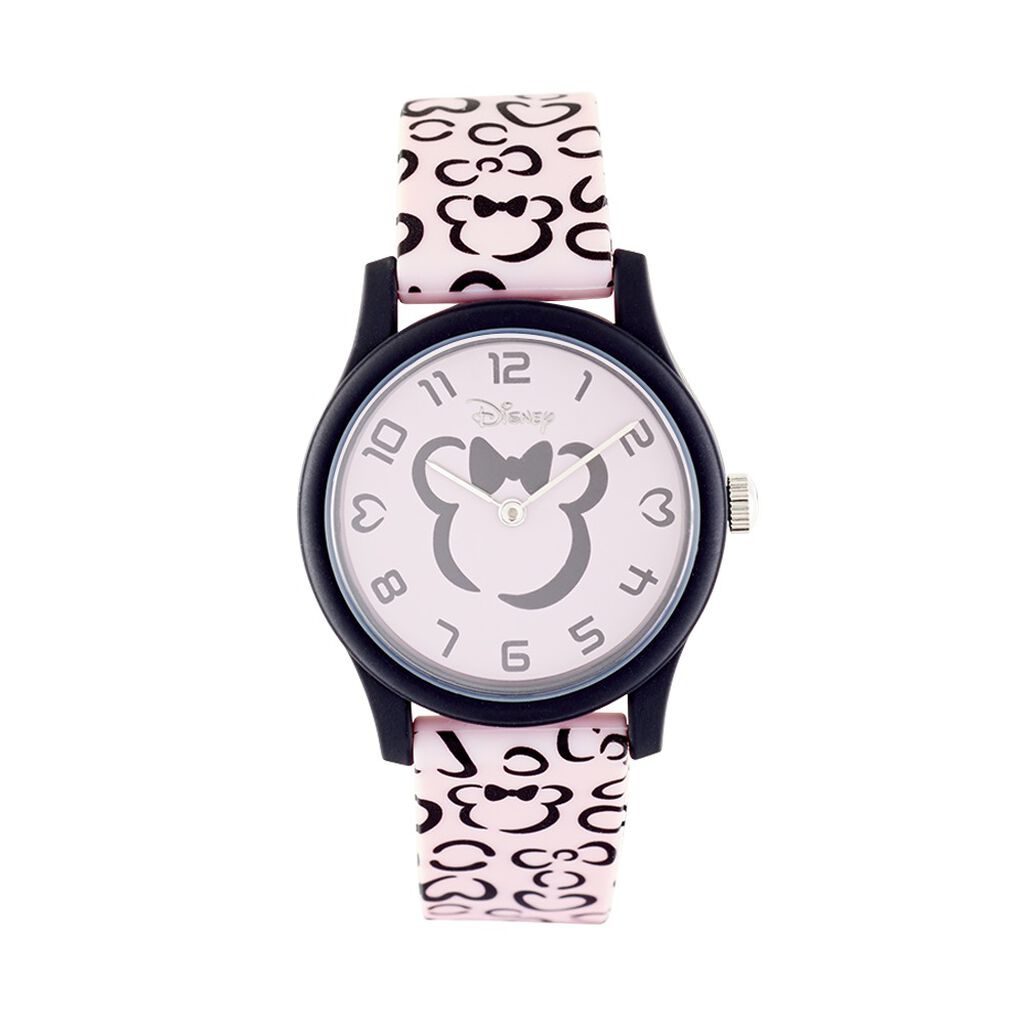 Minnie will tell you the time in all circumstances with this very "girly" watch!
This pink Minnie watch is priced at 24,50 Euros.
An outfit is always sublimated by what you wear on your ears, it is well known! So here are the earrings that caught my eye the most!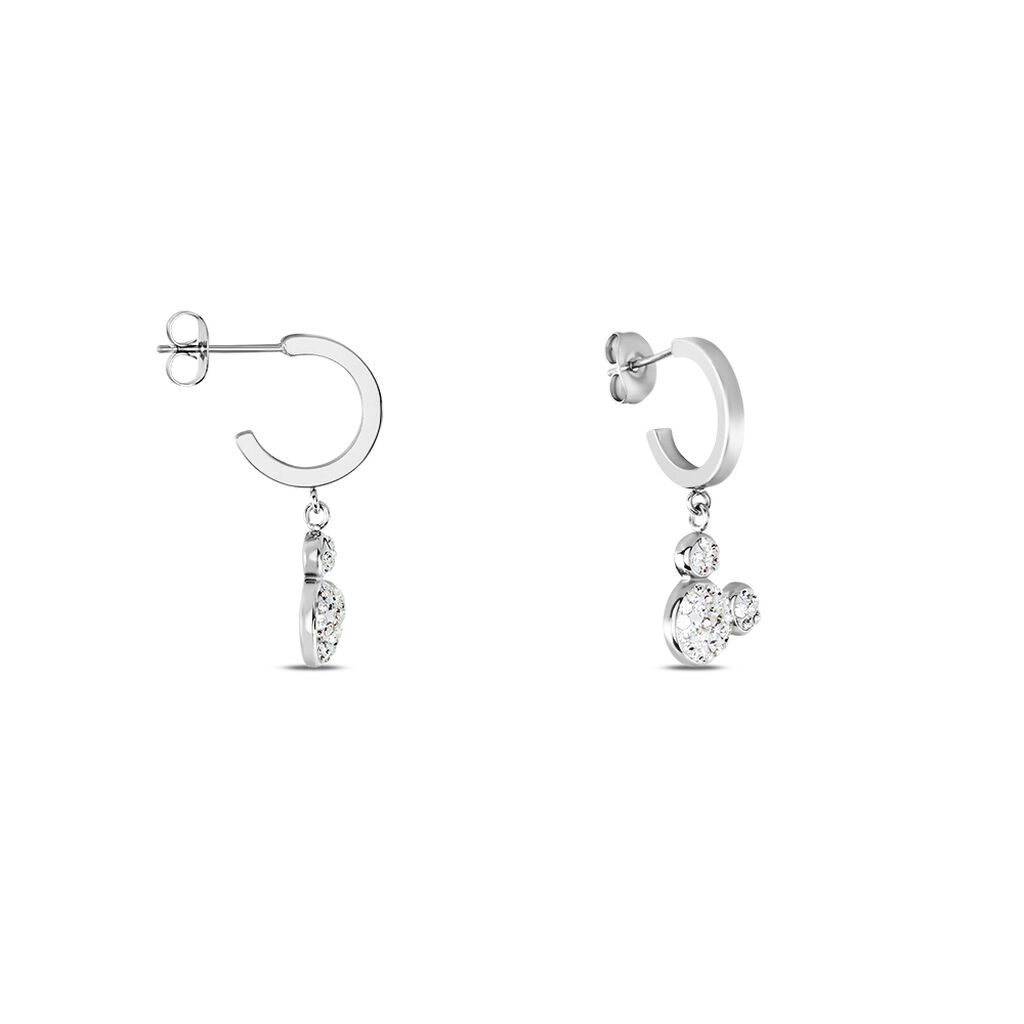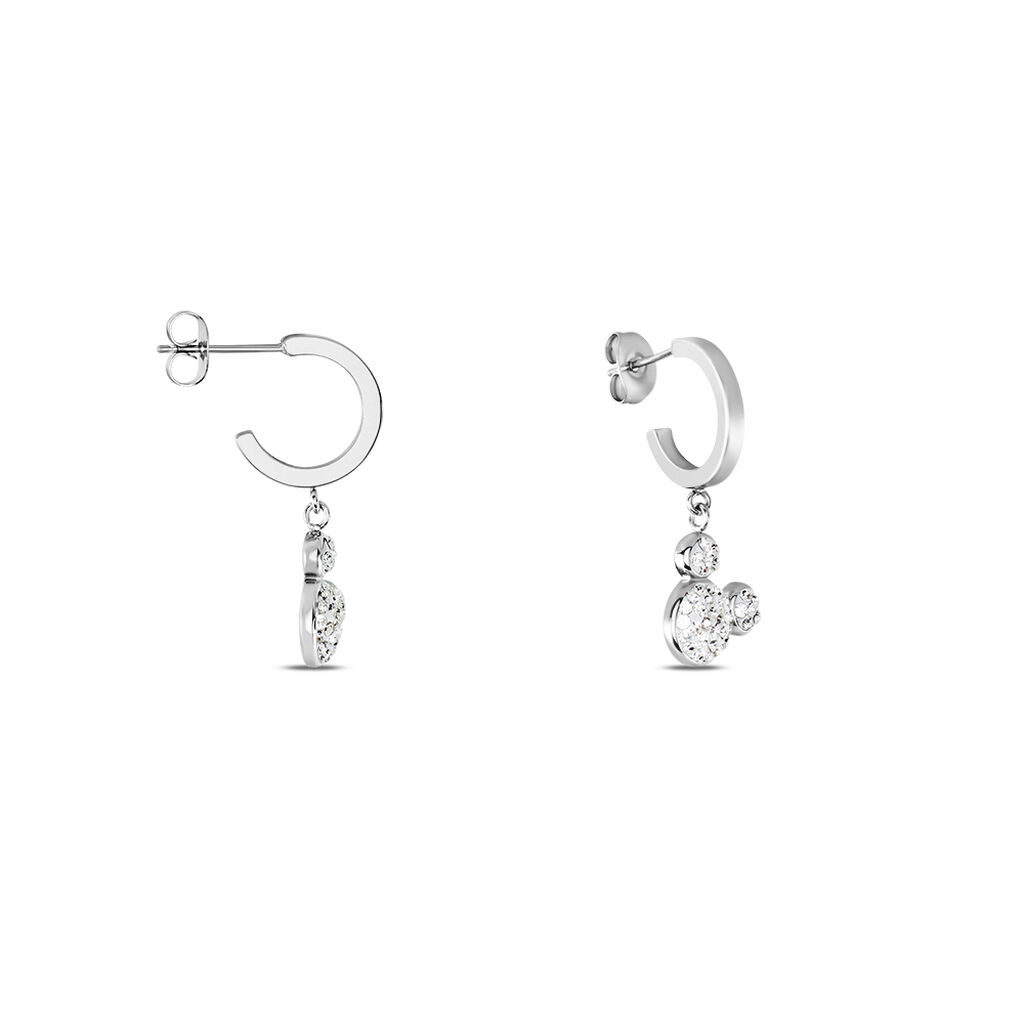 These are the Disney White Steel Strass Creoles which are priced at 24,50 Euros.
It may be a classic, but I love these "Ears" to go to the Park and see life in pink!
These Minnie ears can be found on the Shop Disney website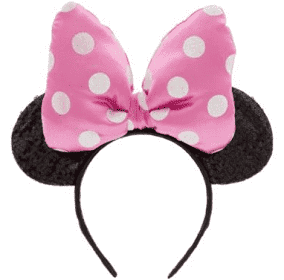 This headband is priced at 12 Euros.
The Corner Deco
You just have to glean some good deals to decorate your home ! On Jimshore's website, there are great figurines on sale ! It's time to crack !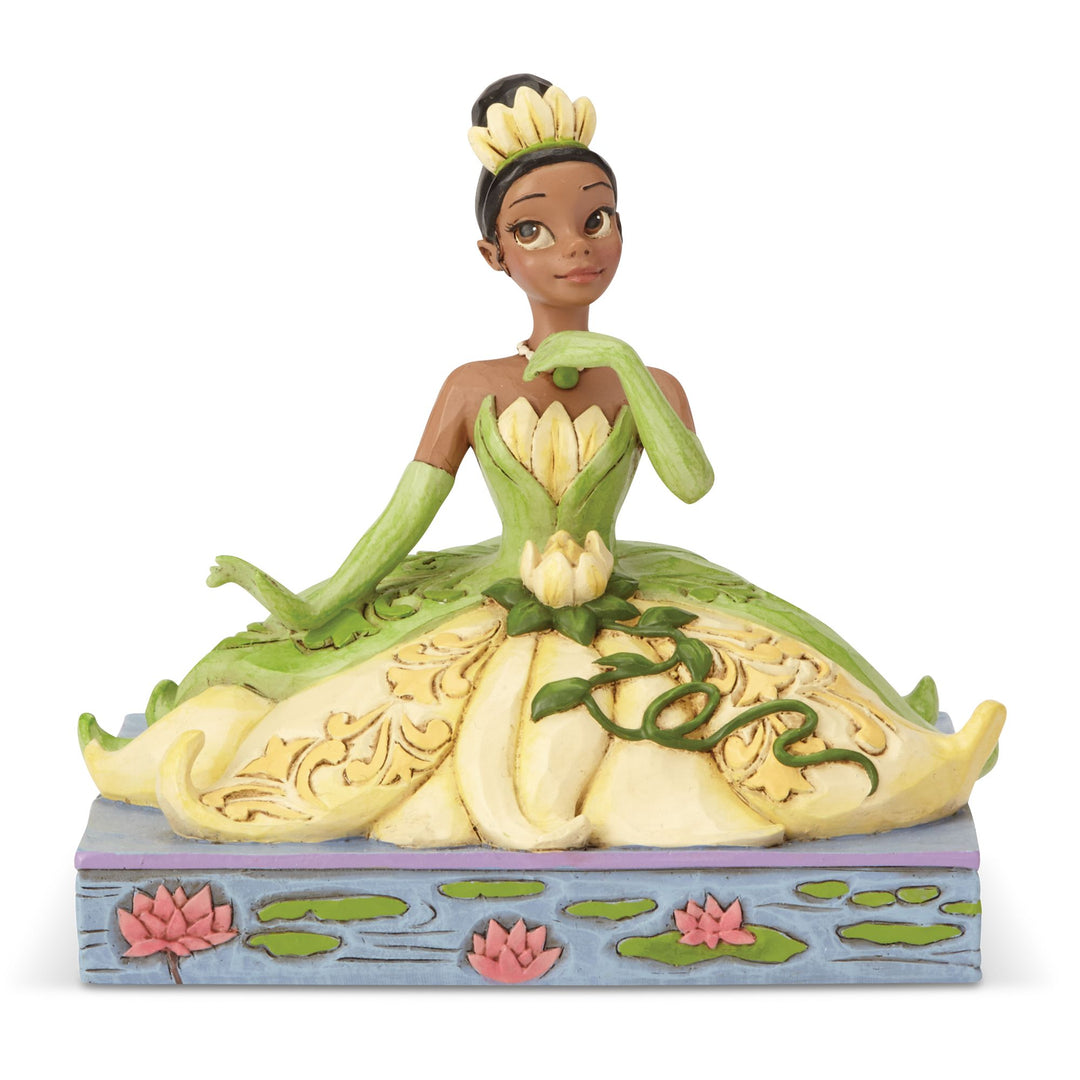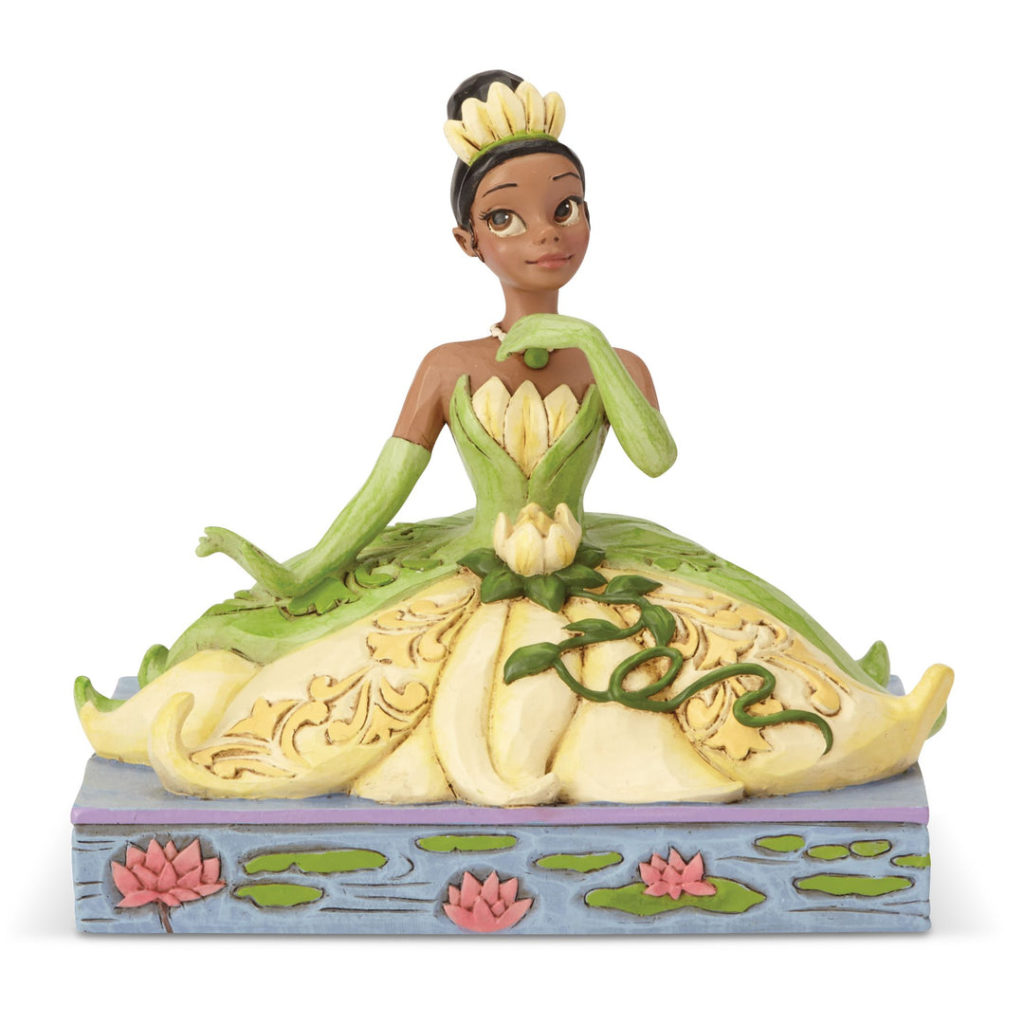 Other figurines are available on the CadeauCity website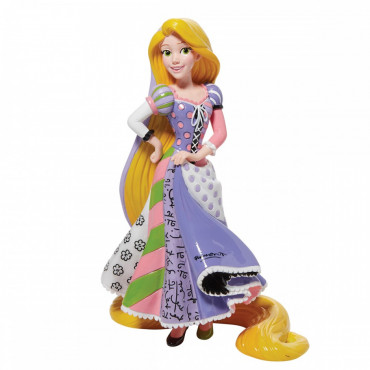 Do you feel like redecorating your home? How I understand you guys!
On the La Redoute website, you'll find sublime wallpapers to give your home a nice Disney touch!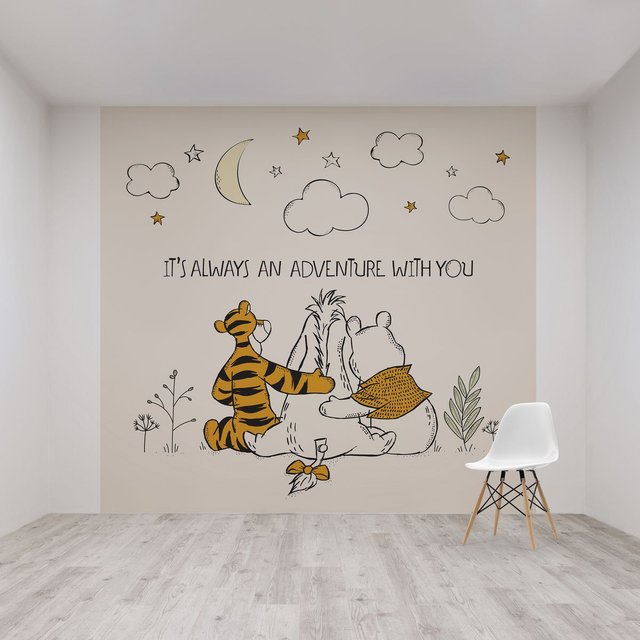 Corner Tuto
Do you have your loyalty card with you today? If you want to make sure you don't miss a single discount, make this quick handbag project in Minnie Mouse's favourite polka dot fabric. You can also use a fabric in the colour of your favourite Disney character for a unique look.
Materiaux
Polka dot fabric
Felt fabric in a coordinated colour
Pencil
Sewing thread
Sewing needle
Serrated scissors (regular fabric scissors or other scissors will do if you don't have them, but serrated scissors will keep the fabric from fraying and get your project done faster. Because sales don't wait)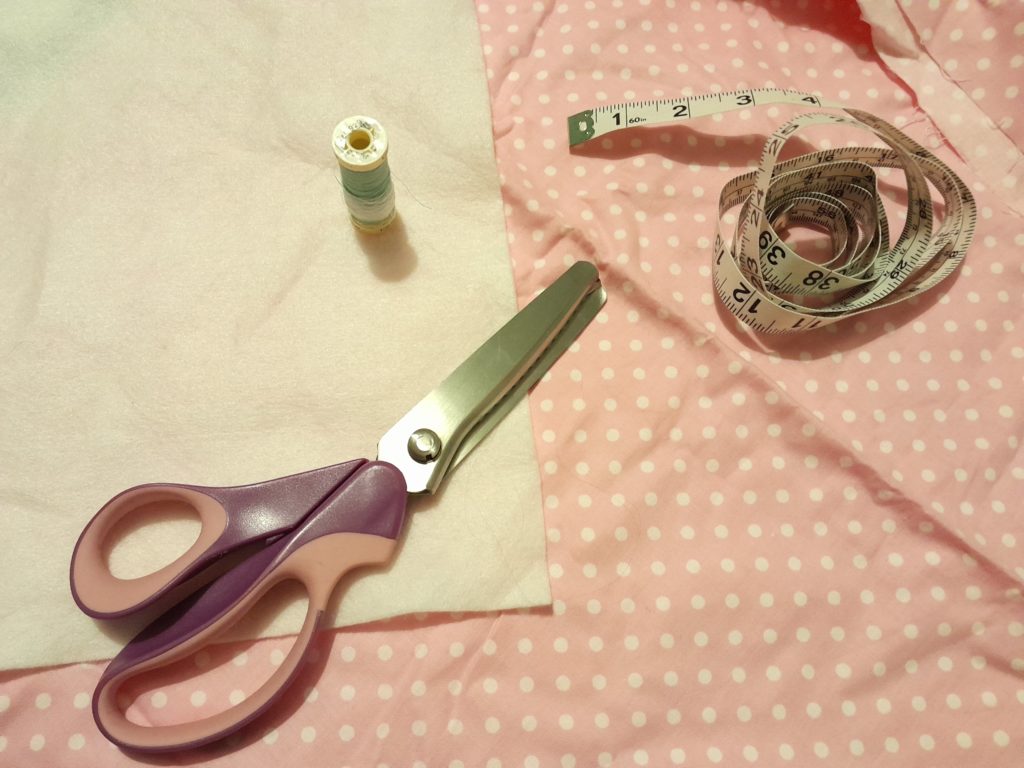 Réalisation
We will assume that all your shop cards are the usual size. Cut out a 10cm x 16cm rectangle and 4 small card holder rectangles of 10cm x 5cm from the felt. If you have nail scissors, use them to get an easy to work with edge.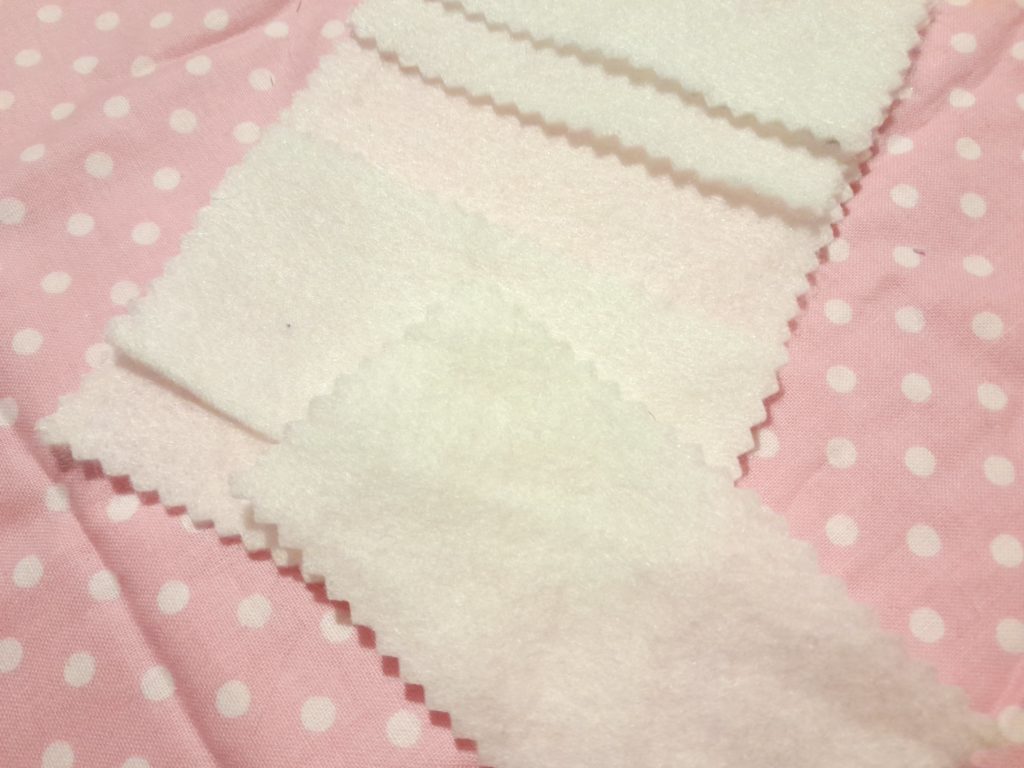 Place a small piece of card holder at each end, about 1cm from the edge. Sew them in place, then sew the next pieces so that they line up along each end. Use the back stitch or your favourite stitch.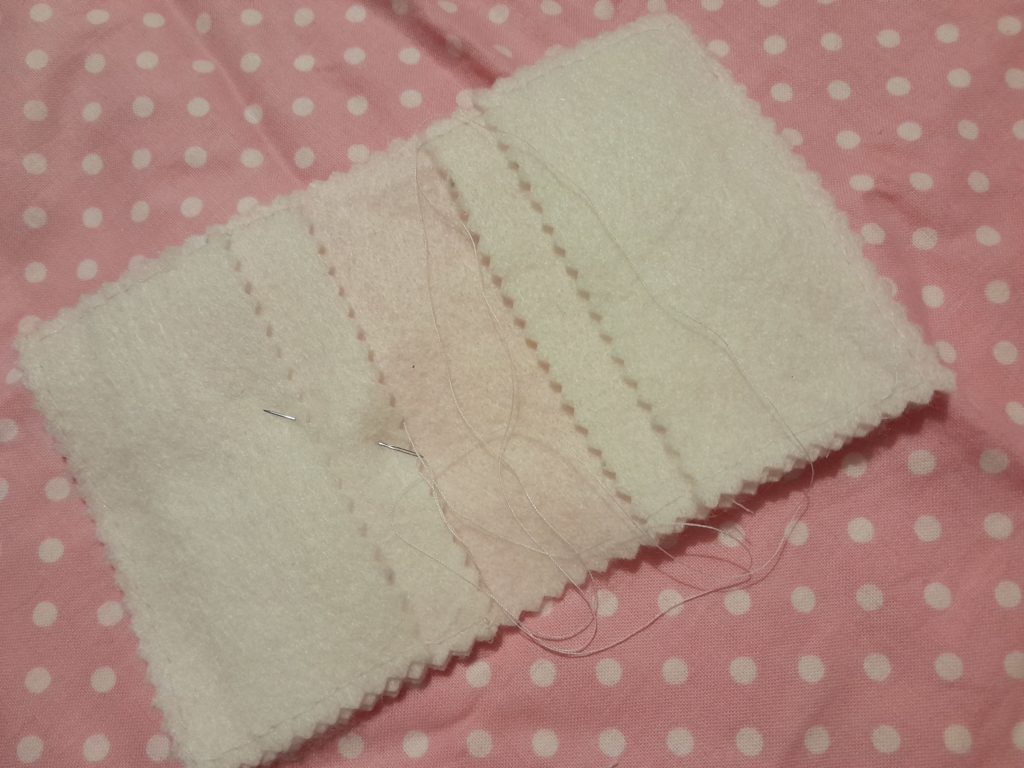 Cut a piece of polka dot fabric measuring 12 cm x 18 cm to make the outside of your handbag. Align it with the card holder part and cut a small triangle in each corner, so that you can fold the edges neatly.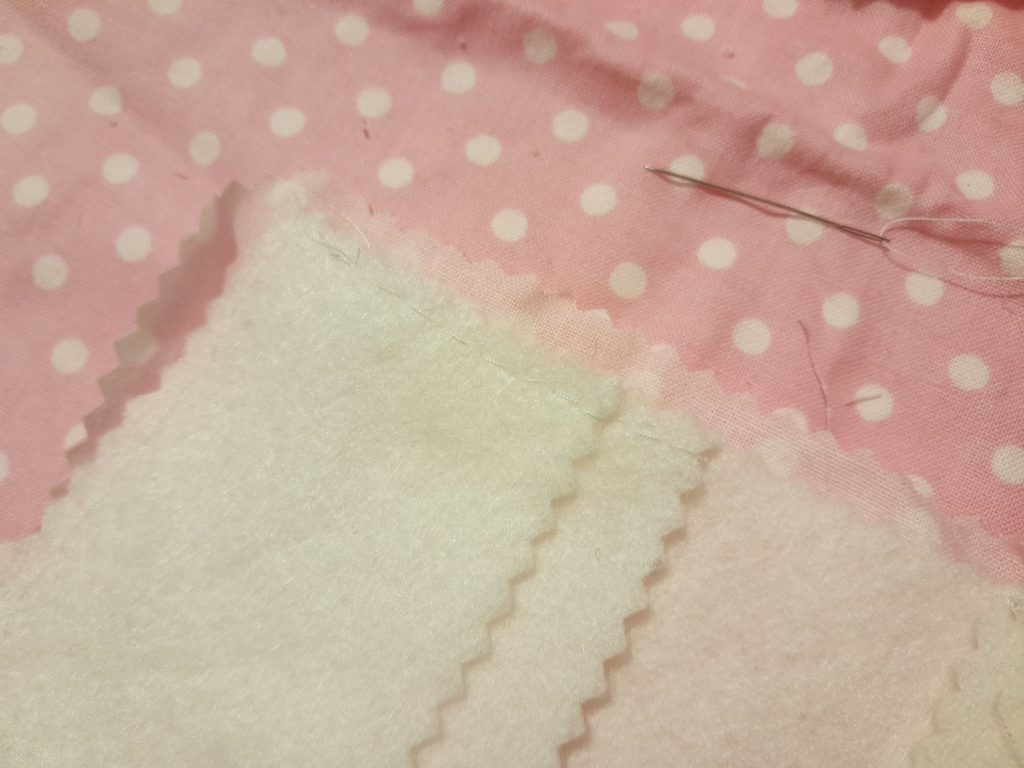 Stitch the edges using the back stitch or your preference. The needle should go through the felt and the folded edge of the patterned fabric, but not the outside.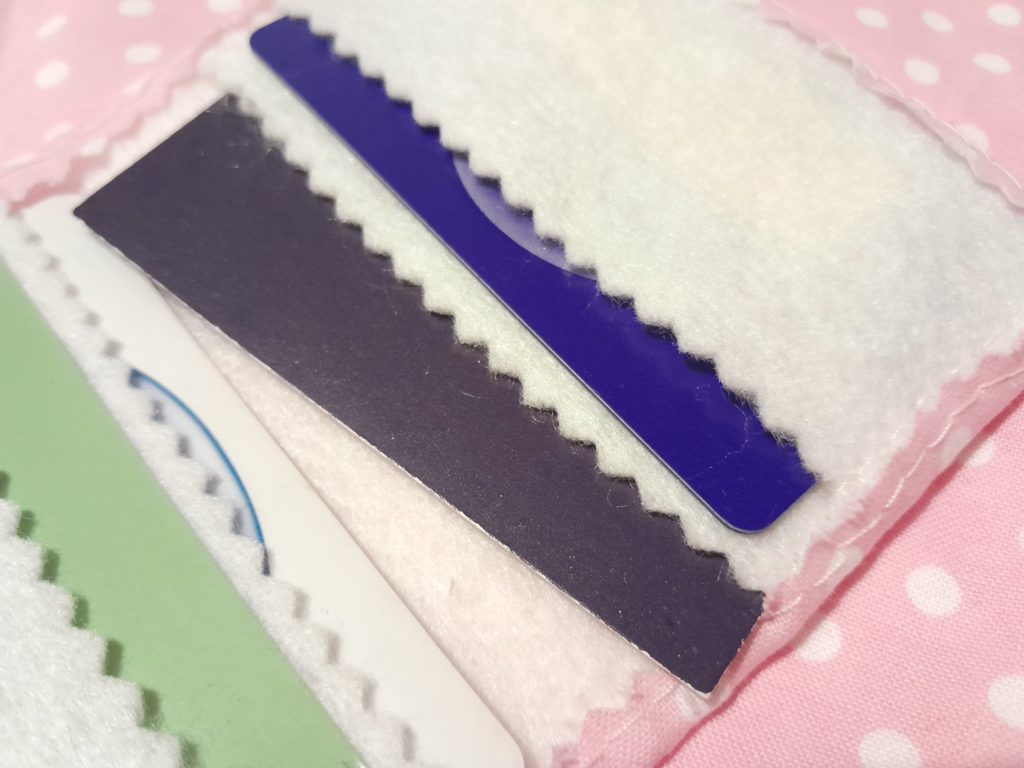 That's all you have to do! Now you can use the rest of the felt fabric to decorate the outside – or use embroidery thread for extra style.
---
And that's it, folks! This is the end of our new issue! I hope you enjoyed our little selection of good deals/sales! See you soon!