Hi friends! Here I am again: miss Charlotte La Bouff at your service! I've prepared a lot of new shopping tips, just for you ! Because, you see, Valentine's Day is approaching fast, and we know very well that a little (or a big) attention always pleases the one you love ! Running out of ideas? Don't panic, Charlotte LaBeouf is here!
Charlotte La Bouff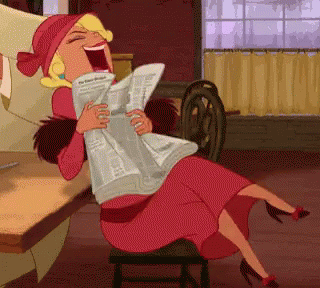 ---
Magic Mode
Friends, to please your loved one, why not focus on clothes?
On the Zalando website, you will find this very nice sweatshirt with the effigy of our favourite couple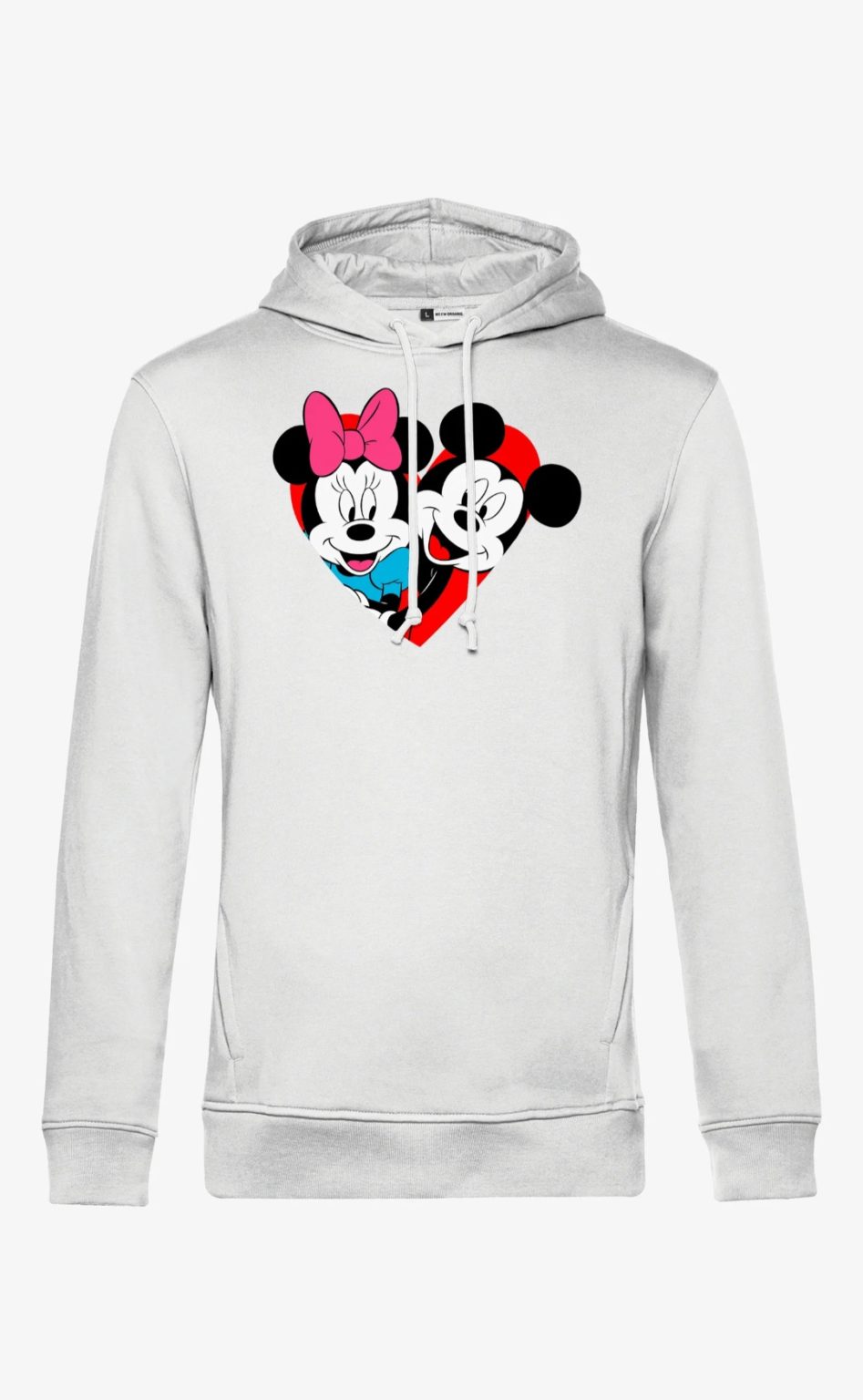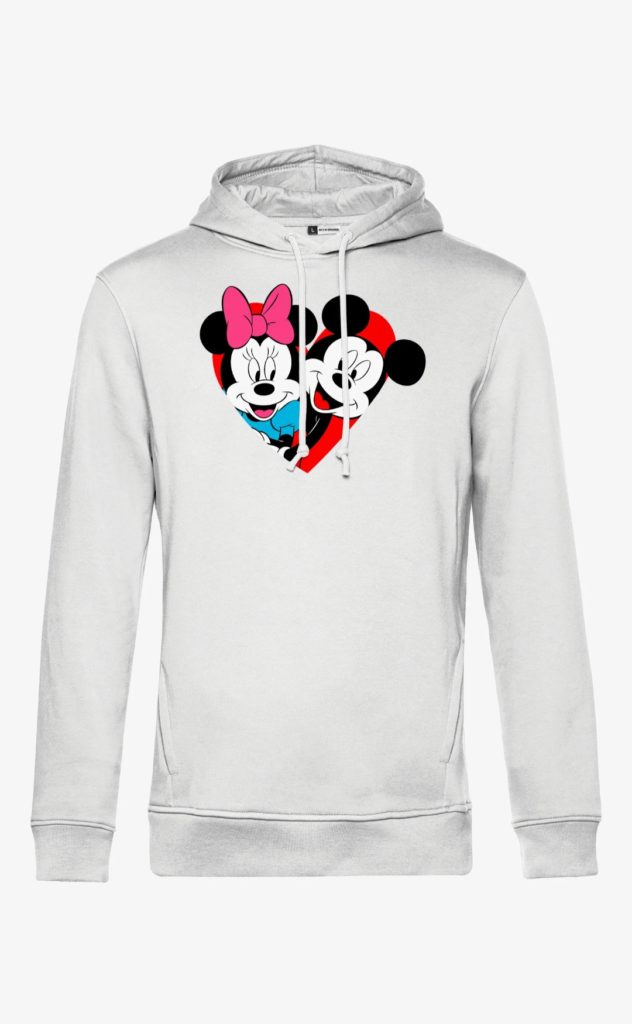 Would you rather take your romantic side to the max? On Etsy, you can create matching sweatshirts or t-shirts for you and your other half! You'll surely find what you're looking for in the shops of "Icon moda", "custom gift for you" or "patrizia gift for". The icing on the cake? The prices, less than 40 euros… and yes Big Daddy, I'm also thinking of you!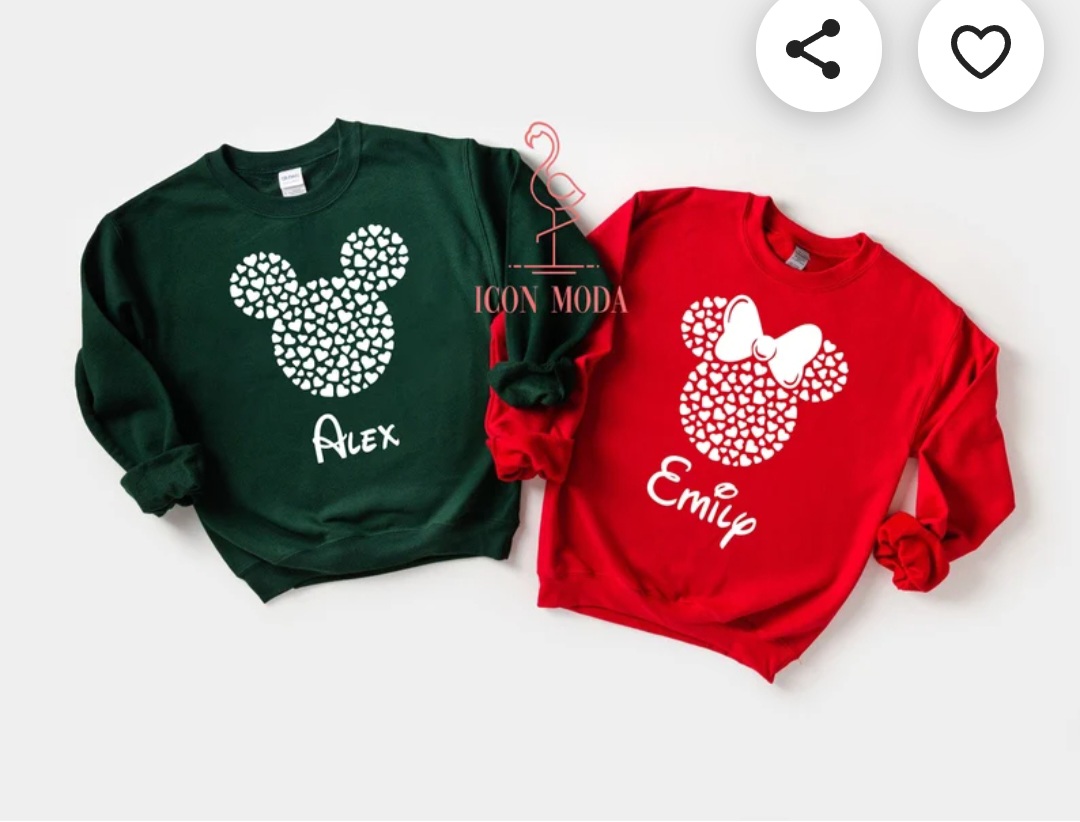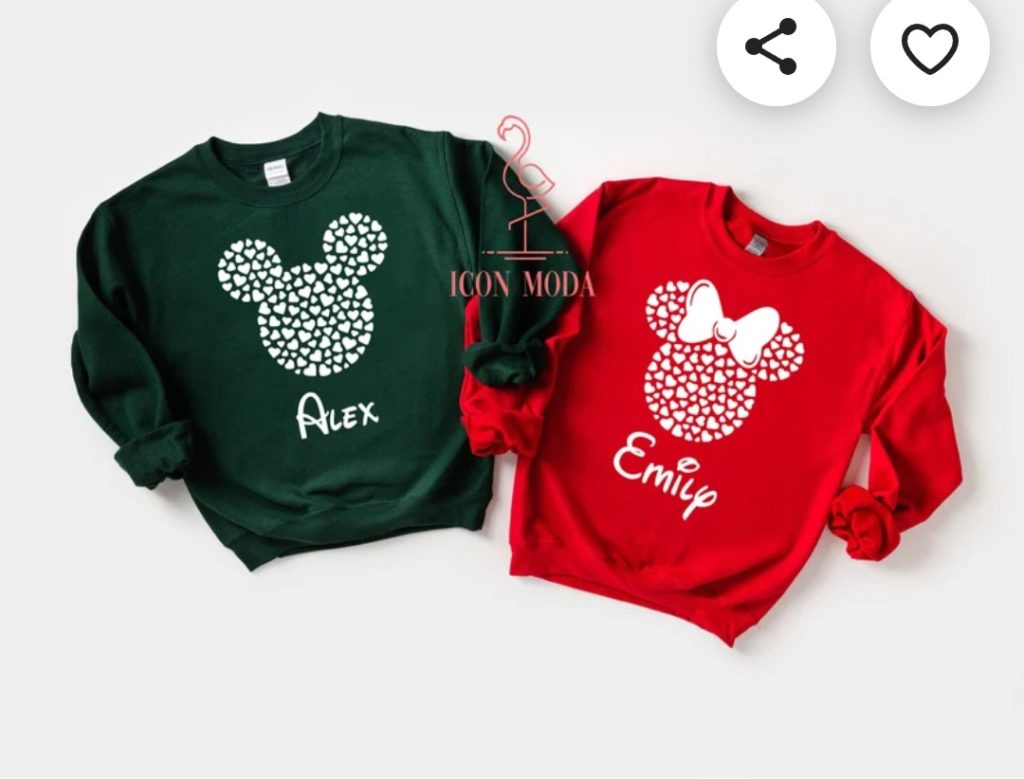 Tired of giving clothes away? Did you fill your wardrobes during the sales? Then opt for some jooooool bags! The first one comes from Desigual, a novelty not to be missed! The other two are just the thing to celebrate Valentine's Day. And, to top it all off, they will make Loungefly lovers happy!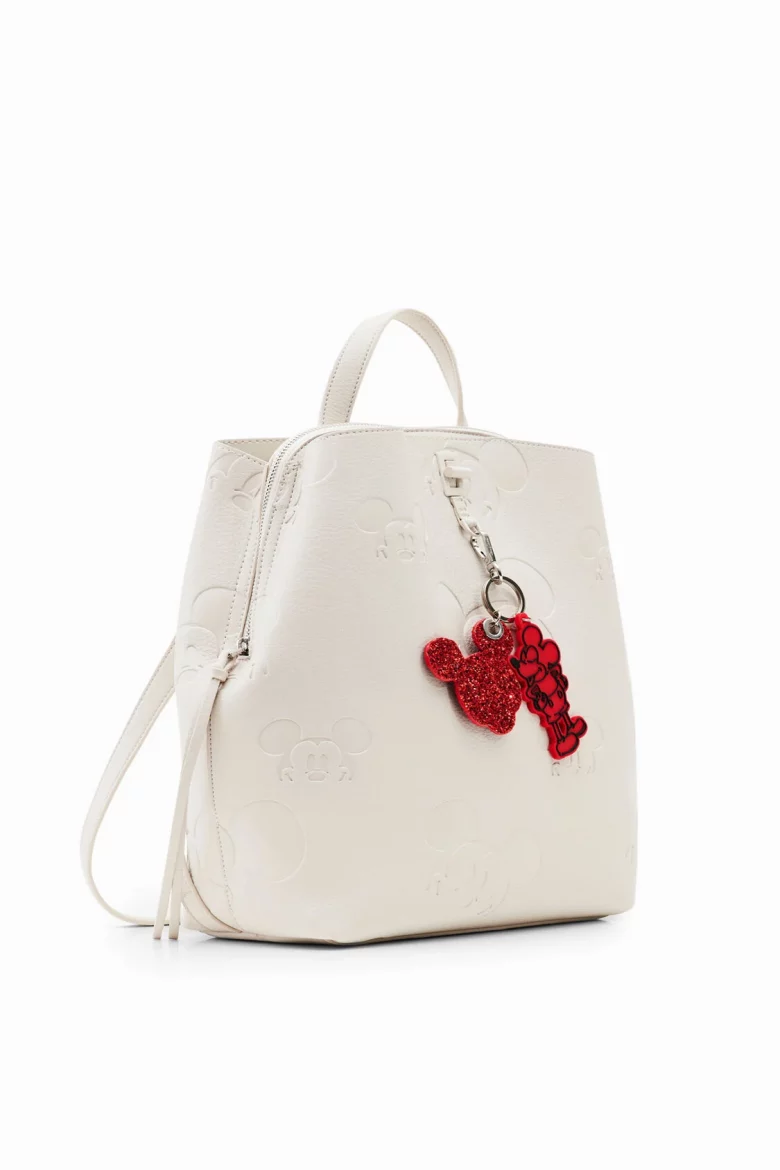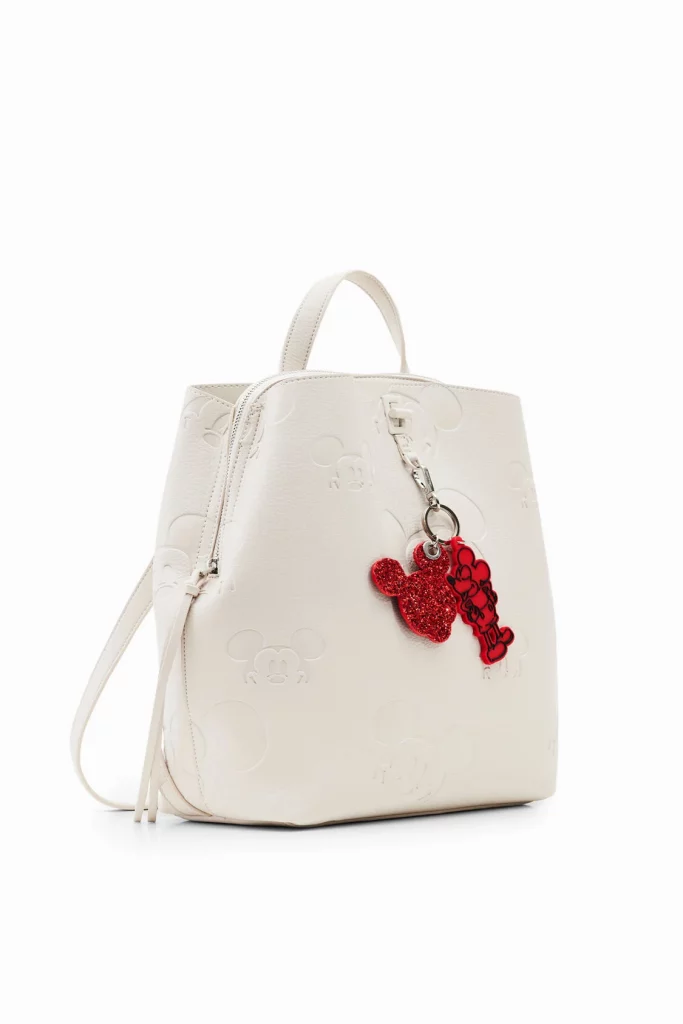 Magic Shopping
Valentine's Day often means jewellery… and yes, friends, that's how it is! On the Jeulia website, there is this little Stitch necklace.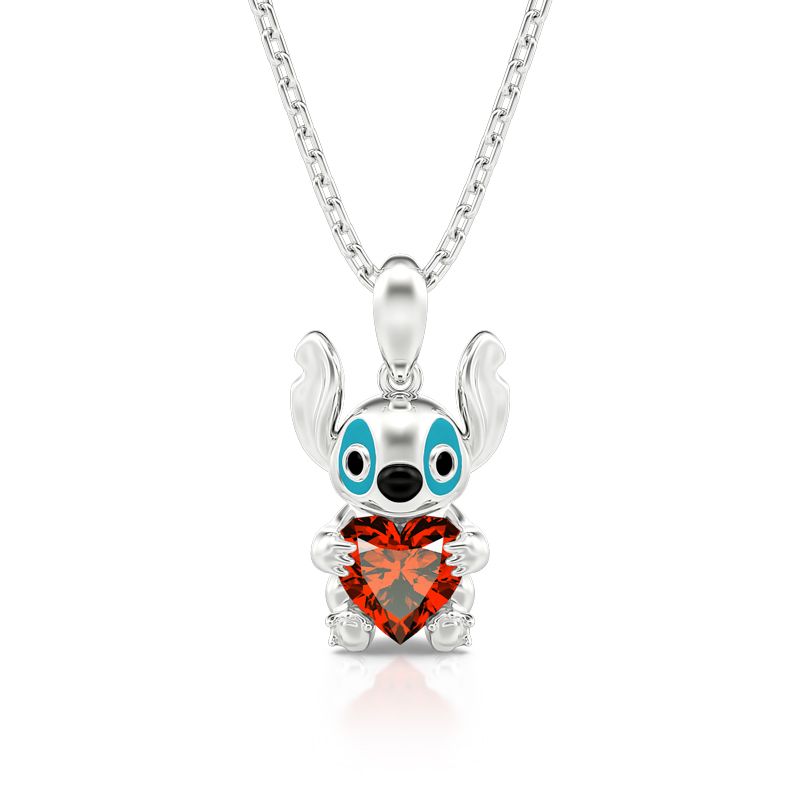 Do you prefer something more original? I know what you mean, guys! At Gnoce, you can get a heart pendant with the effigy of Jack and Sally: won't you be impressed?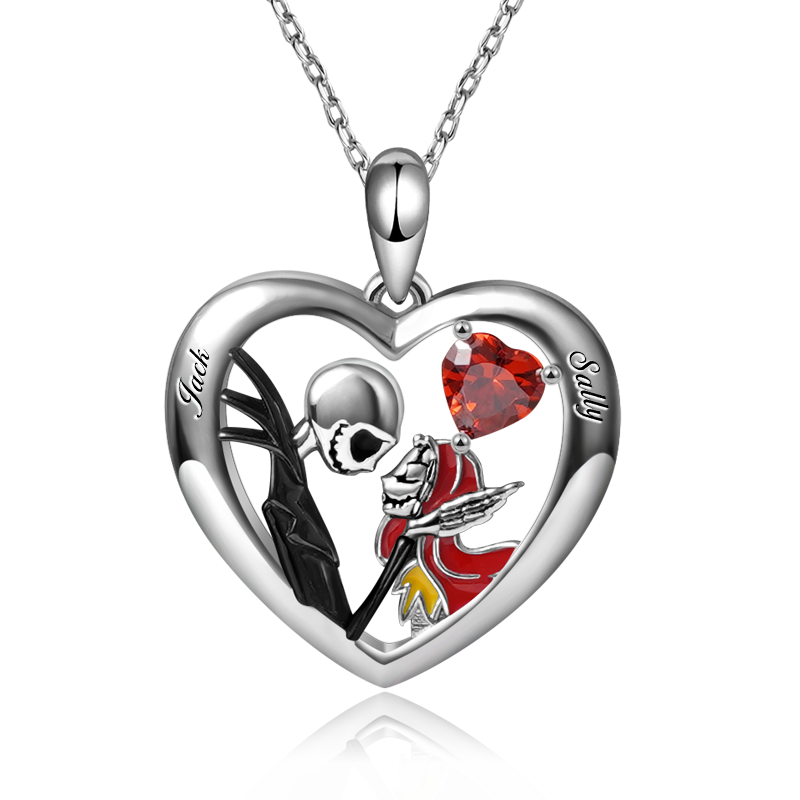 Not in the mood for a piece of jewellery? Not original enough? Or maybe you too have to deal with the moods of a dad who manages the bank accounts (isn't that right Big Daddy), here are some cute gifts at low prices! From the adorable bath bombs at Notino to the Beauty and the Beast highlighter set at Beauty Revolution, you should be able to find the little gift that will delight your darling.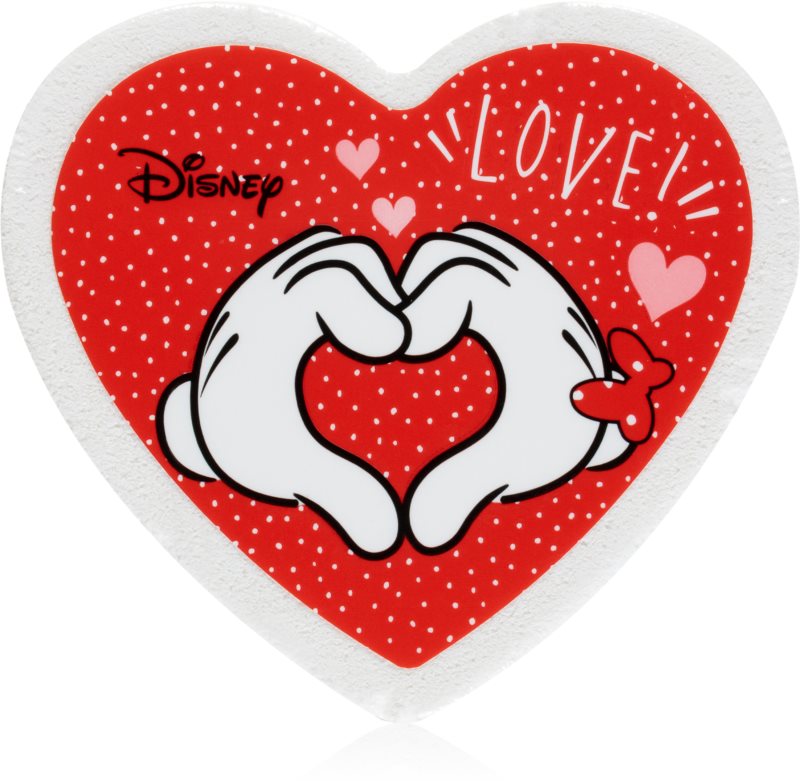 Corner Deco
You know what? Classics are timeless! Charlotte LaBeouf's word! And what could be more classic than a bouquet of flowers! I love it! On the Interflora website, there are some splendid bouquets on the theme of our favourite princesses! The hardest part? Choosing among all these wonders!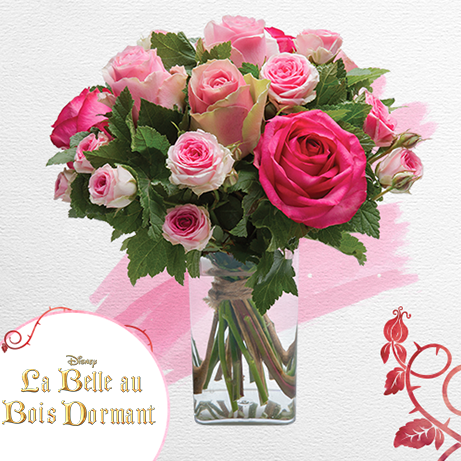 Not convinced by the flowers? Once again, it lacks originality for you? Rooo, thank God I'm here! A candle at Maison Francal? A plush box at ma peluche.fr ? A pair of mugs on Amazon ? That's it! Charlotte to the rescue!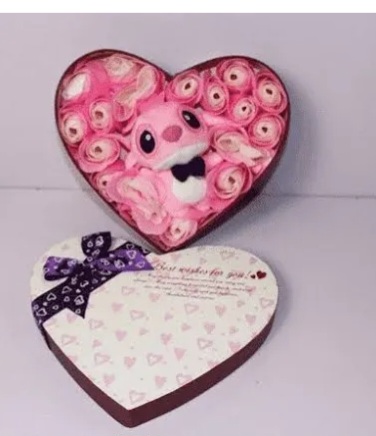 Corner Tuto
Create a personalised Valentine's Day card for your favourite Disney fan. Use your best Mickey or Minnie ears and the person's ears as inspiration for this project. All you need is a plain card and some pens.
Materiaux
Cardboard
Felt cloth in a coordinated colour
Pencil
Brush pens
Circle templates in 2 sizes
Small heart template (a cookie cutter is perfect)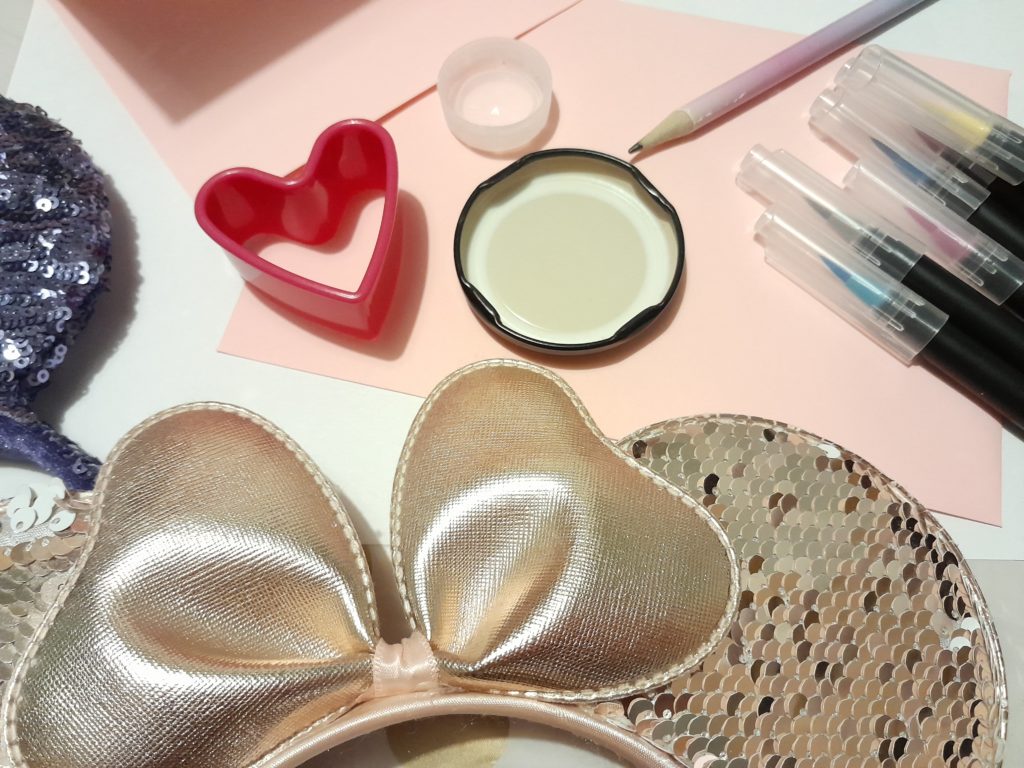 Realisation
First, check your layout so that you can adjust the design details if necessary. Leaving enough space to form two Mickey ears in the bottom half of the card, place your heart design in the centre, near the top.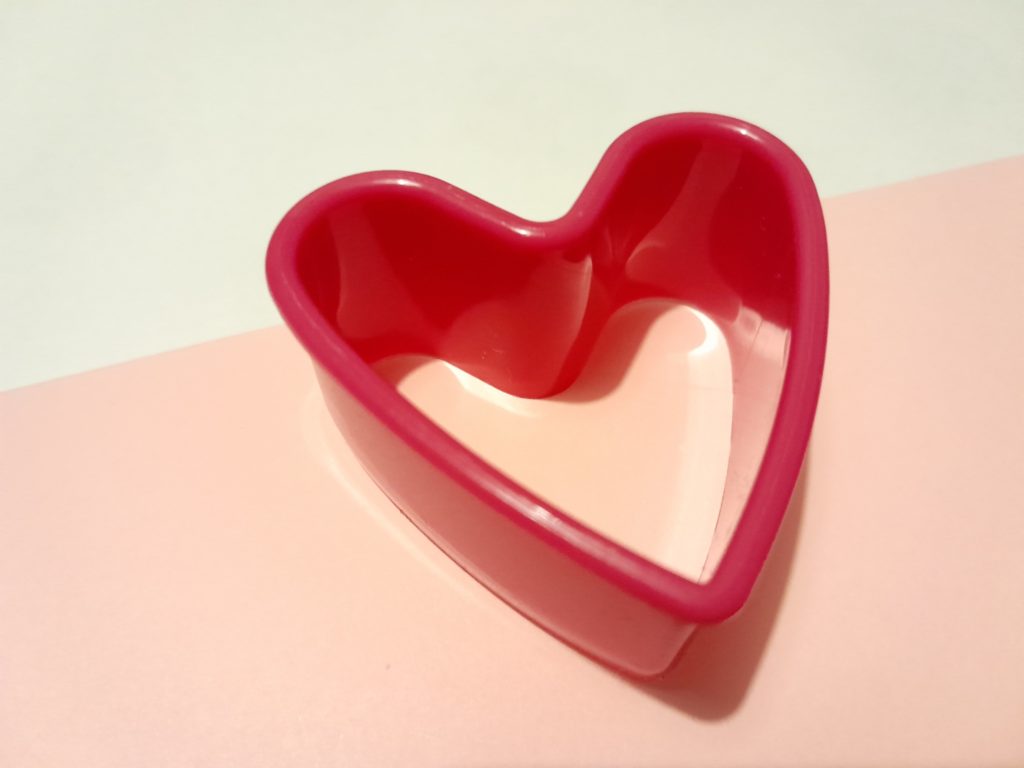 Using the pencil, draw about 2/3 of the large circle twice to represent the headband. Then draw two smaller circles to form the ears. Repeat for the second set of ears, and don't forget to add the details, such as the ribbon.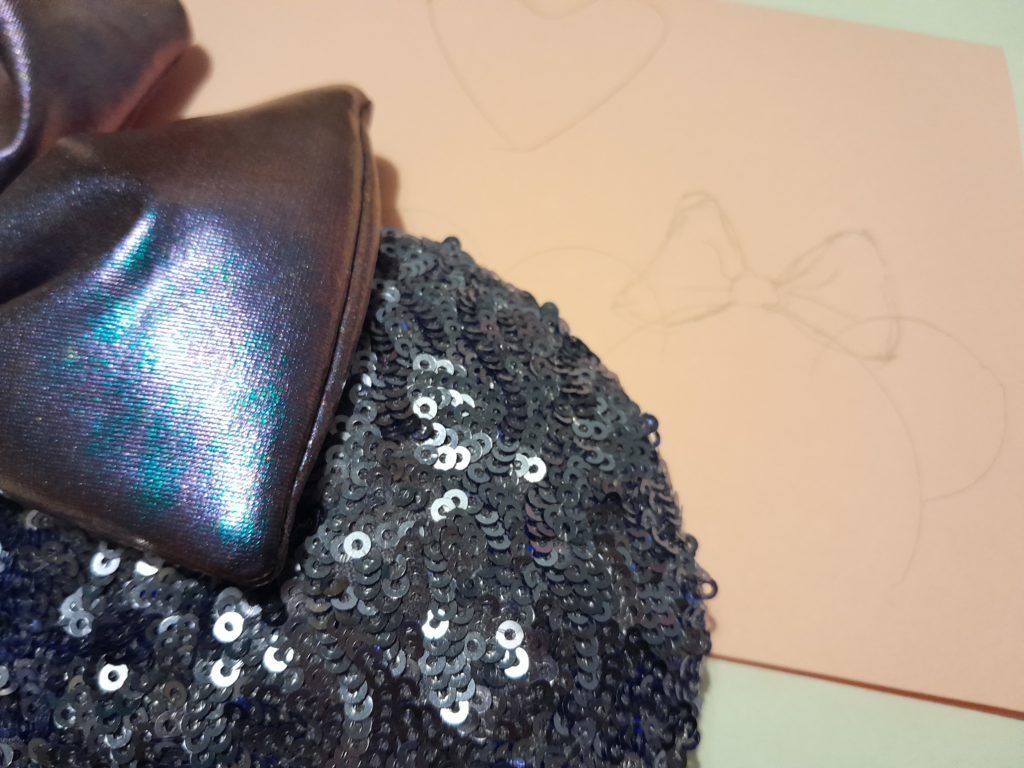 Colour the ears with your pens, adding some simple shading if you wish.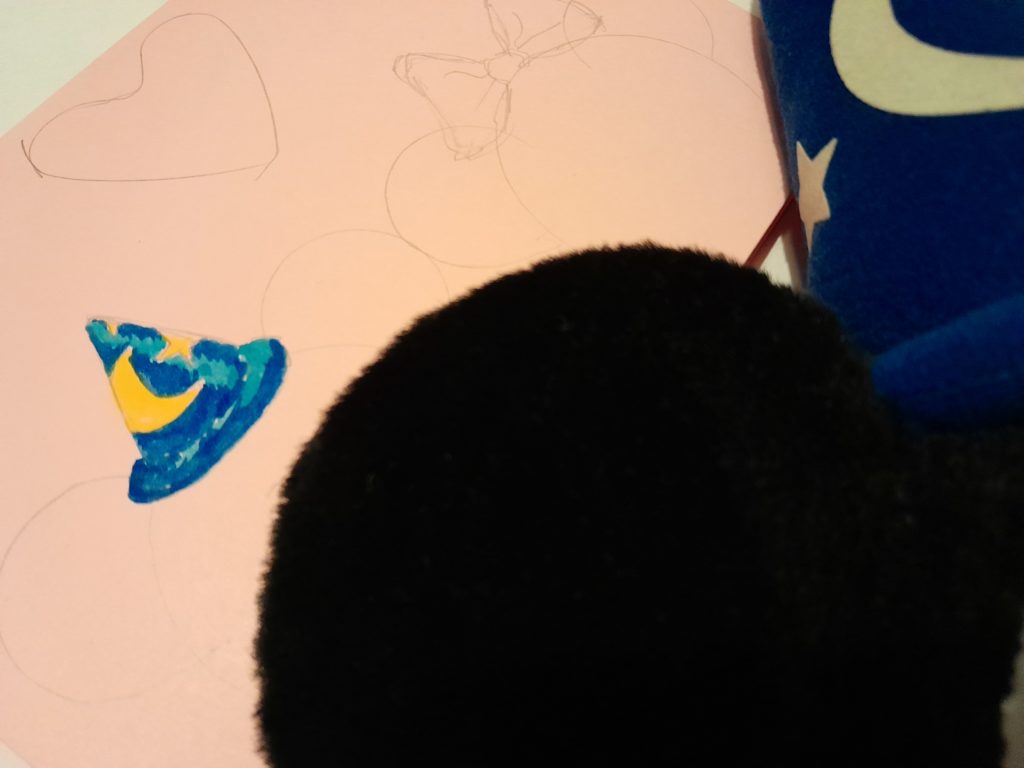 Outline the edges of each shape with a simple black outline. This can be a solid outline or a light brushstroke inspired by illustrators.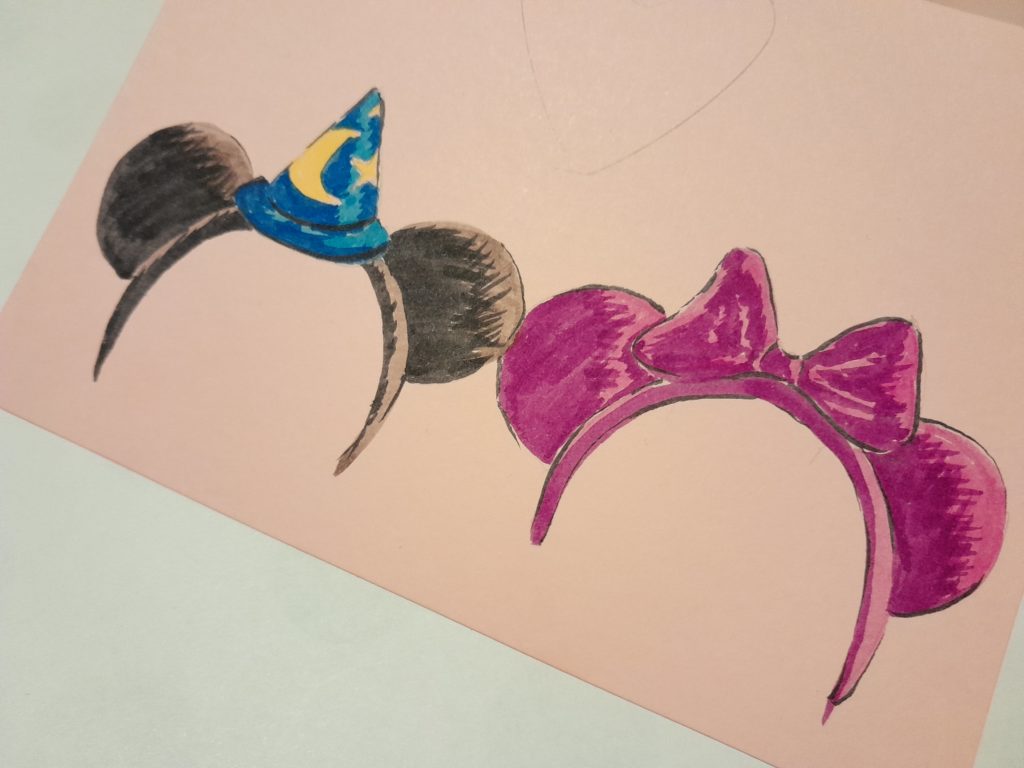 Draw small stars inside the heart outline to represent fireworks. You can draw a few stars outside the line for a more natural effect, or add glitter for a sparkling firework.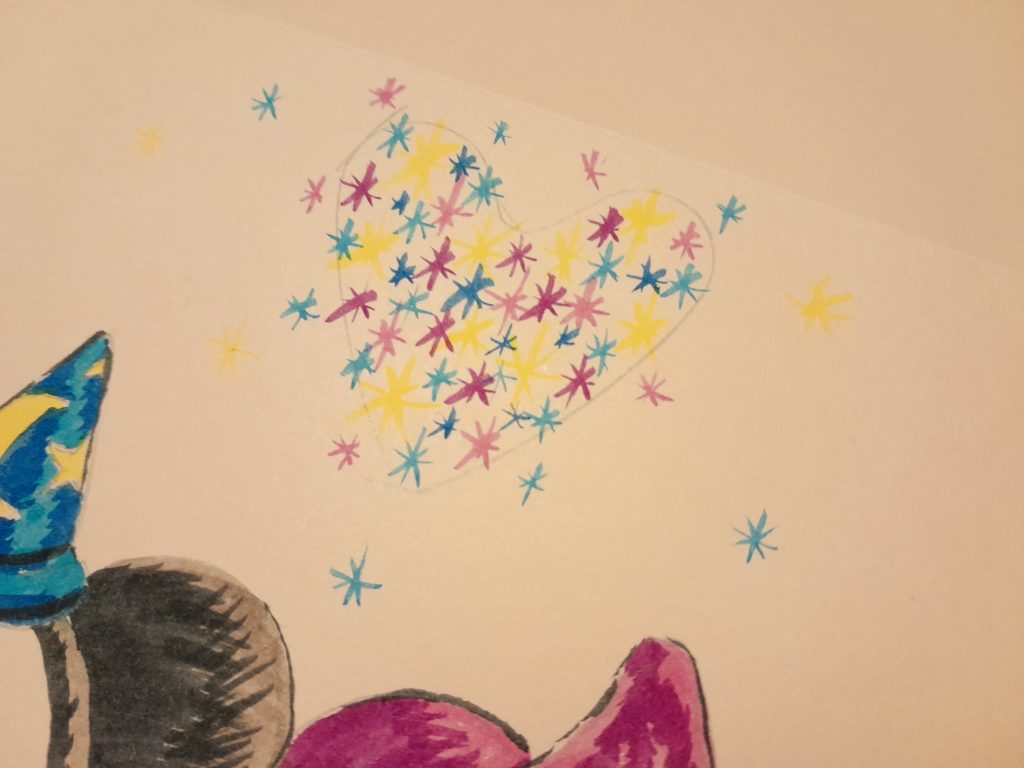 Finally, let the ink dry before erasing your pencil lines. And now the card is ready to be given on Valentine's Day!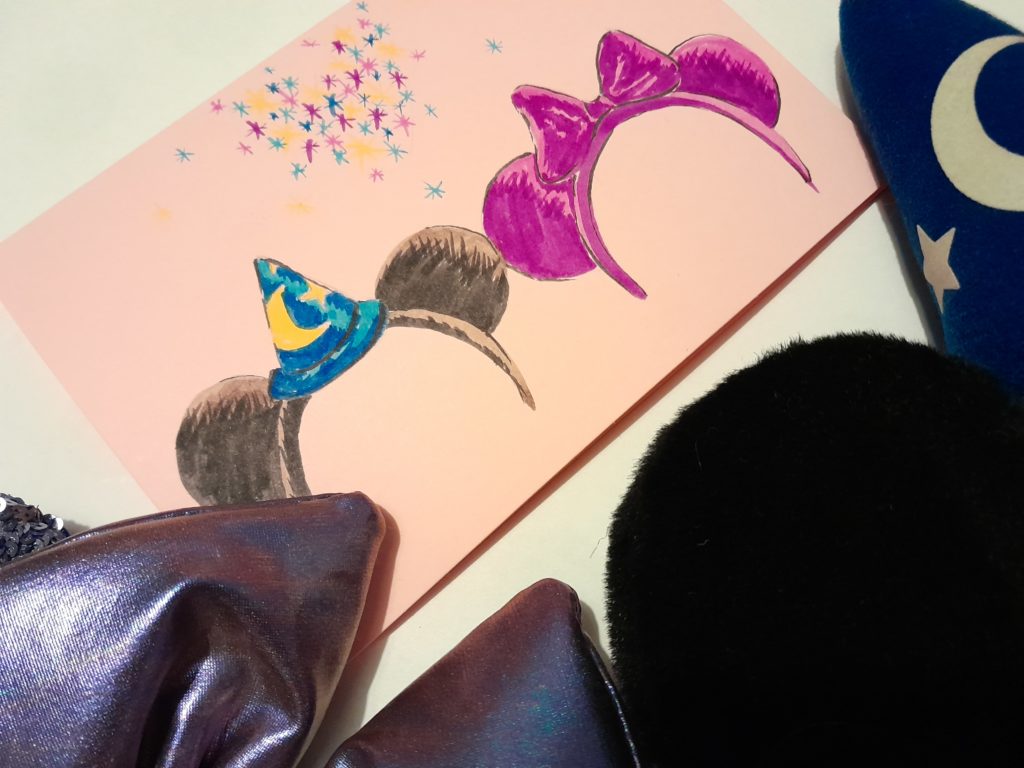 ---
Ahhhhh love!!! What is more beautiful? More important ???? I hope then that this issue dedicated to the lovers' day will have filled you up !!! I kiss you friends and see you soon!