I grant you, wanting to watch in order the movies of the famous franchise MCU – Marvel Cinematic Universe can be a real headache. Especially when you decide to include the series! That's why we've taken the initiative to help you out a little, so that everyone can see things a little more clearly. Make yourself comfortable in front of your TV, we'll take care of the rest!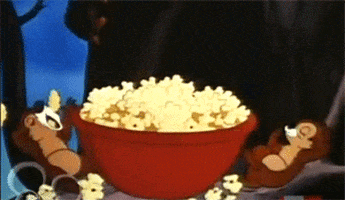 The issue of series
Not all series will necessarily be included in this list. I will spare you the fact that you have to watch 3 episodes of a season, watch a movie, watch 4 other episodes etc… So the series Agents of S.H.I.E.L.D. among others will not be present in the list below.
We will focus on the series available on Disney +, putting aside the newcomers who were before on another platform not to mention it.
Viewing order:
Captain America : First Avenger
Agent Carter (série)
Captain Marvel
Iron Man
Iron Man 2
The Incredible Hulk
Thor
Avengers
Iron Man 3
Thor : The Dark World
Captain America : The Winter Soldier
Guardians of the Galaxy
Guardians of the Galaxy Vol.2
Avengers : L'Ere d'Ultron
Ant-Man
Captain America : Civil War
Spider-Man : Homecoming
Black Widow
Black Panther
Doctor Strange
Thor : Ragnarok
Ant-Man and the Wasp
Avengers : Infinity War
Avengers : Endgame
Loki (serie)
WandaVision (serie)
Falcon and the Winter Soldier (serie)
Shang-Chi and the Legend of the Ten Rings
The Eternals (the story takes place long before our era until after Avengers: Endgame)
Spider-Man : Far From Home
Spider-Man : No Way Home
Hawkeye (serie)
Moon Knight (serie)
Doctor Strange in the Multiverse of Madness
If you want to be up to date for the opening of Avengers Campus, pack a bucket of popcorn and hours of movies because there is work to do!
Pss! Stay with us to know everything about Captain America or Iron Man!