Attractions updates, for or against? Does updates need to just bring back the magic of a ride to its original glory or become a full reimagining of it? This is the question that agitates our editors this week.
Two editors, two opinions: Make your Choice!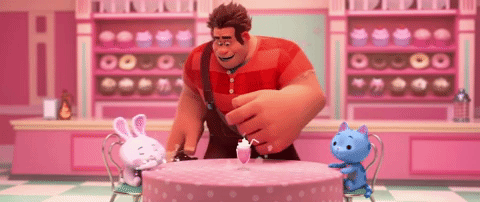 No, we don't touch the attractions!!! By Cathypoppins
Decidedly, I never agree with the majority. Disneyland Paris is getting a facelift, which is not to my displeasure, but from there to change everything, it should not be exaggerated. I remember the first time I went to Disney, it was at the opening in 1992 everything was new and shiny.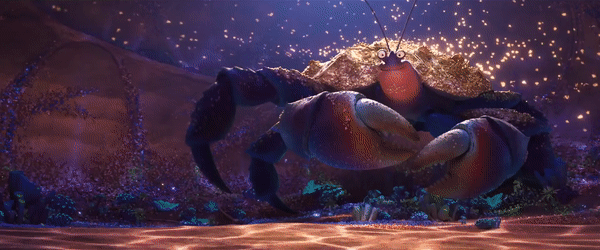 The first image that comes to my mind is this magnificent castle all dressed in pink, Disney decided to renovate it. No, no, they don't touch my castle I said to myself and there … Of course, they put scaffolding to make it beautiful but they did not change why ????? Simply because it was already perfect! Yes to the painting, yes to the enhancement and no to the change of depth.
Memory of the first attraction visit

The first attraction we did was Big Thunder Mountain. We waited almost an hour to finally be seated in a train. It was wonderful, the wind was catching in our hair, knocking off a cap in the process. Then the train entered a dark tunnel. We could hear the sound of dynamite; I must confess that I was shaking a little and that I was holding my daughter's hand very tightly.
So when I heard that they were going to upgrade it, I started shaking I was so afraid that they would damage my memories.
I followed the progress of the work to realize that they had made it young and fresh, and that they had improved the sound effects and revised the finale by creating special effects. But they did not change anything in depth!… If you knew the relief I felt.
Keep the spirit of the original attractions
Many attractions such as Snow White and the Seven Dwarfs, Les Voyages de Pinocchio, Peter Pan's Fligh, have been cleaned, polished, their lighting modernized… Why?
Because Disneyland is not only an amusement park, it is a fairy world based on stories for children. It is a world where we feel good, a world where magic takes you and carries you to horizons of sweetness and charm. Even if today's life is made of advanced technologies, the dreams of the little ones remain the same: Snow White lives in her thatched cottage, Peter Pan flies in the sky and that's fine.
If there is a need for modernization, they just have to create new attractions. But we must not touch our memories. We shouldn't sacrifice the original stories based on children's stories to make them futuristic.
I'm not against novelty, nor am I against new technological attractions or the modernization of other so-called futuristic attractions. But please, leave the base of the Disney world as it is.
Let our children create dreams with the charm and old-fashionedness of some of the flagship attractions.
Yes, the Disneyland parks should properly update attractions – at least some of the time. By Jane
Because sometimes new innovations capture the spirit of the ride in a way we didn't even consider before, and we suddenly realise what we're missing out on.
There's a point where keeping the original totally unchanged turns it into a museum piece. And as other parks around the world have introduced their own versions of attractions or treated them to a major update, it would be a shame to see their equivalents in Disneyland Paris fall behind.
The Fine Line Between Classic and Dated
If we look back at Disneyland Paris rides that originated in the California park… well, some date back to the 1950s. That history is magical, in the same way that Main Street is, because it lets us step back in time.
And of course, we all have favourite scenes and little details that we look for on the second, third, hundredth time around. We don't want to lose those. But whether we like it or not, new technology and ideas come along.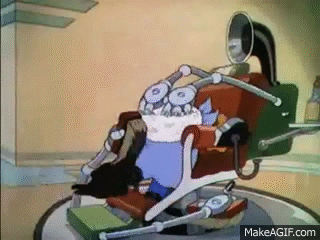 New Disney rides are already using new digital projection technology and animatronics. There are even changes in the way guests interact with rides that weren't apparent when they were first built.
Importantly – not every innovation is suitable in every case. And changing something for the sake of it is never welcome. But we need to find the balance between classic and dated.
During the extended park closure, Disneyland Paris is brushing up some of its rides. In some cases though, it's literally a case of a brush and paint. Much appreciated, but it this enough to let DLP keep up with other Disney parks worldwide?
Recent upgrades internationally have seen the Imagineers going back to the source material. They're then rounding out the attractions to better reflect the connection between the movies and rides, introducing beloved details from the movie that guests who know the film will be happy to see.

And Major Retheming? It Has Its Place…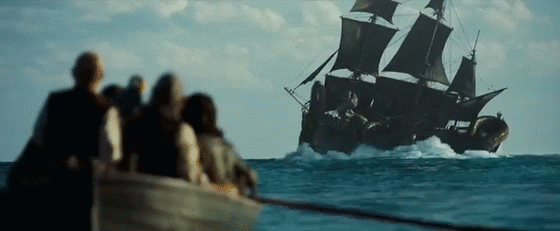 So what about the major overhauls, total retheming? It's a gamble, because it takes away our chance to relive certain memories, and it's not a nice feeling to think that they'll be gone forever.
But when the original theme isn't so well known any more… maybe a redesign will bring joy to more guests in the future? After all, a poorly attended park doesn't help anybody.
A prime example – the Walt Disney Studios Park's Studio Tram Tour conversion to Cars Road Trip. The action-packed tour had its charms, and of course we'll lose the commentaries by Jeremy Irons, Irène Jacob, Famke Janssen and friends. But realistically, how many of us watch Pearl Harbor and Reign of Fire on a regular basis?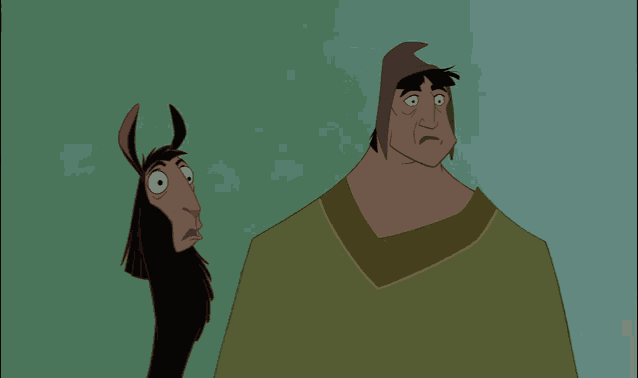 Nostalgia is part and parcel of the Disneyland experience, but let's give ourselves a chance to discover the magic afresh. And let's give new guests the opportunity to see the parks at their finest.
Walt Disney wasn't afraid of moving forwards – so it's a founding principle of all Disney parks. And while we can treasure our favourites, we should be honest with ourselves when they need to shine brighter.