A new resident has joined the citizens of Main Street U.S.A. Following his retirement, Yves Ben Yeta, Creative Director at Walt Disney Imagineering Paris – Design & Show Quality, has been honored with a Main Street window as a symbol of his 30+ year Disney career and key role in the making and development of Disneyland Paris.

Aside the adding of the Casting Agency door, dedicated to all the Cast Members across the Resort, this is the first time since opening that an Imagineer get this distinction, a true recognition of his lasting mark of passion and creativity.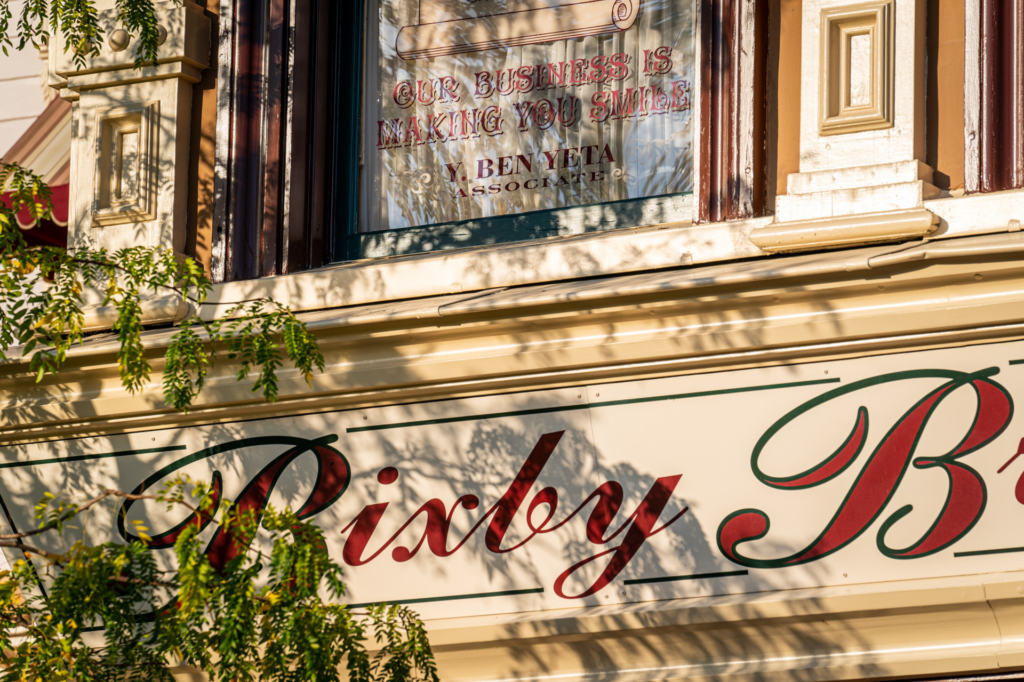 Yves started as a lighting designer contributing to the construction of Disneyland Paris in 1990. Having spent his formative years working in theaters in the City of Light, Yves' multicultural mindset and curiosity for the world led him to grow a career based out of Disneyland Paris, but also included time at Walt Disney Imagineering Glendale and at Tokyo Disney Resort.

A fervent storyteller, Yves has always lived and worked by Walt Disney's mantra "We must exceed Guests expectations." An inspiring leader and a trusted partner, he has been a mentor to many Imagineers and cast members wherever he has worked.

With his impressive legacy, it was only fitting to find Yves' name added below the ones of Show Producers Jeff Burke, Tim Delaney, Tom Morris, Eddie Sotto and Chris Tietz. Each one was a part of the original team who conceived the five lands of Disneyland Paris. Also involved in the making and opening of the Resort, Yves' unique experience in creative direction across Disney Theme Parks deserved a special tribute in our heritage.

So, next time you visit, just look up to see the new Dental School "associate" where Yves will carry on his usual business: making you smile!