After knowing the technical data of this hotel with the theme of the American Wild West, I now present you the other side of its decor.
Disney Hotel Cheyenne is a hotel in the Disneyland Paris entertainment complex in Marne-la-Vallée. It opened at the same time as the destination, in April 1992. It is located north of the Rio Grande River, which connects it to Lake Disney.

This hotel accommodation was designed and built by an American architect who wanted to give this hotel the appearance of a town with its street, its wooden buildings where the names of some legends of the Wild West have been painted on the facades. Lights are hung on gallows, evoking the states of the Wild West.
This hotel is built around an arched street, called Desperado Street. At each end is a square, square to the west, trapezoid to the east. Fourteen similar buildings are arranged on either side of the street where rooms can be found. A fifteenth building, located in the center of the arc on the north side, serves as the main building where the reception, the restaurant and the hotel store are located.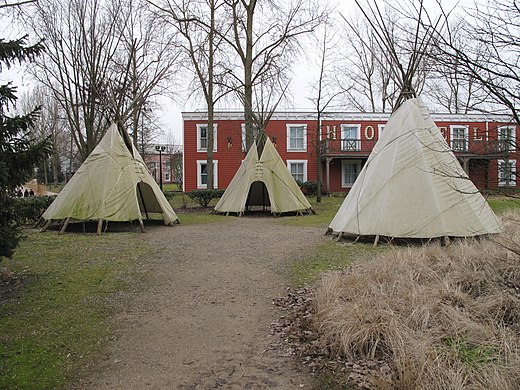 The rooms
With spurs on your feet and a cowboy hat on your head, you are ready to discover Disney Hotel Cheyenne and its Toy Story themed rooms!
This hotel has 1000 comfortable and cozy rooms. Each building is named after a mythical icon of the Wild West. Air conditioning is installed in each room. They have either a large double bed or a single bed with two bunk beds, and on request, a comfortable sofa bed.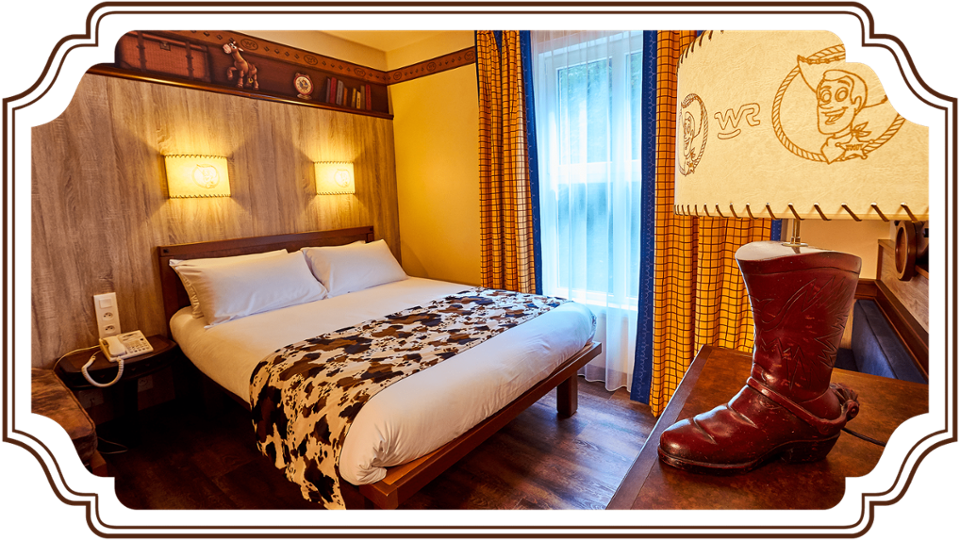 These rooms, decorated in the theme of the movie Toy Story, will offer you a well-deserved night of rest.
Practical tip: "Standard Woody's Roundup" rooms are convenient for their proximity to the hotel's services.
Restaurants and bars
The Chuck Wagon Café is a buffet restaurant with Mexican and Western flavors, where you can also enjoy a buffet breakfast.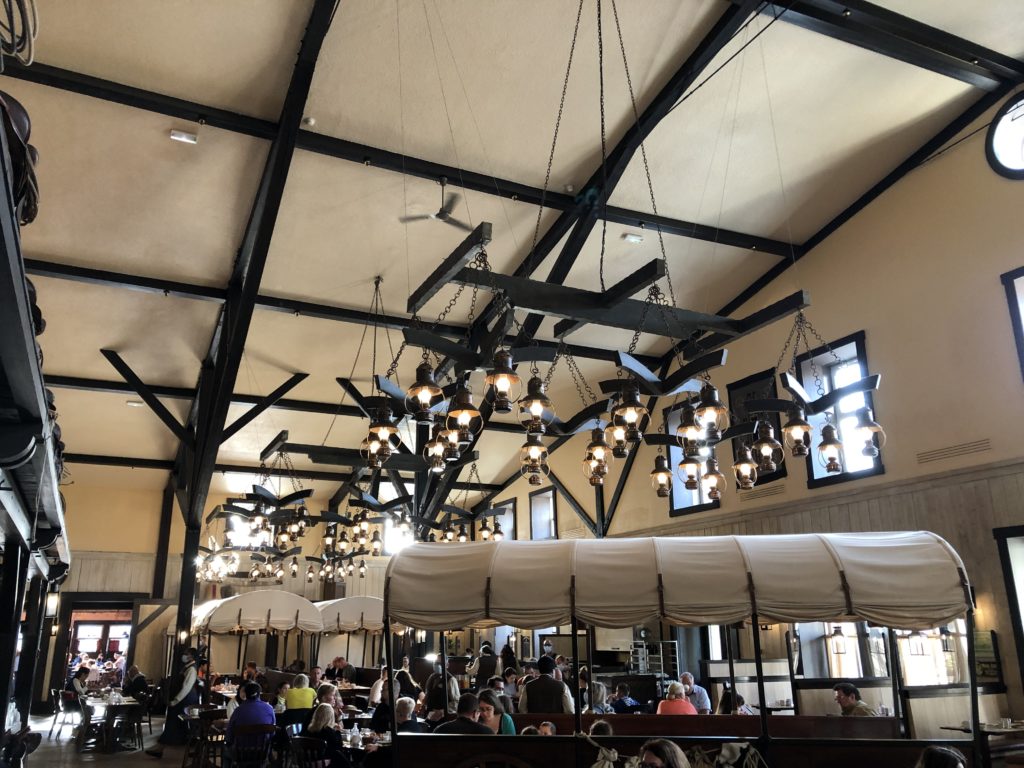 The Red Garter Saloon is a bar with a saloon atmosphere. It is in a vibrant atmosphere of the Far West that you can, like a cowboy or like a cowgirl, come to end your thirst!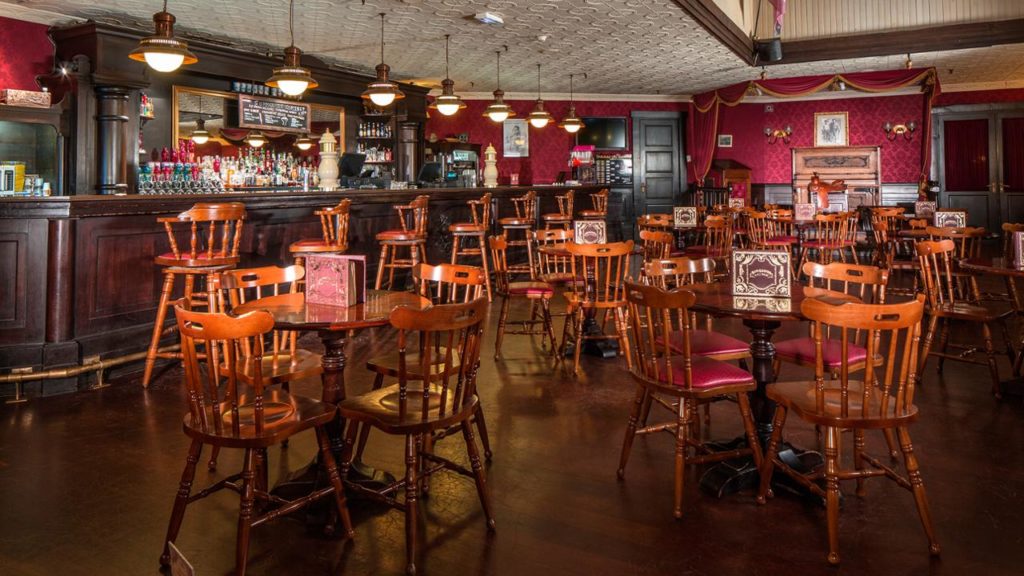 General Store is the store located next to the hotel lobby. It offers, as in other hotel accommodations, Disney-themed clothing, souvenirs and candy.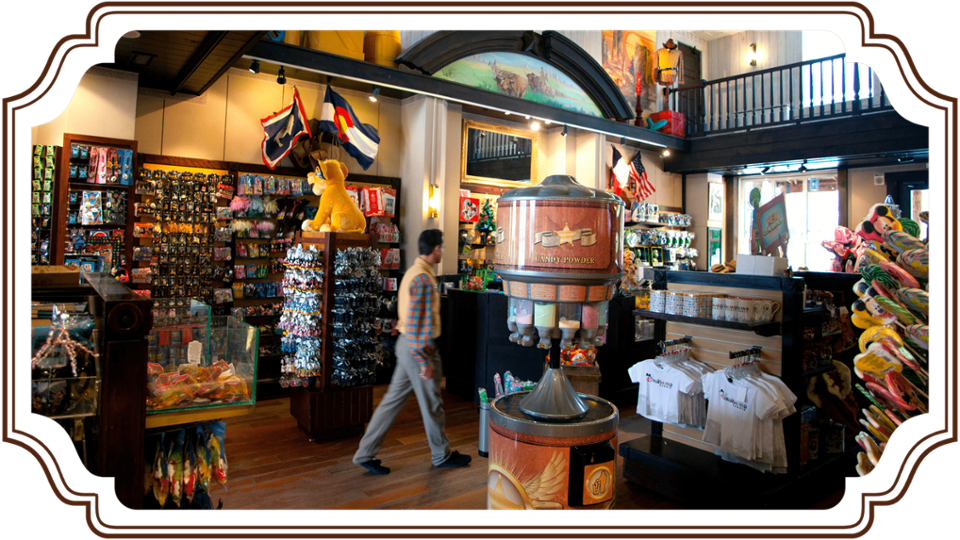 The Starbucks Coffee for a sweet or savory break is located in the hotel reception.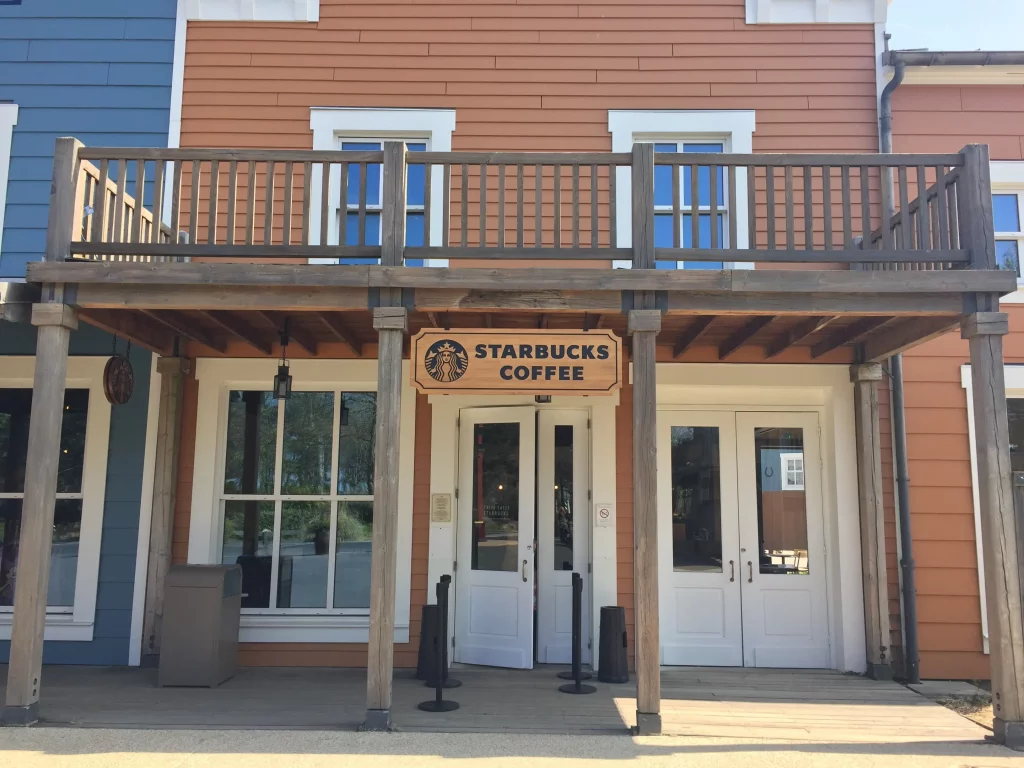 Fort Apache is a children's playground.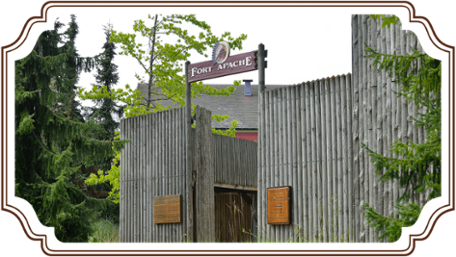 Notice to the little cowboys and cowgirls! 🐴 It is possible to take a pony ride (this activity is subject to seasonal constraints and is not included in the price of the stay).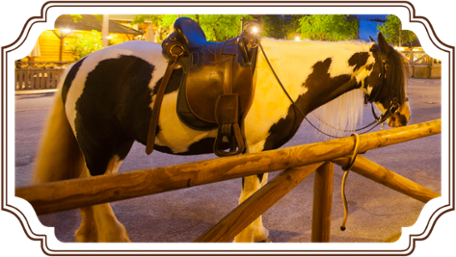 I hope that after you put your bags down in this American West atmosphere, you will remember this Wild West vibe for a long time! Yee Ha!!!
And feel free to click on the following links to discover or rediscover the other hotels in the Magic Kingdom ✨ Disneyland Hotel, Disney's Hotel New York: The Art of Marvel, Disney's Hotel New Port Bay Club, Disney's Hotel Sequoia Lodge and the technical data of the same hotel: Disney's Hotel Cheyenne
Now it's up to you to find the right time to conquer the West! ✨