Before we say goodbye until the new season, don't miss the latest issue of Worlds of Disney #18. It celebrates, among other things, the 40th anniversary of the Tokyo Disney Resort, and (a little early, we admit) Christmas and Halloween with some crazy merchandise! What's more, don't miss the official releases of Speedstorm on Switch and the card game Lorcana! So, if the Disney planet is spinning a little too fast for you and you've missed some news? Hakuna Matata! Worlds of Disney #18 is here to give you the lowdown on Disney news from around the world! Settle in, it's time to circle the globe without jet lag!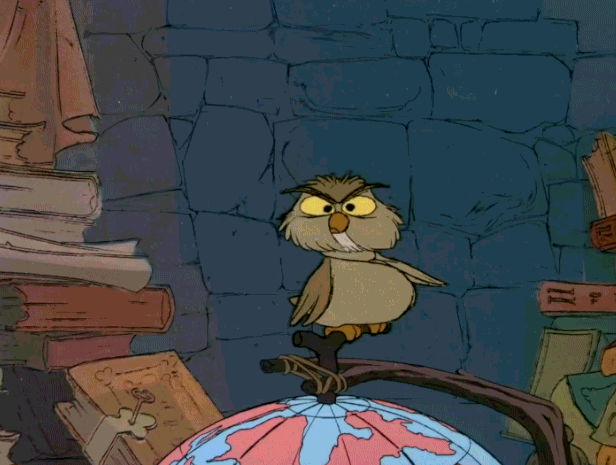 ---
🍽 A la carte in the world By Estelle
I don't know about you, but a fortnight goes by very quickly! Make yourself comfortable in your chair, the tea party starts now!
Tokyo Disney Resort
Until 31 March 2024, Tokyo Disney Resort is celebrating its 40th anniversary: Dream-Go-Round. It's the perfect opportunity for Guests to discover some new gourmet treats! Last week, two new products made their appearance.
The macaron, which can be bought with a matching case.
Mickey Mouse bread.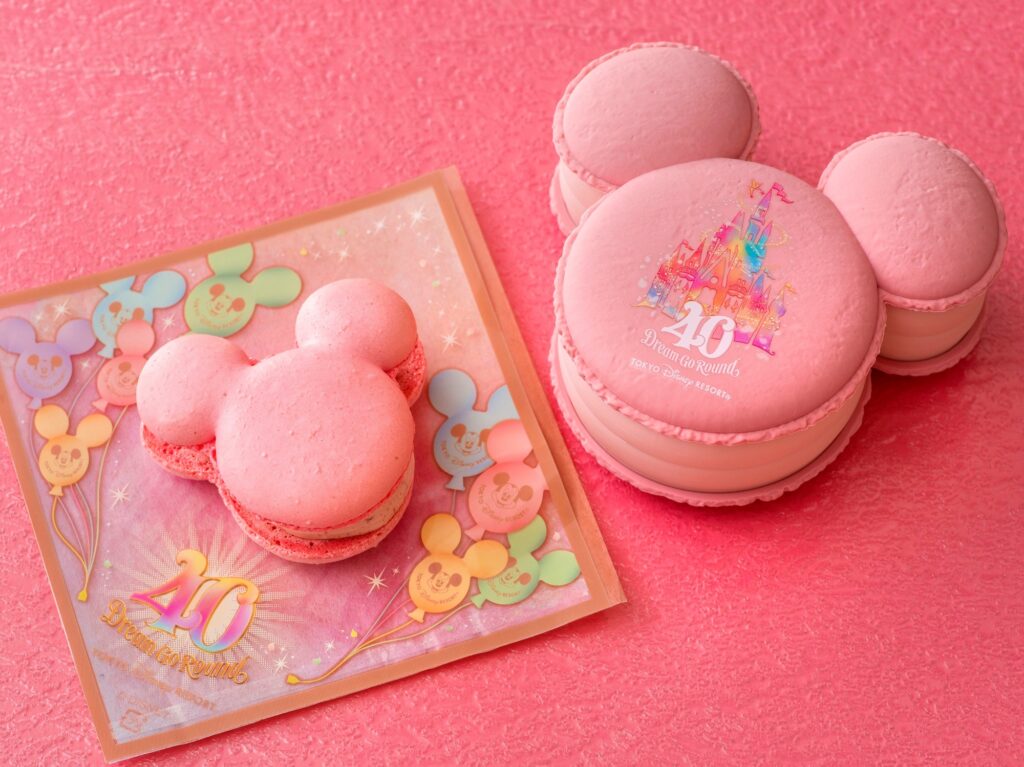 Mickey, the star
It has to be said that it all started with a mouse, so of course he's the star of our plates! At Walt Disney World, two new pastries are available! And I have to say, you'll want to try them!
Mickey Brownie Sundae ;
Gâteau Daisy Home.
🛍 Magic shopping By Jane
At Hong Kong Disneyland, Mickey and his friends are celebrating the start of the summer holidays. Meanwhile, it's Christmas in July, as the US parks unveil new winter products. And what about Disney LEGOs? They're getting ready to celebrate Halloween. Get ready for a super-fast trip through the seasons!
Walt Disney World
The Christmas previews continue! Mickey's Very Merry Christmas Party merchandise is exclusive to Walt Disney World's Magic Kingdom park. Want a sneak preview? In addition to the winter ranges already unveiled, you can now discover Mickey's Very Merry Christmas Party 2023 branded clothing, decorative items and souvenirs.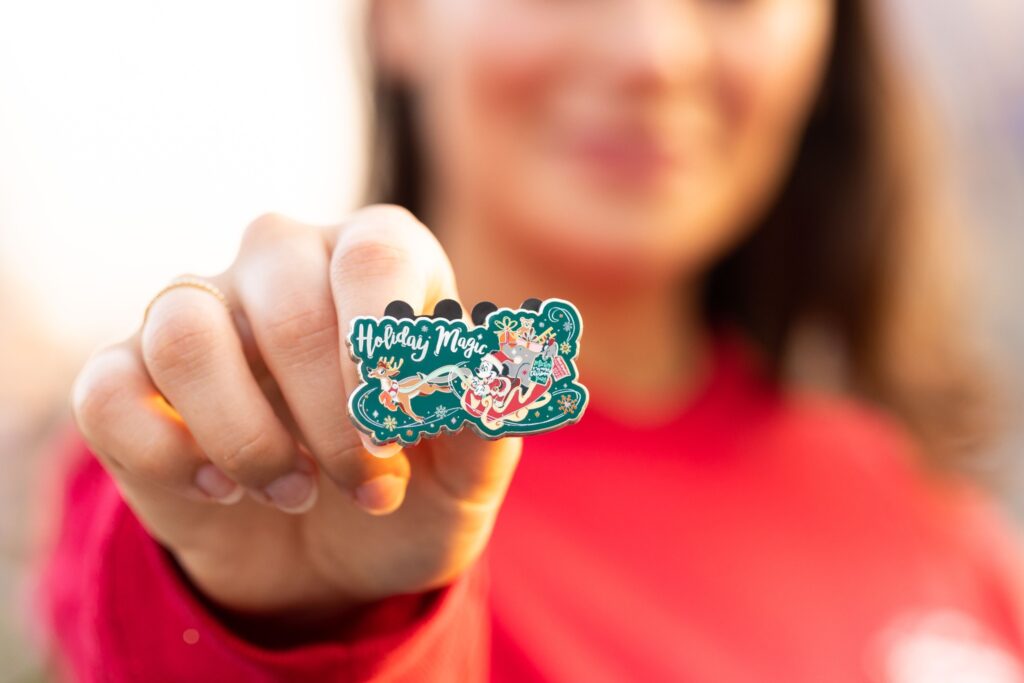 Hong Kong Disneyland
Hong Kong Disneyland is Stylin' All Day with the new summer range, which is exclusive to the Hong Kong resort. Visitors will find accessories, 100% cotton children's t-shirts priced at HK$199.00, and 7-inch plush toys priced at HK$169.00.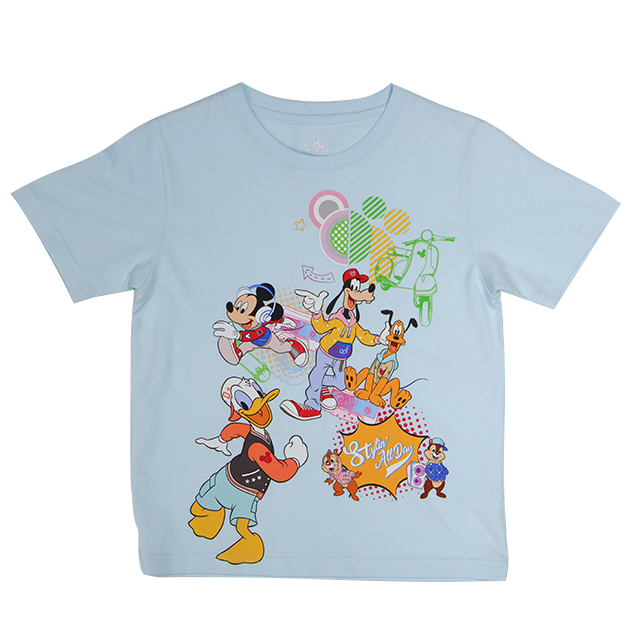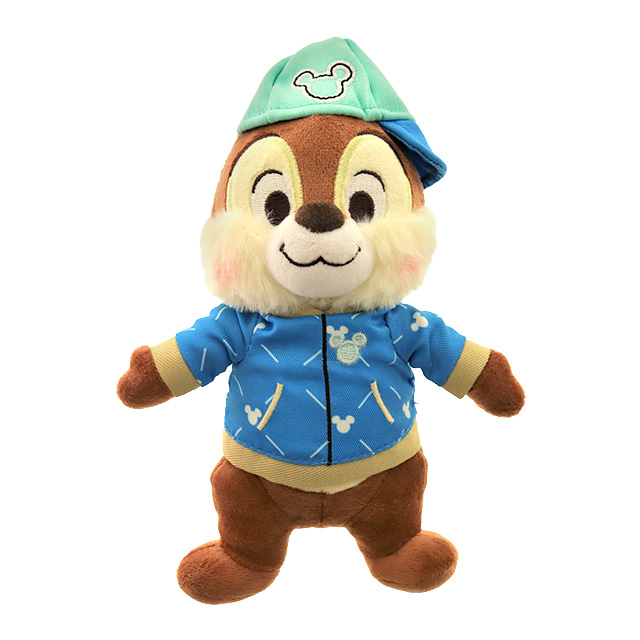 Mickey, Minnie, Donald, Chip and Dale are all available as plush toys, and the rest of the merchandise also includes classic characters such as Pluto, Daisy and Goofy.
LEGO Disney
Among the epic LEGO Disney 100 releases, Hocus Pocus: the Sanderson Sisters' Cottage went on sale on 1 July 2023. The new Hocus Pocus set is brought to you by LEGO Ideas, based on a drawing by LEGO fan Amber Veyt, who launched the concept. After receiving a strong positive response from fans of the film, the concept has finally become a reality.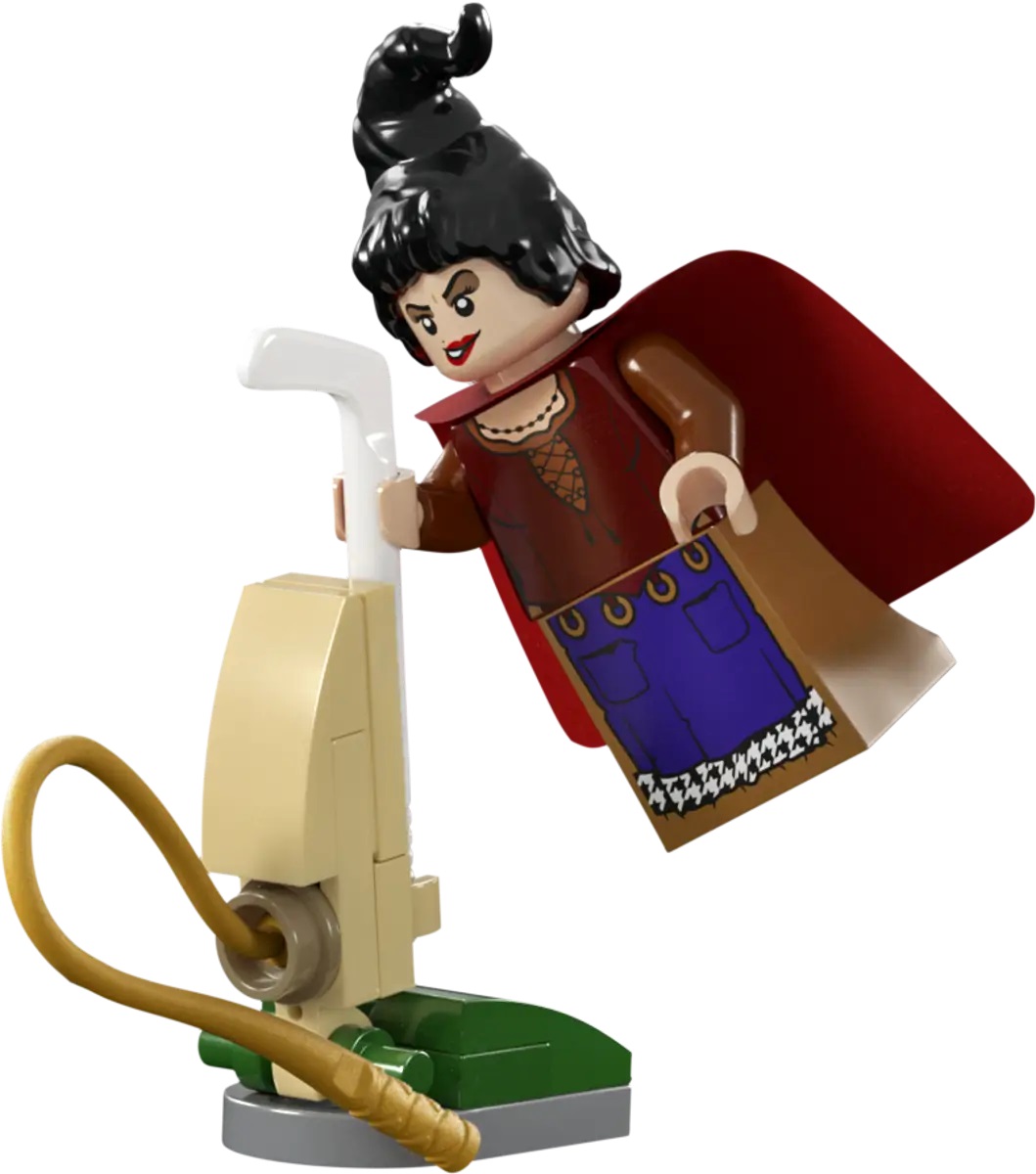 The lucky buyer will receive the Mary, Winifred and Sarah Sanderson minifigures, as well as Allison, Max and Dani, and Thackery Binx in his cat form. As always when we talk about a LEGO set with custom pieces, details and interactive features… the price reflects all that extra magic. The Sanderson House is priced at £199.
🎬🎮 Disney play By Eren
Hello everyone and welcome to this new section on Disney multimedia news!
Have you already got stars in your eyes from what my comrades have told you just now? Well, we're going to add another layer right here, because this time I've been delighted to hear some great announcements.
Speedstorm open to all !
Yes, we've told you about this Disney-inspired Kart game several times now. The classic Mario Kart gives way to our favourite heroes in an even more explosive game. This great game for Switch has made the date official: it will be open to everyone on 28 September!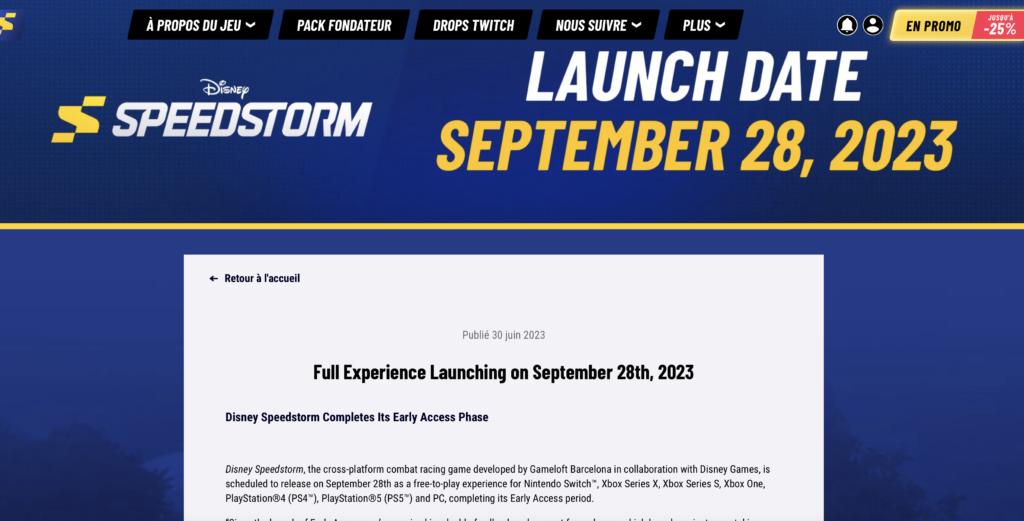 Gone are the days of paying founding packs! From now on, all you have to do is turn on your switch to play.
With new characters and a recently-released season 2, we're hoping that the game's free-to-play status will give it the popularity it deserves. In any case, the game's creators seem delighted with its launch:"Since the launch of Early Access, we've received invaluable feedback and support from players, which have been instrumental in shaping Disney Speedstorm into the incredible racing experience it is today." says Aska Suzuki, Game Manager. "Our incredible community's enthusiasm, dedication, and love for the game have been our inspiration from day one, and we can't wait to continue this journey together as we enter this exciting new phase."
"We are immensely proud of what Disney Speedstorm has become," says Alexandru Adam, VP & Studio Manager, Gameloft Barcelona. "With the additions and improvements made during Early Access, we are excited to move to free-to-play which allows for a true and robust competitive and co-op player experience."
Lorcana arrives in force!
The Disney trading card game seems to be on a roll! Many shops are announcing a pause in their pre-sales, and a French association has even been set up! We can't help but be delighted by these initiatives taken by fans. In any case, the new cards are arriving all the time, we're discovering the future characters and their powers, and we can't wait to play.
If you want a taste, the website has been updated with the rules already explained. Click here to find out more about Lorcana.
---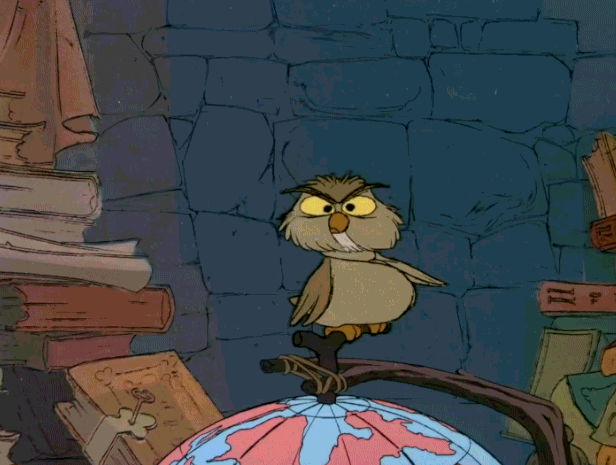 Our flight to Worlds of Disney is now over and you're back home. We hope you enjoyed your trip with us! Now it's our turn to head off on holiday, but we'll be back in September without fail!
Pss! If you missed the previous issue, it's over here!