Created in 1999, Disney Princess is a The Walt Disney Company franchise. True heroines of all eras, Disney princesses are not just extras! They are highlighted by the Disney Princess franchise, which gives them all their noble titles.
The Origins of the Successful Franchise
Andy Mooney is a former employee of the shoe company Nike, who was recruited by the Disney merchandising division. The figures were not good, with a drop in sales of around 30% per year. This gave him the idea of creating a wide range of products for little girls so that they could identify with the Disney Princesses.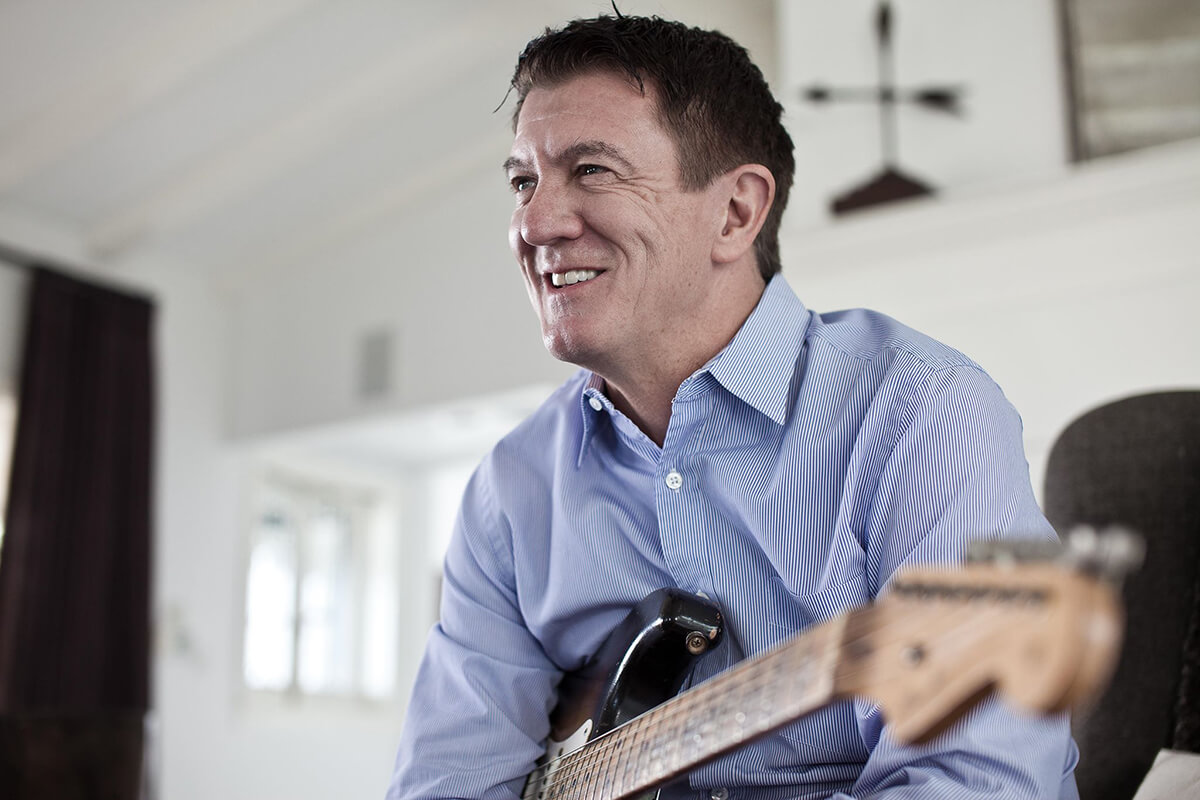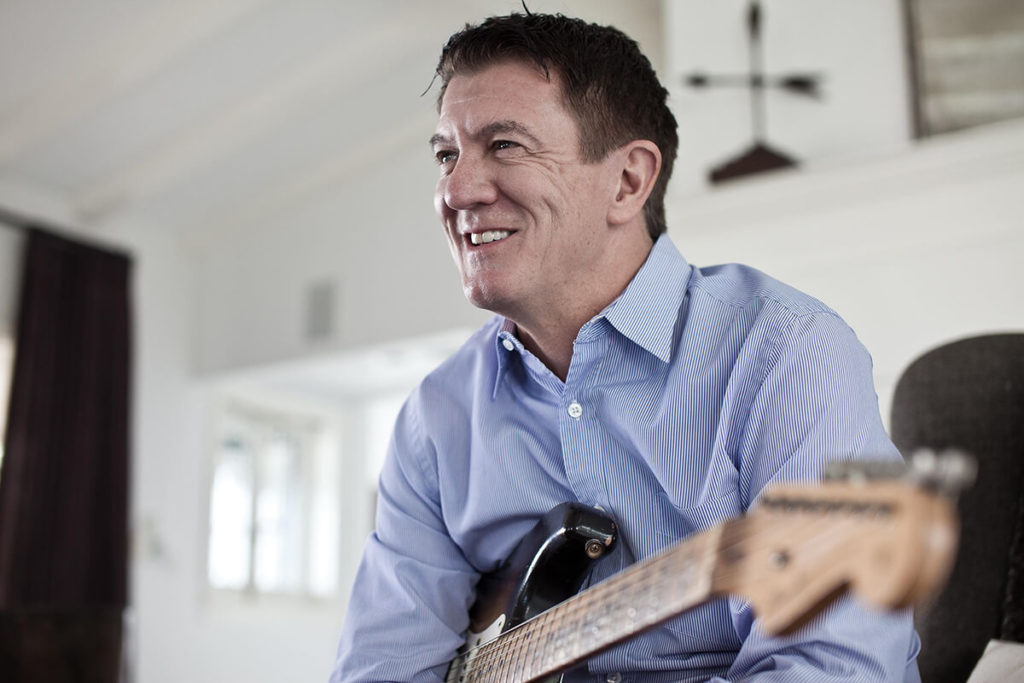 A great deal of work went into creating a suitable colour palette (including the famous colour pink n°241 in the Pantone colour classification) as well as the standards which would form the basis of the new franchise. This is the first Disney marketing operation to promote and advertise the characters independently of the films they originated from.
It's notable that, at no time do the princesses exchange glances on the visuals, as if to mark that they exist in separate worlds.
The range was launched in 1999 in Disney Stores along with its more masculine sister, Disney Heroes. In the autumn of 2000, sales were extended to non-Disney chain shops.
The operation was a huge commercial success and, what's more, it proved to be the fastest growing in the Disney empire. Between 2001 and 2006, sales jumped from $300 million to almost $3 billion. In 2006, there were around 25,000 different merchandise items. From dolls to ready-to-wear, make-up and everyday objects (school supplies, mugs, etc.), there is something for everyone and it's not about to stop!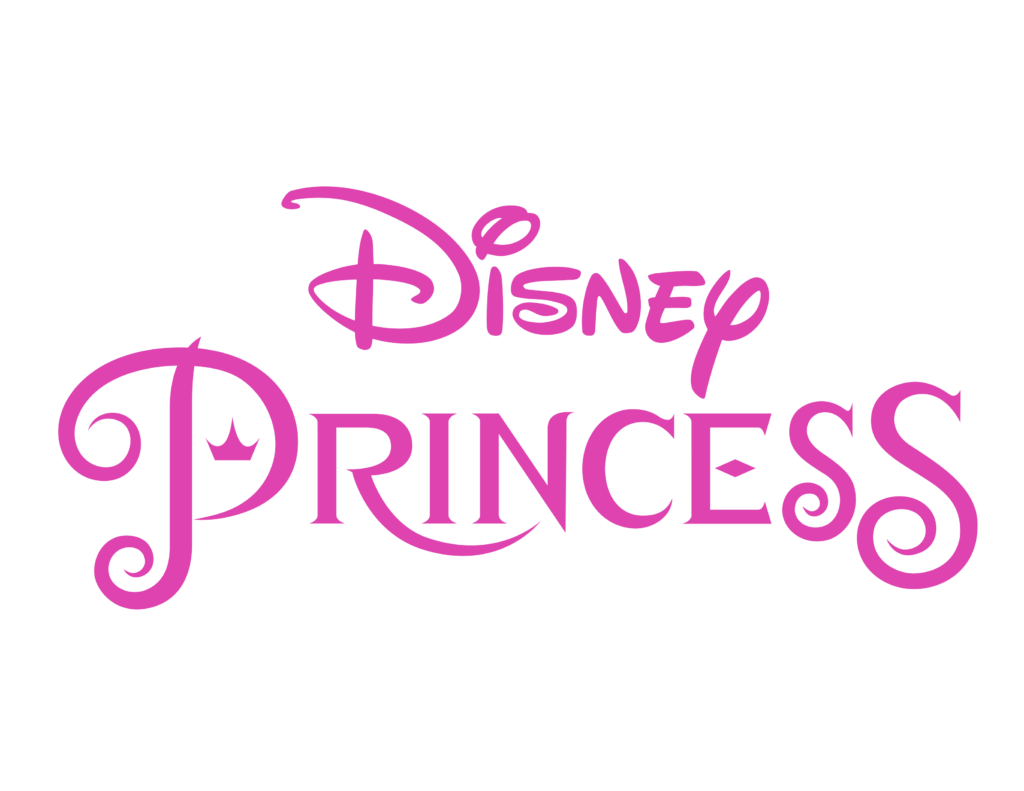 The List of Disney Princess
Here is the list of Disney Princesses included in the franchise since its creation, up to 2022.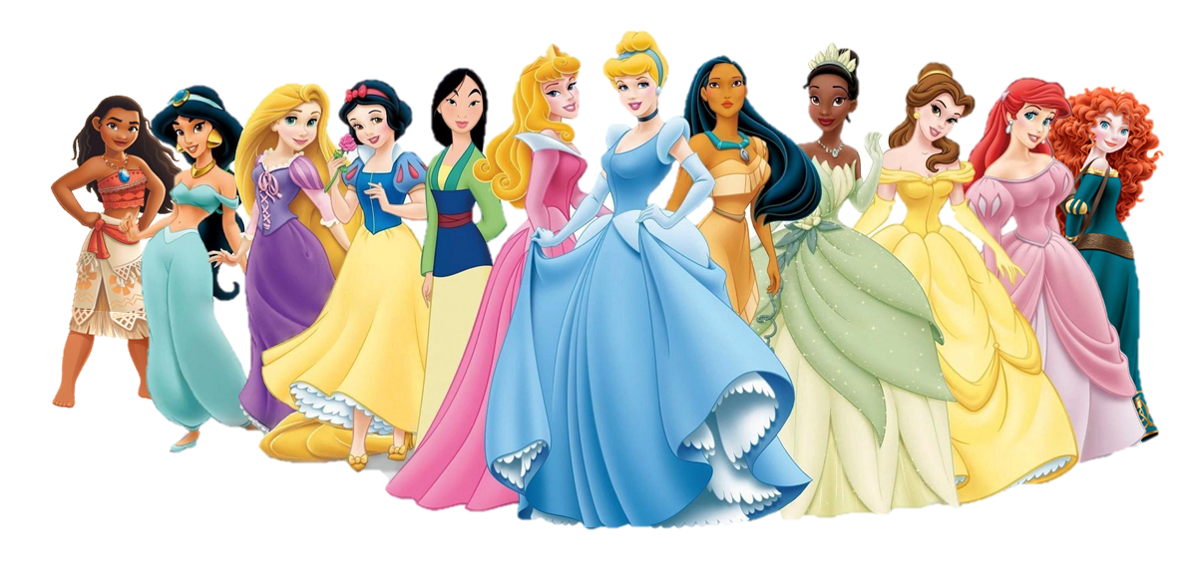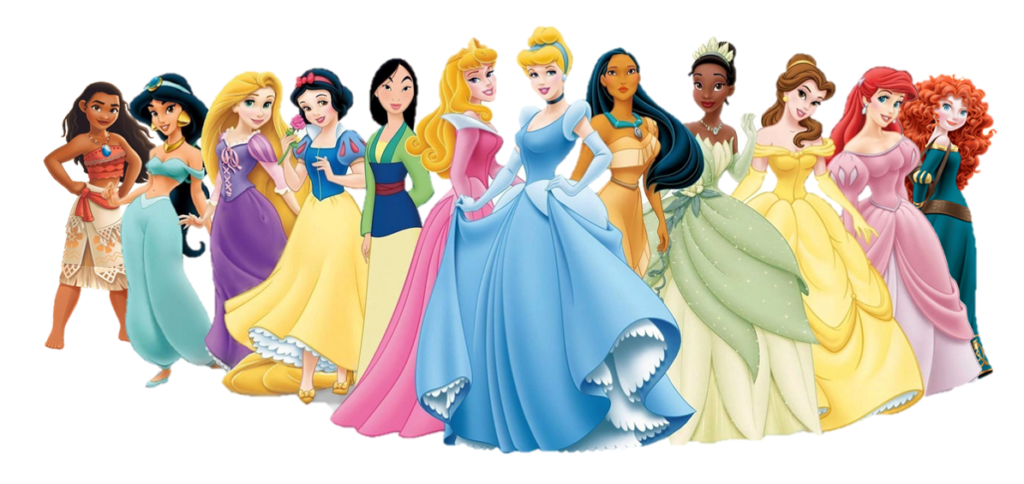 The Conditions for Joining the Franchise
To become an official Disney Princess, one must:
Take a principal role in an animated movie (e.g. Snow White) ;
Be human (or at least, approximately – e.g. Ariel) ;
Be born a princess (e.g. Aurore)
or marry a prince (e.g. Tiana)
or to have completed a heroic act (e.g. Mulan).
The word "princesse" is used in the wider sense. In effect, many of them are not technically real princesses.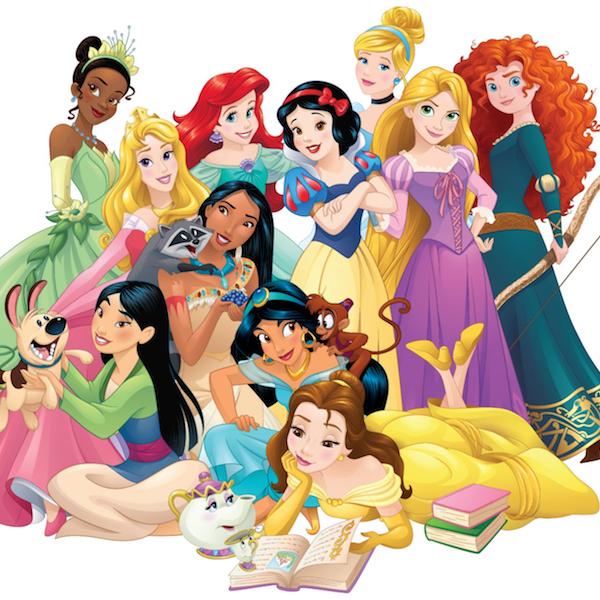 There are also exceptions. For example, a princess from a sequel cannot become an official princess: Melody, who is Ariel's daughter, is the main character in the sequel to The Little Mermaid 2 : Return to the Sea but she cannot become an official princess because it was her mother Ariel who got the title in the first instalment of The Little Mermaid.
Having box-office success is an unofficial requirement, but there are rumours that it can strongly influence the verdict. This rule excludes many princesses such as Eilonwy (Taram et le Chaudron Magique – 1985) or also Vanellope Von Schweetz (Les Mondes de Ralph – 2012).
When a princess is inducted into the Official Princesses list, she is treated to a ceremony with great pomp and circumstance with all her fellow princesses.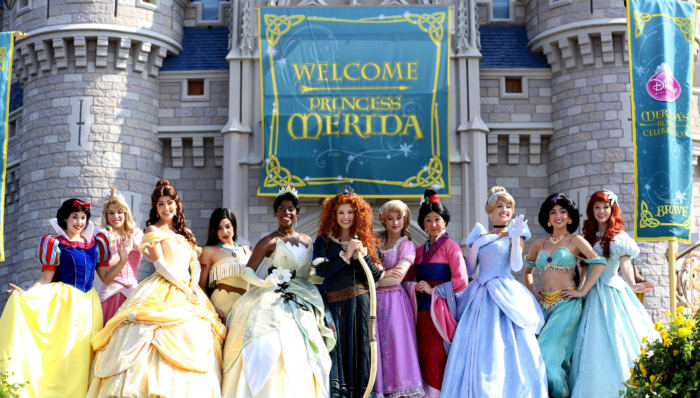 What About Anna and Elsa of Arendelle?
It is true that they both come from a royal lineage and yet they are not part of the Disney Princess franchise. In fact, during their adventures, they were crowned queens and thanks to their worldwide success (Disney's biggest hit of all time) they have their own "Frozen" franchise.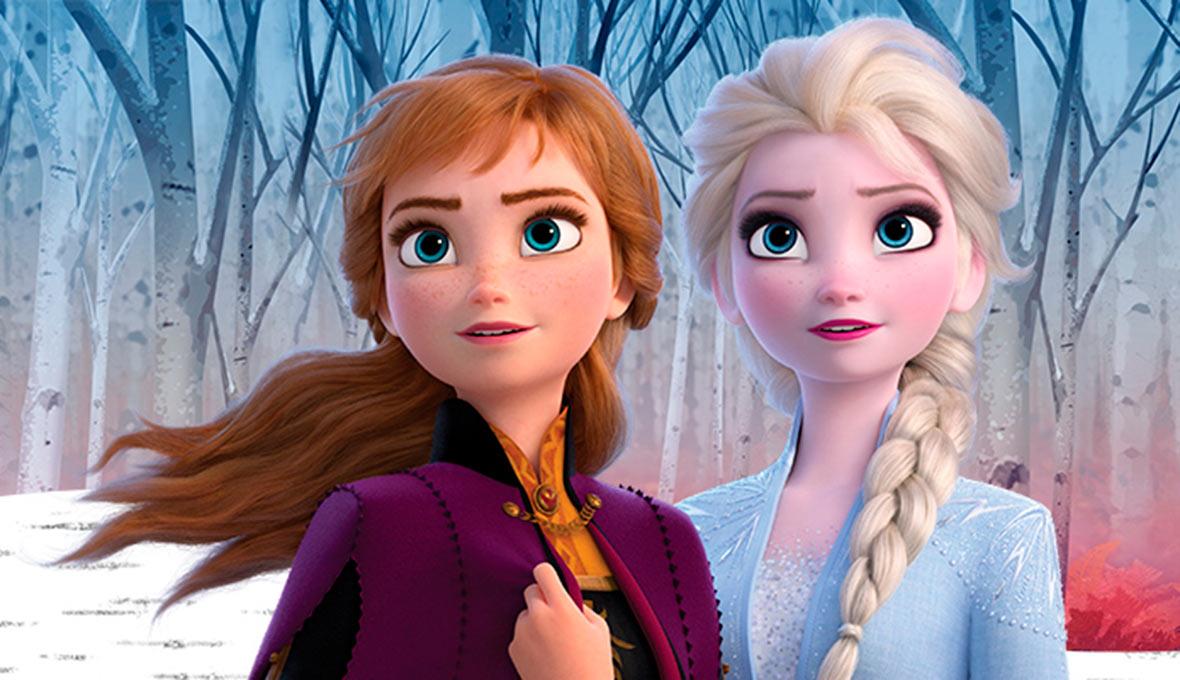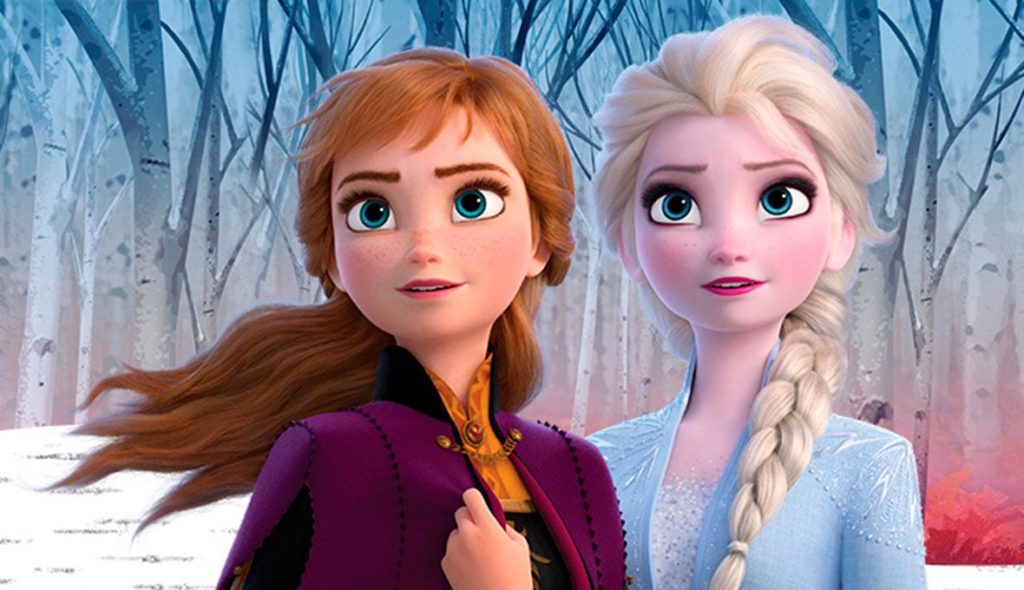 Princesses Who Are Too Perfect?
Disney Princesses make us dream at any age. They are true ambassadors on many subjects and they embody noble values.
However, some people would like to see the Disney Princesses portrayed in a more ordinary way, or with disabilities for example, to advocate inclusion. After all, every woman is different and not everyone can relate to the Official Princesses.
C'est un sujet sur lequel Disney travaille en essayant d'atténuer cette image de la princesse « trop parfaite ». En août This is a subject that Disney is working on in an attempt to mitigate the image of the "too perfect" princess. Last August, during the Ultimate Princess Celebration, which highlighted the Disney Princesses and the values of courage and generosity that they embody,Disneyland Paris organised a photo shoot with special guests who also embody these values on a daily basis. They had the honour of wearing dresses and costumes inspired by their favourite heroines. The result is magnificent and the message is universal!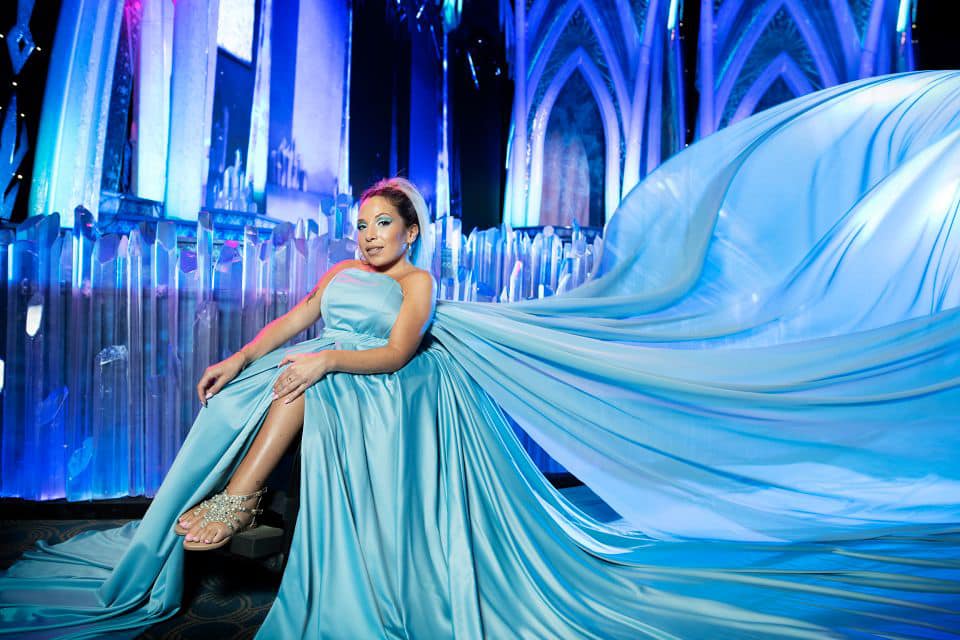 See also the very inspirational poem by CathyPoppins here.
While we wait for customs to change, Disney Princesses inspire us whether they are official or not. They are a royal trademark and touch all generations. The Disney Princess franchise still has a very bright future ahead of it. And at the end of the day, even if we are all different, aren't we all princesses?