A few days ago, Disneyland Paris announced its programme to celebrate its 30th anniversary! In addition to the classics, there are some new features… To discover the 30th anniversary programme, click here!
Two of our editors give you their opinion about this programme. And, as usual, they don't agree with each other!
Two reviewers, two opinions: Make Your Choice!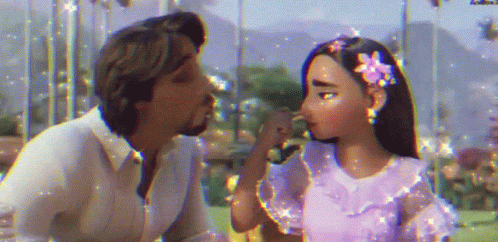 A program that makes you want to! By Catherine
I'm sick of this pandemic that prevents us from fully enjoying all the experience that Disneyland Paris can offer us. So, yes, when I see on their official website the return of the shows I love, such as Mickey and the Magician, I can't wait for March 6th!
In addition to the classic shows that are always a hit, there are plenty of new ones! For example, it's been a long time since we had a new daytime show! This one promises to be magical, especially when I see the magnificent new costumes of Mickey, Minnie and their friends!
I'm also looking forward to strolling through the park. The Resort promises us a new decoration that will immerse us in the atmosphere of the celebration as soon as we enter Disneyland Park! I will extend this stroll to Central Plaza and its new garden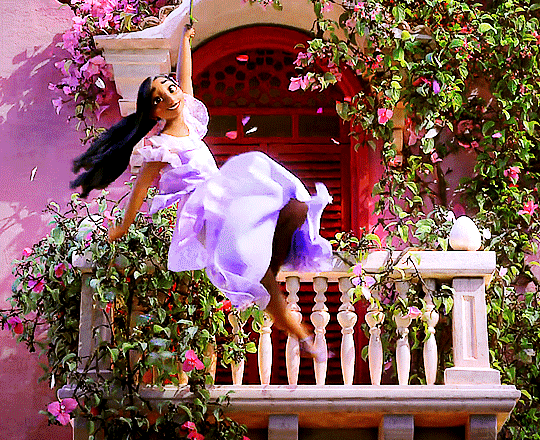 And that's not all! The Disney Illuminations night show is finally back on the castle! With, as a bonus, the Disney D-Light, a pre-show announced as sensational with drones that will trace illuminated drawings in the sky. It's been several years since I've had the opportunity to enjoy the show on the castle. It's always a magical moment that, in a way, allows me to say goodbye to the park after a good day. The pre-show promises a good time for fans of new technologies. In short, something for everyone!
And have you seen the new 30 years items on sale?
Personally, I think my card will heat up the next time I visit!
And the best for last: the opening this summer of Avengers Campus!!! There was no better time than the 30th anniversary celebration to offer us these new attractions! Disneyland Paris is hitting hard this summer! Also, the Rock 'n' Roller Coaster was my favourite attraction and I can't wait to see what they did with Iron Man who is my favourite Avenger!
In short, if I sum up, I don't understand anyone who tells me that they didn't find what they were looking for in the proposal made by Disneyland Paris to celebrate its 30th anniversary! There is really something for everyone: lovers of the classics, fans of novelties, followers of new technologies, shopaholics, strollers…
A programme with a taste of déjà vu! by Jeremy
Disneyland Paris' announcement on the 30th anniversary of the destination does not really bring the sensation of novelty.
If you were expecting a new parade, you missed it!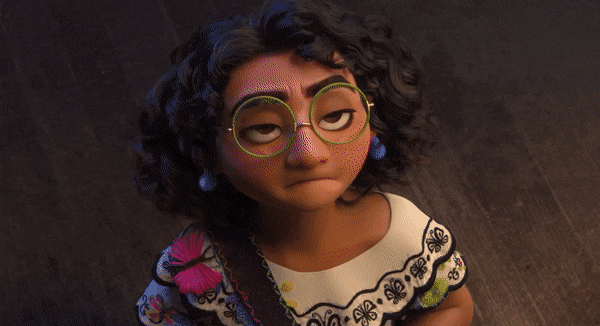 Maybe a new night show? Missed again! Well not totally, a pre-show (Disney D-light) with the presence of drones will be played before Disney Illuminations. Let's wait to see the result and especially to know if after a few days, they will still be flying…
If you were also expecting new shows in the Walt Disney Studios park, it's still not happening! Mickey and the Magician is playing overtime at Animagique Theater!
In fact, the only new thing we will be able to discover is the daytime show that will be played in front of the castle.
For an anniversary as significant as the 30 years should be, this is a very light programme! I hope that this show will live up to all expectations.
25 years again?
Of course, the park will be decorated, the characters will have new costumes… But in terms of novelties, Disneyland Paris has not really hit very hard.
When you compare the 25th anniversary programme, which brought us a brand new parade, a new night show (Disney Illuminations), a day show, Mickey and the Magician… We can only be disappointed by the announcement made for this 30th anniversary that Disneyland Paris announced as something incredible.
The 30th anniversary is in fact just an improved and recycled version of the 25th anniversary.
Let's wait and see how things turn out. I have no doubt that some things in the park will be very cool, but others will have a terrible sense of déjà vu.
I currently doubt that the 30th anniversary and 12 April 2022 will be remembered as much as the 25th anniversary and 12 April 2017.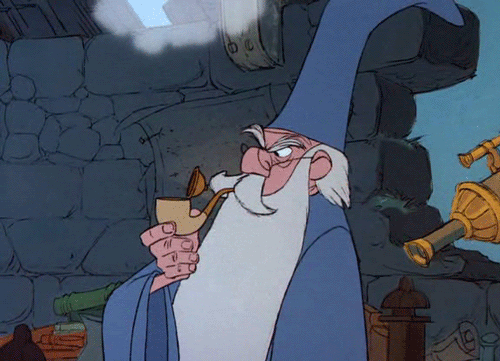 Merchandising for 30 years
As far as merchandising is concerned, I think it is quite varied and represents the 30th anniversary well. It will be possible to find several ranges of products, so there will be something for everyone.
There's something for everyone and it's good to see so many new products coming out at once. I think some people are going to have something to look forward to (a little less for their wallet).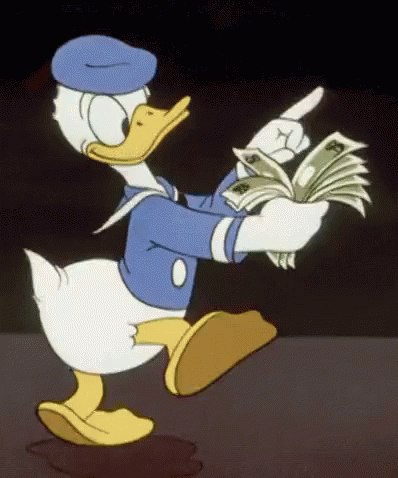 In brief…
If I sum up correctly, the "new" features of the 30th anniversary may disappoint many! Some people might even wonder if we haven't gone back in time to 2017.
Of course, it is important to contrast this criticism with the fact that since 2020, Disneyland Paris has been going through a very complicated period with the crisis. And the consequences of this crisis are obviously felt on the 30th anniversary. Indeed, I doubt that Disneyland Paris would have been able to carry out a new daily parade when the "Disney Stars on Parade" was played for only three years instead of 5 normally. Especially since the park had just renewed its entire Christmas parade in November 2021!
Nevertheless, I think that even if there are no great novelties, everyone will be happy to see shows in the park again, as it was terribly missing since March 2020.
And let's not forget that the Avengers Campus will arrive in the summer of 2022 and that will be great!