The news came on Saturday that Disney is extending the contract of its CEO, Bob Iger, to remain in his post until 2026.
At the request of The Walt Disney Company's Board of Directors last November, Bob Iger agreed to return as Chairman and CEO, taking over from Bob Chapek.
Since taking over from Bob Chapek in November, he has undertaken a major restructuring of the company.
Initially, Bob Iger did not intend to stay in his post for more than two years. He must prepare his successor during his new term as CEO. The succession process remains a key issue for him, as he indicated in a statement on Wednesday. The company's board continues to evaluate candidates for the position.
"I want to make sure Disney is well positioned when my successor takes the helm," Iger said of his contract extension. "The importance of the problematic succession process cannot be overstated. Bob Chapek's appointment was no exception…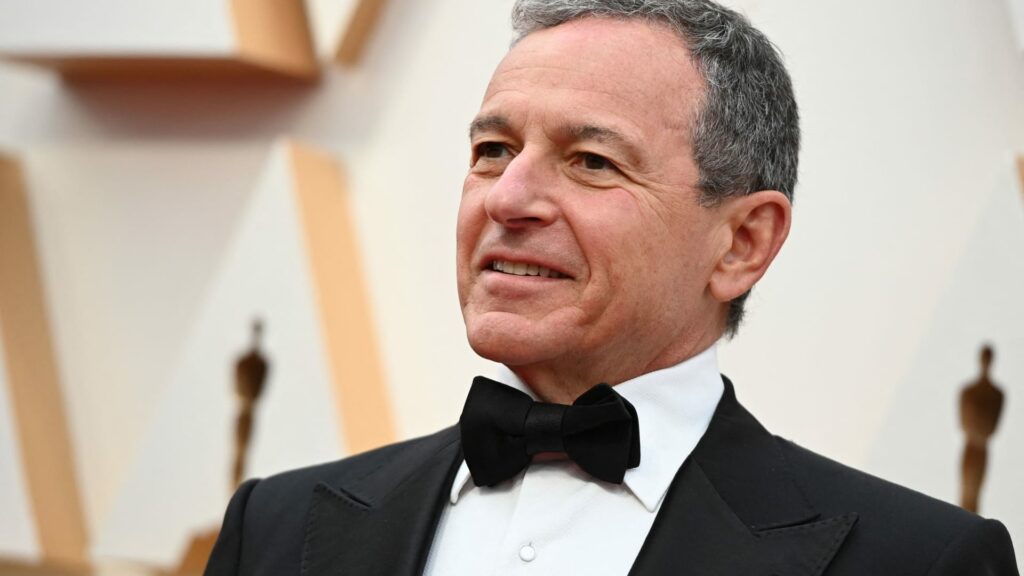 To mark the extension of his contract, he sent a memo to Twdc employees:
"Dear colleagues,
I want to thank you for your dedication, patience and optimism as we have taken important steps to reposition the company for sustained creative and financial success. Since my return to Disney just seven months ago, I have examined virtually every facet of our business to fully understand the tremendous opportunities we face, as well as the challenges we face on many fronts.
We have taken some important and sometimes difficult decisions to resolve some structural and efficiency issues, and I am proud of what we have been able to achieve together. But there is still a long way to go before this work of transformation is complete, and I am committed to seeing it through.
To that end, I am writing to announce that I have agreed, at the request of Disney's Board of Directors, to remain CEO for a further two years, until the end of 2026.
As I have said many times since we began this important transformation of the company, our progress will not be linear as we continue to navigate a challenging economic environment and tectonic shifts in our industry. This is a time that requires us to remain firm, strategic and clear-headed about the road ahead.
It is also important to me that Disney is in a strong position when my successor takes the helm. As the Board continues to evaluate a list of highly qualified internal and external candidates, I remain very focused on making a successful transition to CEO.
Thank you for all you do,
Bob."